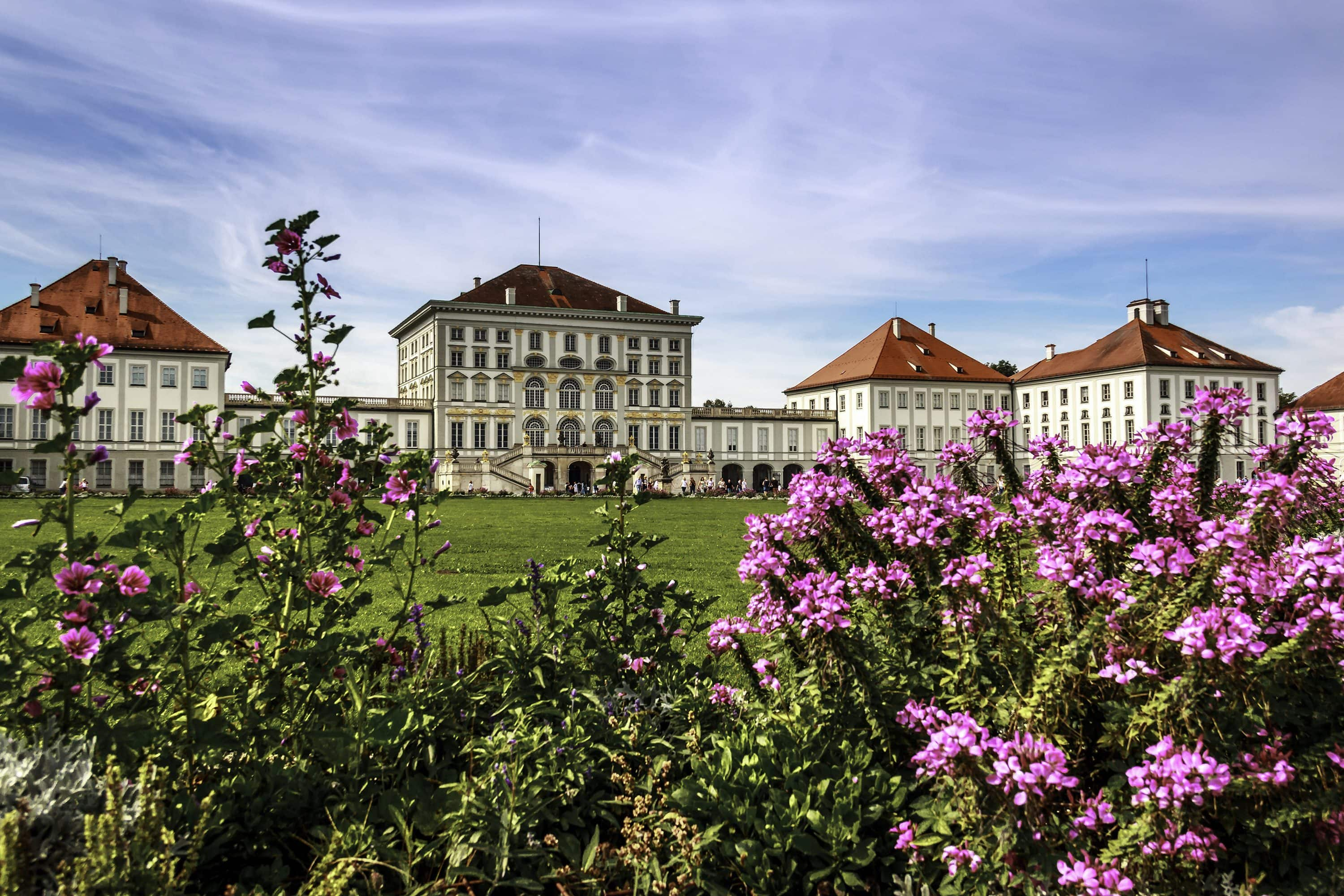 Visit Nymphenburg Palace and the Nymphenburg Porcelain Manufactory
A short drive to Nymphenburg Palace, the former summer residence of the Bavarian rulers with one of the most extensive baroque palace complexes in Europe. This tour will enable you to visit the palace, the magnificent park with its wonderful small park palaces and the Marstall Museum to marvel at beautiful carriages. Unique collections of Nymphenburg porcelain can be found in the Porcelain Manufactury. At the end of the tour, the driver will return you to the hotel.

This five-hour tour is priced at EUR 379 + EUR 15 per person for entry.
Request a Booking
Please submit your inquiry, and we will reach out to you shortly to confirm your booking for this experience. Upon receipt of your inquiry, we will contact you to confirm details of your booking.