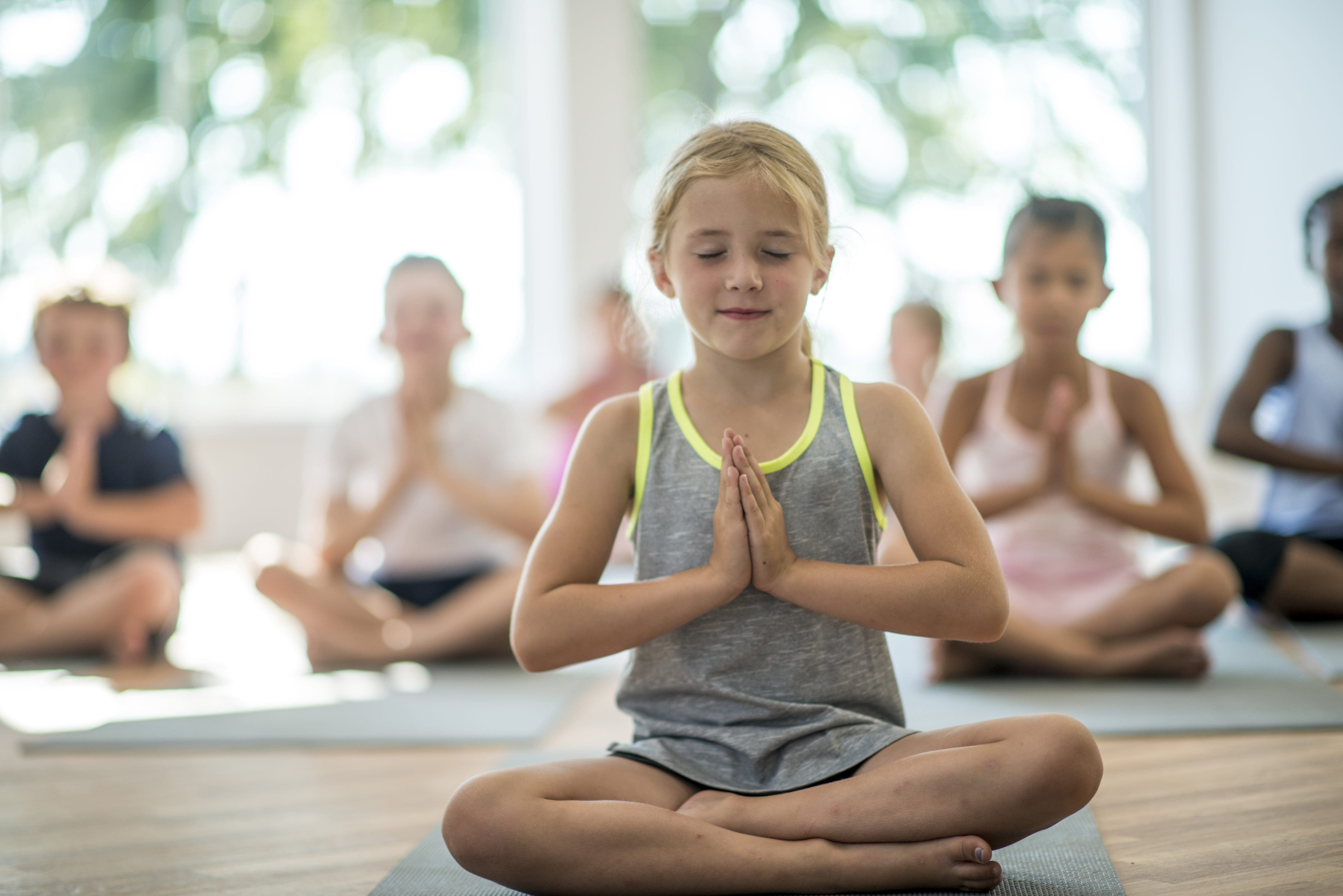 Yoga for Kids
Unleash your child's inner yogi with this dynamic session directed by our experienced yoga instructor. Combining yogic postures with interactive storytelling, music and art, this stimulating session will take the little ones on an inspiring journey into this ancient practice.
This one-hour session takes places every Sunday at 10am at a price of SGD 50 per child aged four to 11 years old. Minimum of three participants required.
Request a Booking
Please submit your inquiry, and we will reach out to you shortly to confirm your booking for this experience. Upon receipt of your inquiry, we will contact you to confirm details of your booking.