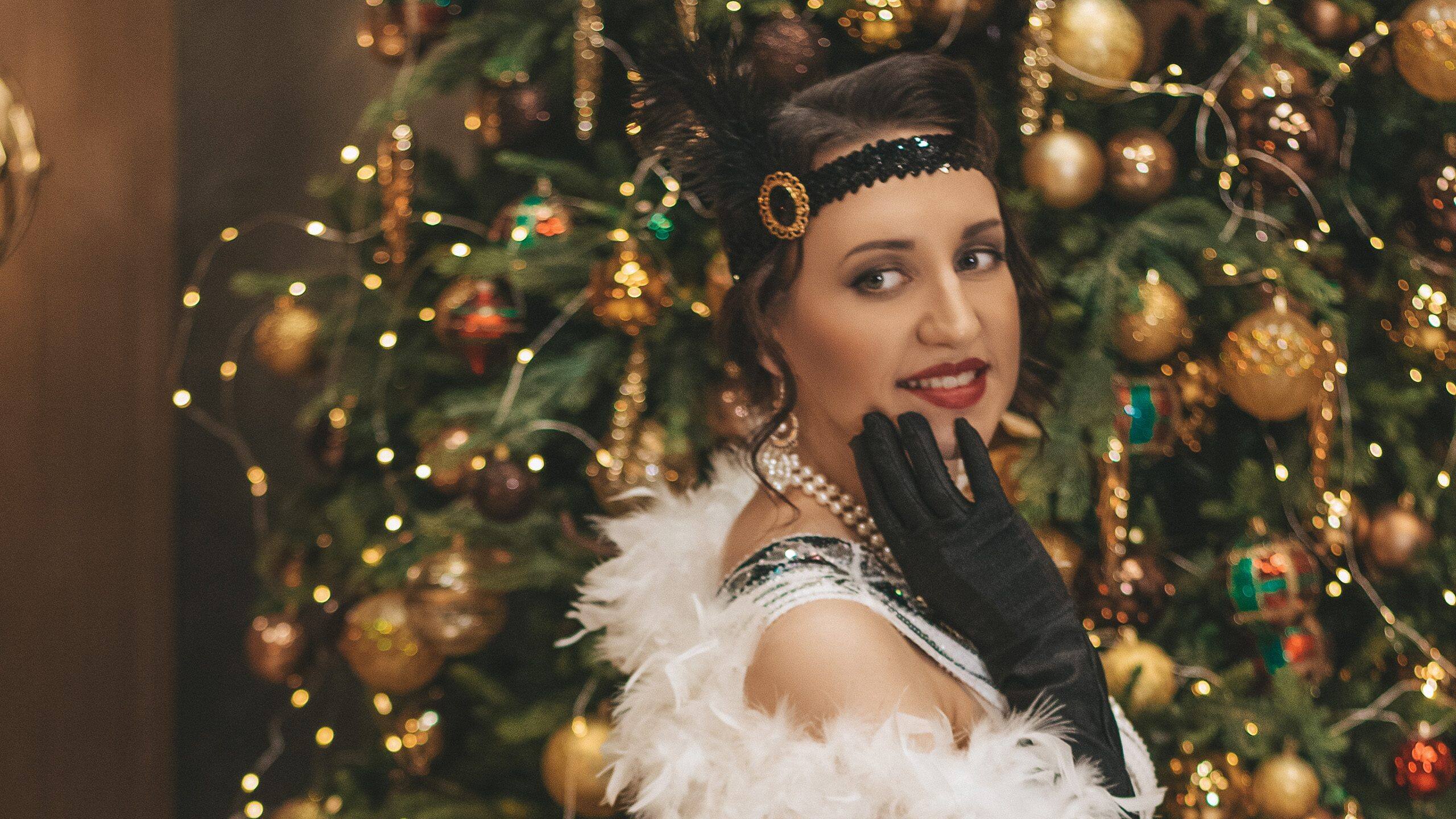 New Years Eve and The Roaring 20's
A celebration perfectly timed with the centennial of the Roaring Twenties.
We are kicking off 2023 in style with oysters and champagne, a live jazz band followed by an exclusive dinner experience of your choice.
There will be a DJ and a Rooftop Countdown Party.
We invite you to swing back into the Roaring Twenties at Mandarin, Oriental, Munich.
Request a Booking
Please submit your inquiry, and we will reach out to you shortly to confirm your booking for this experience. Upon receipt of your inquiry, we will contact you to confirm details of your booking.