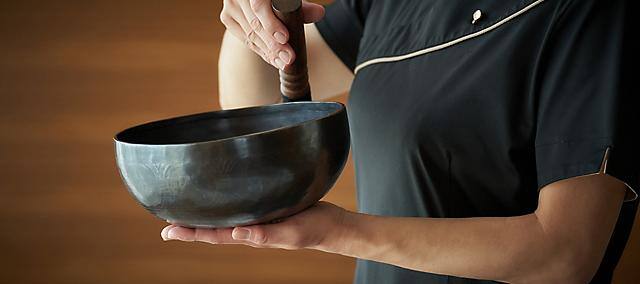 Medical Wellness in Geneva
Medical Wellness in Geneva
Combining complementary expertises, Mandarin Oriental, Geneva brings a new holistic approach to medical stays in Geneva. From enhancing skin quality non-surgically, to sleep analysis to health optimizing fasting retreats, contact us to learn more about our curated health programmes.
Your Geneva Health Programmes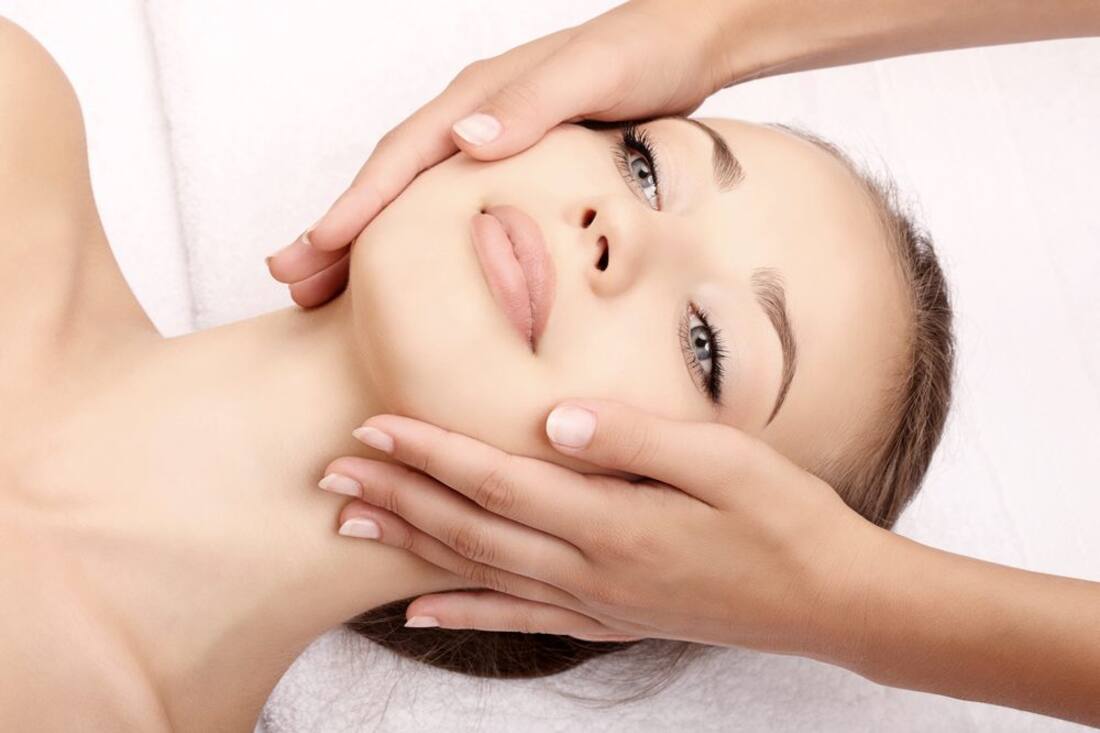 Aesthetics Clinic Geneva Packages
From CHF 2,370 for 1 person for 2 nights in a Superior River View Room. Your accompanying person stays with you for free, including breakfast.
In collaboration with Aesthetics Clinic Geneva, we propose non-surgical solutions to enhance the quality of your skin or to fully reset your immune system.
Facial Rejuvenation Programme:
Rejuvenation through modern treatments focusing on improving the quality of your skin to enhance the radiance of your face for a brighter, fresher expression.
Facial Sculpture Programme:
Address visible signs of aging skin through patented technologies that help to remodel your skin.
Detox and Immune System Re-boost Programme:
IV Therapy allows you to detox through the removal of heavy metals accumulated in your body due to pollution, as well as to fully revitalize and boost your immune system.
For reservations, please email mogva-reservations@mohg.com
Check-Up With CENAS Sleep Clinic
From CHF 9,900 for 2 people for 3 nights
Improve the quality of your sleep. Recognising the importance of regenerative sleep to ensure optimum mental and physical wellbeing and strengthen the body's immune system, the hotel partnered with leading experts, CENAS, to develop a curated experience for its guests.
This three-night package includes a luxurious hotel experience as well as an overnight polysomnographic night test that records critical sleep parameters, such as body rhythms and movements to help identify possible sleep disorders, and a comprehensive diagnosis report designed to improve quality of sleep and life while also detecting potential sleep disorders.
For reservations, please email mogva-reservations@mohg.com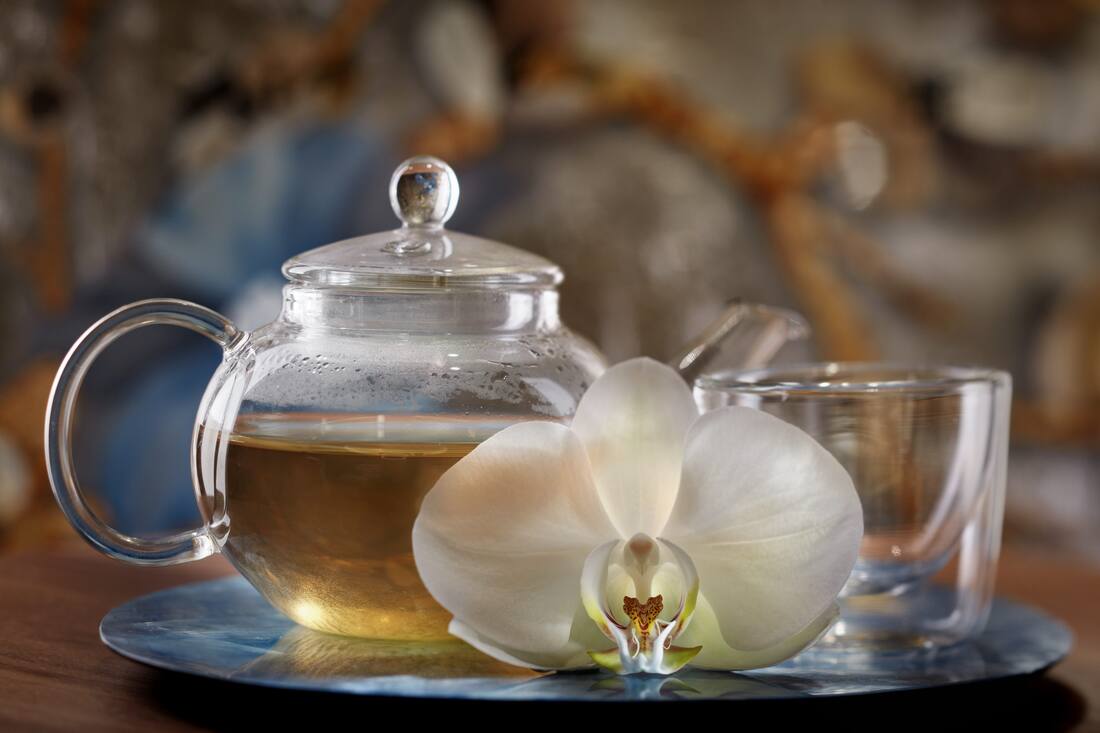 Optimal Health: 1-on-1 Expert Health-Coaching Retreat
Tailor-made retreat for 5 nights / 4.5 days with dr. Jean-paul wuerth
Excellent health and lasting vitality require more than going on wellness escapes or lavishing the body with fashionable treatments.
Designed to awaken your body's innate force to rejuvenate itself while simultaneously empower you to foster health-promoting habits that endure, this 5-night / 4.5-day retreat cum pre- and post-retreat consultations deliver the most bespoke experiences to address your medical concerns and wellness goals.
Multifaceted, enlightening and fun, our retreat offers you exclusive personal contact to Swiss physician, Jean-Paul Wuerth, MD. As he draws on four decades of expertise in general medicine, internal medicine, endocrinology, therapeutic fasting and expert health coaching to provide you with tailor-made advice, Dr. Wuerth also accompanies you on "real-life experiences" such as grocery shopping, restaurant dining, cooking demonstrations and nature walks to inspire you with healthy living solutions that you can easily put into action.
This truly special retreat welcomes individuals as well as couples.
For reservations, please email mogva-reservations@mohg.com