Guangzhou
Weddings & Events
Weddings & Events
Whether you are planning a lavish wedding or an intimate soiree, your event will be an occasion to remember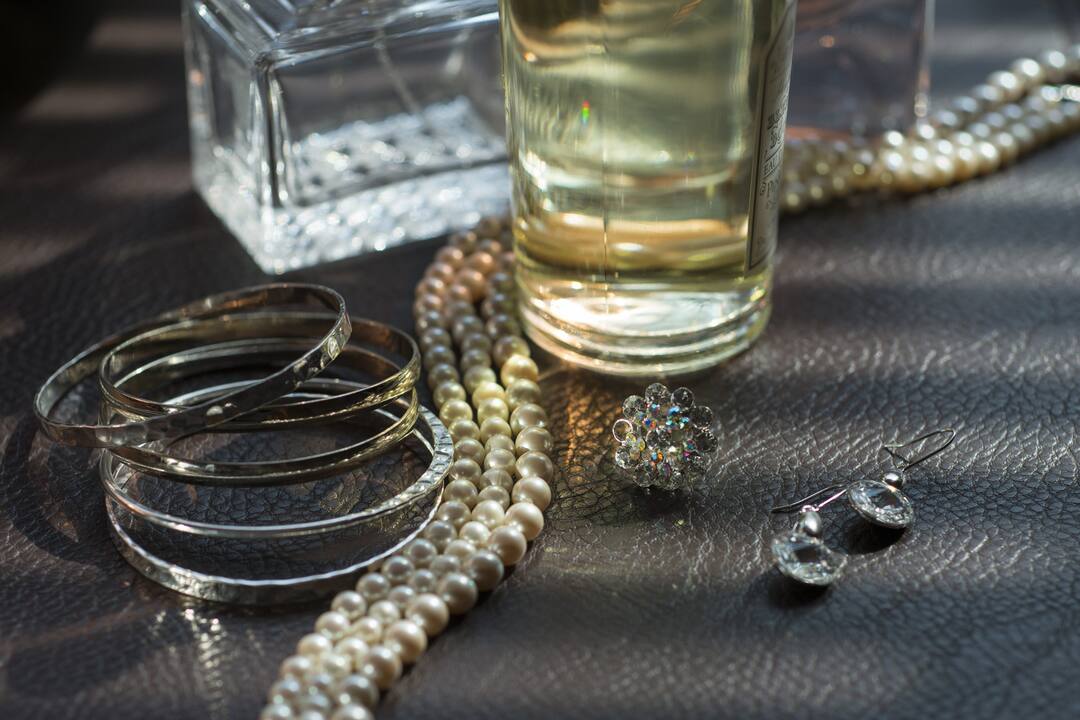 With years of Mandarin Oriental experience and some of the most stunning venues in Guangzhou, we know how to throw an unforgettable event. From intimate dinners to lavish wedding receptions, we have the facilities, the menus and the expertise for special events, whatever their size.
Weddings
We know how special your wedding day is to you. At Mandarin Oriental, Guangzhou we can make your dreams come true by looking after every last detail.
Wedding Planning
We want to make sure that every detail of your special day lives up to your expectations. That's why we'll give you the services of a personal wedding co-ordinator to oversee everything, up to - and including - your wedding day.
Catering
Working closely with you, our talented culinary team will ensure a flawless menu and - to complete the picture - a spectacular wedding cake that will take your breath away.
The Spa
Take the strain out of wedding planning by paying a visit to our luxurious spa. Here you can enjoy pampering treatments to ensure you look and feel your best on your big day.
Weddings & Honeymoons by Mandarin Oriental
With Weddings and Honeymoons by Mandarin Oriental, couples who wed at our hotel receive a complimentary honeymoon night and other special benefits at another Mandarin Oriental hotel in the Group. 
Events
Mandarin Oriental service is legendary. From birthday parties and charity dinners to engagements and graduations, we can organise almost every type of celebration.