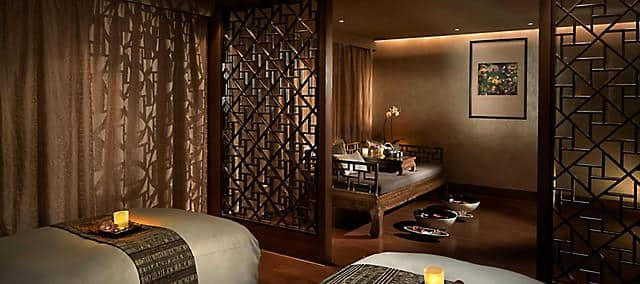 Hong Kong
Visiting Wellness Consultant
Visiting Wellness Consultant
Our retreats and programmes will guide you on a journey to complete health and wellbeing.
Experience our local and international wellness specialists who are experts in their craft by providing a holistic approach to reviving the senses and connecting the mind, body and spirit.
Now is the time to focus on Restoration from the inside out.
Gyrokinesis Workshop with Lisa Souissa
The Mandarin Spa is delighted to welcome Gyrokinesis and Pilates practitioner, Lisa Souissa. With over 25 years of experience as a dancer and choreographer, Lisa will guide you through a series of Gyrokinesis movement that addresses the entire body, opening energy pathways, stimulating the nervous system and increasing range of motion.
Available Tuesdays from 6:30 to 7:30pm and 7:30 to 8:30pm.
HKD 1,000 per person
(2 - 4 people per session)
For more information and reservations, please call +852 2825 4888 or email mohkg-spa@mohg.com.