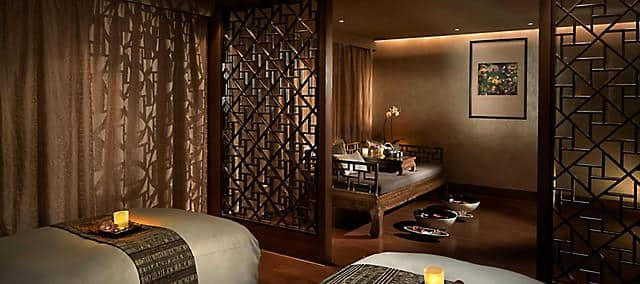 Hong Kong
Visiting Wellness Consultant
Visiting Wellness Consultant
Our retreats and programmes will guide you on a journey to complete health and wellbeing.
Experience our local and international wellness specialists who are experts in their craft by providing a holistic approach to reviving the senses and connecting the mind, body and spirit.
Now is the time to focus on Restoration from the inside out.
Emotional Wellness with Dr. Buathon
From 16 to 26 November, renowned holistic practitioner Dr. Buathon Thienarrom returns to The Mandarin Spa to offer her unique approach to holistic healing. Her exclusive treatments include Energy Healing & Tibetan Sound Therapy, Emotional Wellness & Mind Transformation, and ZenNaTai. Guests will leave feeling euphoric and relaxed, have an increased chi flow (or life energy), and a peaceful state of mind.
For reservations or enquiries, please call +852 2825 4888 or email mohkg-spa@mohg.com.