Istanbul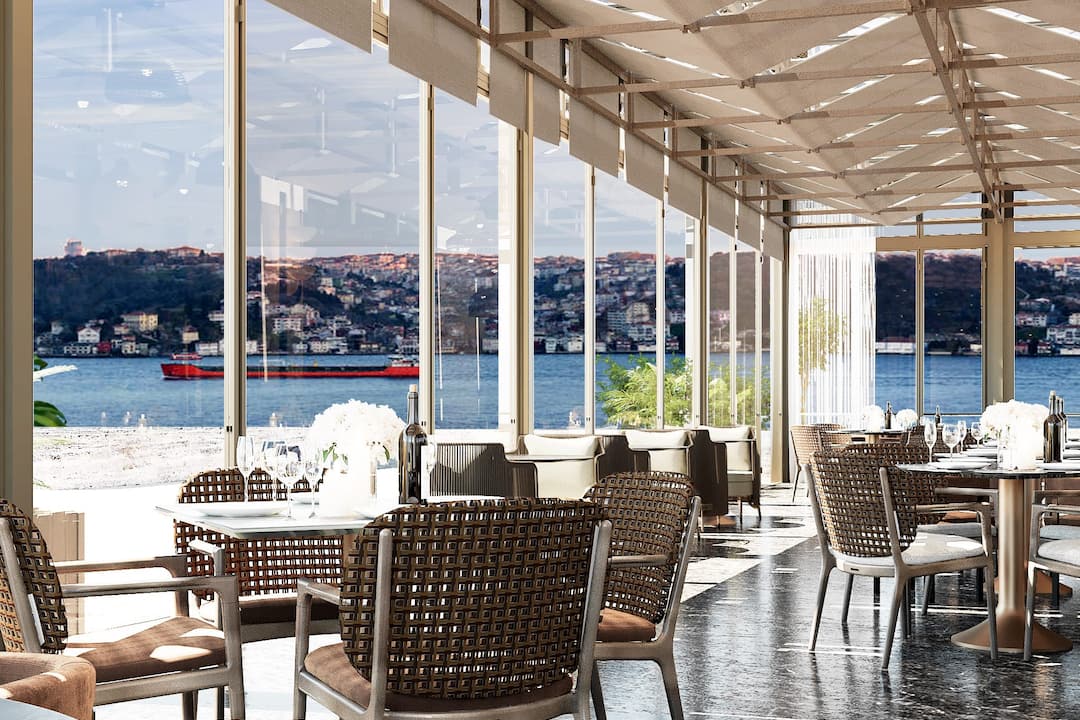 Positioned along the glimmering shoreline where East and West collide, Mandarin Oriental Bosphorus, Istanbul captures the magic of the world's pan-continental city. Spectacular service, contemporary design and natural beauty define a new destination for locals and visitors alike.
Playing host to diverse dining and facilities, the hotel is luxuriously designed to accommodate an array of social and business events, offering a stunning, classically designed bar and several opulent ballrooms.
Announcement 
Due to ever-changing environment of Covid-19, hotel may change service conditions to comply with local legislation and regulations. To find out more, please check current status with hotel at the time of booking.