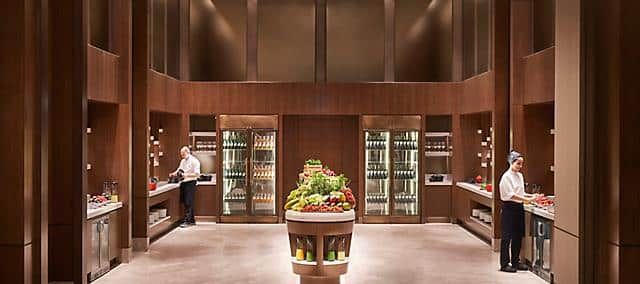 Istanbul
Event Facilities
Event Facilities
Event facilities include three luxurious ballrooms and six elegant meeting rooms, all equipped with cutting-edge technology and expert event support.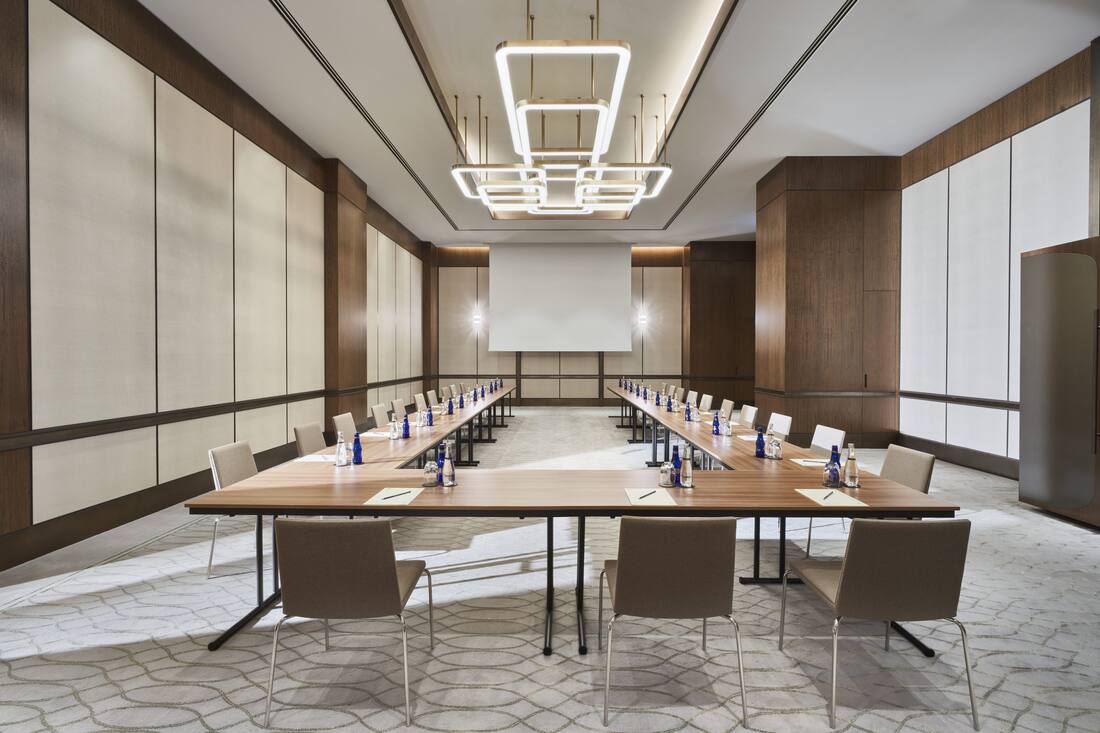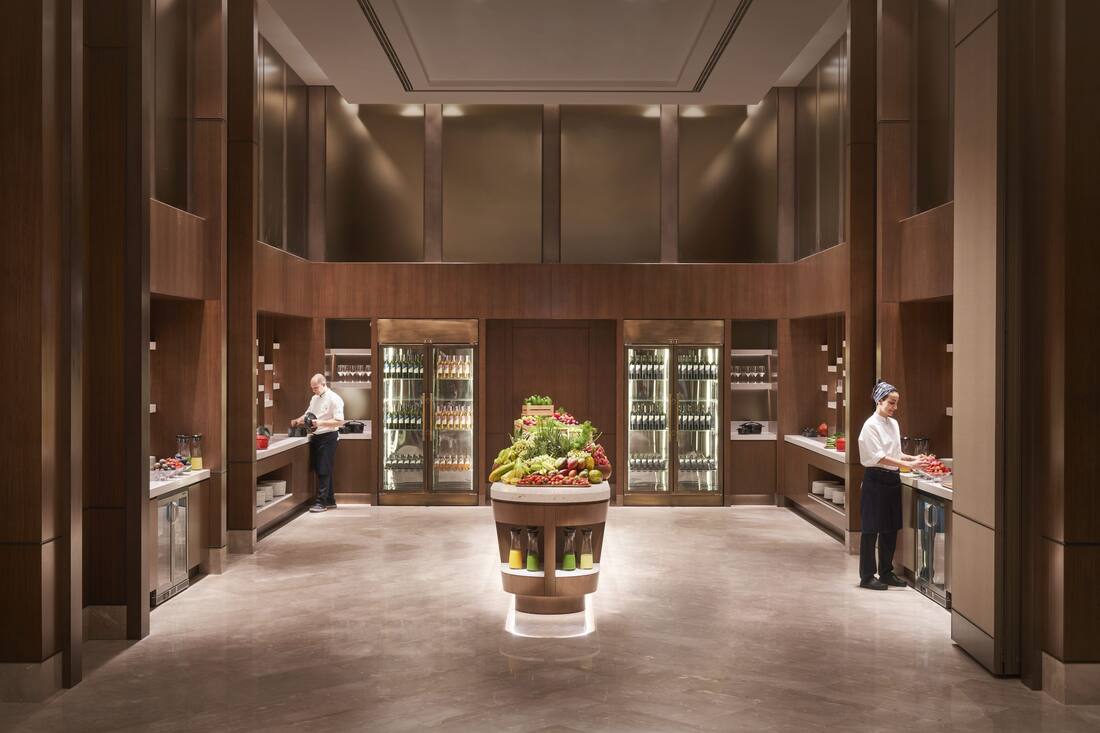 Bosphorus Ballroom offers 1,040 sqm for receptions and enjoys a peaceful setting which is divided into two parts and is ideal for banquets, large events and celebrations. The smaller, yet equally elegant Jasmine and Melissa Ballrooms are also able to be divided into two parts and can be configured for any occasion from exclusive birthday parties to engagement or wedding ceremonies. The Crystal event room takes on a minimalist design, boasting a double-height loft-space making it the perfect location to execute avant-garde event concepts.
The hotel's six meeting rooms offer various sizes with state-of-the-art technology as well as luxurious and comfortable seating. Standout meeting spaces include the Orient Express Room an inviting alternative to the more traditional meeting and event spaces boasting design inspired by the legendary Orient Express train, and the VIP Lounge Green Room which provides a chic and private area for the VIP invitees.