Macau
Vida Rica Bar
Dynamic by day, dramatic by night
5PM – MIDNIGHT (MON - THU)
5PM – 1AM (FRI)
3PM – 1AM (SAT)
2 – 11PM (SUN)

3 - 6PM (SAT)
2 - 5PM (SUN)
A masterpiece of design, Vida Rica Bar is a sleek meeting place with a chic marble, crystal and chrome design, and impressive double-height windows offering fantastic views of Macau's impressive evening skyline. 
The Bar has three interactive bars serving cocktails, champagne, tapas and coffee. The cocktail bar offers a full list of drinks including several signature cocktails inspired by the local Macau environment. At the champagne and tapas bar, guests can delight in Vida Rica's extensive wine and champagne selection while sampling enticing tapas dishes. 
Ideal for a quiet escape with friends, the coffee bar presents a range of exclusive speciality coffees as well as a choice of mouth-watering chocolates and pastries.
Food & Cocktails Inspired By Movies
Art in Mixology: Cinematheque – Volume Two
Gin, Sake, Margarita
Clarified Margarita, Gin, Sake, Lemon Bitters
Sisterhood
Bourbon, Mezcal, Golden Pineapple, Aloe Vera
Northwest 20th Century
Cornflower Wine, Raspberry Eau de Vie, White Cacao Essence Aged in Negroni Cask
Big Kahuna Burger
Wagyu Beef, Caramelized Pineapple, Sao Jorge Island Cheese, BBQ Sauce
Inglorious Strudel
Apple-Raisin Compote, Caramelized Phyllo Pastry, Almond Crumble, Tonka Bean Ice Cream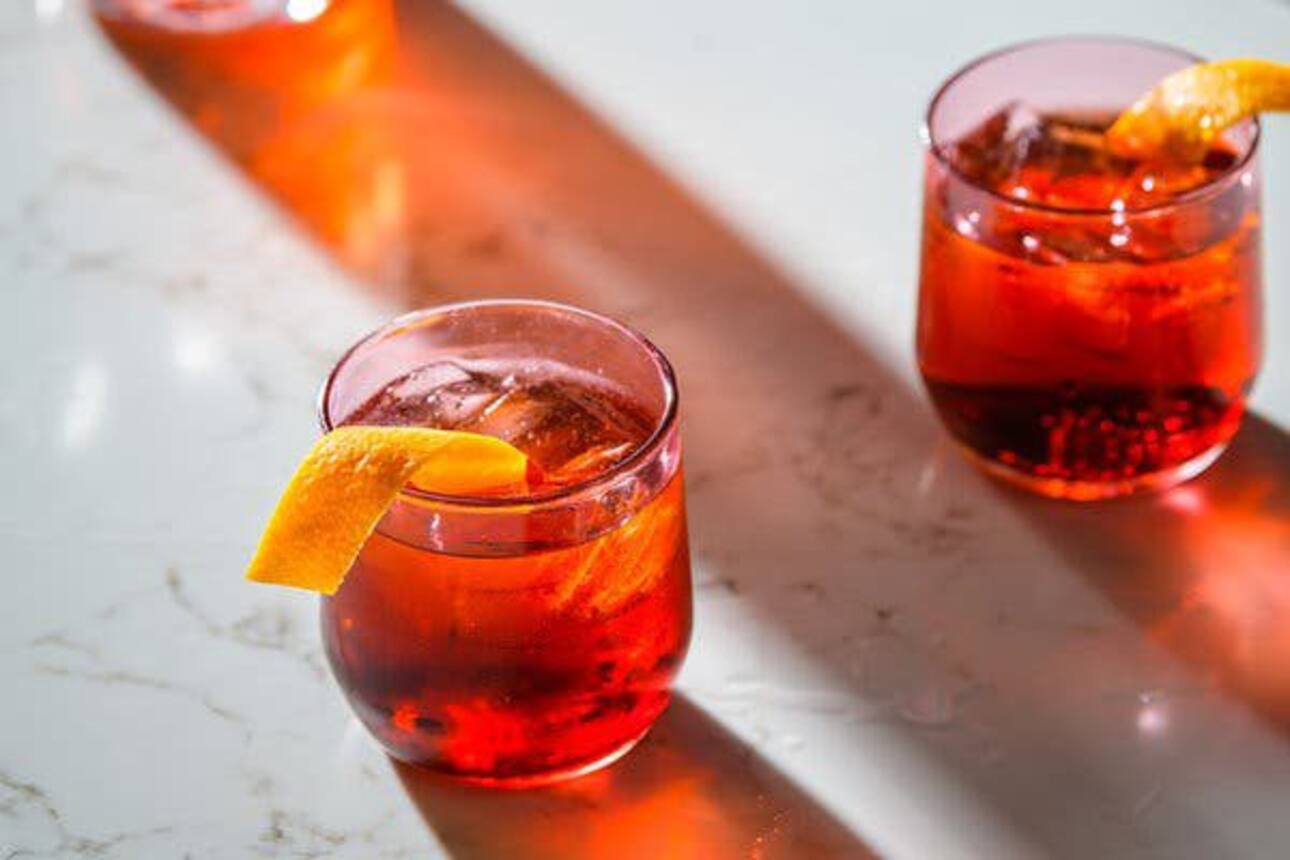 Exclusive Dining Benefits
Join Fans of M.O.

Become a Fan of M.O. and make your next dining experience at Mandarin Oriental even better with exclusive benefits that are sure to delight and surprise.