Tips
The Mandarin Oriental gift guide
If you're on a quest for the perfect present, Shop MO can help, with curated gifts, services and treats delivered to your door, or available for pre-booked pick-up. That might mean a box of pastel-hued macarons to brighten up a grey afternoon, an extravagant, hand-tied birthday bouquet, or a classic panama hat. Shopping for someone special – or treating yourself – couldn't be simpler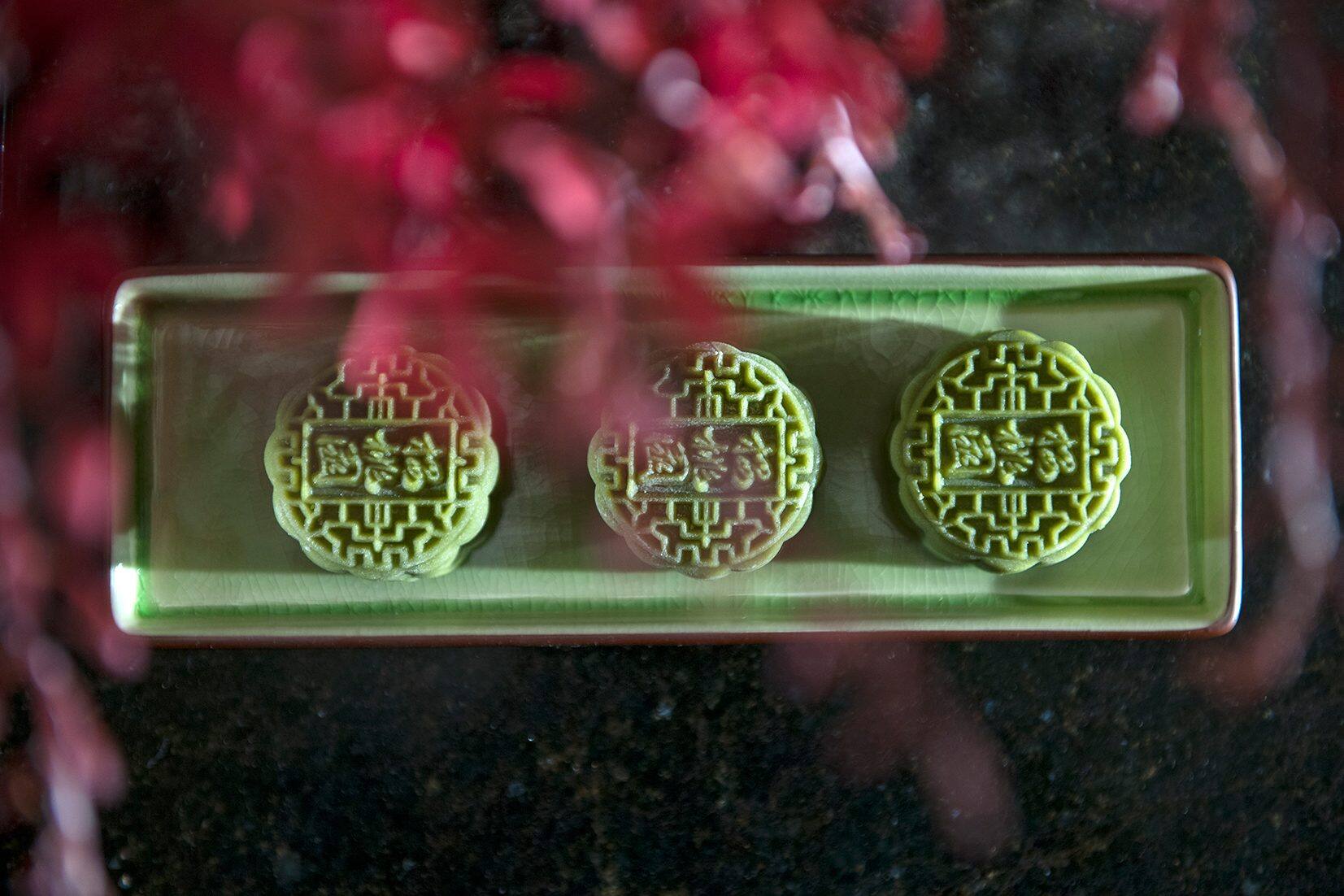 For the discerning foodie
The best way to start the day? By dropping by Mandarin Oriental, Doha for a bakery box filled with buttery brioches and pastries – including the cult red velvet croissant. There's more superb pâtisserie to sample at Mandarin Oriental, Kuala Lumpur – from glossy strawberry éclairs to a decadent tiramisu cake. Mandarin Oriental, Singapore, meanwhile, will bring afternoon tea to your door, including fresh-baked scones and a dainty matcha soufflé sponge. For a blowout dinner, place your order at La Mar at Mandarin Oriental, Miami. Star chef Gastón Acurio's menu riffs on Peruvian cuisine, from citrussy ceviche to salsa-laced seafood rice. Mandarin Oriental, Geneva also offers Peruvian fine dining (pick-up only). Don't miss its dulce de leche-filled alfajores for afters.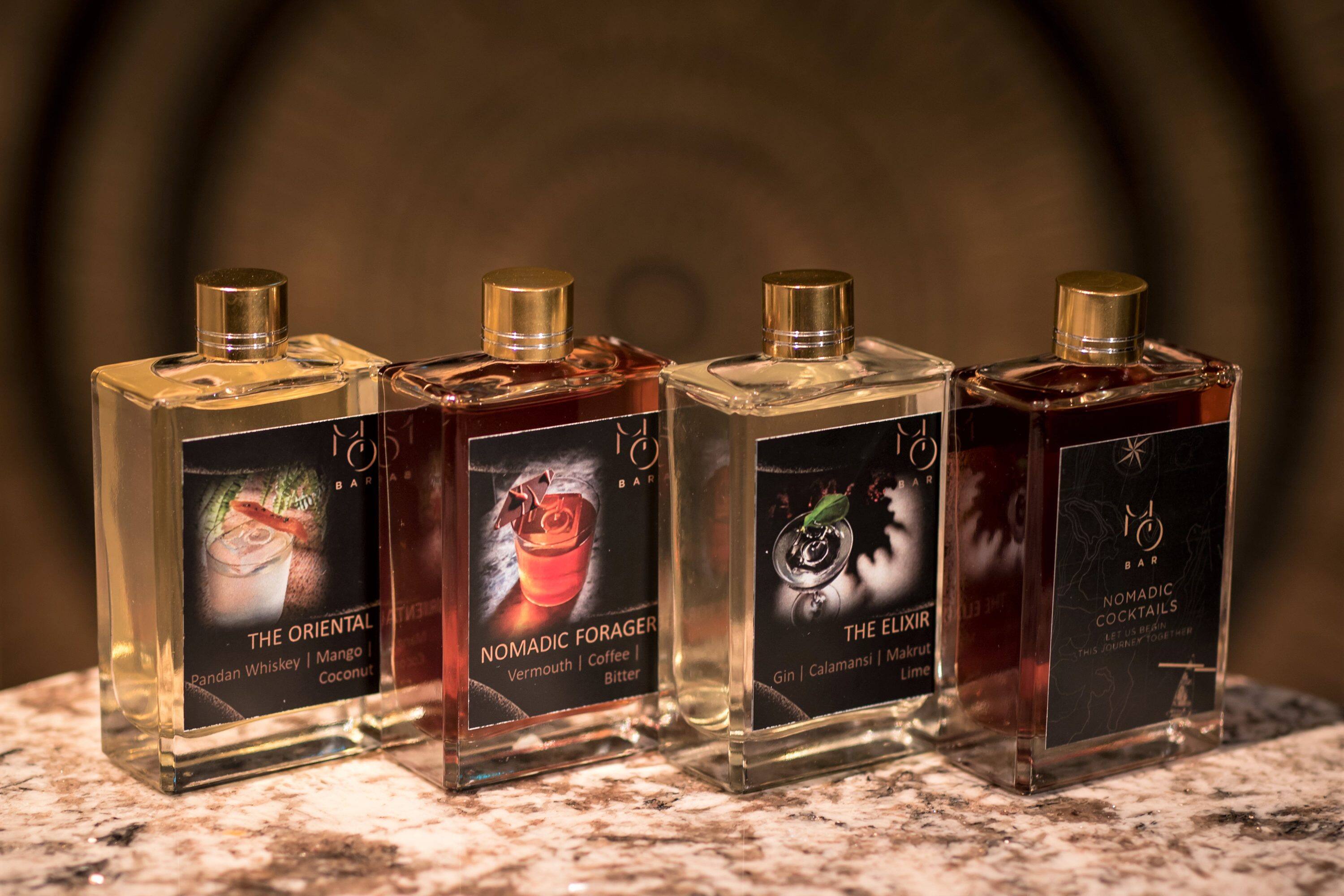 For the debonair traveller
You can't go far wrong with a classic panama hat (think Robert Redford in The Great Gatsby). Mandarin Oriental, Bangkok has the real deal, hand-woven from toquilla palm, along with a special edition that's hand-painted with bamboo shoots. Another idea that's sure to please the man with everything? A precision-mixed, pre-bottled cocktail, courtesy of the MO BAR at Mandarin Oriental, Singapore. Try a pandan-infused whisky-based Oriental, classic Manhattan or an impeccable gin martini (there's a reason this place has made the cut as one of Asia's 50 Best Bars). Mandarin Oriental, Hong Kong also has cocktails to go – crafted by its mixologists – including a terrific cold-brew coffee-fuelled Negroni.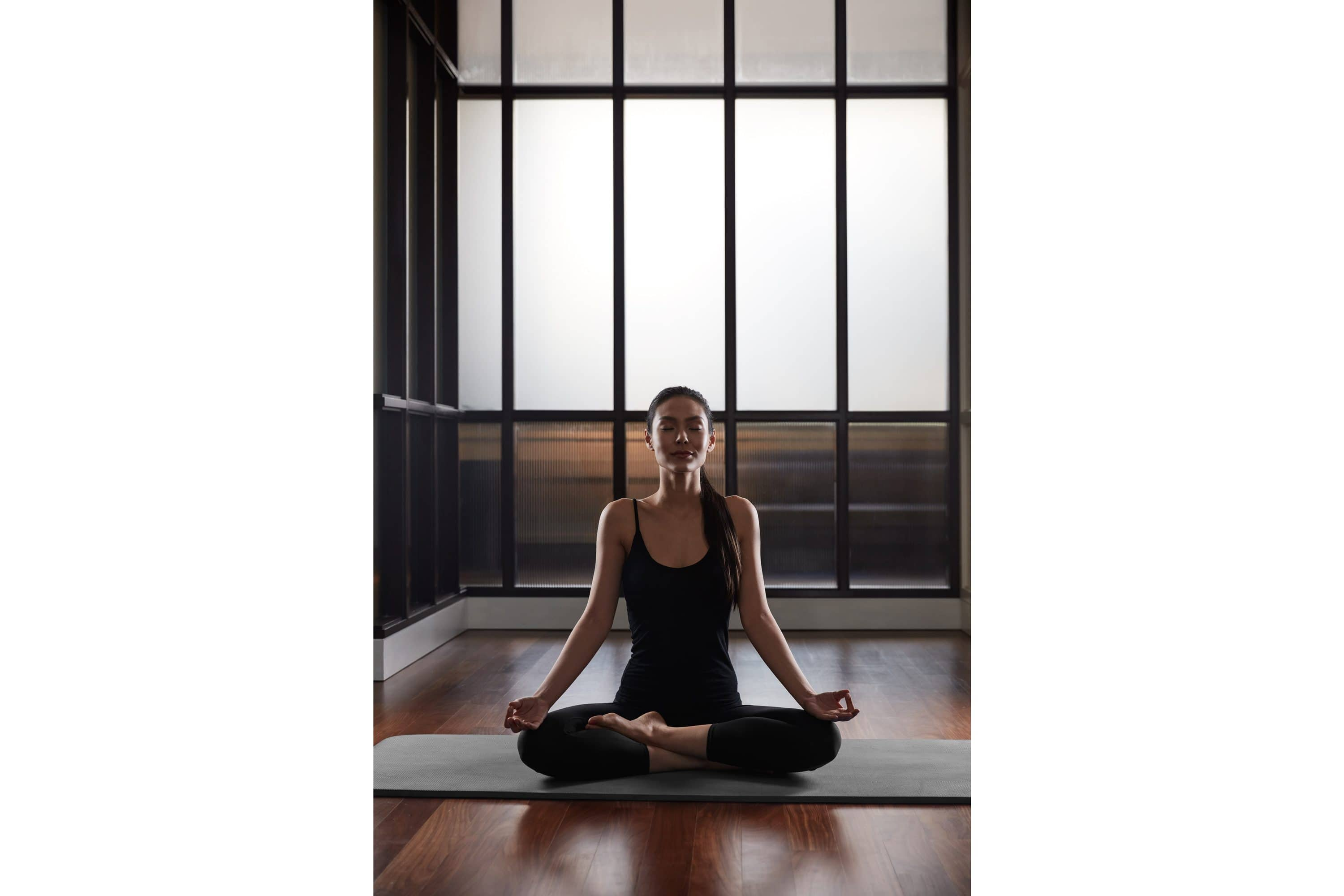 For the spa-lover in your life                                                            
Beauty editors swear by the spa at Mandarin Oriental, Hong Kong thanks to its East-meets-West ethos and cocooning treatment rooms. Tap into its feelgood vibes at home by ordering its plush spa robe or a tension-easing silk eye-mask. The signature body oils are another luxurious treat. Try Bloom, with its blend of rose and ylang-ylang, or the focus-boosting Reflect. If your wellness regime is in need of a boost, Mandarin Oriental, Kuala Lumpur has the answer: a week-long virtual retreat. It spans yoga, tennis, boxing and personal training, plus a special delivery of fitness gear, kombucha and more.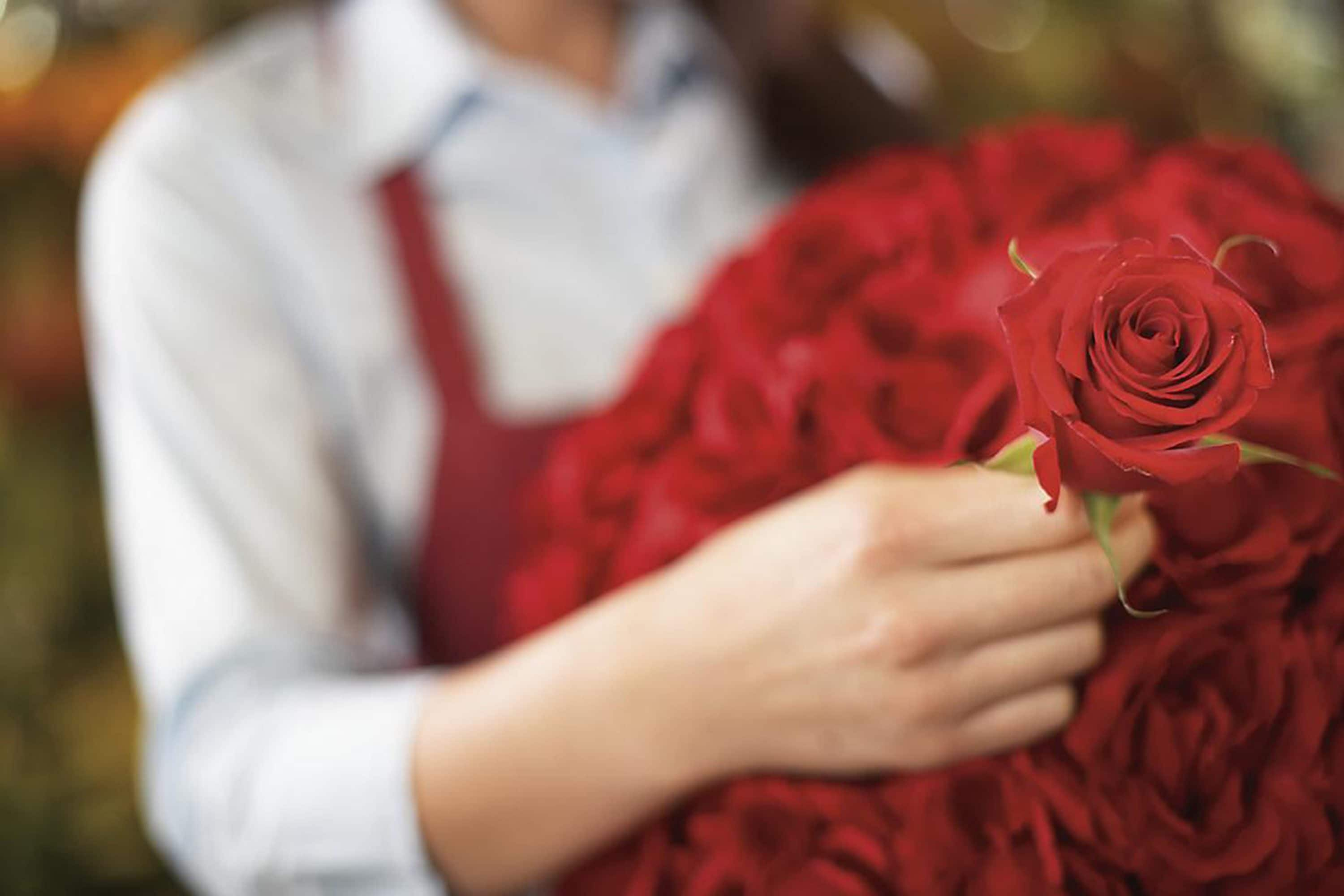 For the old-fashioned romantic
There's no nicer surprise than flowers turning up on your doorstep – especially if it's a hand-tied bouquet from Mandarin Oriental, Hong Kong. 'Passion' is an extravagant cluster of 50 red roses, while 'Happiness' combines freesias and pink roses with frothy, pale-green clusters of viburnum. Alternatively, surprise someone you love with a box of exquisite macarons from Mandarin Oriental, Bangkok. A jar of its famous rose-petal jam is also headily romantic, evoking long, unhurried afternoon teas in the Authors' Lounge. Finally, order an extra-special dinner from Mandarin Oriental, Jakarta featuring its swan-shaped duck dumplings and gold-dusted egg-yolk buns.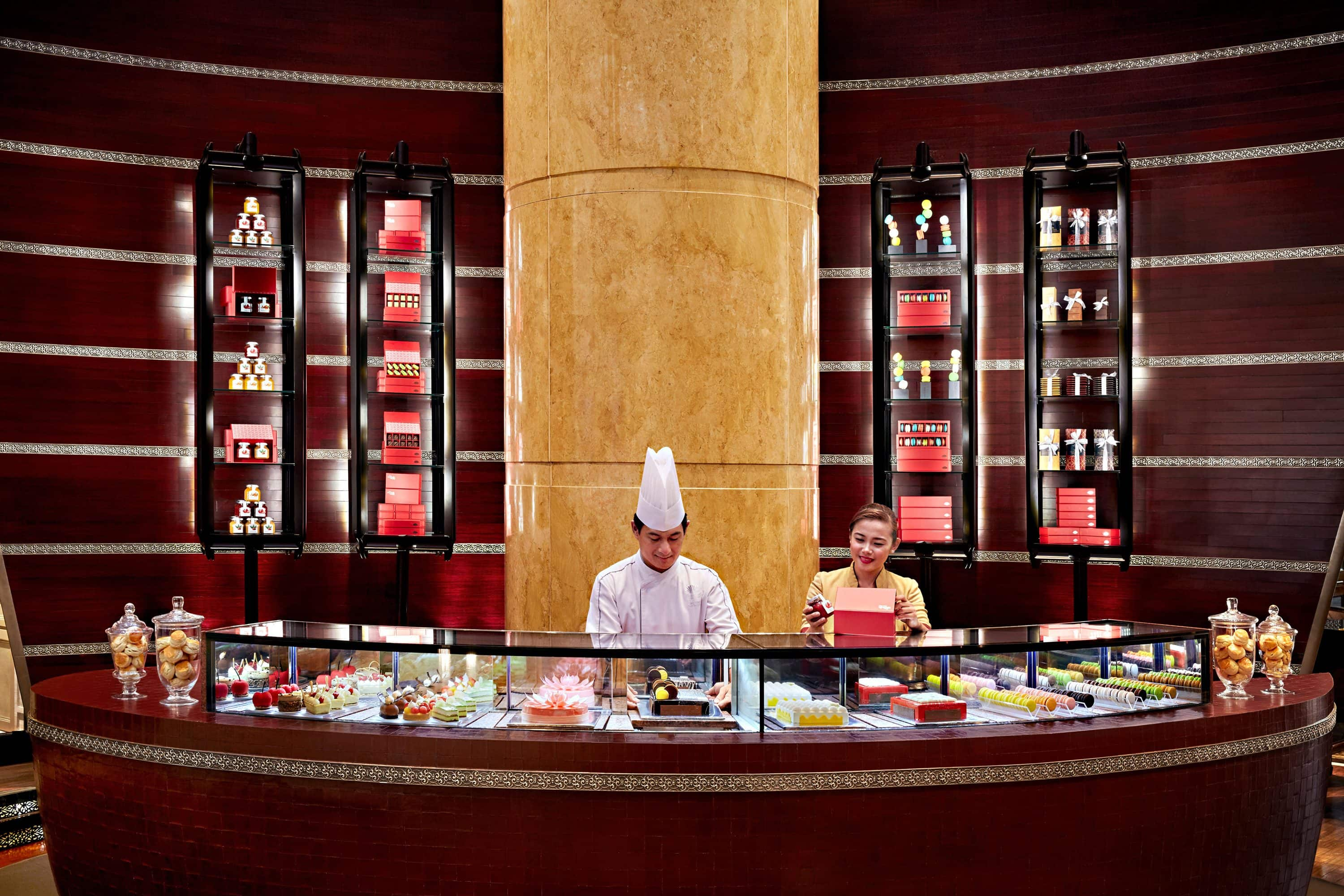 For treating the kids
Chocolate's a speciality at Mandarin Oriental, Kuala Lumpur – and there's plenty to appeal to children, as well as grown-up palates. Exhibit one: a box of bite-sized, milk chocolate snack bars, with peanut crunch and raspberry jelly. Chewy brownie cookies are another hit, while, with two weeks' notice, the team can whip up a bespoke birthday cake. Alternatively, impress jaded teens with a gelato cake from Mandarin Oriental, Doha – try the Oreo-topped salted caramel (pick-up only). Little globetrotters might like their own silk-lined backpack from Mandarin Oriental, Hong Kong – and a snug pair of slippers to take on their travels. Mandarin Oriental, Bangkok, meanwhile, has the perfect travelling companion: a plush elephant clad in sash-tied silks, just like the hotel's dapper doormen.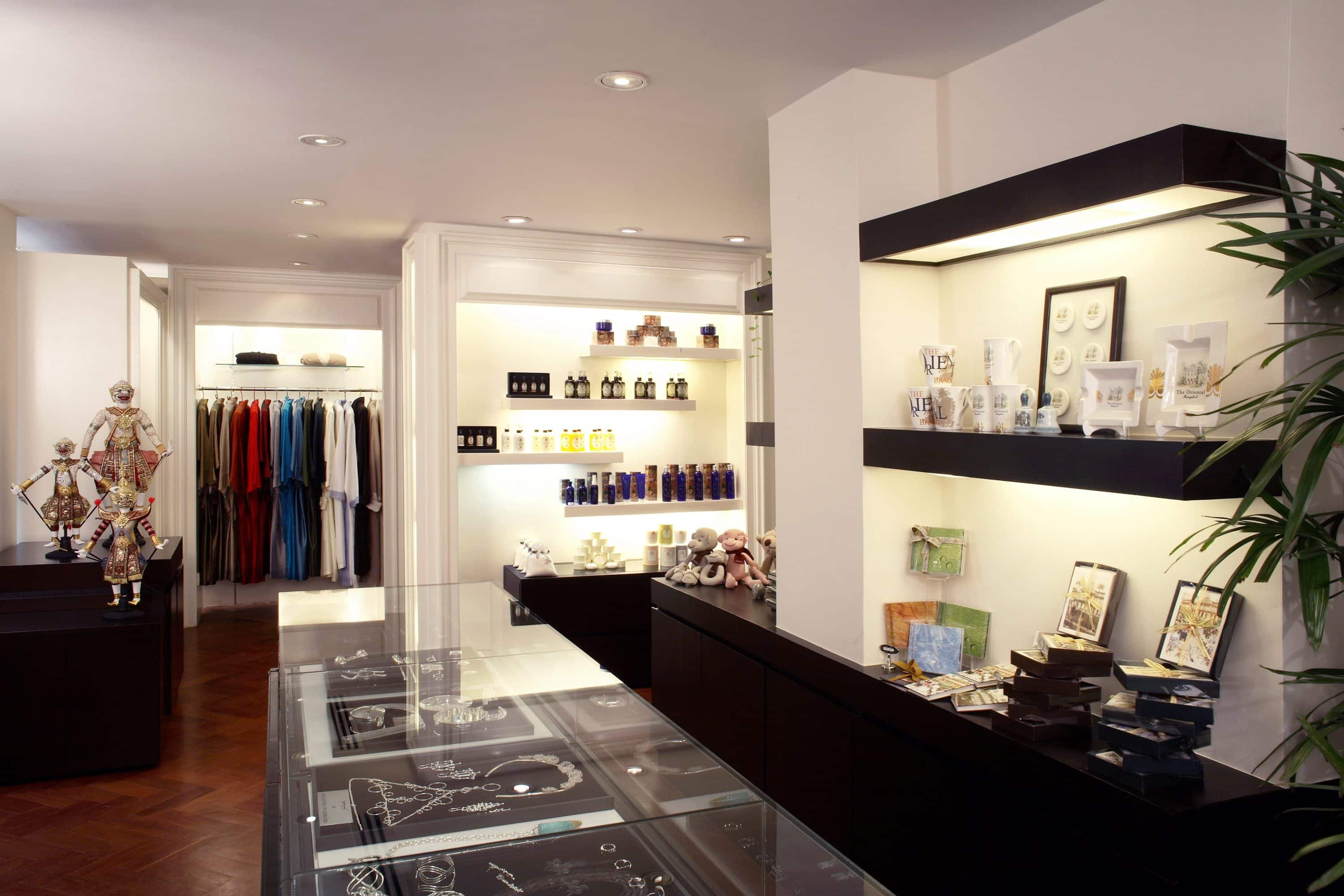 For interiors aficionados
Give the gift of instant serenity with Mandarin Oriental, Bangkok's aromatic, hand-poured lemongrass candle, or elephant oil burner, in pale jade celadon stoneware. There's more traditional Thai craftsmanship on display in the porcelain Benjarong teacups, hand-painted with intricate motifs. Tea lovers will also appreciate Mandarin Oriental, Hong Kong's chic bone-china set, patterned with illustrator Mariko Jesse's playful Hong Kong toile. Between sips, spot the city icons entwined in the pattern, from the double-decker Star Ferry to custard-filled egg tarts.