Munich
Breakfast by Mandarin Oriental
Breakfast by Mandarin Oriental
The perfect way to start your day.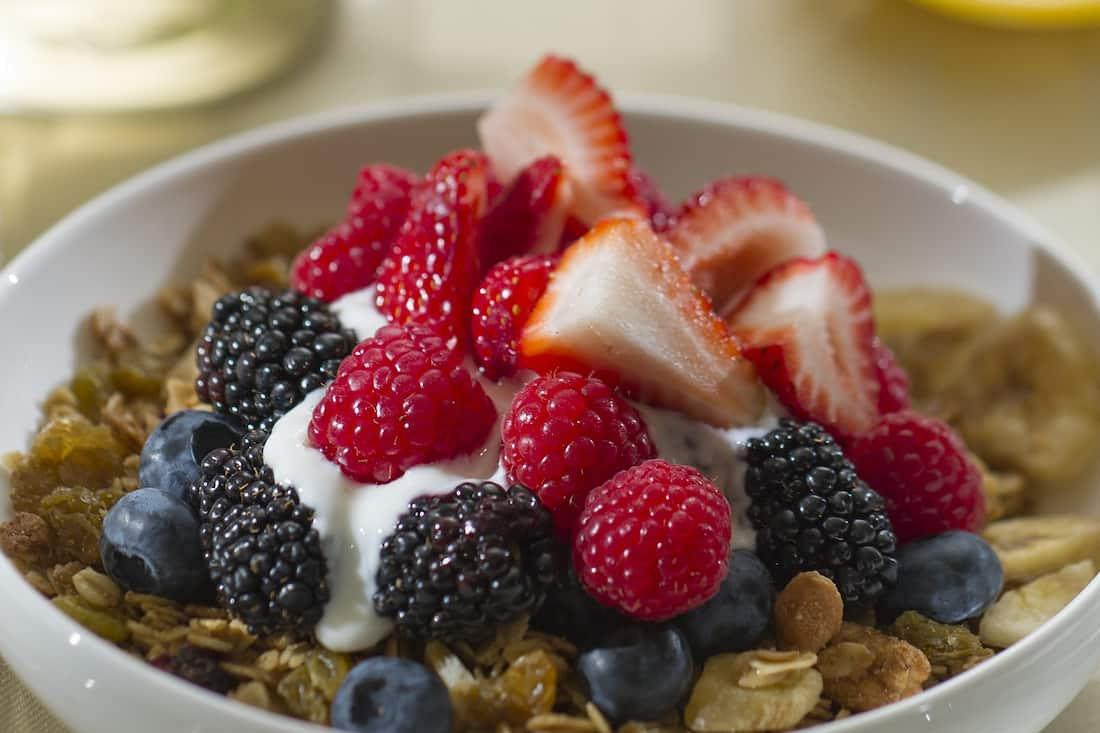 6:30 - 10:30am (Mon-Fri)
7:30 - 10:30am (Sat & Sun)
Breakfast is served daily at Matsuhisa Munich offering an extensive breakfast buffet and additional à-la-carte dishes.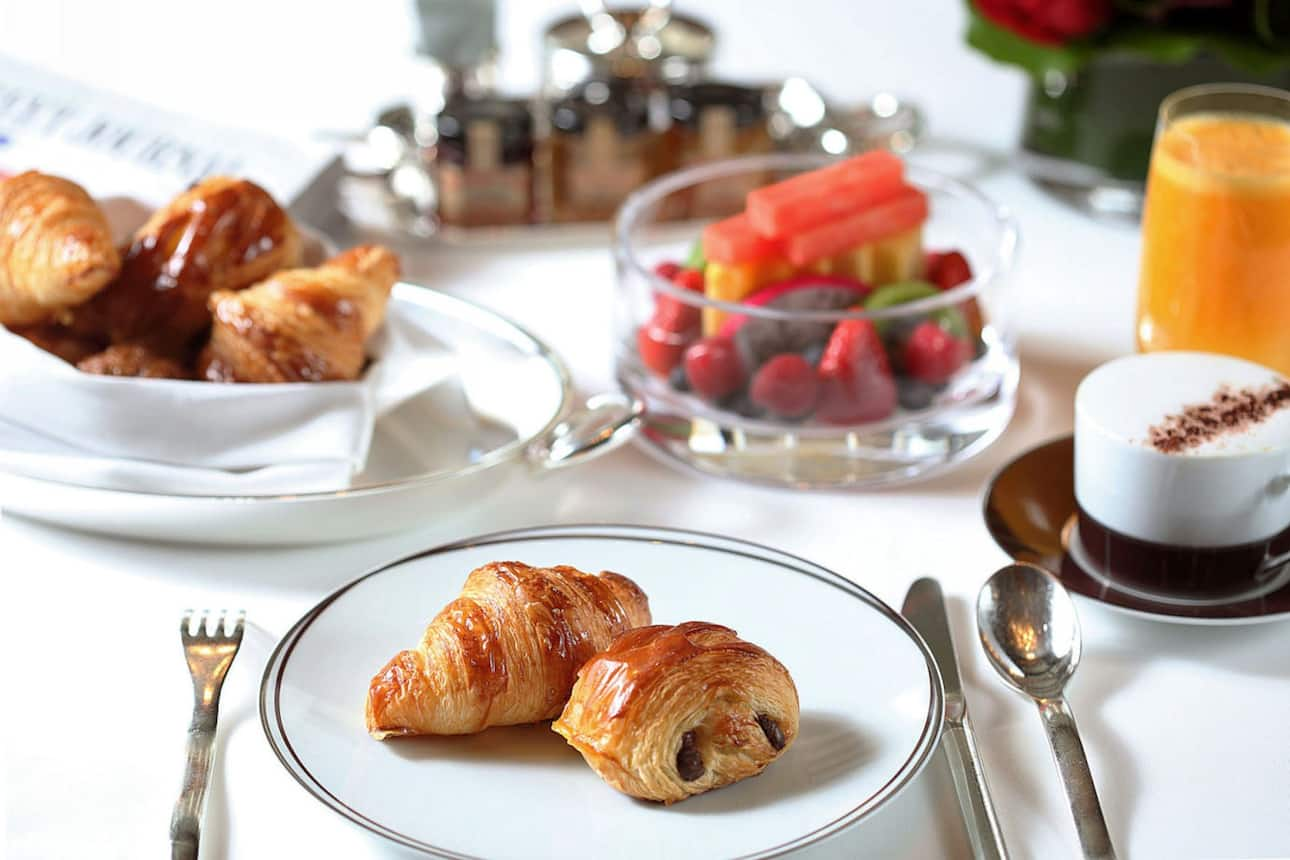 Exclusive Dining Benefits
Join Fans of M.O.

Become a Fan of M.O. and make your next dining experience at Mandarin Oriental even better with exclusive benefits that are sure to delight and surprise.