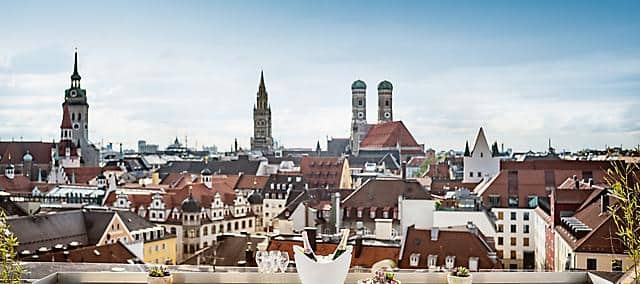 Munich
The Terrace
Experience a taste of the high life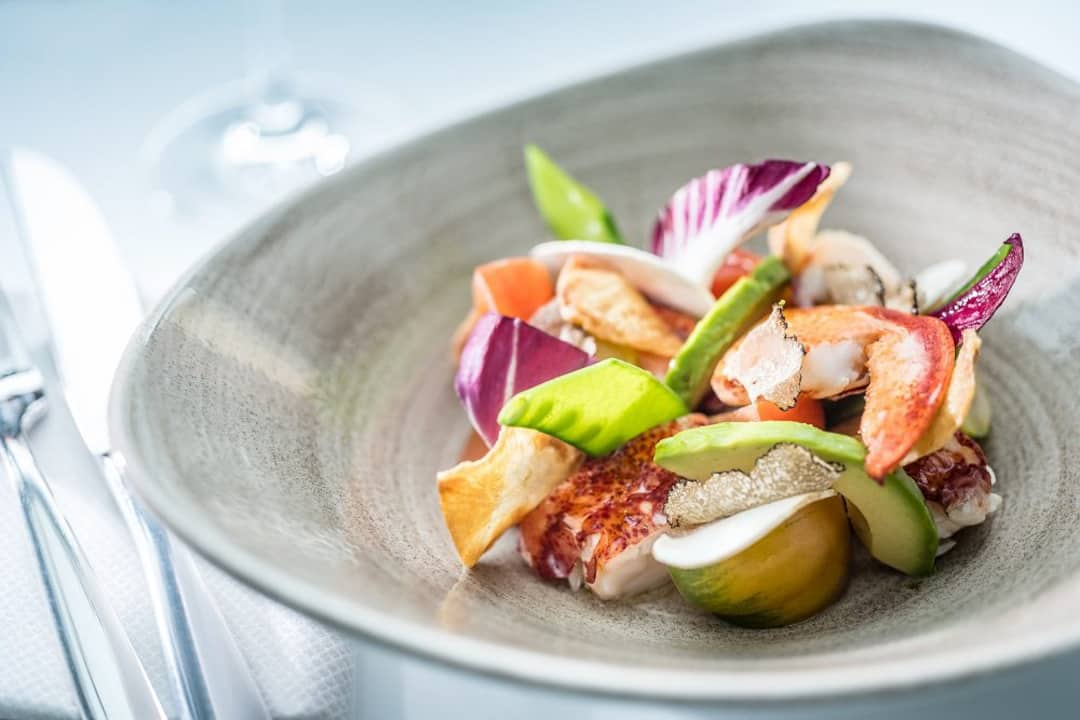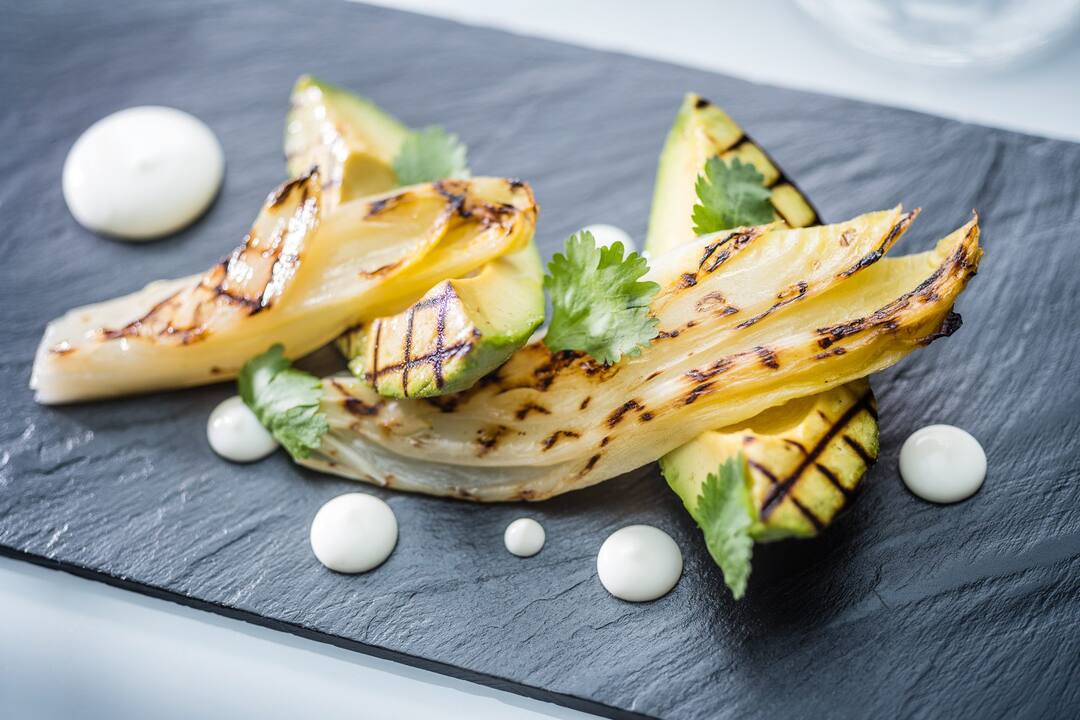 Starting 1 May
(weather permits)

4 - 10pm (Mon-Thu)
12 - 10pm (Fri-Sun & Bank Holidays)
Open during the summer months, The Terrace is one of Munich's best-kept secrets for al fresco dining or sip cocktails. The newly redesigned terrace features a lounge area with a bar. With Oriental statues and large potted plants, the blue and turquoise design mixes chic Asian touches with a Mediterranean look and feel.
Guests will be able to enjoy a menu featuring a mix of Asian, Latin American and Mediterranean delicacies, whilst taking in the stunning view, showing everything from the twin domes of the Munich Cathedral to the undulating Alpine horizon.
Announcement 
Dress code: Casual attire to all guests including children. Semiformal shorts, shirts, polo shirts and proper footwear are permitted.
Mediterranean
Menu highlights