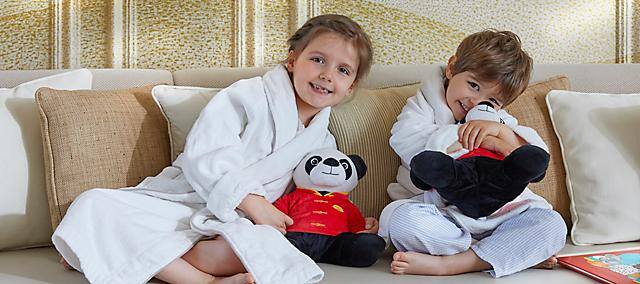 Munich
Younger Fans
Younger Fans
We know that travelling with children requires a little more thought. At Mandarin Oriental, Munich, we aim to make you and your family as comfortable as possible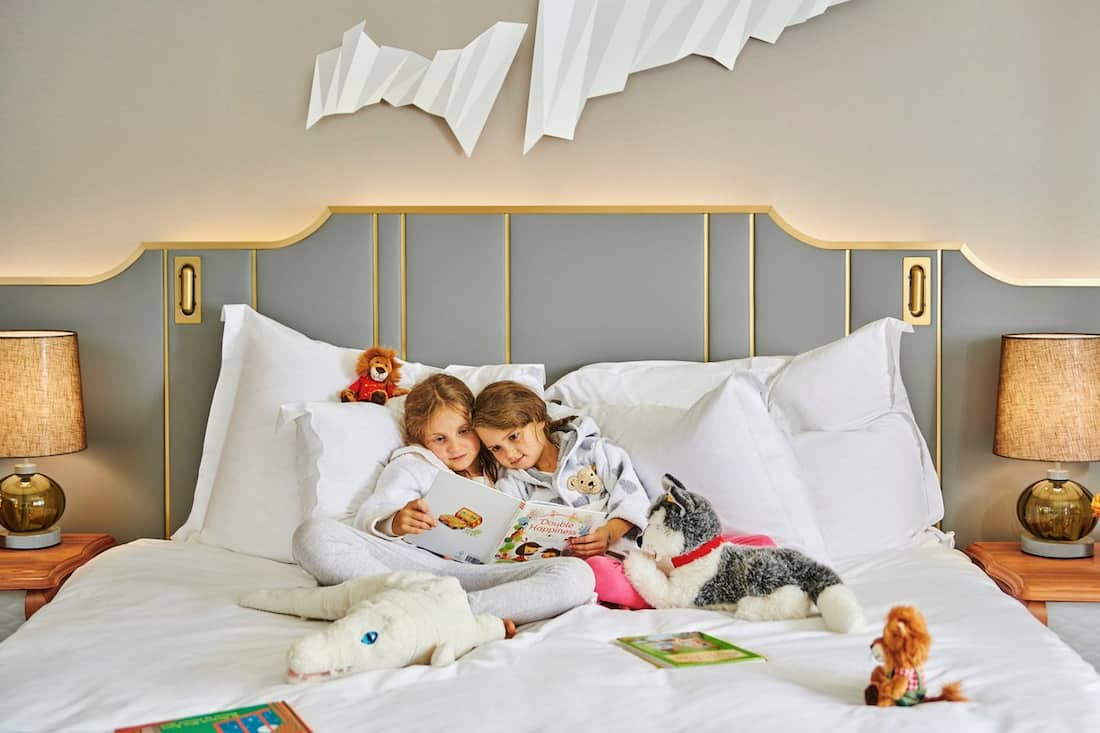 In-room amenities
On arrival, we greet every child with a special welcome gift, to make them feel as special as our grown-up guests. In addition, we can also supply complementary cribs, roll away beds and welcome cookies, as well as children's bathrobes, slippers and bath amenities.
Children's menus
We have developed a special menu for smaller appetites, available both in our restaurants and with room service.
Children's bikes
With just 24 hours notice we can arrange bike and helmet hire for children aged 4-7 years old.
Babysitting services
We are happy to arrange a babysitting service. Please provide 24 hours notice.