Paris
Younger Fans
Younger Fans
We know that travelling with children requires a little more thought. At Mandarin Oriental, Paris we aim to make you and your family as comfortable as possible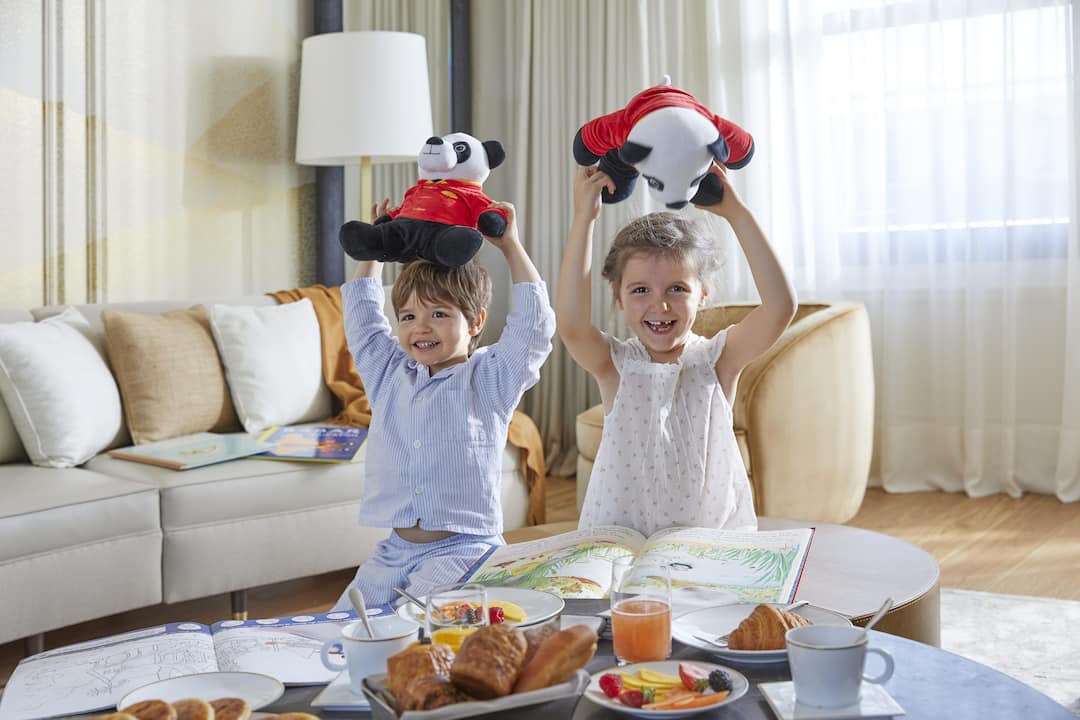 In-room amenities
On arrival, we'll be delighted to provide age-appropriate amenities for your children. We can easily arrange complimentary cots, plastic bathtubs, sterilisers, highchairs, play mats and bottle warmers for our youngest guests, as well as story books, crayons and video games for our slightly older travellers.
Children's Menus
Specially prepared dishes for smaller appetites are available. Please just ask our room service team or kids' concierge for details.
Babysitting services
We are happy to arrange a full babysitting service with 24 hours notice.