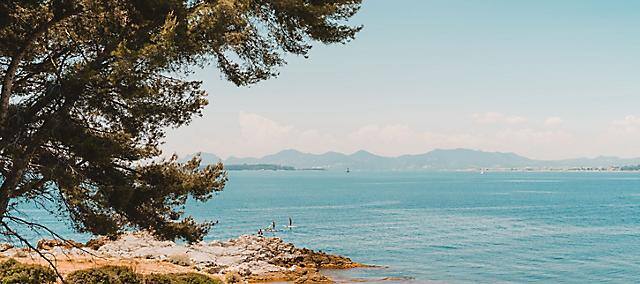 LA VIE FRANÇAISE: PARIS TO CÔTE D'AZUR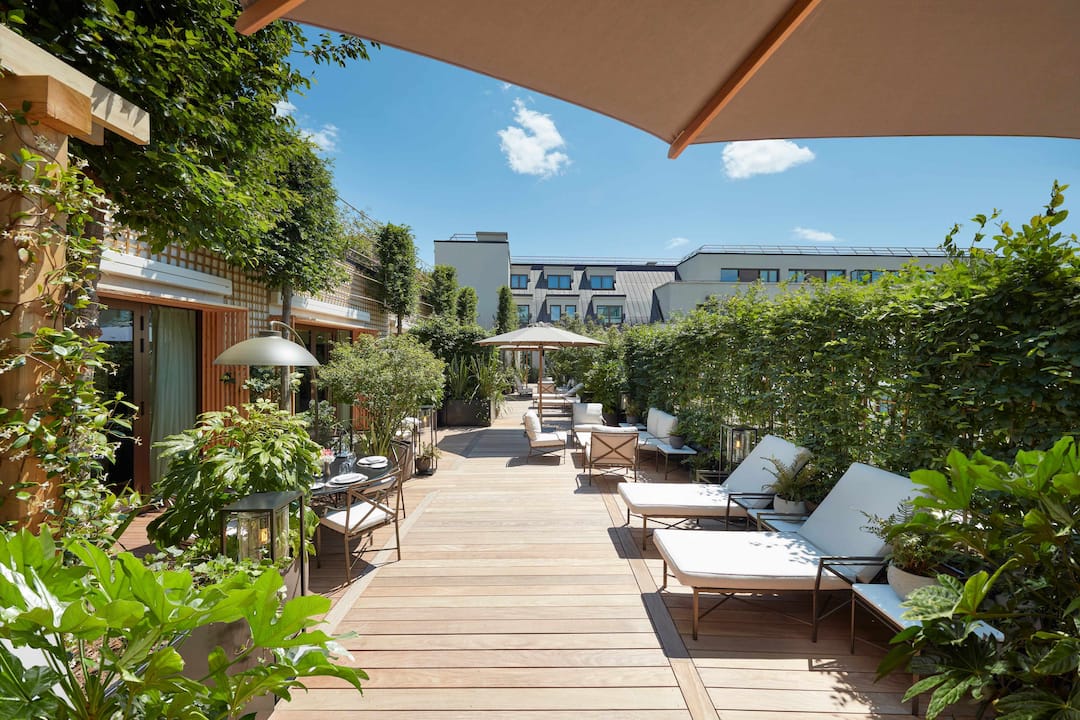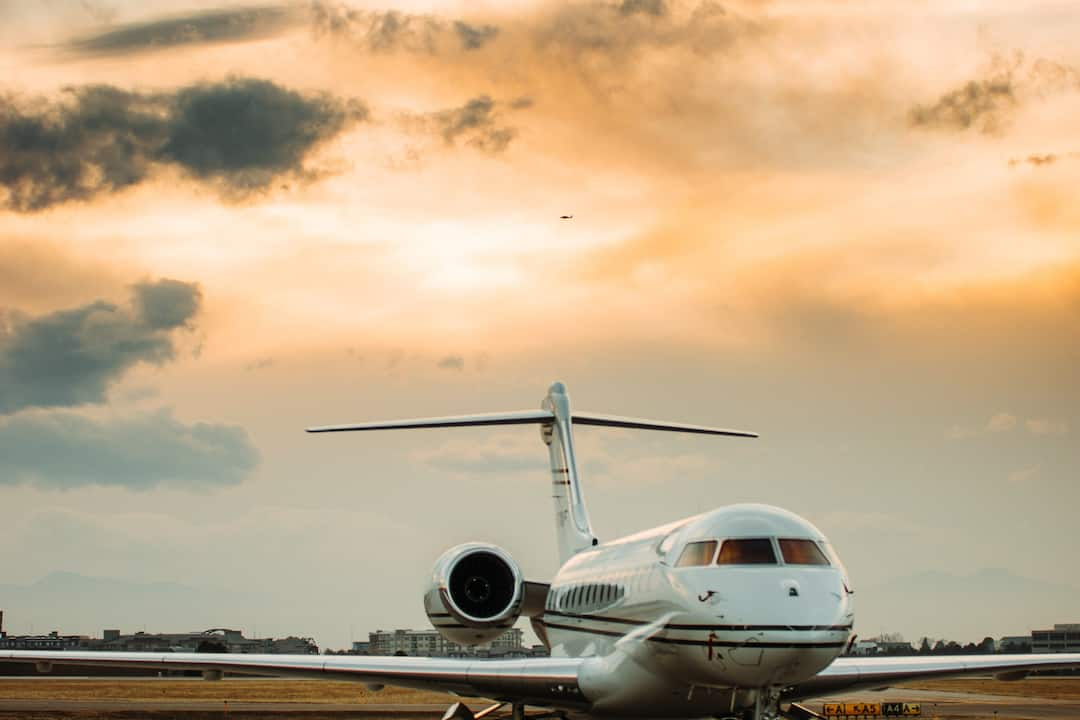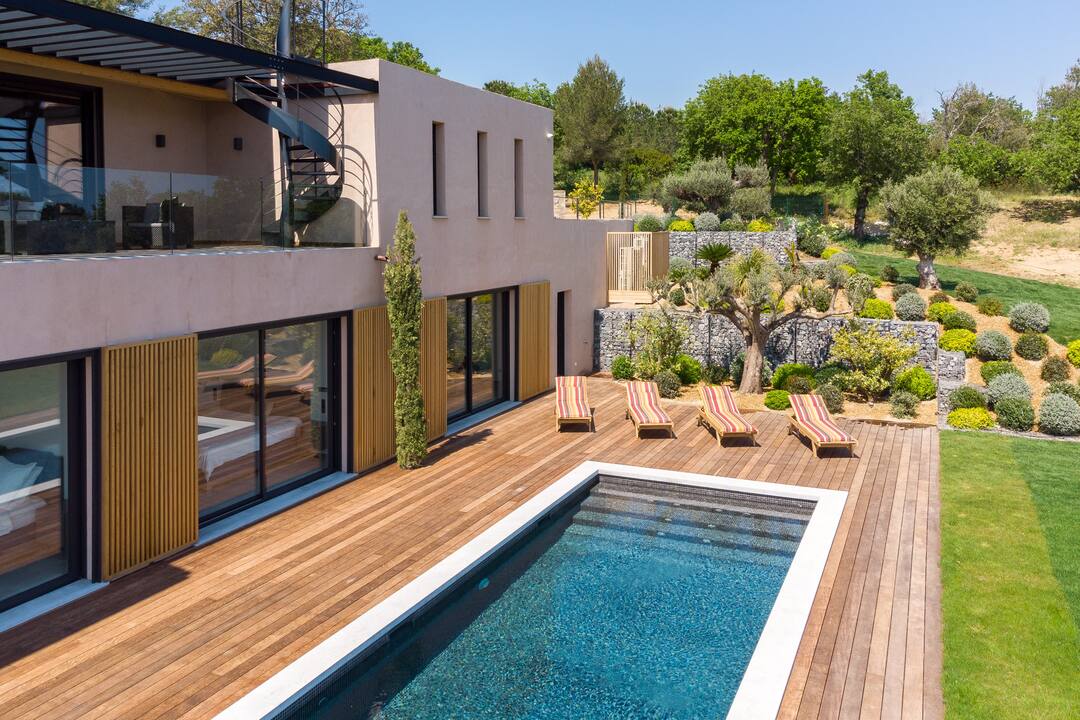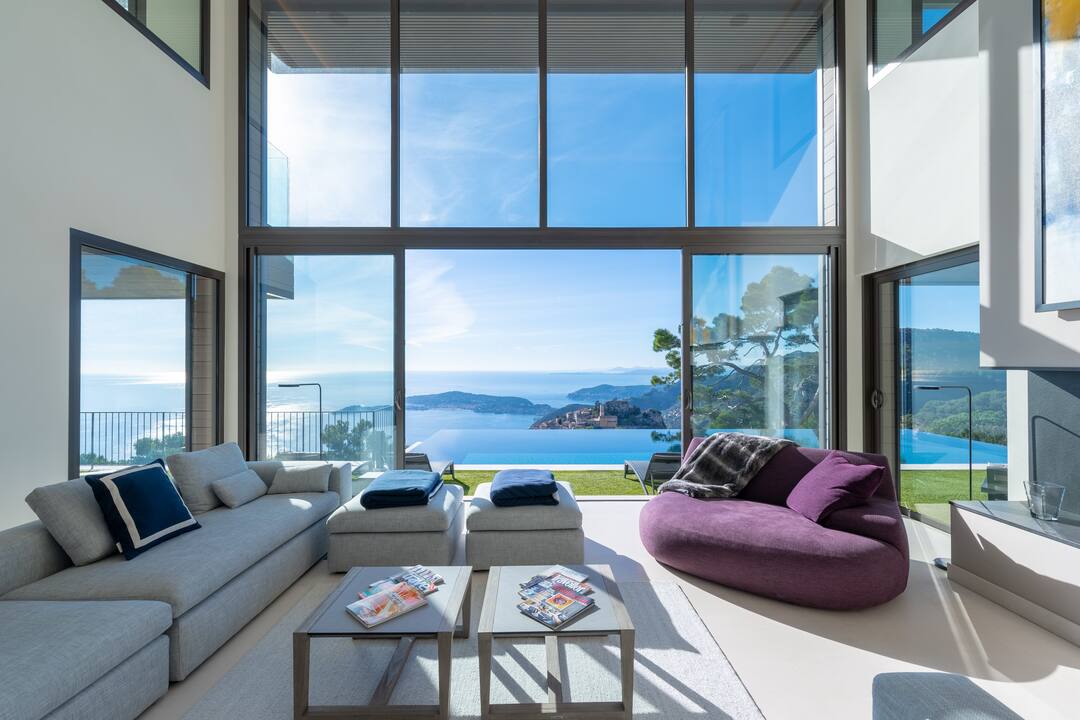 LA VIE FRANÇAISE: PARIS TO CÔTE D'AZUR 
A StayOne curated experience with Mandarin Oriental Exclusive Homes
Curated by StayOne, this experience offers the opportunity to combine a stay at Mandarin Oriental, Paris' top suite - The Parisian Apartment - with a week at one of two beautiful Mandarin Oriental Exclusive Homes on the French Riviera, including a private jet transfer and insider's tour of Paris.
The Package Includes:
During your stay at Mandarin Oriental, Paris:
     · 2-nights accommodation in the hotel's top suite, The Parisian Apartment
     · A private rooftop cocktail and canape reception, on the apartment's private outdoor terrace
     · A private "Secrets of Paris" tour - discover Paris and its greatest secrets through a bespoke tour of the capital. With a personal guide, visit the hidden spots that only the informed can appreciate
Private jet transfer from Paris to the French Riviera (Nice, Toulon or Saint Tropez airport depending on the villa of choice) and luxury car transfers to and from the airport
7-nights fully-serviced accommodation at one of two Mandarin Oriental Exclusive Homes - La Maison vue de Saint Jean in Eze, or Villa Oxygen in Grimaud including:
     · 8-hours daily housekeeping
     · Private chef service 
     · Dedicated concierge
     · Luxurious Mandarin Oriental amenities
Bespoke itineraries can be curated. Please click here for more information.
For reservations and enquiries, please contact StayOne by email enquiries@stayone.com. 
Pricing is bespoke and subject to group size and availability. Maximum group size of 8.
Terms & Conditions:
All travel is subject to applicable government rules and regulations, including permits and permissions. Outside of the special terms and conditions outlined here, all   bookings are subject to StayOne's standard terms of use. StayOne is facilitating direct contracts between guests and third party providers.
Offer can be booked between 16/06/22 - 31/10/22.
Experience can be tailored based on guest preferences to include additional nights, transfers and services upon request.
Experience must be booked at least 7 days in advance.
Final pricing is subject to availability and group size. Pricing does not include supplementary Paris city tax (EUR5 per person per night) which will be charged upon hotel check-out.
These terms and conditions are subject to change without prior notice.
Cancellation Terms:
Standard Cancellation Terms from Stay One Degree's standard terms of use: For the avoidance of doubt, your Guest Service Fee is non-refundable in the event of any cancellation. Further, if you cancel with more than 10 weeks prior to the start of your Booking, the initial 50% of the Accommodation Fee shall be non-refundable, but you will not be charged for the remaining 50%. If you cancel with less than 10 weeks prior to the start date of your Booking, 100% of the Accommodation Fee shall be non-refundable.
COVID-19 Postponement Policy: If the UK, FCDO, US State Department or equivalent Government travel advisory in your country of residence advises against all but essential travel OR the destination you are travelling to has entry restrictions in place that prohibit you from travelling, such as closed borders, you will be entitled to postpone your stay to alternative dates. Restrictions must be in place, or are projected to be in place, on the date of check-in (to be reviewed 21 days prior to arrival). Outside of this, our standard cancellation terms will apply.