Santiago
Spa & Wellness
Spa & Wellness
Relax, rejuvenate, revive..
Our serene spa offers a tranquil design and a range of effective treatments and therapies
Mandarin Oriental, Santiago is monitoring the evolving situation on Covid-19 closely and following the direction of the World Health Organization and relevant local health and government authorities. Following the directive from the Minister of Health, our Spa & Fitness Center will be closed from March 19 until further notice. Please call +56 2 2950 3188 for more information.
Announcement 
We are excited to announce the renovation of AKO Wellness & Spa. Spa enhancements will begin in 2019 through 2020. During this time, the Hotel will continue to welcome guests offering Fitness and Spa treatments in a newly designated space. For additional information and reservations, please contact mostg-spa@mohg.com or +56 2 2950 3212.
Rituals
Explore these unique experiences developed using the elements of water, earth and air. 
Baths and Body Treatments
For some the culture of bathing is the essential key to health, wellness and longevity.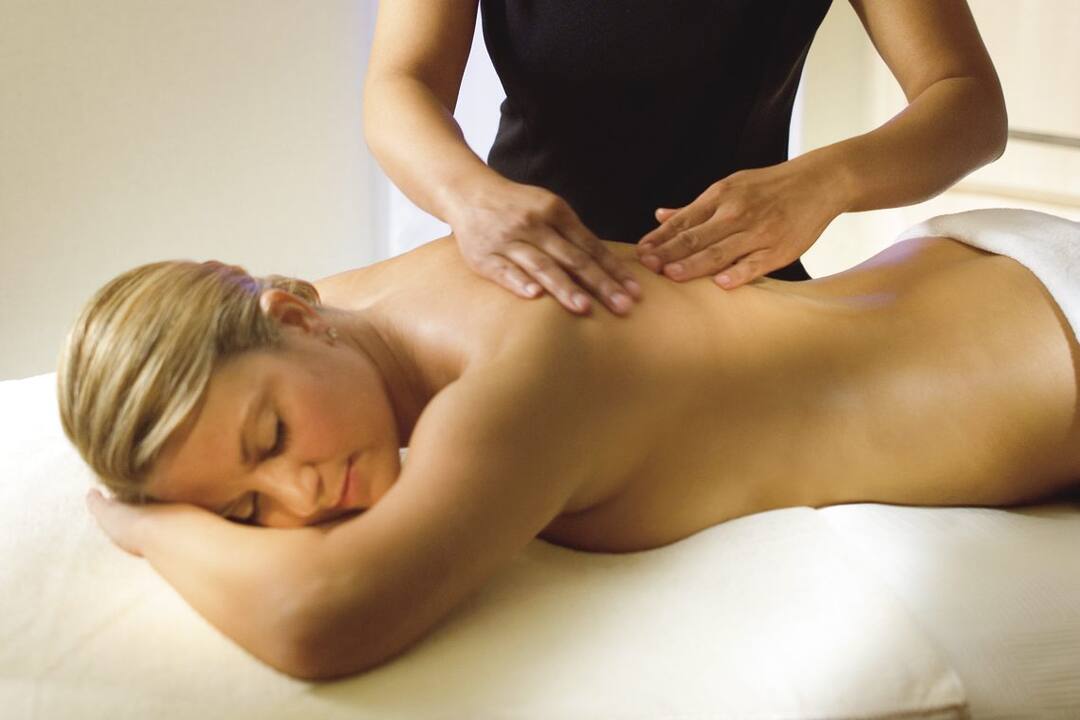 Massage
Manipulative healing practices using therapeutic ingredients to restore balance to the body.
Fitness & Wellness
Challenge body and mind in our state-of-the-art gym or take a leisurely dip in our outdoor pool.
View Details