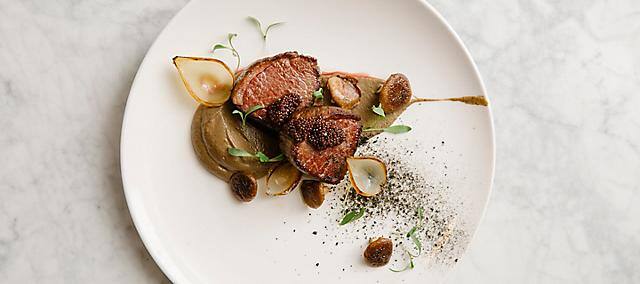 Santiago's best restaurants
A raft of fresh talent and innovative cooking have brought a new culinary buzz to the Chilean capital

BY ROB CROSSAN
Rob Crossan contributes to titles including The Times, The Daily Telegraph, Condé Nast Traveller and Tatler.
From bone-chillingly cold tundra, to arid desert and subtropical forest, Chile has one of the most diverse natural environments of any country on the planet. Yet in terms of flavours, its global reputation used to be based on white wine and not a lot else – but that's no longer the case. Chile's cuisine may not have achieved global fame credentials on the level of the Argentinian parrilla or Japanese-Peruvian Nikkei, but that's all about to change as a new generation of chefs in capital city Santiago channel Chile's truly extraordinary natural larder into dishes that reach some dizzying culinary high notes.
Boragó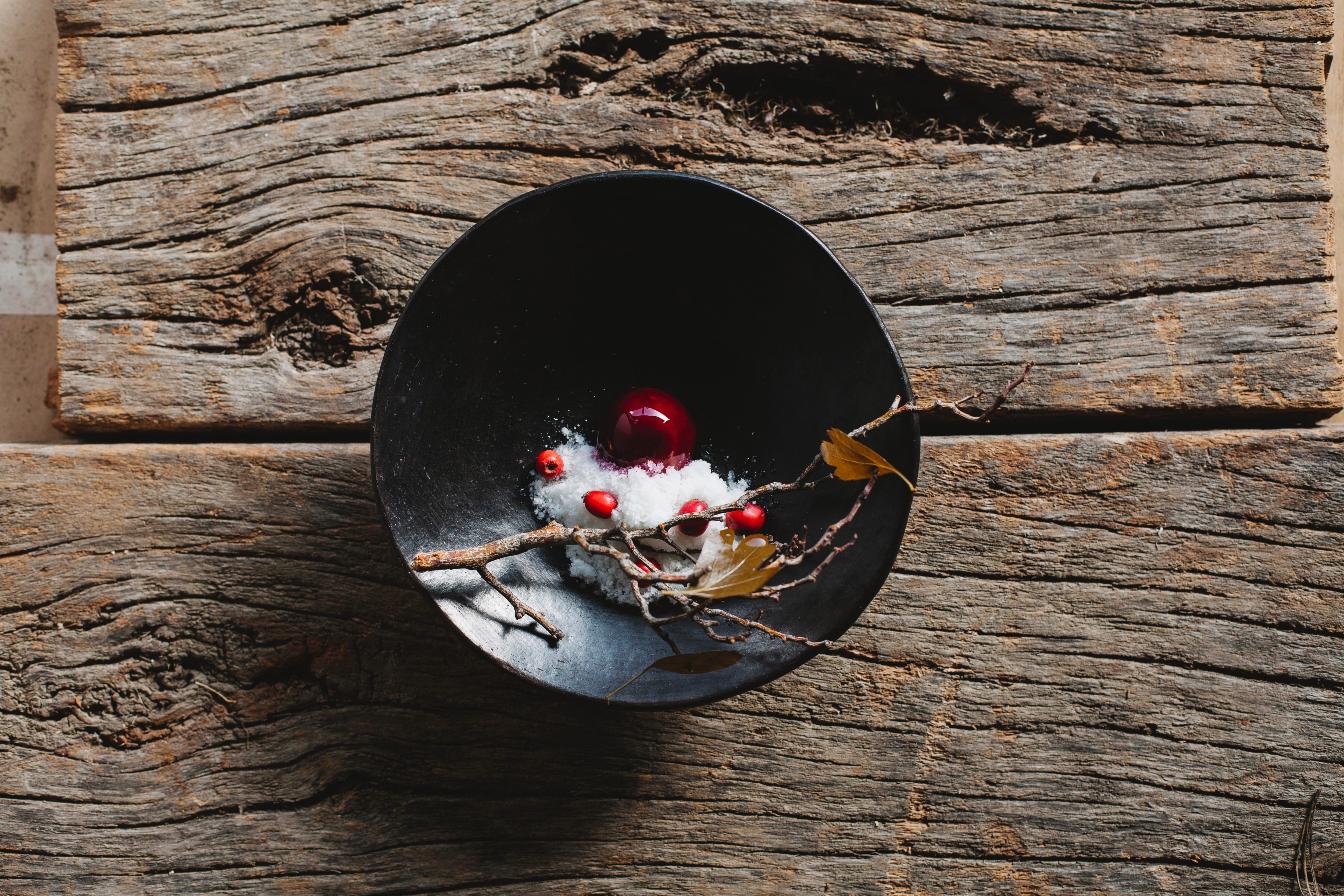 With the meticulousness of Redzepi and the maverick creative flair of Blumenthal, Rodolfo Guzmán is the polymath behind one of Latin America's most exciting restaurants: Boragó. Attempting to cover the cuisine of all 38 latitudes of Chile is no mean feat, but Guzmán succeeds in the upscale Vitacura 'hood with a sensory melting pot of a tasting menu that could include anything from Chilean rhubarb with sea strawberry to conger eel with squid ink. Do whatever it takes to book a table.
Matsuri
Peruvian-born chef Juan Osaki presides over this refined temple to the art of exquisite sushi and teppanyaki at Matsuri at Mandarin Oriental, Santiago, the first Mandarin Oriental in South America. Against a sumptuous red interior and a miniature waterfall as backdrop, dishes served include artfully prepared and dazzlingly fresh nigri-sushi and maki-sushi. Book ahead for a place in one of the two bijou tatami salons, where shoes must be removed but slippers are provided.
Galindo
The Bellavista neighbourhood is most famous for its increasingly trendy, bohemian bar scene, but there are some unctuous takes on blue-collar Chilean classic dishes here too, and none do it better than Galindo. Bring an appetite to match the gargantuan portions of pastel de choclo, a robust corn pie stuffed with ground beef, egg and chicken, and wash it down with a pint of the all but ubiquitous Quimera beer, with a crowd of vivaciously friendly locals.
Casa Lastarria
An incongruous Tudor-style building in the artsy Lastarria neighbourhood, Casa Lastarria is a three-levelled bar, restaurant, performance space and rooftop terrace that's a huge hit among young creatives in the fast gentrifying Lastarria. Dishes are both retro and rewarding, with highlights including an absolutely knock-out version of the Chilean classic camarones al Pil-Pil: prawns in a fiery garlic and pepper sauce.
Senso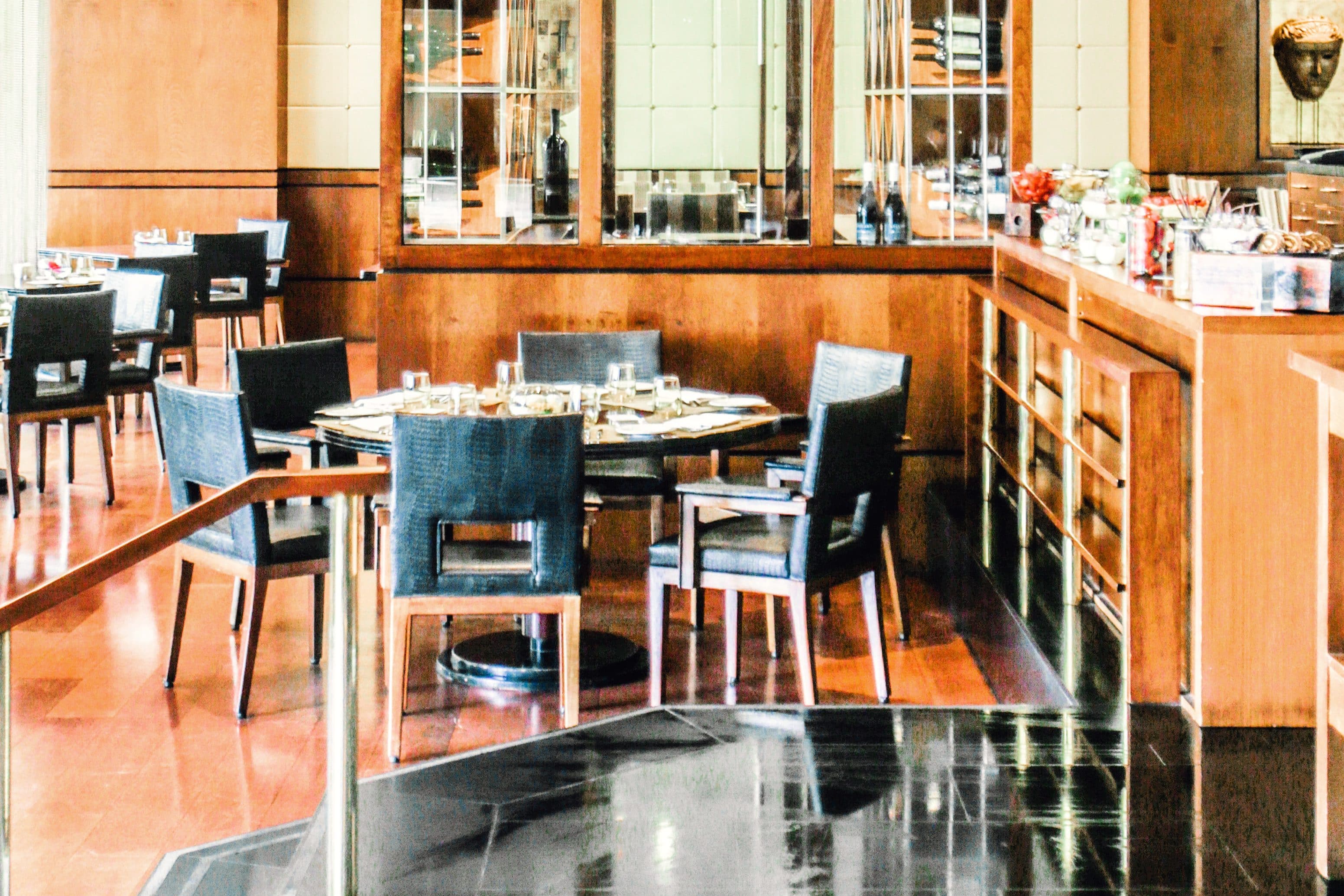 With a 2,400-bottle strong cellar, sommelier Sebastian Riquelme is an effortlessly knowledgeable guide to some of the finest, and most unusual, Chilean wines. You'll find them all at Mandarin Oriental, Santiago, where they accompany Senso's menu of Mediterranean-inspired seafood cuisine, with some adroitly chosen local specialities, including steamed Magellan king crab from Chiloé Island with parsley aïoli and garlic.
99 Restaurante
With five counter stools and just four wooden tables, you'll need to book ahead to sample the cooking of Noma alumnus Kurt Schmidt. Simple, local ingredients are allowed to sing in his soulful creations at 99 Restaurante. The menu changes daily and could include delights such as a plate of mixed wild mushrooms, prepared in varying textures, from puréed to powdered.
Ambrosía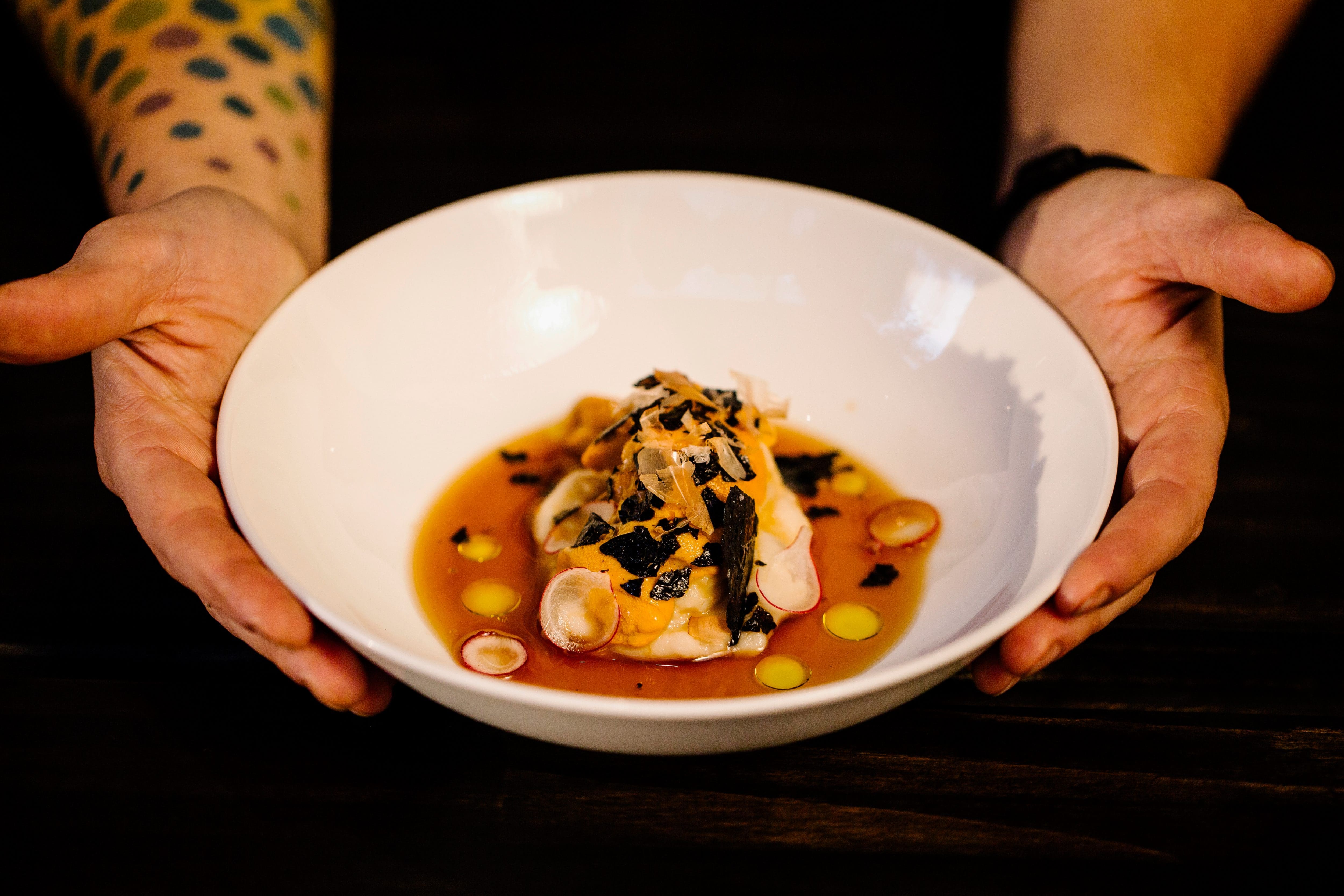 Housed in a supremely elegant town house in the eastern end of the city, Carlina Bazin and Rosario Onetto preside over Ambrosía: a multi-room space where haute cuisine is served in a pleasingly informal atmosphere. Conger eel with a carrot and orange minestrone sets the tone for a meal bursting with indigenous flavour and invention. Don't miss a rare chance to sample locos, a Chilean shellfish similar to abalone, and here, smoked in a broth of its own juices.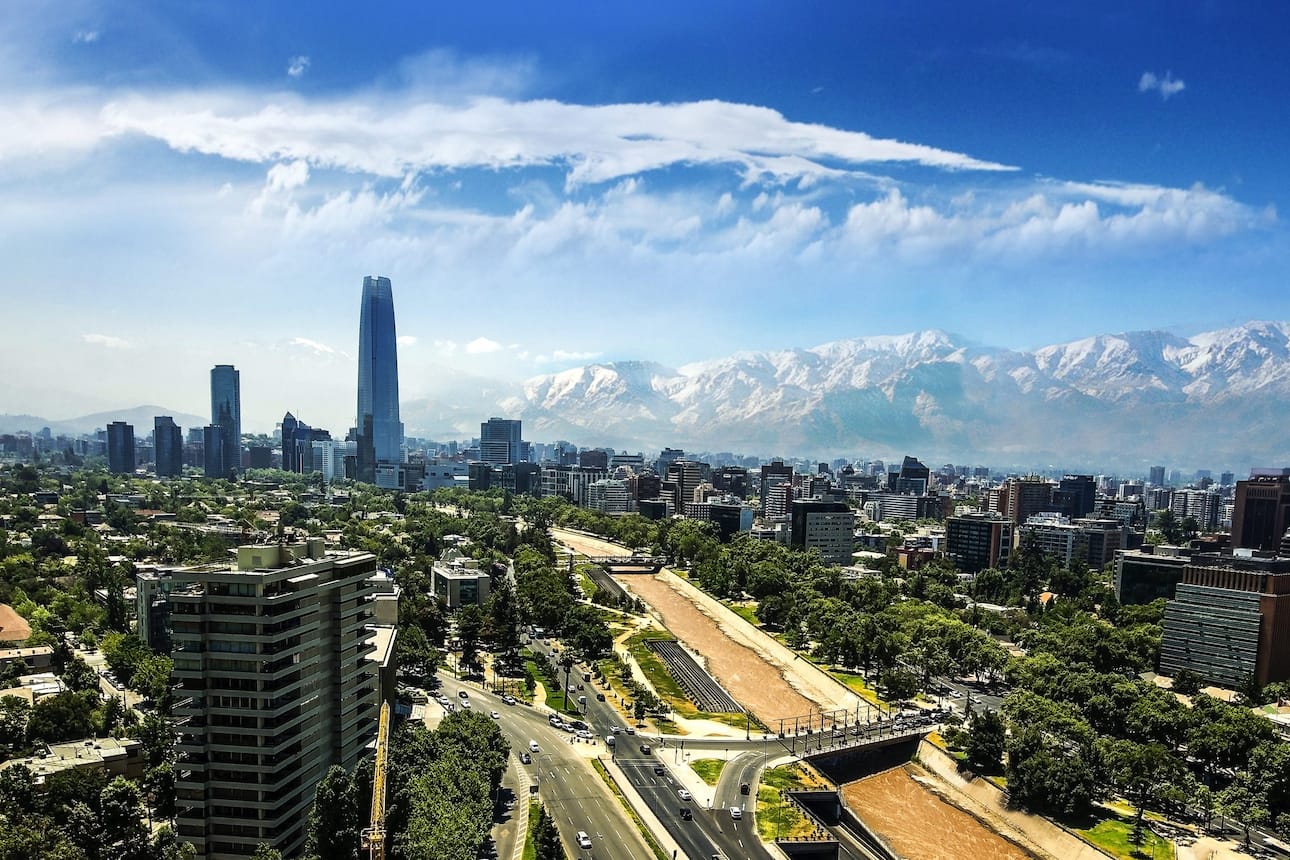 Let Us Tempt You
As one of the most luxurious hotels in South America, Mandarin Oriental, Santiago enjoys a reputation for style, service and outstanding facilities.
View Offers