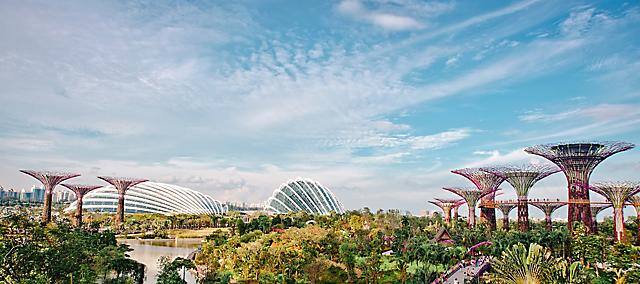 Singapore
Experiences
Experiences
Explore all that the Lion City has to offer with our myriad of bespoke experiences for Fans, foodies, families and more. From starlit picnics looking out across the bay to historical sojourns to the last surviving Kampong village, delve into a previously unseen side to Singapore through one of our expertly curated trips, workshops, treatments and packages.  
Pasta-Making Class
Foodies will delight in this expert pasta-making class led by one of Mandarin Oriental's world-class chefs. Pick up new tips and tricks as you learn to make an authentic Italian pasta dough and homemade tomato sauce, then feast on the fruits of your labour. You'll receive a complimentary printed portrait with our chef, too.
Find Out More
Page Url
There are currently no events for this category or month. Please choose another day or try another category by clicking on the category listing above.