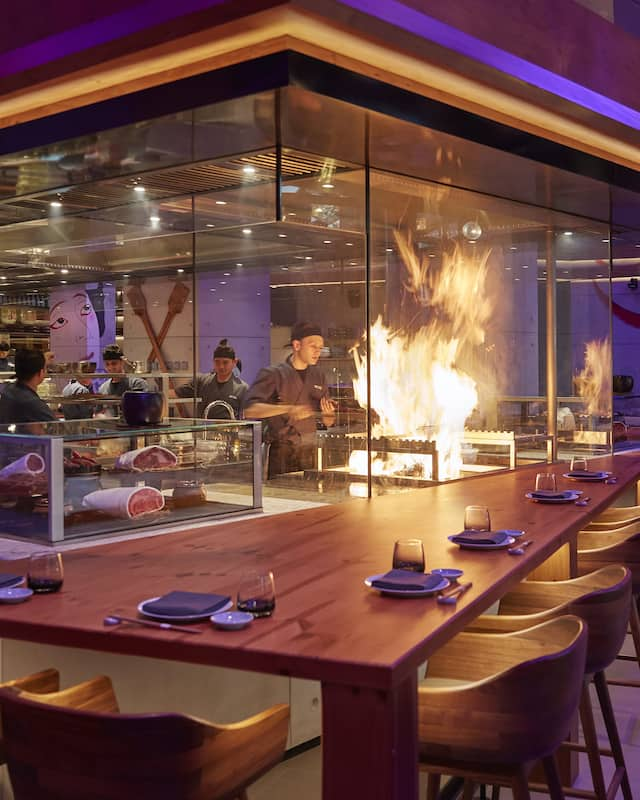 DubaiNetsu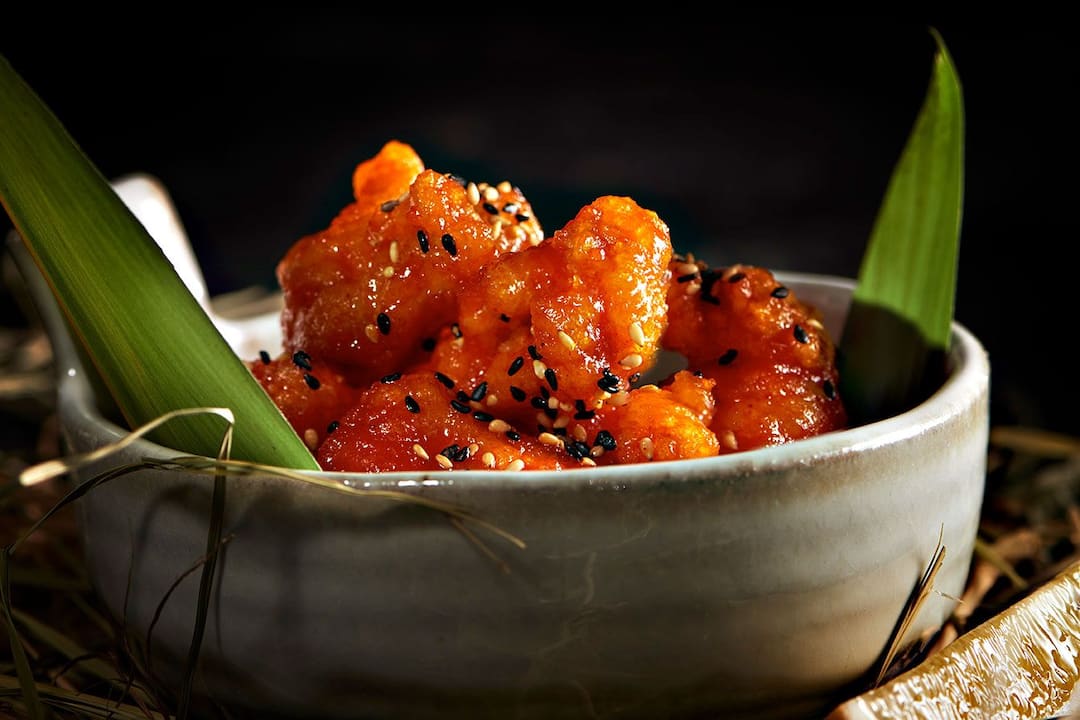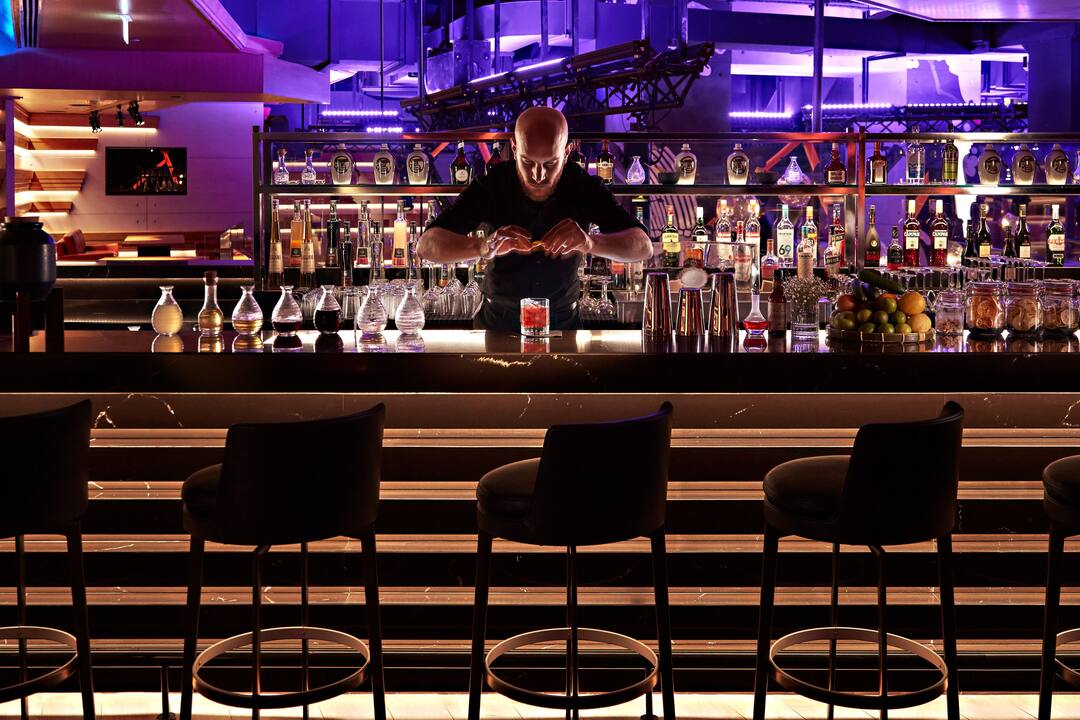 Netsu is our Japanese Steakhouse from acclaimed chef Ross Shonhan. Showcasing the traditional Japanese cooking technique of Warayaki – straw fire cooking – Netsu serves a tantalising menu of Warayaki style grills, sushi and sashimi platters, and other Japanese style dishes, complemented by stunning interiors and a sophisticated atmosphere.
On balmy nights, take a seat on Netsu's large terrace surrounded by beautiful candle-lit pools of water where you'll also find our outside cocktail bar. Inside, diners enjoy an almost theatrical ambience as flames curve around the kitchen counter as our chef torches the straw.
Our complex food menu is complemented by an extensive wine list, featuring approximately 70 labels and a Japanese-inspired signature cocktail list. We also have a dedicated Sake Sommelier who has chosen a premium selection of artisanal sake, served in unique sake pots.
Japanese steakhouse
Menu Highlights