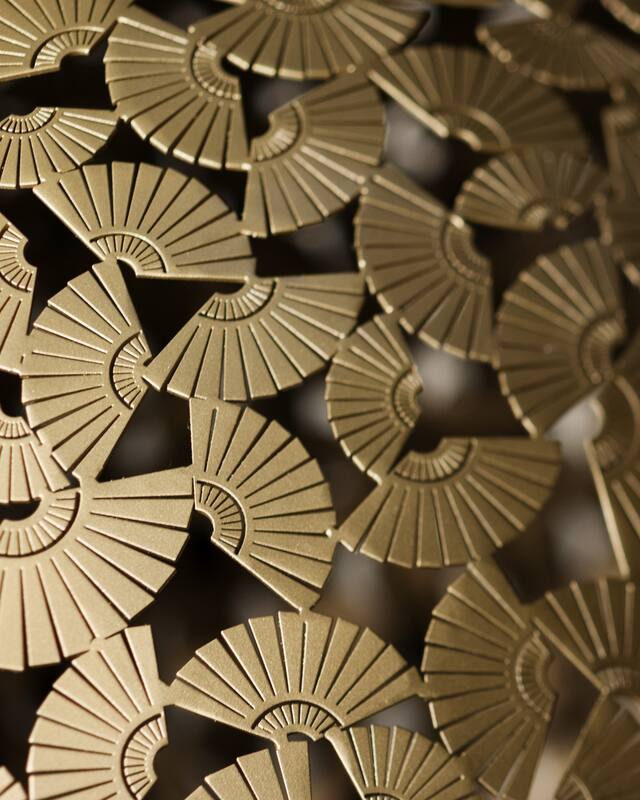 Dubai
MO Canvas
MO Canvas
A raw space for brands to foster experiential concepts
Right in the heart of Jumeirah and minutes away from Dubai's most prominent districts, MO Canvas offers a raw space for brands to foster experiential concepts.
MO Canvas is in a league of its own when it comes to blank canvas spaces. Located at Mandarin Oriental Jumeira, Dubai, MO Canvas is an open, contemporary venue with a capacity to host up to 200 guests.
Choosing MO Canvas gives brands complete artistic license to break out of their shells and create a memorable event in an impressive 400 square meters of urban multipurpose space. With its high ceilings, industrial finishing and floor-to-ceiling windows, MO Canvas can be easily adapted for a multitude of eye-catching functions.
Perfect for product launches, fashion shows, pop-ups, photo shoots, art exhibitions, workshops and conferences, this bold venue enables brands to put their own stamp on the space.