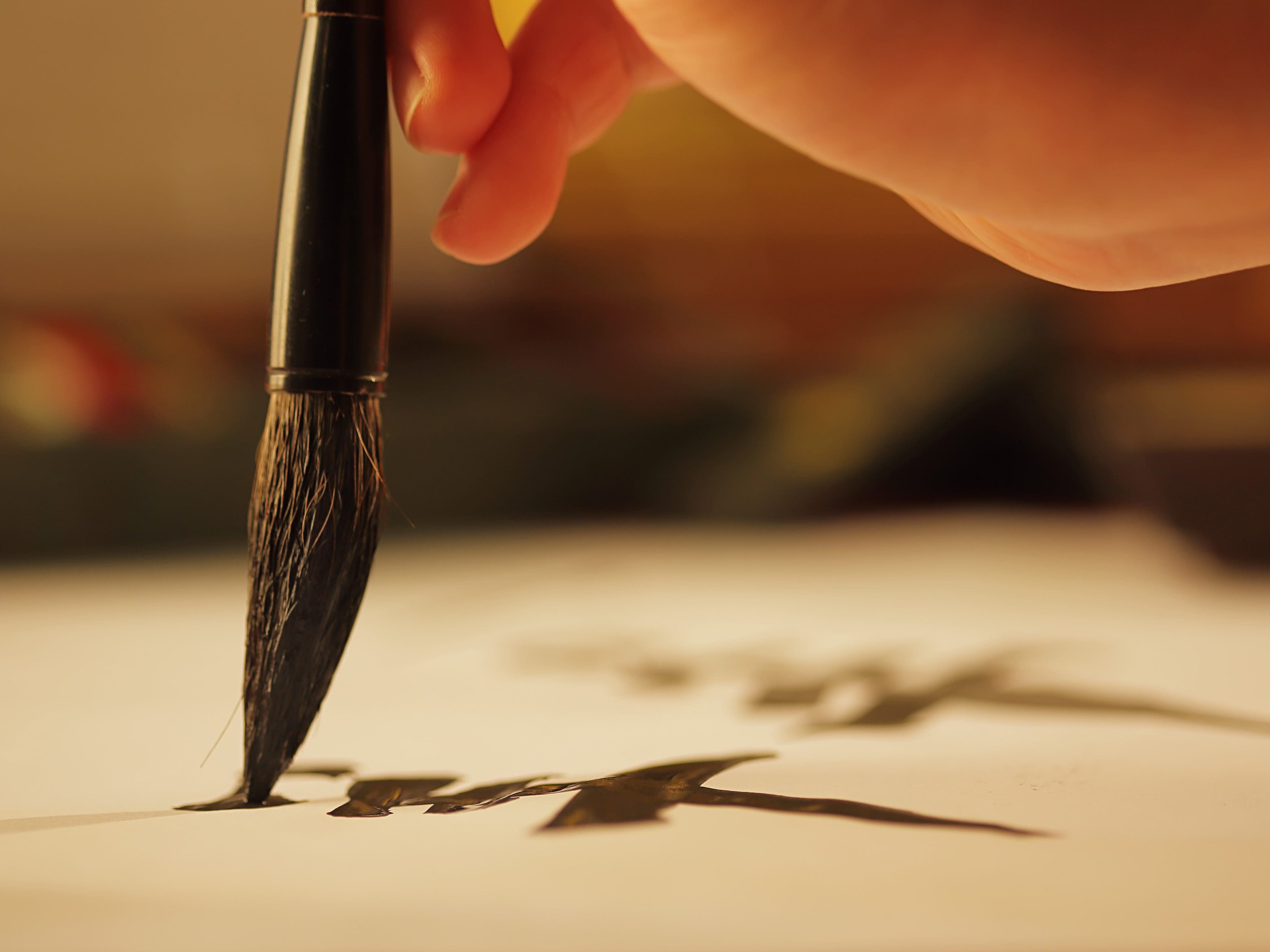 Chinese Calligraphy, Traditional Painting and Seal Cutting
Learn about Calligraphy and Chinese Painting at the Shan Gu Home School.
You could try your hand at penning your own elegant masterpiece under the guidance of a professional, award-winning Master Calligrapher, or inscribe your characters on paper or canvas. You can also put your own stamp on your art by cutting and creating your own seal, which you can take home as a souvenir.
This two-hour experience is priced at CNY 600 per person (or CNY 2,000 for a six-person class) and runs from 10am-12pm or 8-10pm. Booking is required at least 24 hours in advance.