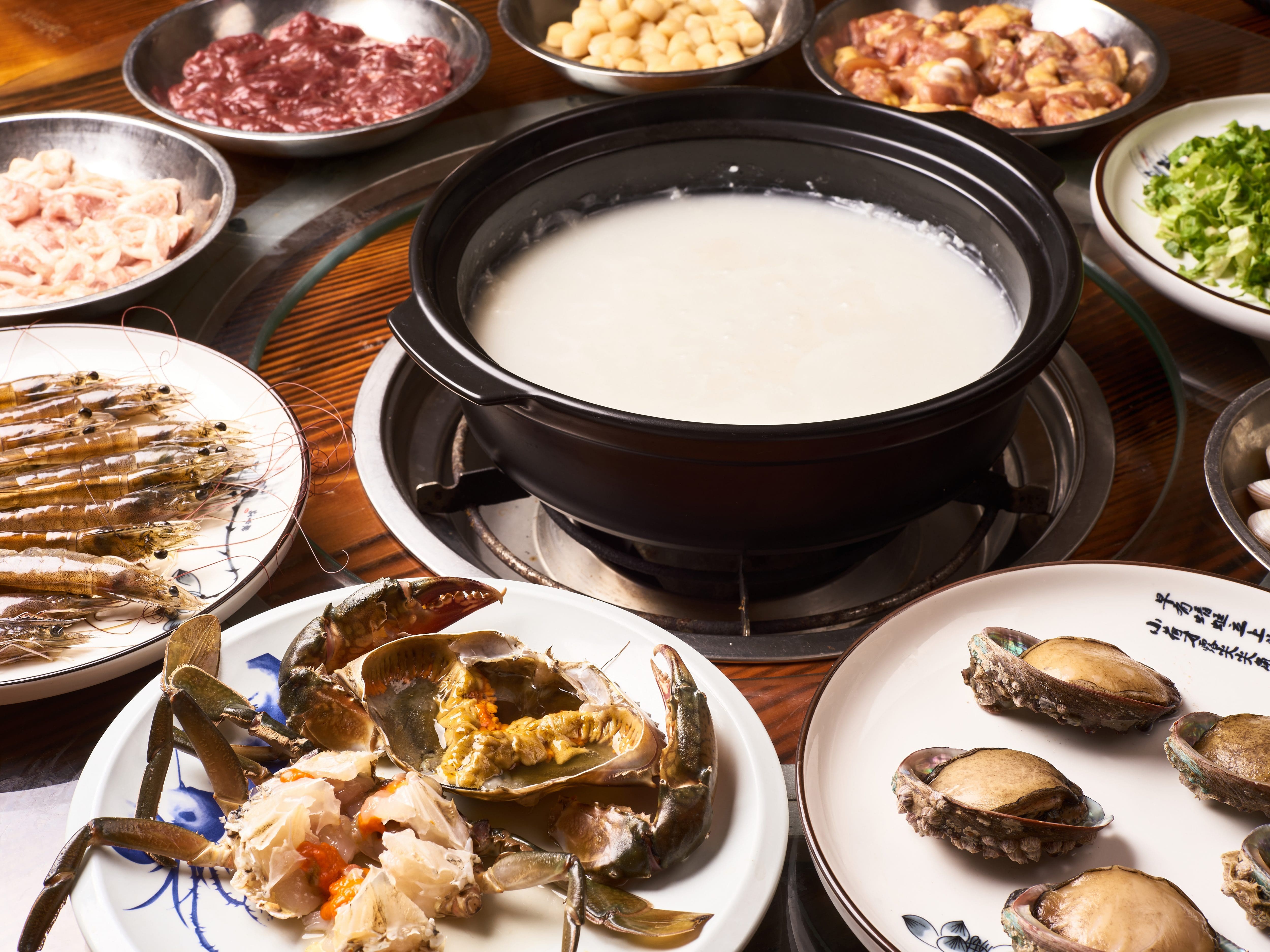 Shunde Food and Culture
Take a trip to Shunde, a Cantonese cuisine and arts and culture hotspot.
You'll reach the town after an hour's drive. Enjoy the services of a private tour guide throughout the town. You'll visit the HEM Art Museum, built around the principles of "harmony," with a contemporary collection to match. You'll lunch at the renowned Guo Ran Ju, in a traditional grand house, with its signature fish sashimi and soya sauce chicken. Mingxin offers dessert lovers its famous Fried Milk, double skin milk and coconut milk stew. Finally, the Lingnan Plaza offers hundreds of local retailers, souvenir shops and street snacks to get the full taste of Shunde's many flavours.
This eight-hour experience is priced at CNY 800 per person (with a minimum of two people) and runs from 9am - 6pm. Booking is required at least 72 hours in advance.