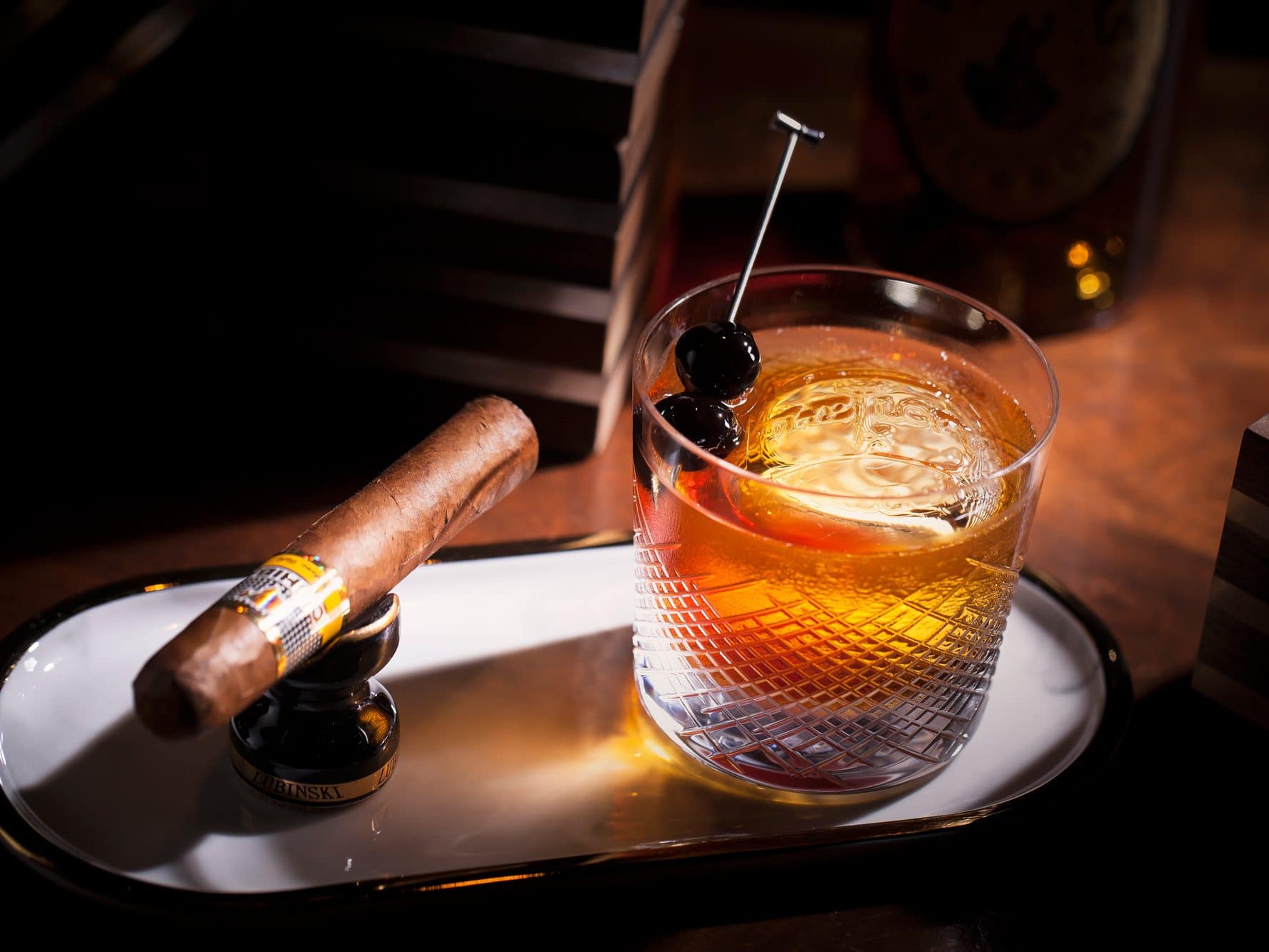 Whisky Tasting Experience
Steer your Scotch very firmly onto the rocks with an introduction to the unparalleled selection of rare whisky - incorporating, of course, a rich tasting experience - at the hotel's Loft Bar. We're not saying you have to sample all 150 labels the Bar can boast, collected worldwide - that would be a big ask, not to mention a big cask - but a connoisseur's range of premium liquors is yours for the sampling, along with a fine cigar or two.
The hour-long tutorial and tasting is priced at CNY 588 per person and runs from 5 - 6pm daily. Please note that at least one-day advance booking is required.