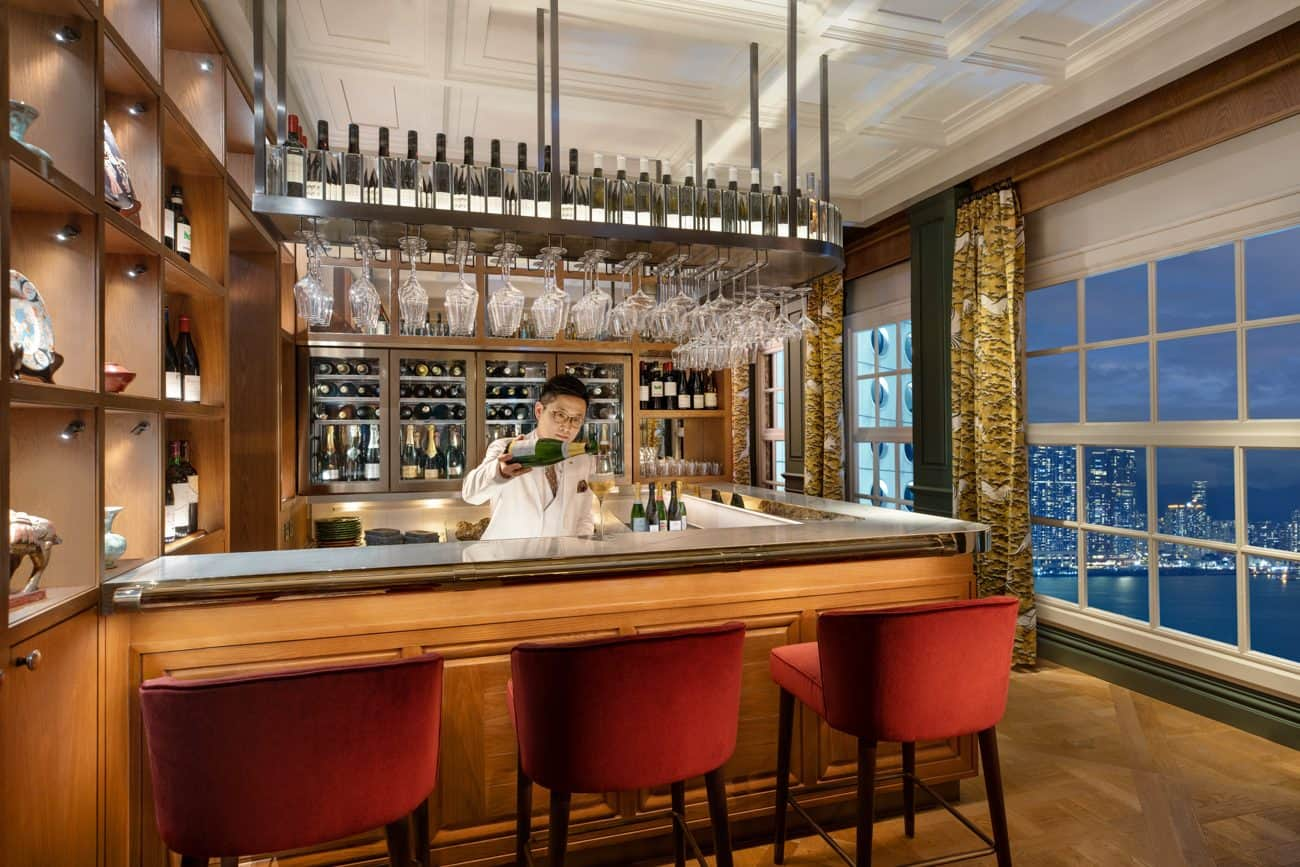 The Aubrey Champagne Masterclass
An exciting series of champagne masterclasses, offering wines from the best growers in the region, rotating topics and new product showcases every two months. Our esteemed and skilled sommeliers will bring the guests on a Champagne journey throughout the most enchanting wine region of the world. A booklet featuring details of the champagnes tasted will be provided to facilitate the session, along with a snack.
This three-hour experience is priced at HKD 977 per guest. Advanced booking is required. Available on Saturday afternoons only. Minimum 2 people required.