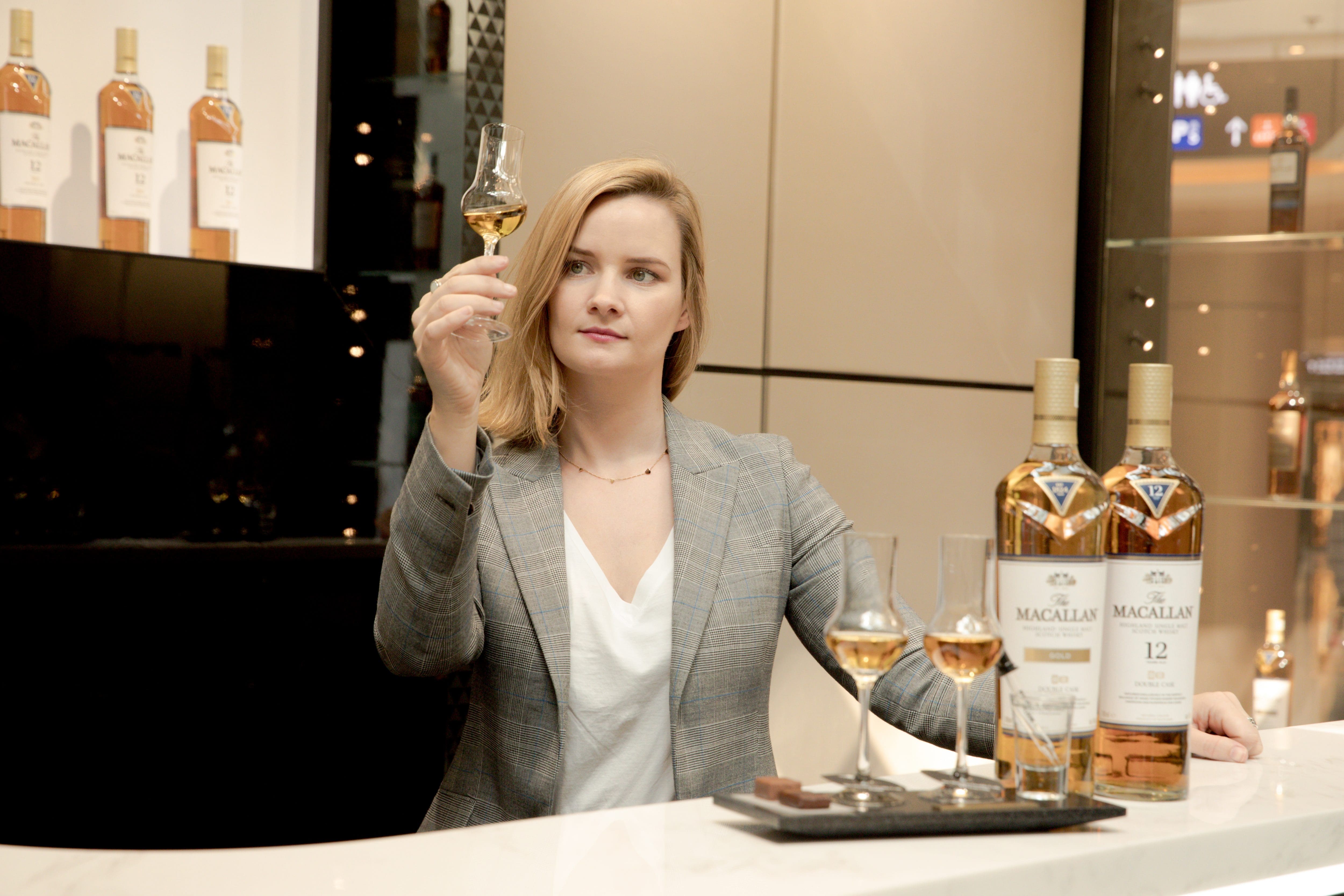 The Chinnery Whisky Flight
Home to one of the most extensive collections of rare whiskies, we present exclusive whisky flights that take you on a tasteful adventure to some of the best distilleries in the world. Each flight consists of three one-ounce (30ml) samplings of different whisky to demonstrate how the influence of technique and the ageing process affects the creation of every bottle. Explore and discover the heritage of fine whiskies.

This two and a half hour experience is priced based on whiskies chosen for tasting. Our experts can help choose the best flight for your experience.
Request a Booking
Please submit your inquiry, and we will reach out to you shortly to confirm your booking for this experience. Upon receipt of your inquiry, we will contact you to confirm details of your booking.