Guangzhou
The Mandarin Cake Shop
Deliciously decadent, hard to resist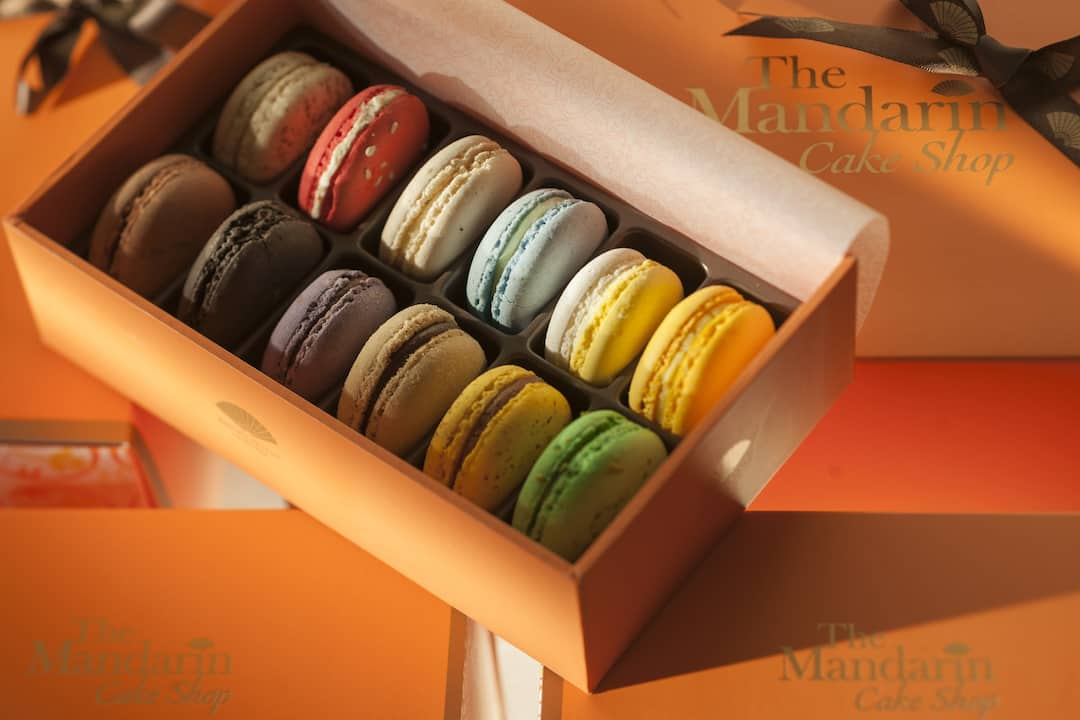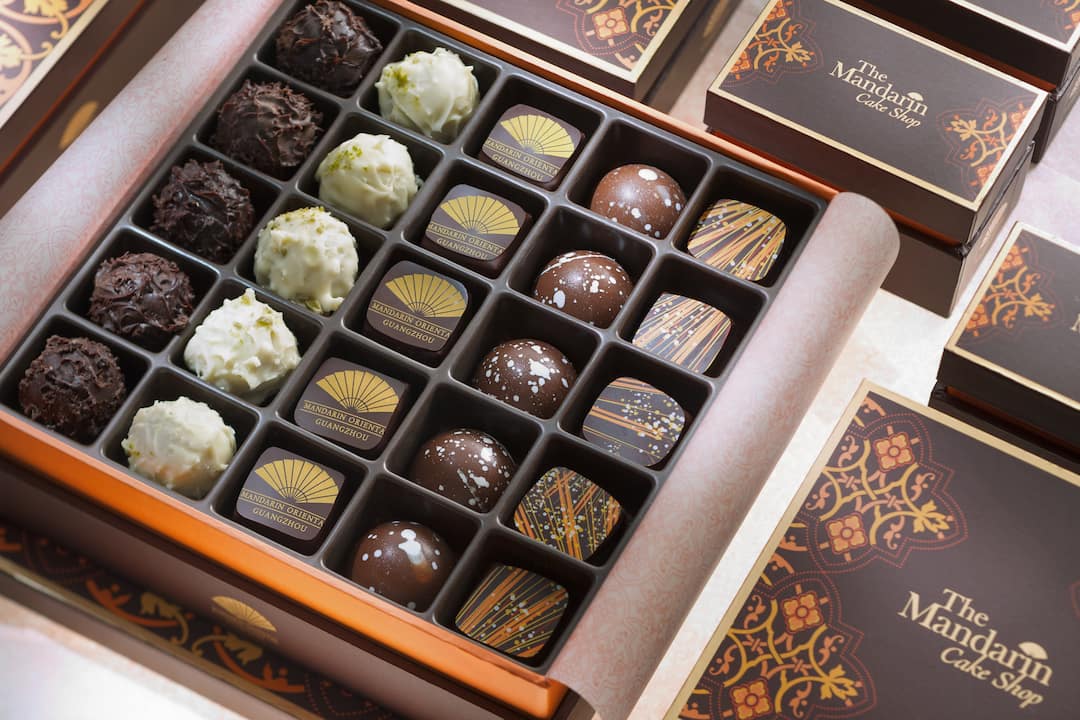 Offering a wide array of breads, cakes and pastries, as well as chocolates, macaroons and patisseries, the Mandarin Cake Shop is a must for anyone with a sweet tooth.
As well as delicious sweet treats, there's also a range of wonderful salads and sandwiches as well as coffee, tea and luxurious hot chocolate to take away or enjoy in the neighbouring Taikoo Tea Lounge.
For special occasions, we offer a range of exquisitely designed cakes mounted in freestanding glass displays as well as a range of fabulous hampers.
Cakes & Patisseries
Menu highlights
Macaroon
Homemade Ice Cream
Homemade Chocolate