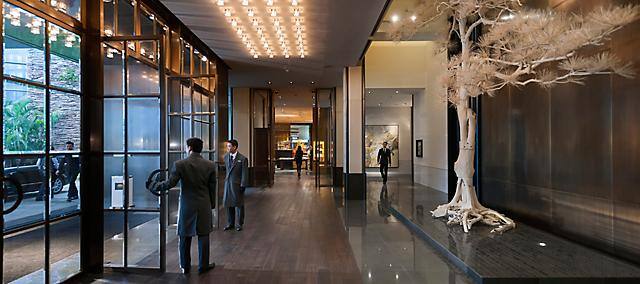 Guangzhou
Business Meetings
Business Meetings
With our excellent location, superb facilities and acclaimed service, we offer an unrivalled setting for business
With an excellent location in Tianhe, we are ideally situated for all key business addresses and are connected directly with Taikoo Hui, the most exclusive fashion and dining experience in Southern China. Whether you are planning a small meeting or a large event, we have the technology, services and amenities to ensure a flawless occasion.
Technology
All of our function spaces are fitted with state-of-the-art technology, and our team of experts is on call to assist you with your technological needs.
Fast, high quality wireless bandwidth in all function rooms and guest rooms
Wireless microphone, LCD projectors and conference call service available
LED lighting and spotlights in the Grand Ballroom
Staff and services
Every client will be assigned a dedicated planner who will ensure that your meeting or event runs as smoothly as possible. They will facilitate technology, catering, delegate programmemes and deal with every last minute hitch.
Our multi-lingual staff is available to assist with your interpreting needs. We also offer more extensive translation services for an additional charge.
Our concierge staff are available to provide administrative back up including photocopying, arranging deliveries and making urgent reservations.
We can easily arrange group or individual delegate transfer.
Business centre
Located on our 2M floor, our Business Centre provides a wide range of secretarial and administrative services for guests.