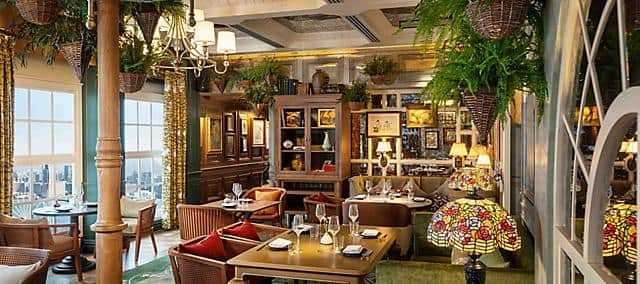 Hong Kong
Dining
Where Hong Kong comes to dine

Dining
During these challenging times, our hotel may not have all of the following restaurants and bars open, as we respond to local government guidelines and consider the health and safety of our customers, which remains our primary concern. 

Please do contact the hotel directly at time of reservation to receive the most updated information of opening times. 
As famous for food as we are for service, our legendary restaurants offer dining experiences to savour forever.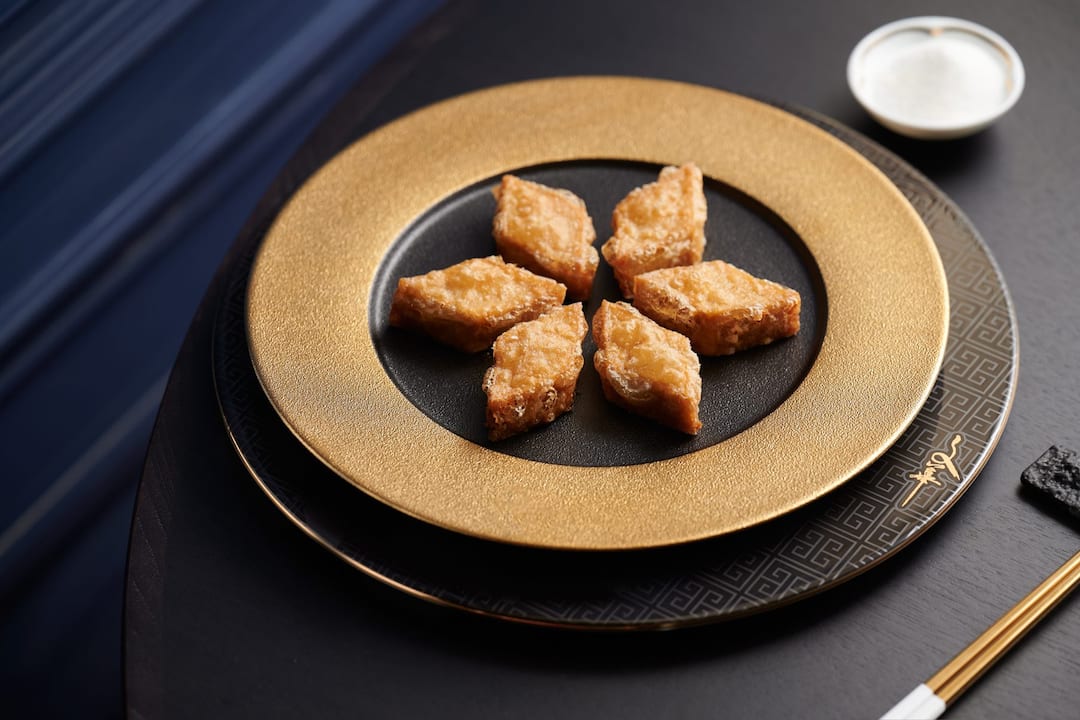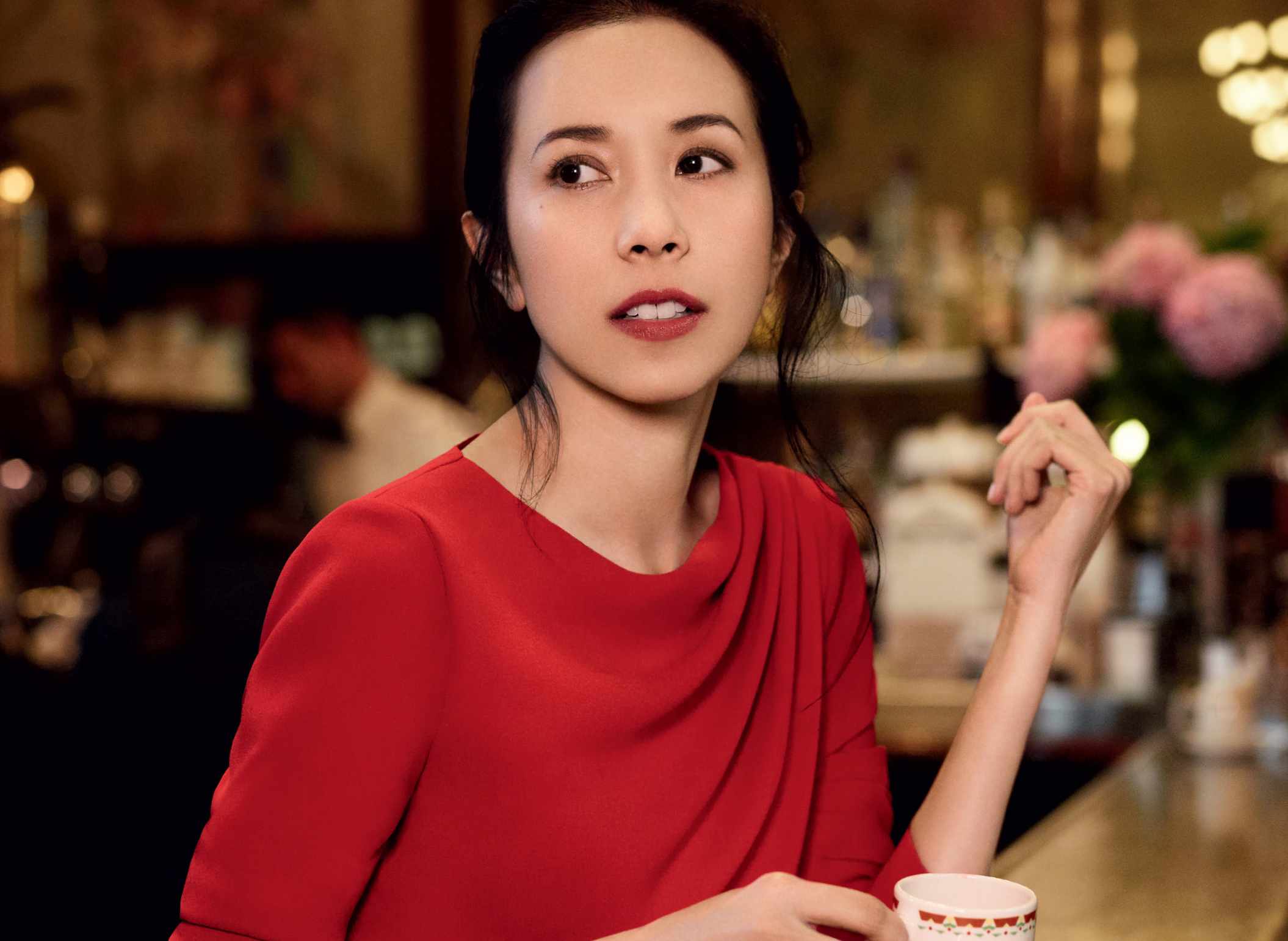 MO People: Karen Mok
A taste of Hong Kong
From therapeutic soup to delectable dim sum, the actress, singer-songwriter and MO fan Karen Mok says why Hong Kong food is best
View Article
See what our guests are saying

Real reviews

Guest have rated Mandarin Oriental, Hong Kong a great location for dining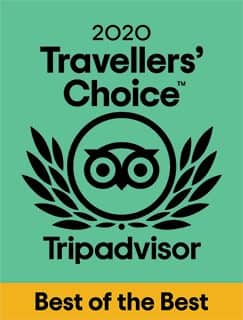 ...After a day of sightseeing, we had a late dinner at MAN WAH. Wow! Absolutely one of the best meals we have ever had. No wonder someone told us that the Mandarin Oriental in Hong Kong is the best of the best. Now I know - it is.
Will C Birmingham, Alabama, United States
An iconic restaurant that never fails to please
As always, we had a lovely evening here. We can't fault it at all. Do be sure to book in advance as this restaurant is, deservedly, very popular.
Harriol Hong Kong, China