Hong Kong
Where Hong Kong comes to dine

Dining
As famous for food as we are for service, our legendary restaurants offer dining experiences to savour forever.
Modern European
Mandarin Grill + Bar
11:30am – 3pm (Mon-Fri)
5:30 – 11pm (Daily)
Grill classics with a modern touch.
French Innovative
Pierre
The perfect fusion of Paris passion and Hong Kong chic.
Traditional Cantonese
Man Wah
12 - 2:30pm (Mon-Fri)
11:30am - 3pm (Sat & Sun)
Panoramic views and award winning cuisine.
Modern Seasonal
The Krug Room
Brilliantly creative tasting menus partnered with Krug champagne in a sophisticated, intimate restaurant.
International
Café Causette
Informal, contemporary and convenient; Café Causette offers elegant all-day dining with something for everyone.
International Buffet
Clipper Lounge
2:30 - 6pm (Mon - Fri)
2 - 4pm; 4:15 - 6pm (Sat & PH)
3:30 - 6pm (Sun)
Clipper Lounge is where the city's elite come to meet for Sunday brunch or a 5-star dinner buffet.
Bar
M bar
11am – 1am (Mon – Fri)
5pm - 1am (Sat)
5pm - midnight (Sun)
A sophisticated space with a sensational view.
British
The Chinnery
11:30am – 2:30pm (Mon – Fri)
11am - 3pm
5 – 11pm (Mon – Sat)
6:30 – 10:30pm (Mon – Sat)
An intimate retreat with traditional style; The Chinnery is the perfect place to unwind and escape the city.
Classic Cocktails
Captain's Bar
11am – 2am (Mon – Sat)
11am - 1am (Sun & PH)
Live jazz music performance
9pm - 1:30am (Tue - Sat)
Keeping Hong Kong entertained for over 50 years.
The Mandarin Cake Shop
8am – 8pm (Mon – Sat)
8am – 7pm (Sun & PHs)
Gourmet delicacies that look as good as they taste.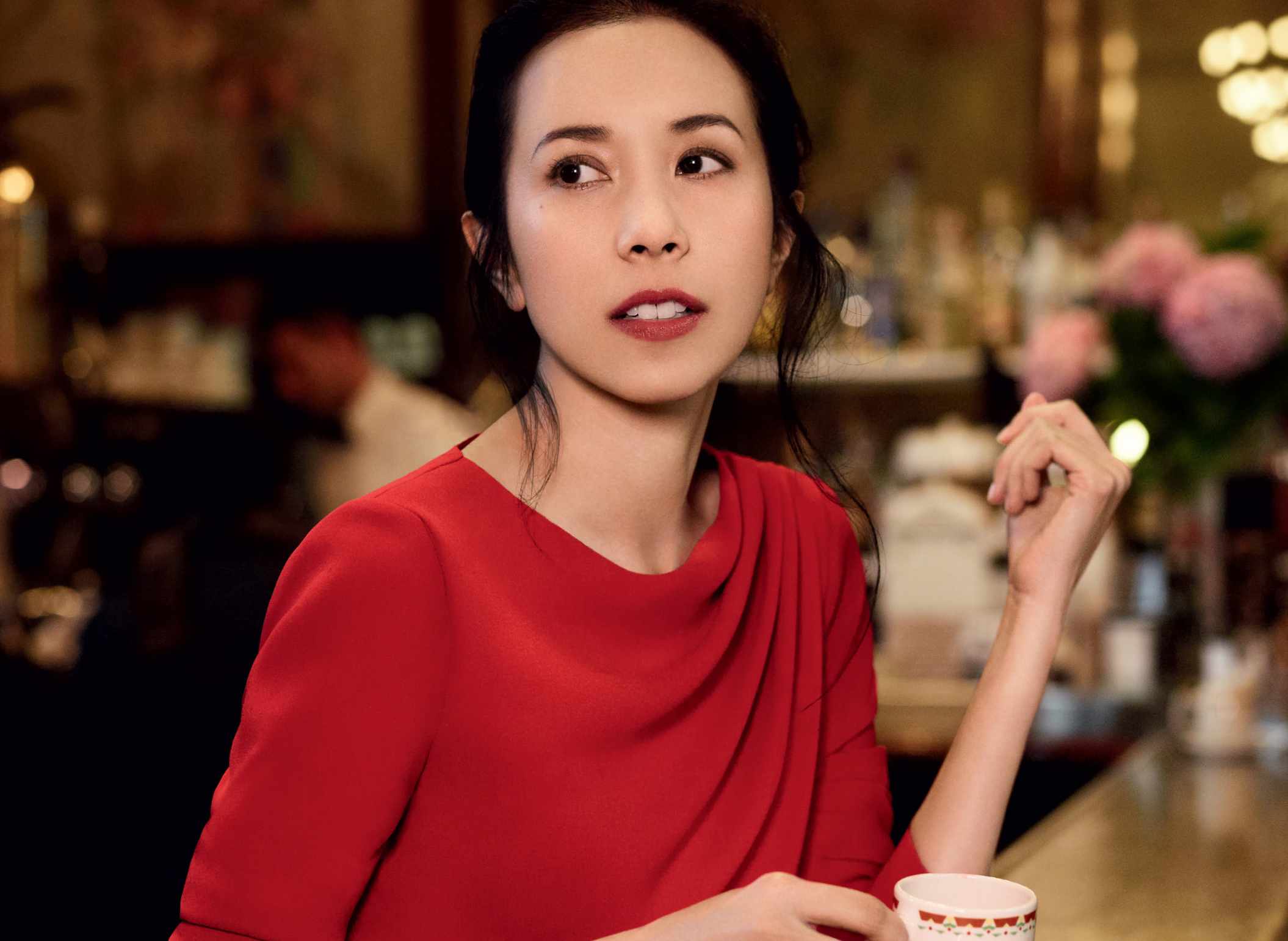 MO People: Karen Mok

A taste of Hong Kong

From therapeutic soup to delectable dim sum, the actress, singer-songwriter and MO fan Karen Mok says why Hong Kong food is best

View Article
See what our guests are saying

Real reviews

Guest have rated Mandarin Oriental, Hong Kong a great location for dining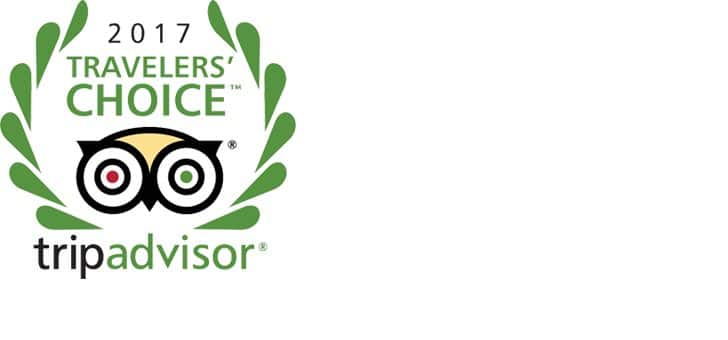 ...After a day of sightseeing, we had a late dinner at MAN WAH. Wow! Absolutely one of the best meals we have ever had. No wonder someone told us that the Mandarin Oriental in Hong Kong is the best of the best. Now I know - it is.
Will C Birmingham, Alabama, United States
The best in Hong Kong, an Asian treasure
Pierre is the best culinary experience in Hong Kong, and Chinnery offers the best option for more casual dining without dropping into cafe-level informality. And the Captain's Bar is (and will always be) a Hong Kong instituition.
winegeese Hong Kong, China