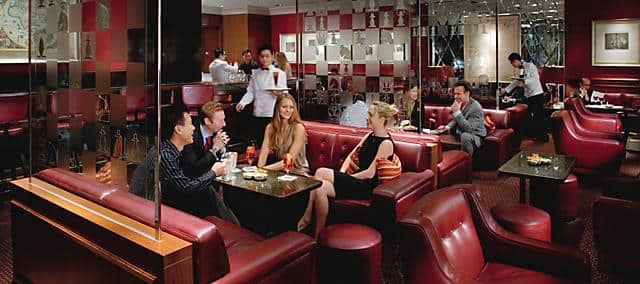 Hong Kong
Keeping Hong Kong entertained for over 50 years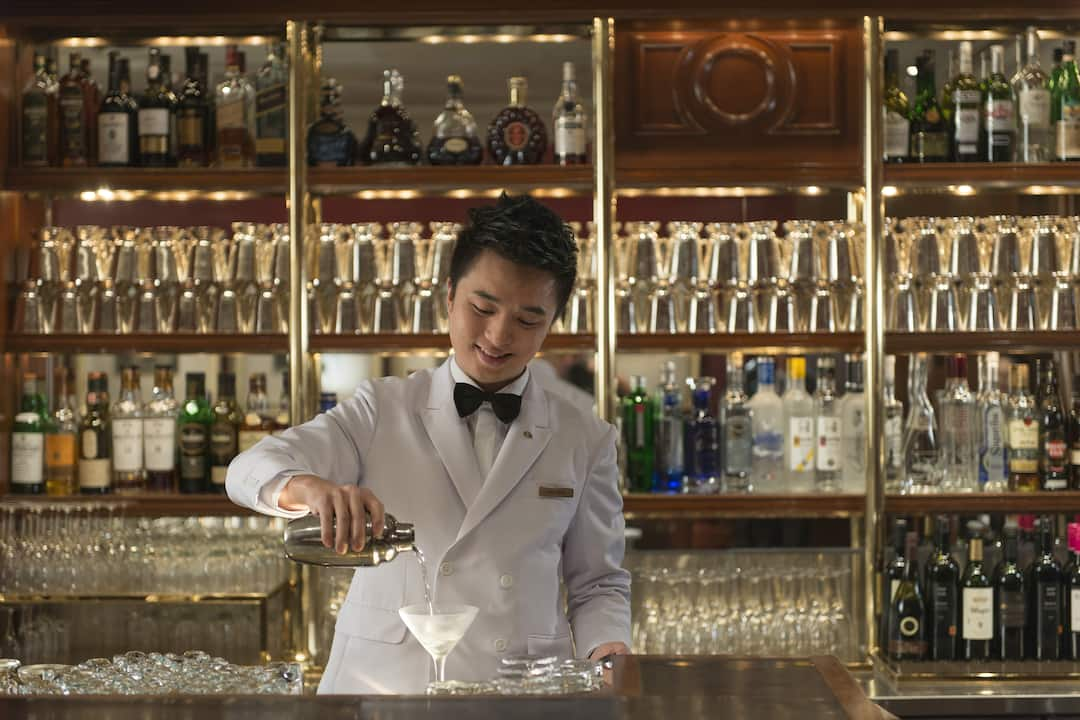 Closed on Sunday

12 – 2:30pm (Mon – Fri)

11 – 2am (Mon – Sat)
11 - 1am (Sun)

9pm - 1:30am (Thu - Sat)

Phone

+852 2825 4006
Almost as famous as the hotel itself, Captain's Bar is a city institution. Popular with both guests and locals alike, it has been Hong Kong's favourite after-work watering hole for decades.
Popular with guests who enjoy live jazz and blues, performances are held every Thursday, Friday, and Saturday evenings. Our cosy yet classic bar is a destination for unwinding and famous for serving draught beer in silver tankards—regulars receive their own engraved with their name—it's the kind of place you stop by for a drink and stay all night.
Announcement
Guests in comfortable attire are welcomed throughout the day. After 5pm, ladies are kindly asked to wear elegant attire and proper footwear. Gentlemen are kindly asked to wear closed shoes at all times with smart shirt and long trousers after 5pm.
Classic Cocktails
Menu highlights
Captain's Bar Beer by Young Master
Hong Kong's craft beer
Captain's Orders
White Rum, dark Rum, pineapple juice, grapefruit juice, lime juice, almond syrups
Lamb Samosa
Mango Chutney, Mint Yoghurt
Chicken Tikka Makhni
With basmati rice and naan bread