Hong Kong
Man Wah
Time-honoured Cantonese cuisine in a refined setting of understated luxury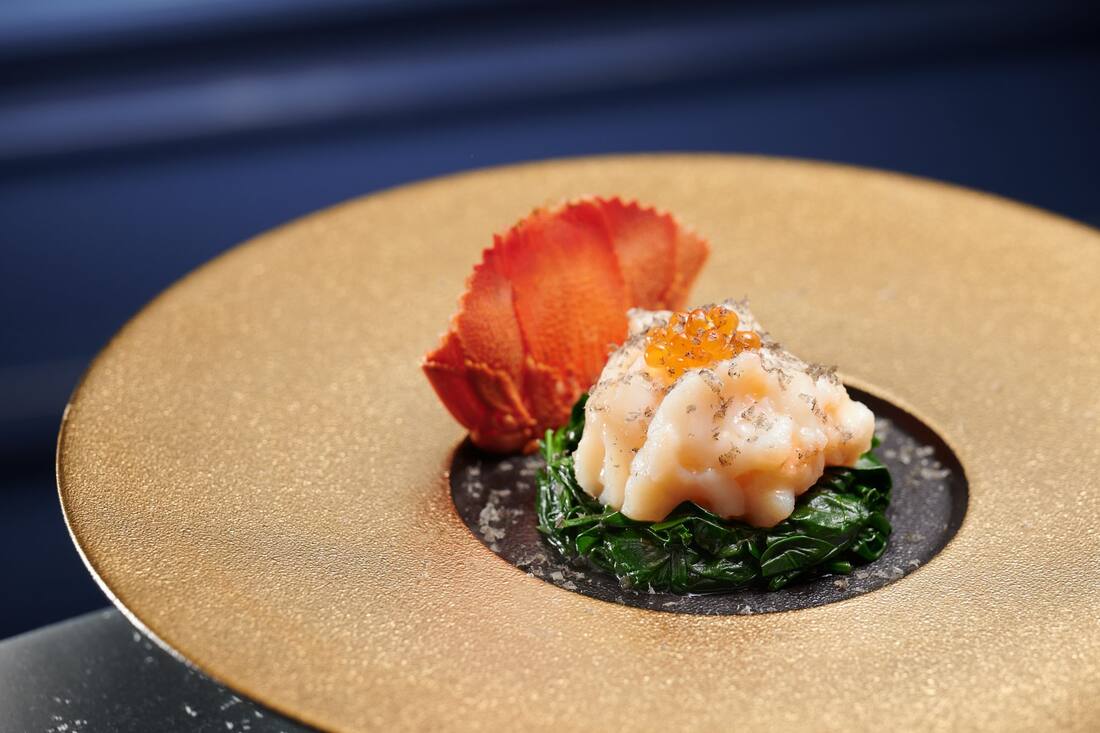 12 – 2:30PM (MON-FRI)
11:30AM – 3PM (SAT-SUN)
Often referred to as Hong Kong's most beautiful dining space, Michelin-starred Man Wah has been delighting guests with its exquisite Cantonese fare since 1968. Its revitalised interiors frame Hong Kong's renowned city skyline and iconic Victoria Harbour as the main attraction seen from the 25th floor.
The dining institution continues its legacy as an exquisite homage to time-honoured Cantonese cuisine where discerning diners can discover often overlooked culinary gems and forgotten delicacies alongside an array of refined classics.
Set to reopen in late January 2021.