Man Wah
Man Wah's excellent culinary team has created an outstanding Michelin-starred Cantonese menu of traditional favourites and seasonal specialities interpreted with a hint of modern flair.
12 - 2:30pm (Mon-Fri)
11:30am - 3pm (Sat & Sun)
Traditional Cantonese
Authentic cuisine with a modern touch
Signature dishes
Signature dishes include such delights as braised abalone and chicken in casserole, fresh sand ginger, and Wok fried fillet of sole with black bean sauce. These dishes are offered alongside an extensive Dim Sum menu at lunch time.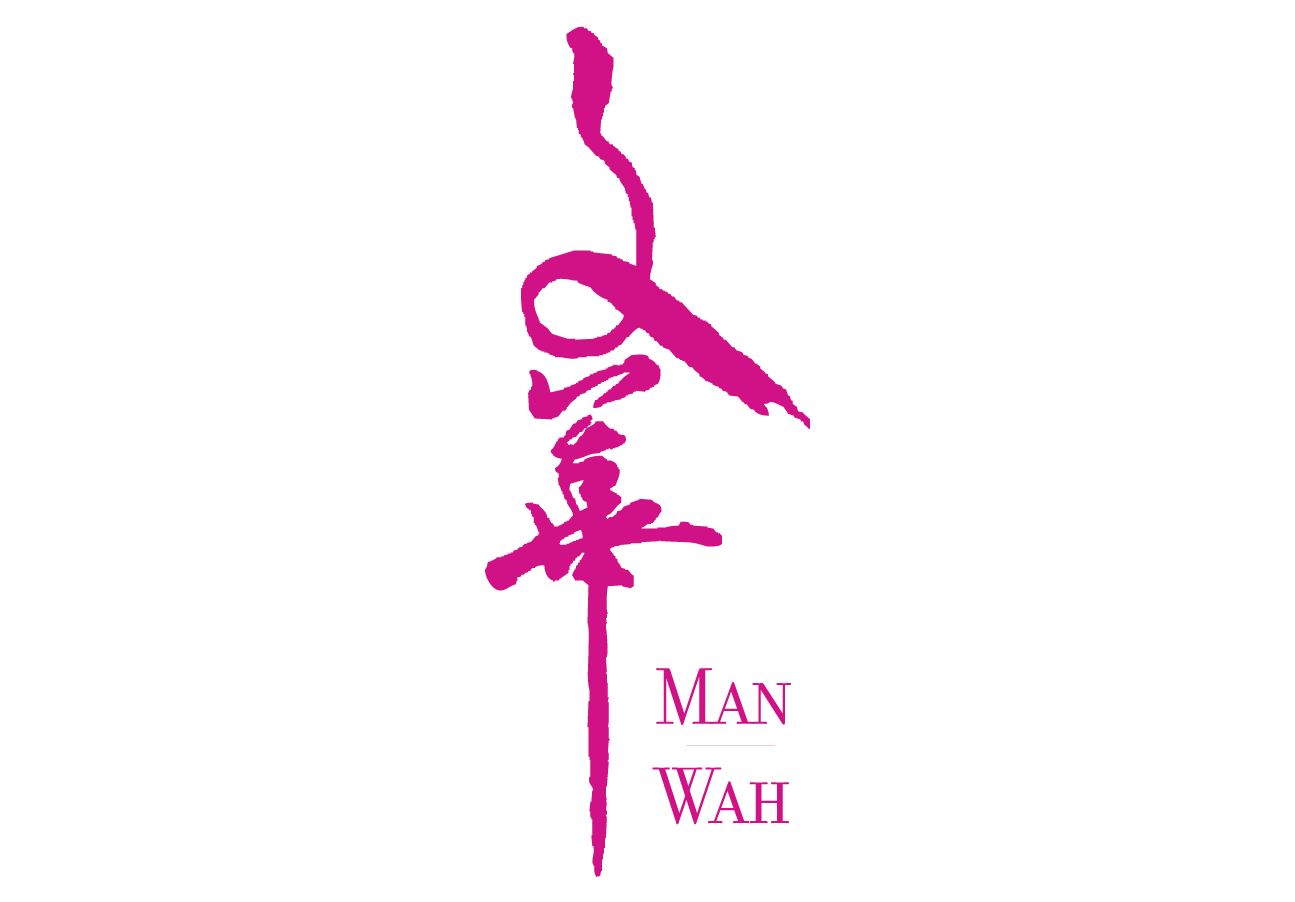 Man Wah delivers tradition
Reserve a Table
The sparkling city lights accentuate Michelin-starred Man Wah's traditional Cantonese specialities. Our talented culinary team focuses on regional and local dishes, taking guests on a journey of classic Chinese cuisine
Reserve a Table
See what our guests are saying

Real reviews

Guests have voted Mandarin Oriental, Hong Kong as their top choice for dining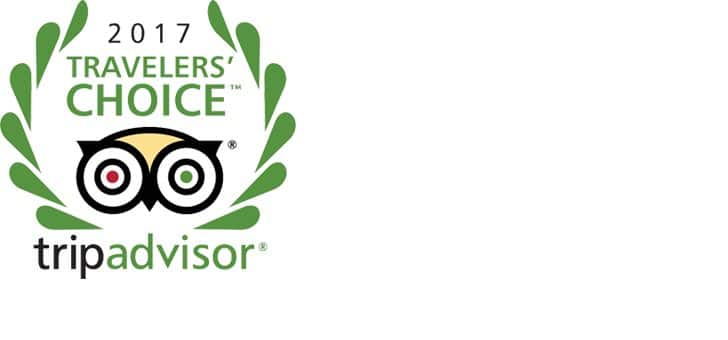 As always, Man Wah delivered on all fronts. Impeccable all the way from the amuse bouche to dessert and petit fours. Paired with excellent service throughout. My favourite restaurant for Cantonese food in Hong Kong. Two thumbs up!
mgwch, Kuala Lumpur
Our best Hong Kong experience
The food, service and ambiance was sublime. Peking duck at it's westernised finest. The waiters were so accommodating and the environment was intimate and opulent.
snackwell Munich, Germany