Mandarin Grill + Bar
Exciting, innovative and full of flavour
Our enticing menu features a choice of classic meat and seafood dishes given an exciting modern update by Chef de Cuisine Patrick Leano and his talented team. Impeccable ingredients play an integral role in his dishes and he has gone to great lengths to source the best produce from around the world. in particular regionally.
The menu offers flavourful and fresh cuisine such as Dover Sole served grilled, steamed or meuniere styles, and Roast Beef from the Gueridon.
7:30 – 10am (Mon-Fri)

12 – 2:30pm (Mon-Fri)

11:30am – 3pm (Mon-Fri)
5:30 – 11pm (Daily)

6 – 10pm (Mon-Fri)
6:30 – 10pm (Sat-Sun & PH)

Phone

+852 2825 4004
Modern European
Menu Highlights
"Summer"
apanese Kumamoto Melon, 24 Month Aged Iberico Ham
or
Sweetcorn Velouté, Wild Mushroom Custard
or
Salmon Tartare, Oyster, Avocado
Grilled Bavette, Charred Aubergine, Peanuts, Miso
or
Pan Roasted Halibut, Leeks, Soft Egg 'Mimosa'
or
Ravioli of Spinach and Ricotta, Broad Beans, Peas, Parmesan
Classic Crème Caramel, Mikan Orange
or
Raspberry, Buttermilk Sorbet, Pavlova
or
Roast Apricots, Lemon Thyme Ice Cream, Pistachio
A mesmerizing culinary event
Reserve a Table
The talented culinary team at award winning Mandarin Grill + Bar serves an exciting adaptation of grill specialities combined with a dash of progressive gastronomy. Maintaining a Michelin star rating for over five years, the high-quality ingredients and seasonal dishes are a staple at Hong Kong's favourite dining room, whether for breakfast, lunch or dinner
Reserve a Table
See what our guests are saying

Real reviews

Guests have voted Mandarin Oriental, Hong Kong as their top choice for dining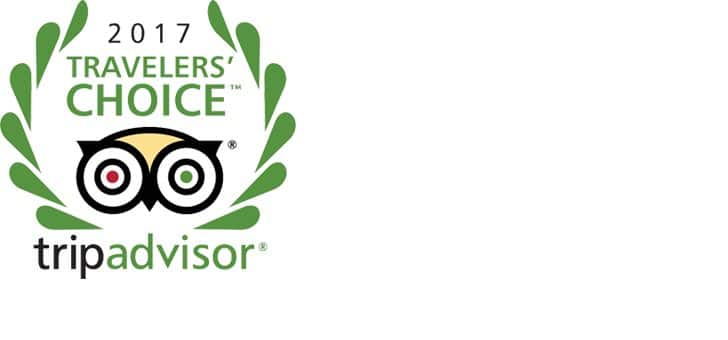 One of the best restaurants in Hong Kong
We celebrated our wedding anniversary on Thanks-Giving evening last November with our Family and had a most memorable meal at the Mandarin Grill with excellent food and wine and fantastic service. Highly recommended for any celebration.
ozzy773
The Mandarin Grill and Bar is truly Amazing our dinner there was a wonderful experience the food is delish and very fresh. The staff are efficient and friendly. The ambience is wonderful.
Karen H Surfers Paradise, Australia