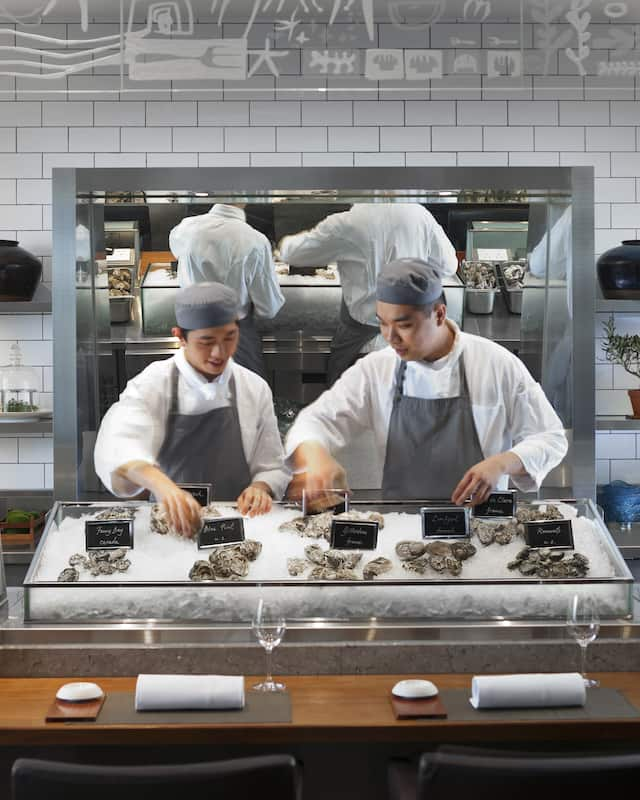 Mandarin Grill + Bar
Intimate and exclusive
For a meal to remember, Mandarin Grill + Bar offers guests the chance to experience our private dining room. Situated at the far end of the restaurant, the room seats up to 14 diners and offers the perfect setting for special occasions and events.
Diners are able to enjoy an intimate and uninterrupted view of the restaurant's busy kitchen.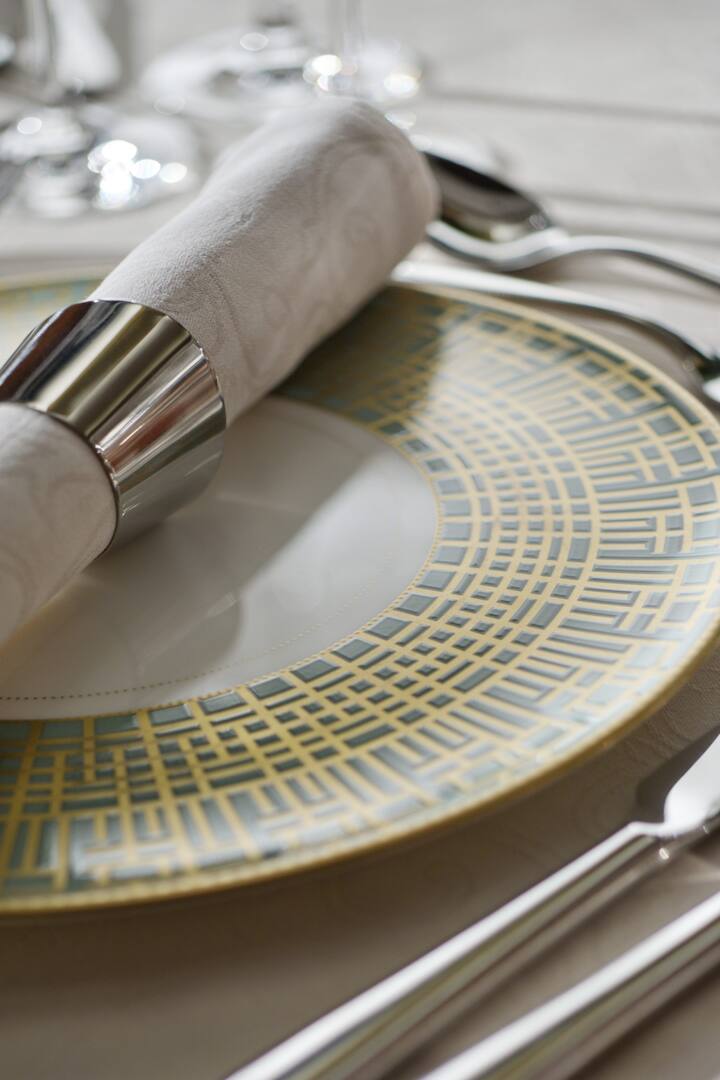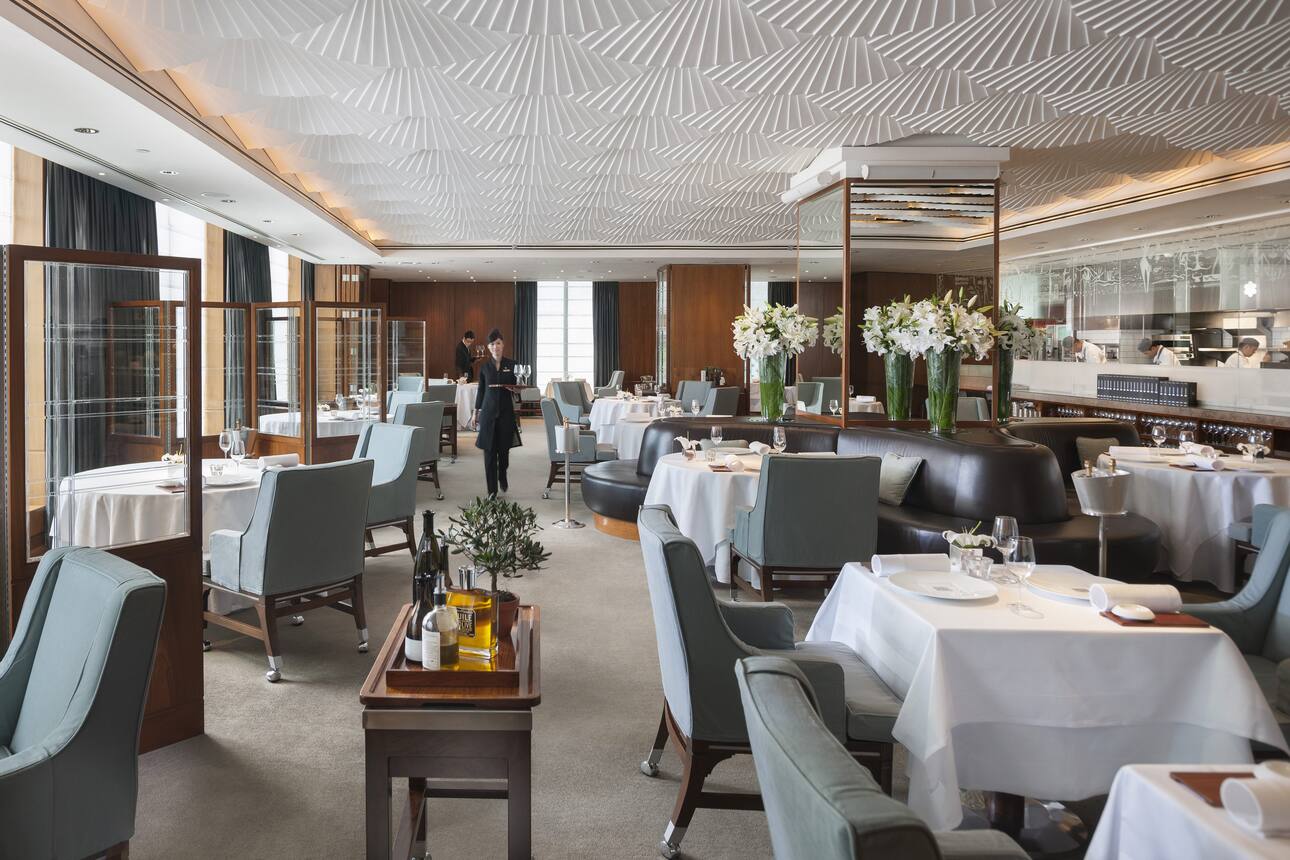 A mesmerizing culinary event
Reserve a Table
The talented culinary team at award winning Mandarin Grill + Bar serves an exciting adaptation of grill specialities combined with a dash of progressive gastronomy. Maintaining a Michelin star rating for over five years, the high-quality ingredients and seasonal dishes are a staple at Hong Kong's favourite dining room, whether for breakfast, lunch or dinner
Reserve a Table
See what our guests are saying

Real reviews

Guests have voted Mandarin Oriental, Hong Kong as their top choice for dining
One of the best restaurants in Hong Kong
We celebrated our wedding anniversary on Thanks-Giving evening last November with our Family and had a most memorable meal at the Mandarin Grill with excellent food and wine and fantastic service. Highly recommended for any celebration.
ozzy773
The Mandarin Grill and Bar is truly Amazing our dinner there was a wonderful experience the food is delish and very fresh. The staff are efficient and friendly. The ambience is wonderful.
Karen H Surfers Paradise, Australia