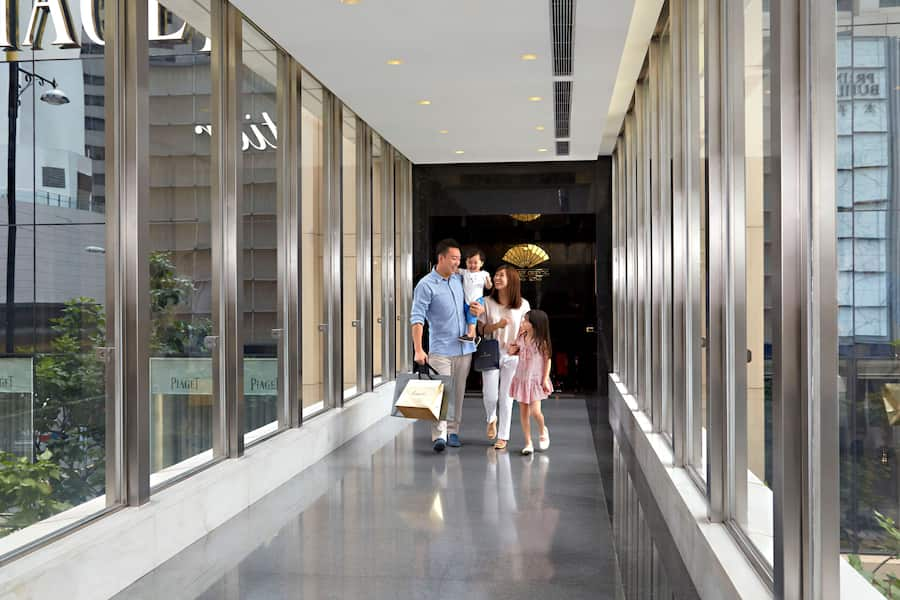 Curate your own staycation by choosing from a range of experiences and enjoy a HKD 1,000 dining or spa credit.
Enjoy a splendid city getaway packed with dining or spa credits and other luxurious perks.
- Additional benefits available when you log into or join Fans of M.O.
- Daily breakfast for two adults and one child under the age of 12
- HKD 1,000 dining or spa services credit when booking a room or HKD 1,288 when booking a club room or suite per stay.
- Upgrade to next category subject to availability upon check-in (from room to room / suite to suite)*
- One rollaway bed for children under the age of 12
- Pet programme for one dog (10lb / 4.5kg) per room
- Preferential reservation at The Aubrey and Man Wah for Club Room and Suite bookings
- In-room shoot by Tamarart Furry Kids Photography at special package price***
Rates from
2,780HKD
/ Night
Terms
Local taxes apply.
Rates are subject to 10% service charge.
*Not applicable to Harbour View Room, Club Harbour View Room, Mandarin Room, Harbour View Suite, Signature Suites and Deluxe Signature Suites.
Offer is not applicable for groups and cannot be combined with any other promotion.
Rates are subject to change may vary on certain days of the week.
No charge for bookings cancelled by 4pm the day prior to arrival.
A credit card is required at time of booking but no charges will be made until check-out.
Special Event cancellation policies may apply.
The dining or spa credit is not refundable if unconsumed, and not applicable for The Krug Room, banquets and retail items.
***Shooting session will be held in-room only. Three days advance reservations is required and subject to availability. A 50% non-refundable deposit is required. For bookings, please contact Tamarart Furry Kids Photography at t@tamararthk.com. Surcharge may apply to reschedule. The pet photo shoot is an arrangement between the guest and Tamarart Furry Kids Photography where Mandarin Oriental, Hong Kong is not accountable if a dispute should arise.
Advanced reservation for swimming pool is required.
In light of the evolving situation on Covid-19, please note that Mandarin Oriental, Hong Kong Limited (the "Hotel") reserves the right to refuse accommodation, cancel or modify existing reservations in its sole discretion for any reason, including if guests (or any co-guests and invitees) are displaying symptoms of Covid-19 or in the Hotel's determination, creates risks to other guests and employees of the Hotel.