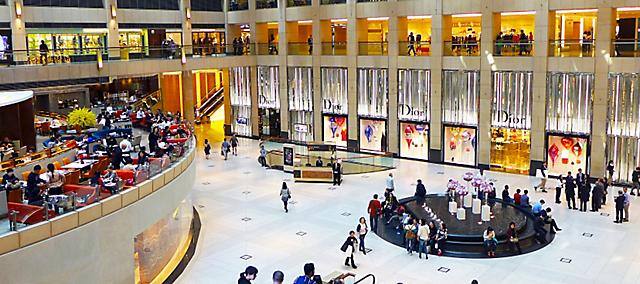 Hong Kong
Shopping
Shopping
Enjoy direct access to prestigious brands
Mandarin Oriental, Hong Kong is part of an extensive network of footbridges connecting the city, giving guests access to Hong Kong's finest shopping, entertainment, dining, and historical areas.
We are delighted to be home to a number of luxurious designer stores that offer a range of items, from rare collectible gems and handmade leather goods to fine jewellery and watches, exquisite tailoring, designer clothing, antiques and works of art. For additional shopping recommendations, our concierge team are on hand to assist with any enquiries you may have.
Stores at Mandarin Oriental, Hong Kong include:
A Man Hing Cheong
Annoushka
Cigar Divan
Harry Winston
K. S. Sze & Sons
Maison Kwan Limited
Mayer Shoes & Handbags
Orientique
Piaget
Ronald Abram
XOVĒ Pop-up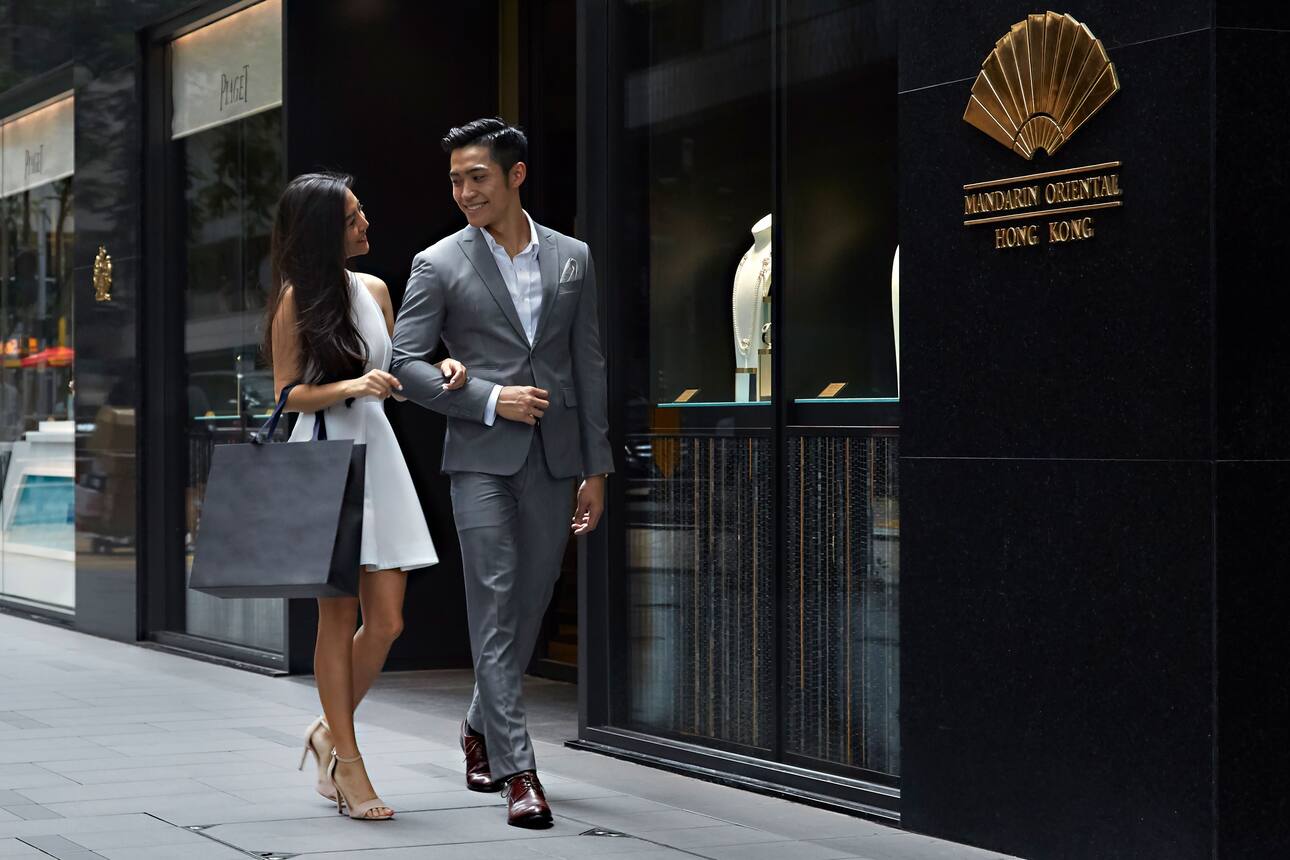 Personal Shopping Experience
Explore the city's best kept shopping secrets and hidden retail hotspots with our personal shopping experience exclusive to guests of Mandarin Oriental, Hong Kong. Led by seasoned shopping expert and accomplished stylist, Carla Snajder of CARLA Personal Styling, each bespoke tour is curated for men and women that reflects the individual's style, during which guests meet designers for custom pieces and visit hidden boutiques, ateliers and showrooms around the city to shop in complete privacy.
The personal shopping service is priced at HKD 825 per hour, must be booked two days in advance and guests are recommended to reserve a minimum of four hours. For more information, please email mohkg-cc@mohg.com.