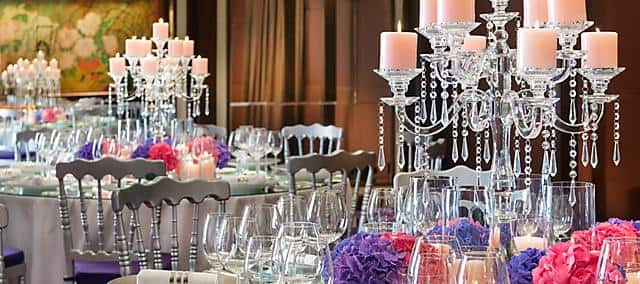 Hong KongMeetings & Events
Meetings & Events
The ideal venue for every occasion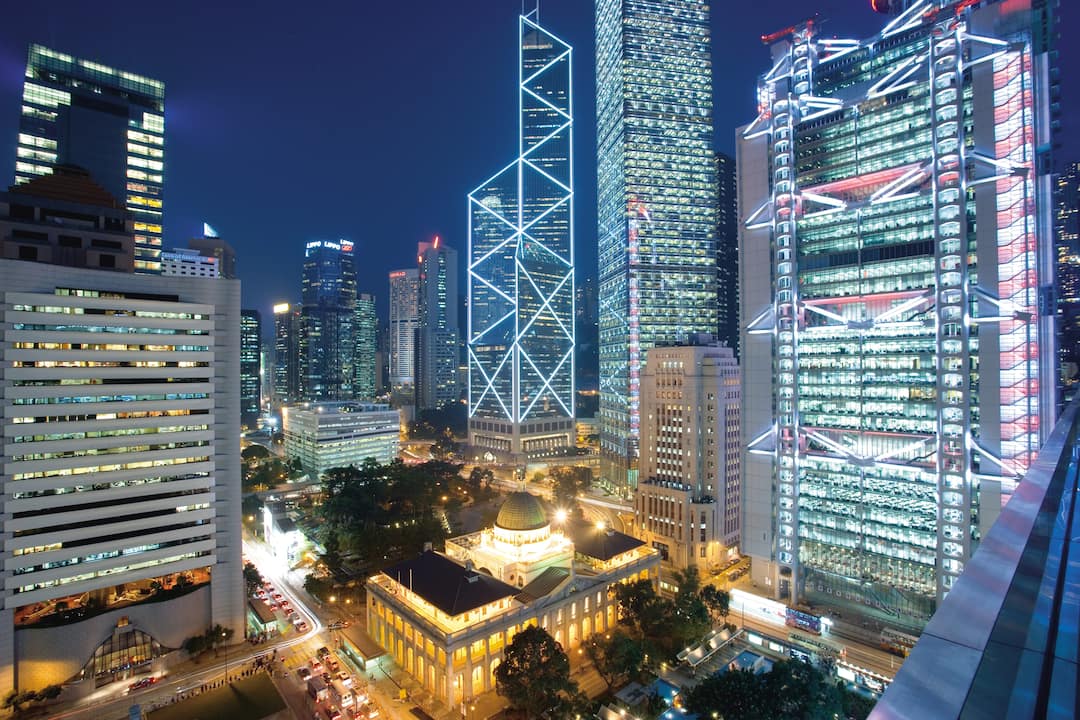 Timeless luxury and award-winning service
The iconic Mandarin Oriental, Hong Kong is the epitome of contemporary luxury combined with Oriental heritage.
Having delighted guests with its award-winning service and impressive facilities for over 50 years, it is the much loved address for those seeking an exclusive sanctuary in the heart of this exciting metropolis.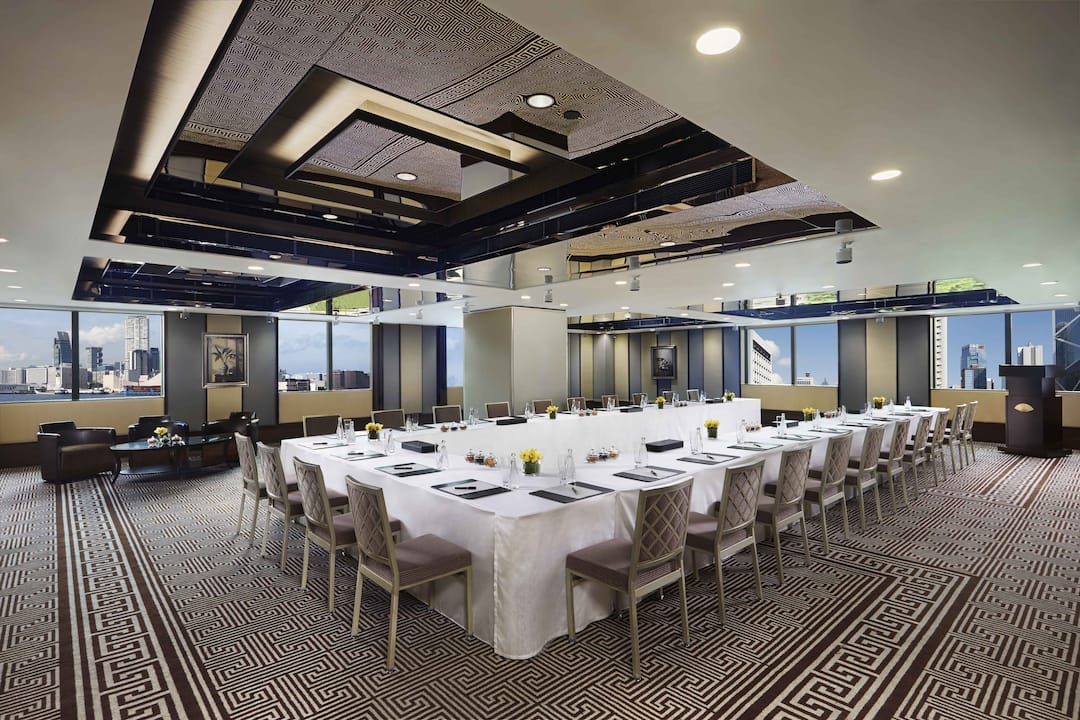 Business Meetings
Our reputation is founded on our attention to detail. With excellent facilities and superb catering, we offer the perfect environment for business.
Weddings
We want to ensure that every moment of your wedding day is unforgettable. That's why we provide the services of a wedding coordinator to oversee all details before, during and after the event.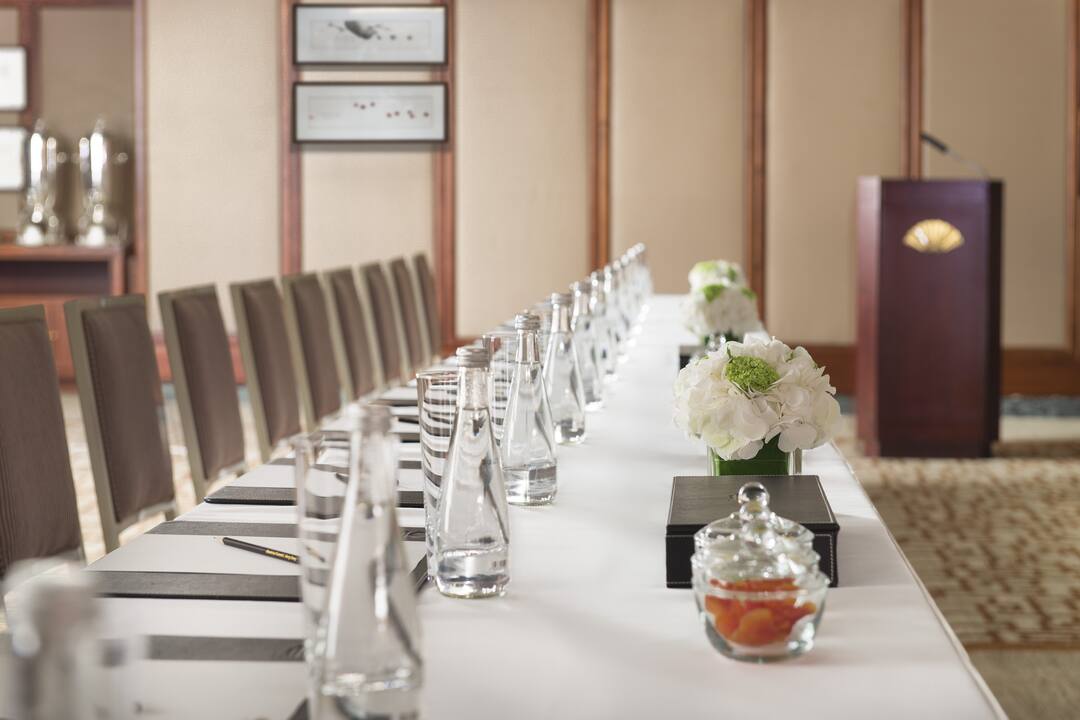 Facilities
Overlooking Victoria Harbour, our prestigious event spaces range from six state-of-the art meeting rooms to the legendary Connaught ballroom.
Catering
Combining award-winning gastronomy, legendary hospitality and artistic creativity, our talented culinary team will bring the magic of Mandarin Oriental to your venue of choice.
Offsite Events
No two menus are the same when you hold an event with us. Our creative culinary team delights in creating bespoke menus for every occasion.
Submit an enquiry
Please provide us with the details of your meeting, event or wedding and our Sales & Catering experts will come back to you with a proposal that meets your requirements.
Request for Proposal