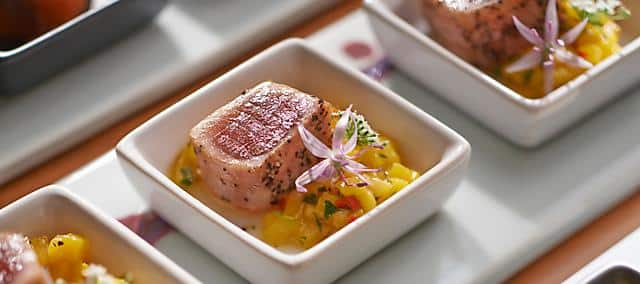 Hong Kong
Catering
Catering
Our creative culinary team delights in creating bespoke menus for every occasion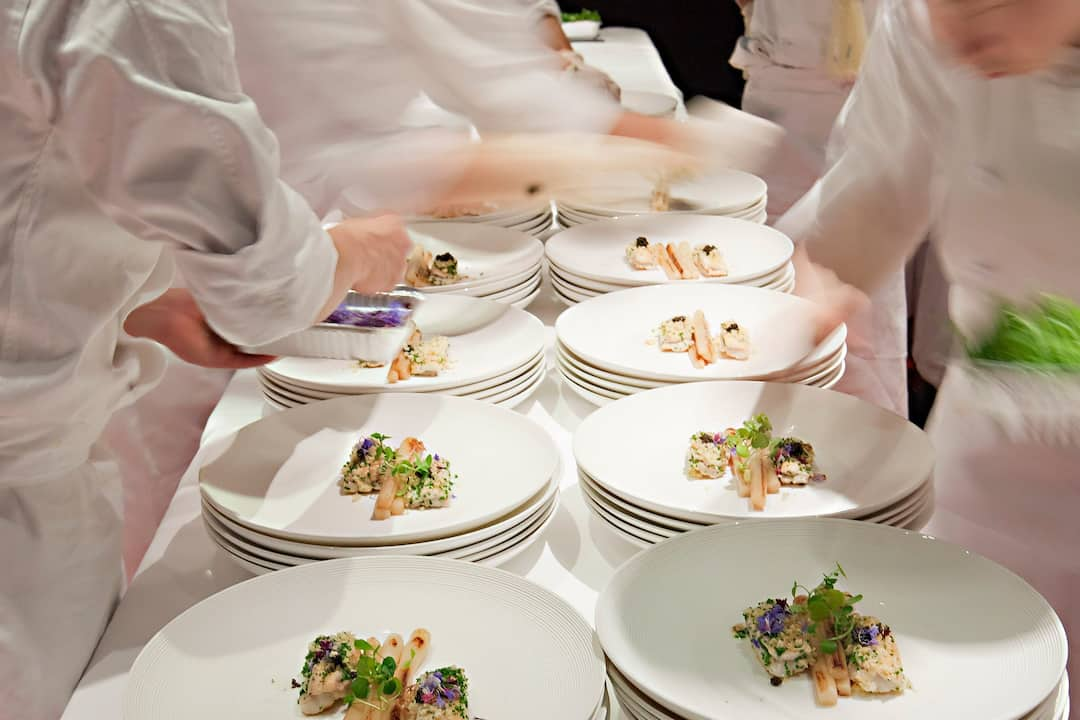 Under the expert leadership of Executive Chef Robin Zavou, Mandarin Oriental, Hong Kong's culinary team brings a bold creativity to every dining experience. We have created menus around fashion collections, matched cuisine to the four elements and even provided a tea service suspended from our ceilings. We also offer cakes that are as beautiful as they are delicious. Our chefs will sculpture centrepieces with such skill, that only touch and taste can persuade you they are edible.
Special catering packages
Celebration Packages
Welcome good fortune and best wishes to family, friends and colleagues with a celebratory dinner. Join us and enjoy exquisite Chinese delicacies as our award-winning team caters for every celebration.
Celebration Packages start from HKD 1,288 per person and inclusive of unlimited serving of beers, fresh orange juice, soft drinks and mineral water for 3 hours. The minimum booking is 50 people and upgrade to house red and white wine for 3 hours for an additional HKD 100 per person.
Package privileges include:
Parking for up to 3 cars (from 6:30 pm onwards)
Corkage waived for one bottle of alcohol per table
Mahjong tables and sets with Chinese tea service
Dinner buffet for 2 people at Clipper Lounge as raffle prize
All prices are subject to 10% service charge.
This package is valid until 30 November 2021. Rates and amenities are subject to change without prior notice.