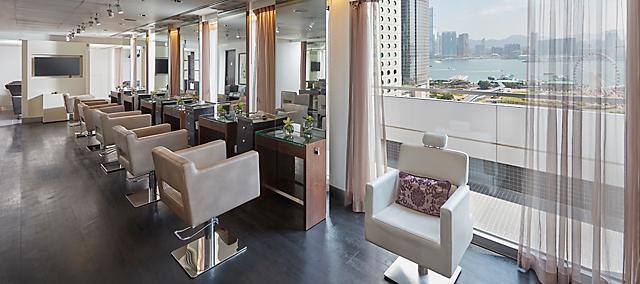 Hong Kong
The Mandarin Salon
The Mandarin Salon
Beauty comes from within, but we provide the best finishing touches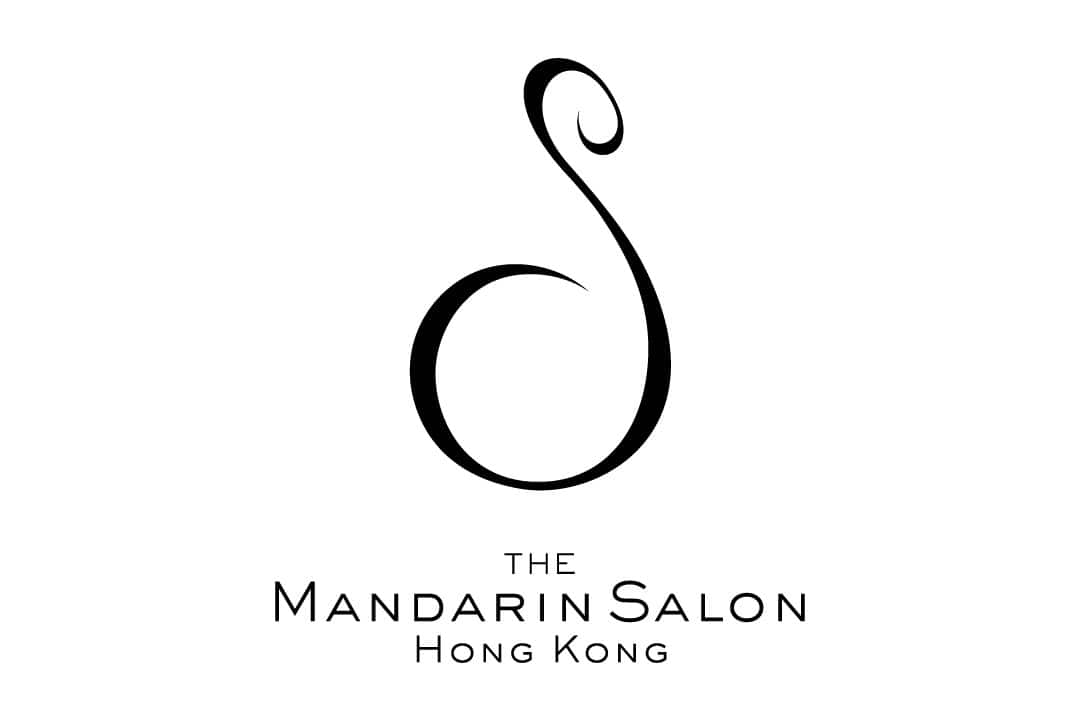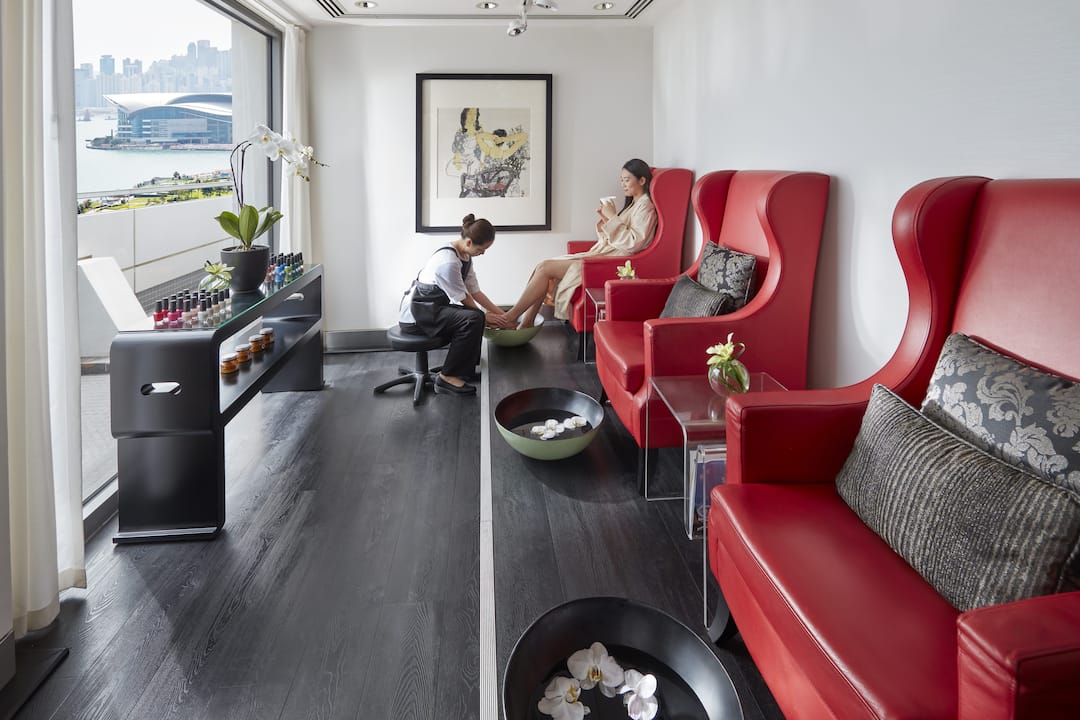 Our renowned salon is popular with both local residents and hotel guests seeking outstanding beauty services. Located on the 24th floor of the hotel, The Mandarin Salon looks after clients in a spacious and light-filled setting with views over Victoria Harbour.
Our internationally trained stylists not only understand the latest trends, but also the unique needs of their clients and will create individual looks and styles for perfect, head-turning hair. In addition, we also offer the world-famous Shanghainese Pedicure by our master, using specially crafted metal blades to rid feet of excess cuticles and hard skin as well as nail shaping.  
Guests may also enjoy pampering from head to toe with our soothing and nourishing manicure and pedicure services while overlooking views of Victoria Harbour. 
Popular with both locals and hotel guests
Resident trichologist reveals the connection between hair and health
Andrea Clark
With over 30 years of experience in the hair industry and 11 years at The Mandarin Salon as the artistic director, Ms. Andrea Clark received her qualification as a trichologist by The International Association of Trichologists. Her mission is to restore wellbeing from the inside out by bringing to light the connection between hair and health. She can address concerns of hair thinning, post-pregnancy hair loss, psoriasis and dermatitis. Book a one-on-one consultation with her to diagnose and treat hair and scalp issues.