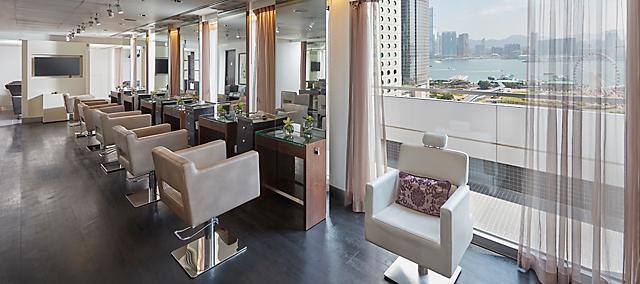 Hong Kong
The Mandarin Salon
The Mandarin Salon
Beauty comes from within, but we provide the best finishing touches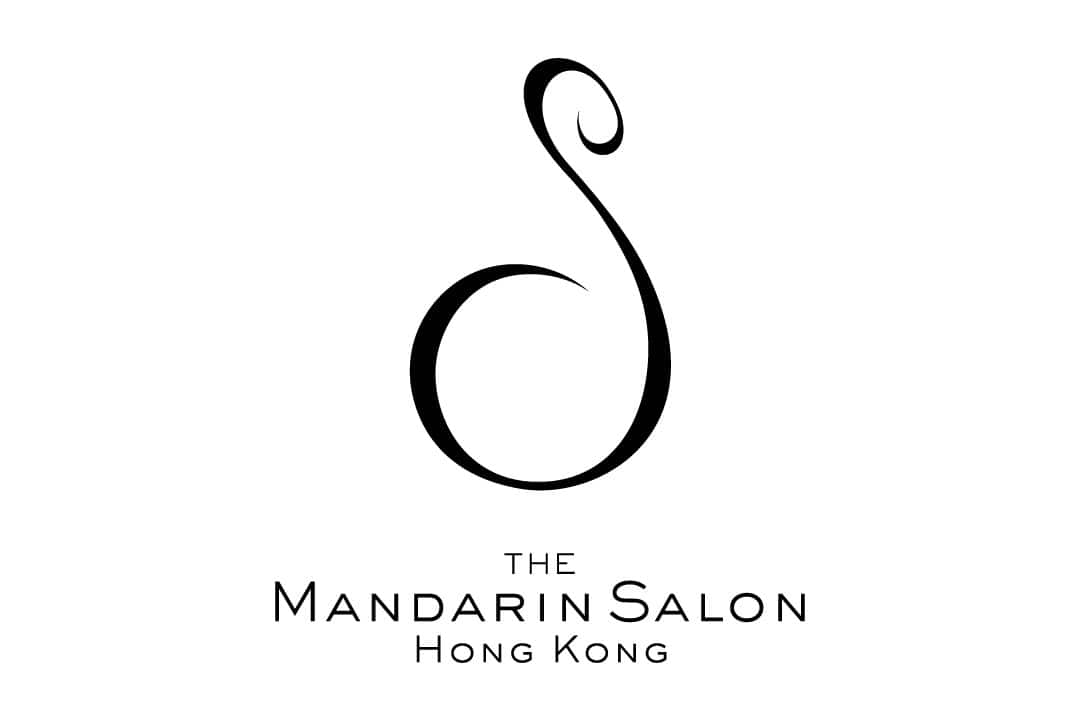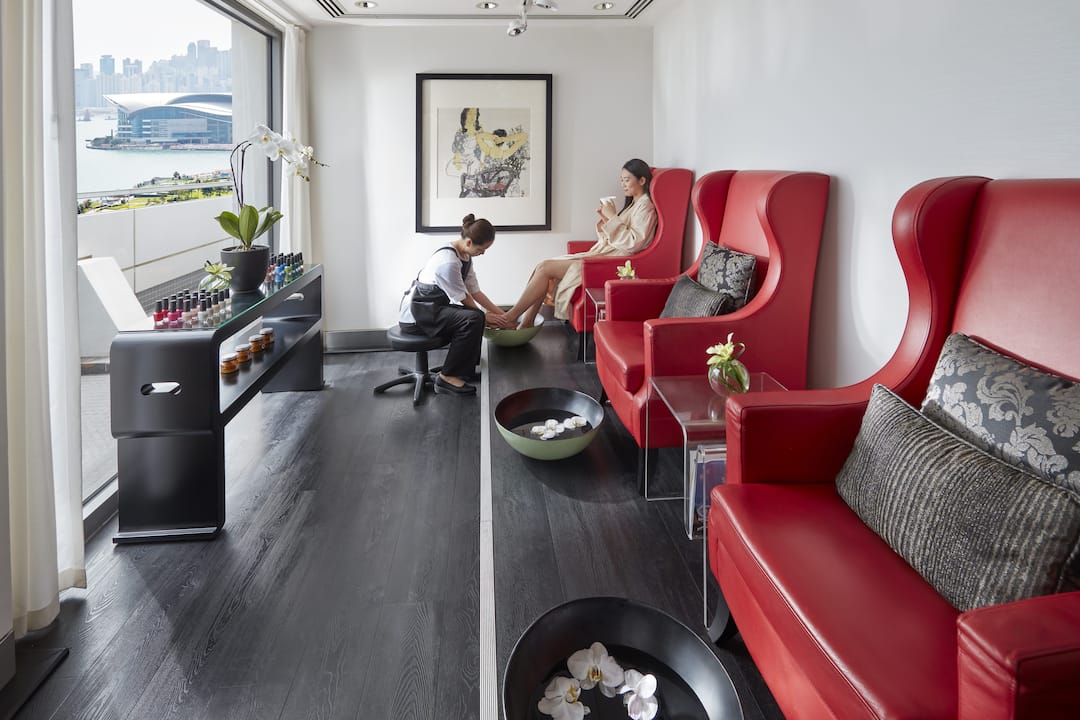 Our renowned salon is popular with both local residents and hotel guests seeking outstanding beauty services. Located on the 24th floor of the hotel, The Mandarin Salon looks after clients in a spacious and light-filled setting with views over Victoria Harbour.
Our internationally trained stylists not only understand the latest trends, but also the unique needs of their clients and will create individual looks and styles for perfect, head-turning hair. In addition, we also offer the world-famous Shanghainese Pedicure by our master, using specially crafted metal blades to rid feet of excess cuticles and hard skin as well as nail shaping.  
Guests may also enjoy pampering from head to toe with our soothing and nourishing manicure and pedicure services while overlooking views of Victoria Harbour. 
iPedicure at The Mandarin Salon
Give yourself a little self-love with an iPedicure treatment at The Mandarin Salon. As a non-invasive dry pedicure that combines podiatry with nail care, our highly trained specialist will examine your feet and use technologically advanced equipment to treat cuticles and nails. Available every Friday and Saturday. Click here for more information.
Popular with both locals and hotel guests
Hair Stylists
After graduating hairdressing school in Paris, French native Olivier Xavier Braud decided to travel where he has worked throughout Europe, Africa and Asia. Globetrotting around the world has allowed him to build his experience and learn the different cultural textures and regimens of hair care from countries he has visited and worked. Having been in Hong Kong since 1999, Olivier very much calls Hong Kong home. His specialty lies in creating styles that are natural and elegant.
Ringo Chiu has been with The Mandarin Salon for over 25 years. Originally trained in the Vidal Sassoon method, he was able to further develop his talent at the world renowned Rossano Ferretti Salon in Italy where he honed his cutting and colouring skills. Ringo is equally at home with both men's and women's hairstyling and has a deep passion for eye-catching up-dos.
Having worked at The Mandarin Salon since 2016, Anita Gurung started as an Assistant, then became a Junior Stylist and studied under the tutelage of our Artistic Directors. Now a full-time Stylist in her own right, Anita's broad skills cover cutting, colouring and blow dry techniques. She has a genuine flair for designing styles for weddings and special events, and is also a certified make-up artist.
Commencing his hair career in 1980, Raymond Ip initially started as a Junior Stylist until completing his studies six years later. He then moved to Philip George Salon in Hong Kong as a full-time Stylist until 2000. To further enhance his skills, Raymond travelled to London to study with Toni & Guy and Vidal Sassoon before returning to open his own business in Central towards the end of the same year. After 10 successful years, Raymond joined a French salon in order to complete some advanced training in Paris before moving to The Mandarin Salon in 2019. Raymonds' all round skills include cutting, colouring and styling.
After 30 years with The Mandarin Salon, Fathima Jowharsha is known to all for her cheery smile and cheeky sense of humour. Naturally after this many years in the industry, Fathima is skilled at all things to do with hair where her clients trust her whole heartedly.
Yasmine Lau started her hairstyling career 23 years ago where her talents were recognised early on by winning the Schwarzkopf Young Artist Award in 2003. Having worked at several international and highly-regarded salons in Hong Kong and at Jean Louis David Academy in Paris, Yasmine is creative, versatile, and passionate about her craft. An expert at hair colour, contrast, balayage and hairstyling, Yasmine has been invited to do hair for international magazines such as Cosmopolitan and Harper's Bazaar as well as for performing artists in Canada, Singapore, Malaysia, Taiwan and mainland China. She has long-standing loyal clienteles that include celebrities, actresses and singers.
With over 24 years of hairdressing experience, Daphine Ng possesses a strong passion for creating beautiful styles for ladies and gentlemen and is particularly skilled at shorter hair styles.
Ronald Yuen was trained at Hong Kong's Andre and Norman Salon whose owners were both Managing Directors of Vidal Sassoon. For over 25 years, he has been with The Mandarin Salon where his expertise lies in precision cutting technique, tinting, colouring and foil highlights.