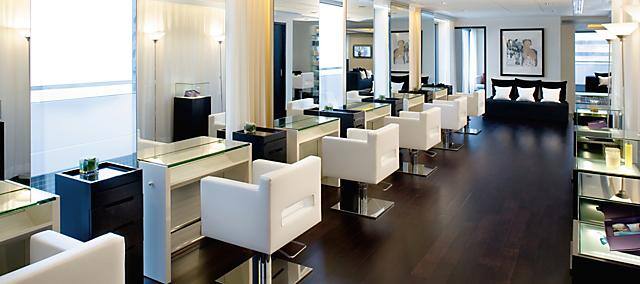 Hong Kong
The Mandarin Salon
The Mandarin Salon
Beauty comes from within, but we provide the best finishing touches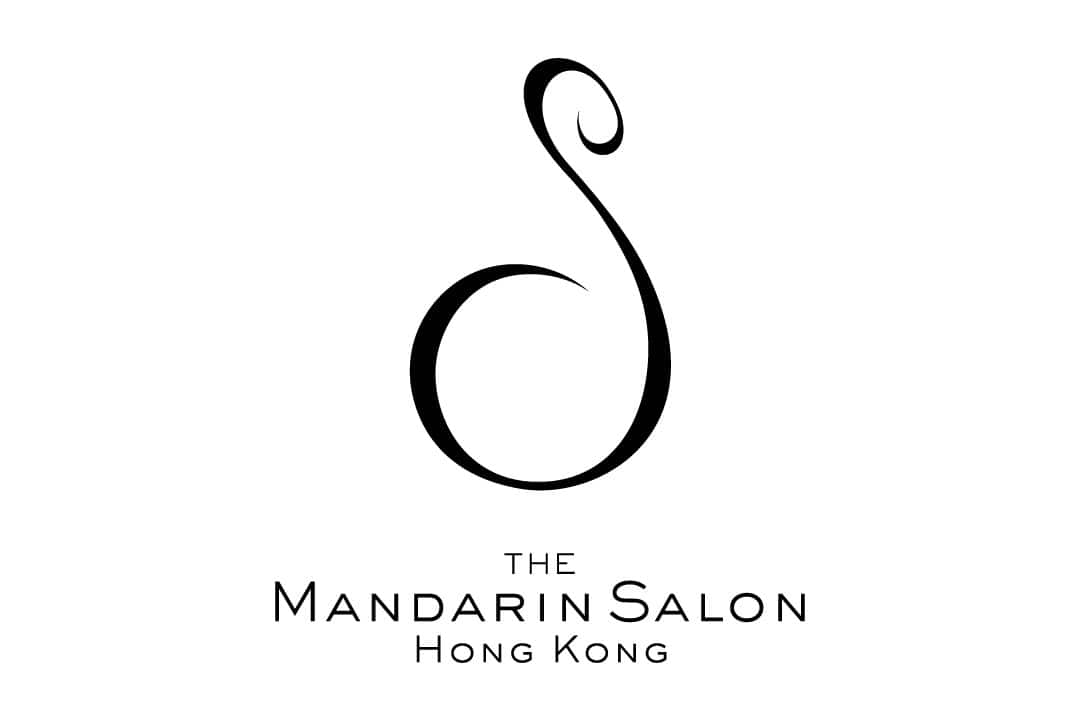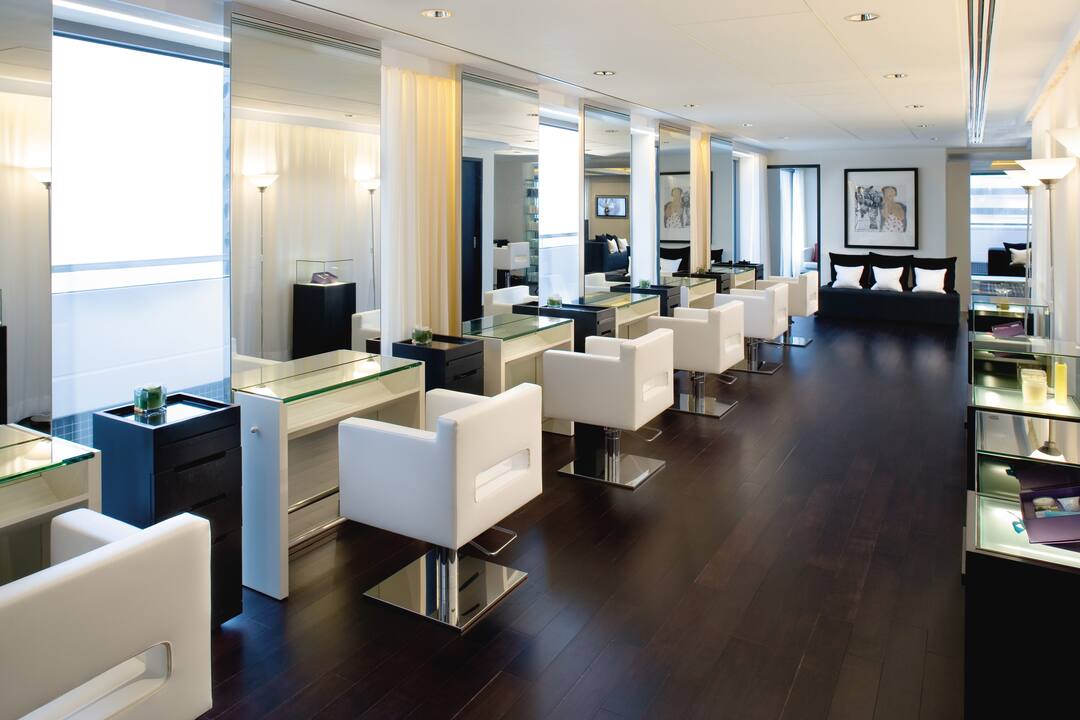 Our renowned salon is popular with both local residents and hotel guests seeking outstanding beauty services. Located on the 24th floor of the hotel, The Mandarin Salon looks after clients in a spacious and light-filled setting with views over Victoria Harbour.
Our internationally trained stylists not only understand the latest trends, but also the unique needs of their clients and will create individual looks and styles for perfect, head-turning hair. In addition, we also offer the world-famous Shanghainese Pedicure by our master, using specially crafted metal blades to rid feet of excess cuticles and hard skin as well as nail shaping.
Guests may also enjoy pampering from head to toe with our soothing and nourishing manicure and pedicure services while overlooking views of Victoria Harbour.
Popular with both locals and hotel guests
Seeking outstanding beauty services
Andrea Clark
As salon artistic director, Andrea brings over 25 years of experience in hair design, colouring, photographic and session styling to the team. Trained in Melbourne, Australia, she maintains her passion through overseas work, educational workshops, and her involvement with L'Oreal Fashion Week and Melbourne Fashion Week. Most recently, Andrea has worked closely with ghd and Philip Kingsley on training and promotional events in Hong Kong.
Yasmine Lau
Yasmine is an experienced stylist who has worked with celebrities, singers and for renowned magazines. With an international exposure and outlook, Yasmine has a dedicated group of clients and is sought after by those who love her ability to create both classic and contemporary styles.
Fathima Jowharsha
With over 40 years of experience in the beauty industry and 23 years in the Mandarin Salon, Fathima is a natural Guest Relations Manager as well as talented stylist and makeup artist. Her vivacious personality and natural curiosity keep her hair designs fresh and modern, yet perfectly suited to her distinguished clientele.
Jordan Kwan
Born and raised in the UK, Jordan has worked not only in various top salons in London, but also as a Session Stylist for Malaysian Tatler magazine where his discerning eye and attention to detail landed him front-cover stories. Jordan brings with him invaluable international styling experience, along with a great understanding of the aesthetics of beauty.
Ringo Chiu
Ringo's relaxed personality belies his deep passion for creative, inventive hairstyling, particularly eye-catching up-dos. Ringo, who has 20 years of experience, lends his expertise to both men's and women's hairstyling.
Daphne Ng
23 years of experience in cutting and colouring gives Daphne exceptional hair design skills. Quietly impressive, Daphne works with the personality of each client and is lauded for her innovative cutting techniques for both men and women.
Ronald Yuen
After training at Vidal Sassoon and working with hair for over 20 years, Ronald is renowned as "the king of colour". He maintains a long waiting list of clients and is a true expert in colour choice. Fast and efficient, he is the ideal choice for guests with limited time.