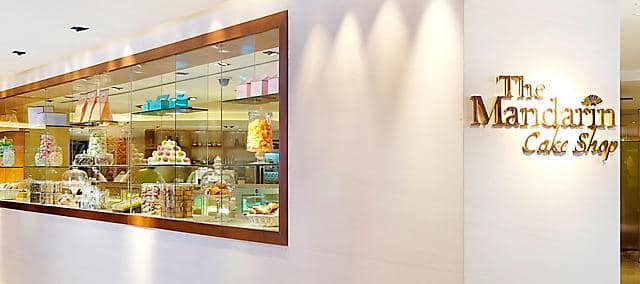 Jakarta
The Mandarin Cake Shop
Freshly baked pastries, cakes and savoury delicacies—just try to resist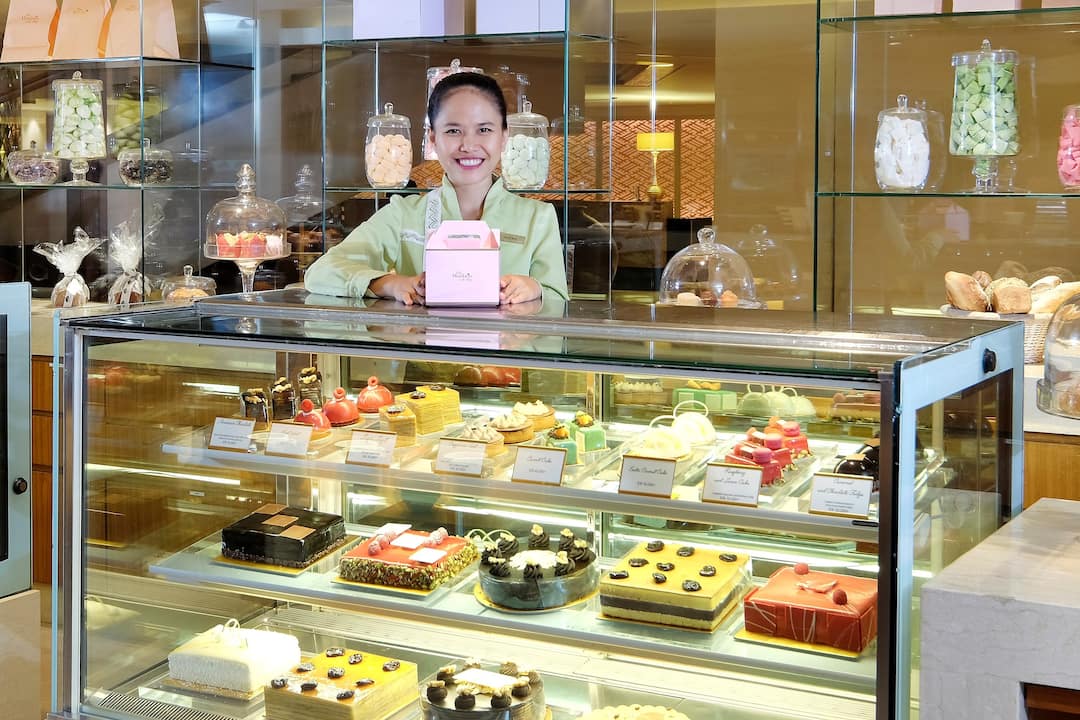 There's a reason our Cake Shop is famous. Every day our experienced team of talented pastry chefs concoct an array of delicious treats ranging from mouth-watering cakes to perfect scones, delicious sandwiches and decadent chocolates. 
The Cake Shop is the ideal place to enjoy a quiet bite or to stay longer and savour our speciality beverages. With delicacies prepared in our show kitchen, a visit to the Cake Shop is as much about the food as it is the experience. 
Alternatively, you can take your pastries away to enjoy in the comfort of your room or even order a custom-designed cake for a special occasion. Your wish is our command.
Enjoy our signature products hassle-free by placing your order online through our e-shop.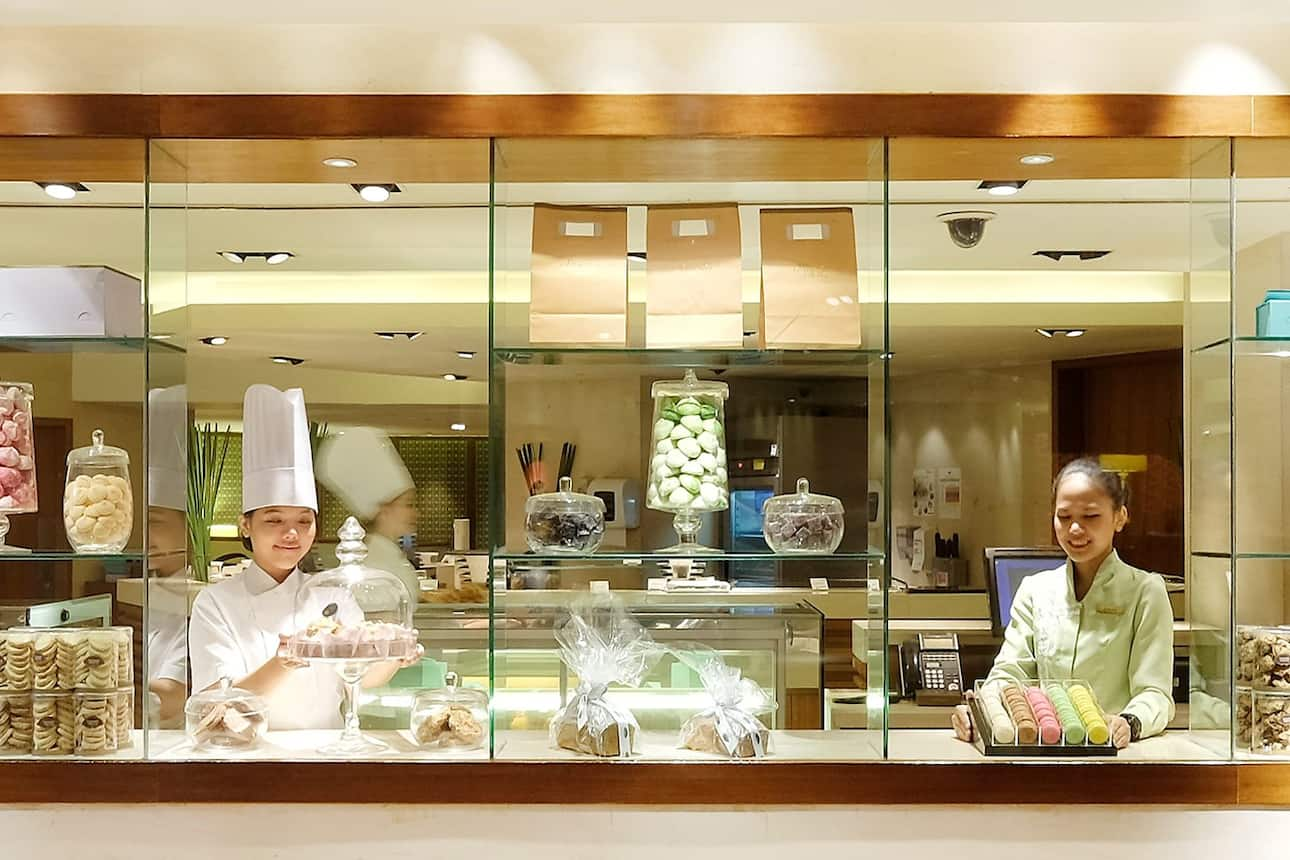 Exclusive Dining Benefits
Join Fans of M.O.

Become a Fan of M.O. and make your next dining experience at Mandarin Oriental even better with exclusive benefits that are sure to delight and surprise.