Worldwide
Dream destinations for wine lovers
There's little to beat a glass of great wine savoured near the vineyards that produced it, and many of the best wine regions are within easy reach of the world's major metropolises. From vines to vintages, still to sparkling, our expert takes a look at some of the most interesting destinations for wine lovers, highlighting the amazing producers and, crucially, where to try and buy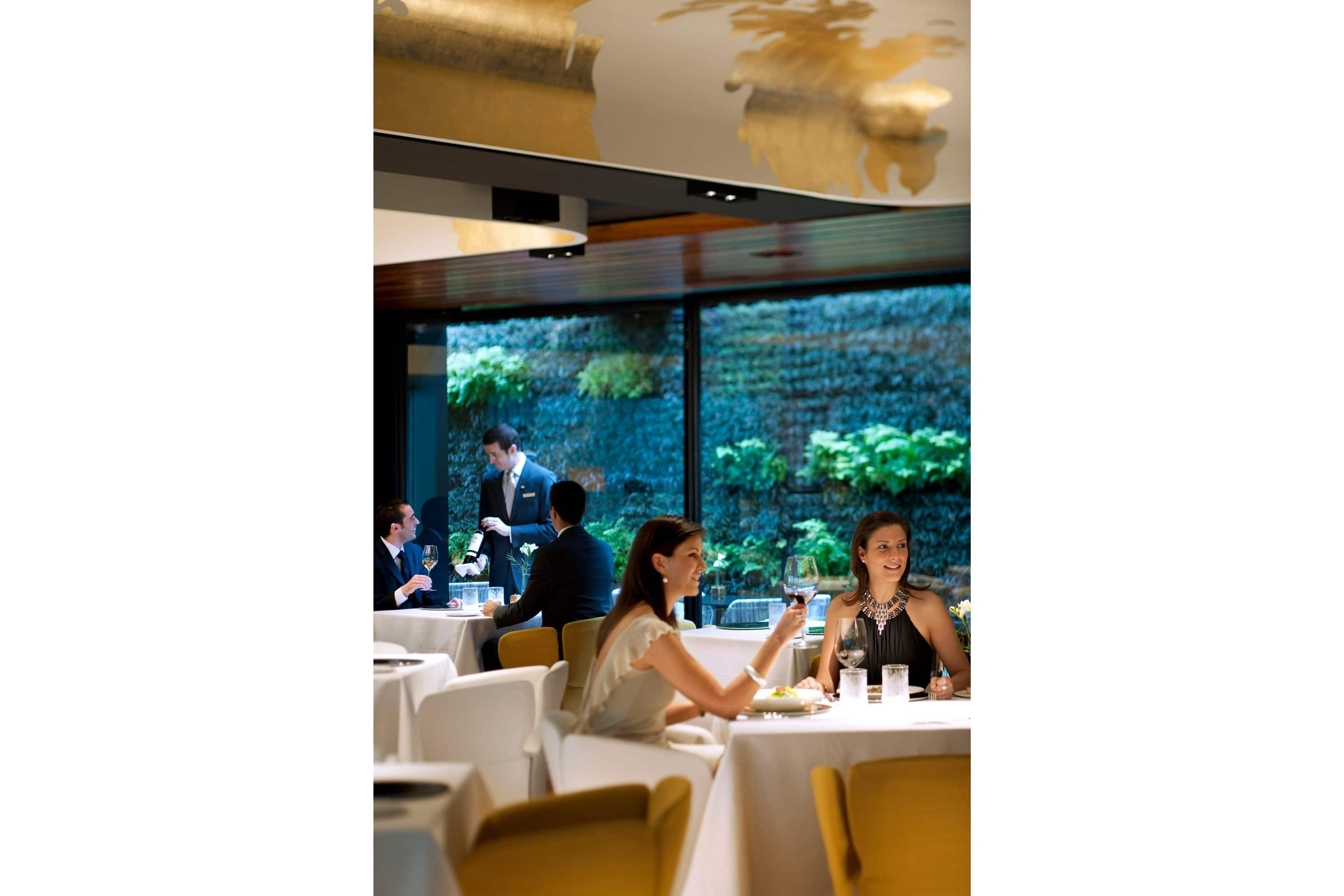 An ocean of vineyards beside the Mediterranean
Wine-loving visitors to Barcelona will discover a variety of wines to explore. Slightly inland, there's cava country, where you can tour the vast cellars and startling Art Nouveau 'cathedral of cava' at Cordoníu (where this sparkling wine style was first made) or you can go south, to the steep slate hill that's the birthplace of rich, red Priorat. The vine-covered slopes are spectacular to see, as is the glass-lined, architect-designed Ferrer Bobet winery or the historic winery of Scala Dei, where wine has been made since the 12th century. A drive along the coast will lead you to the revered Girona restaurant El Celler de Can Roca, with its equally legendary wine list. For something much more informal, there are tapas and copas (glasses) aplenty in the bottle-lined Barcelona bar El Xampanyet or, alternatively, let Moments' expert sommelier suggest the perfect pairings with dinner at the hotel.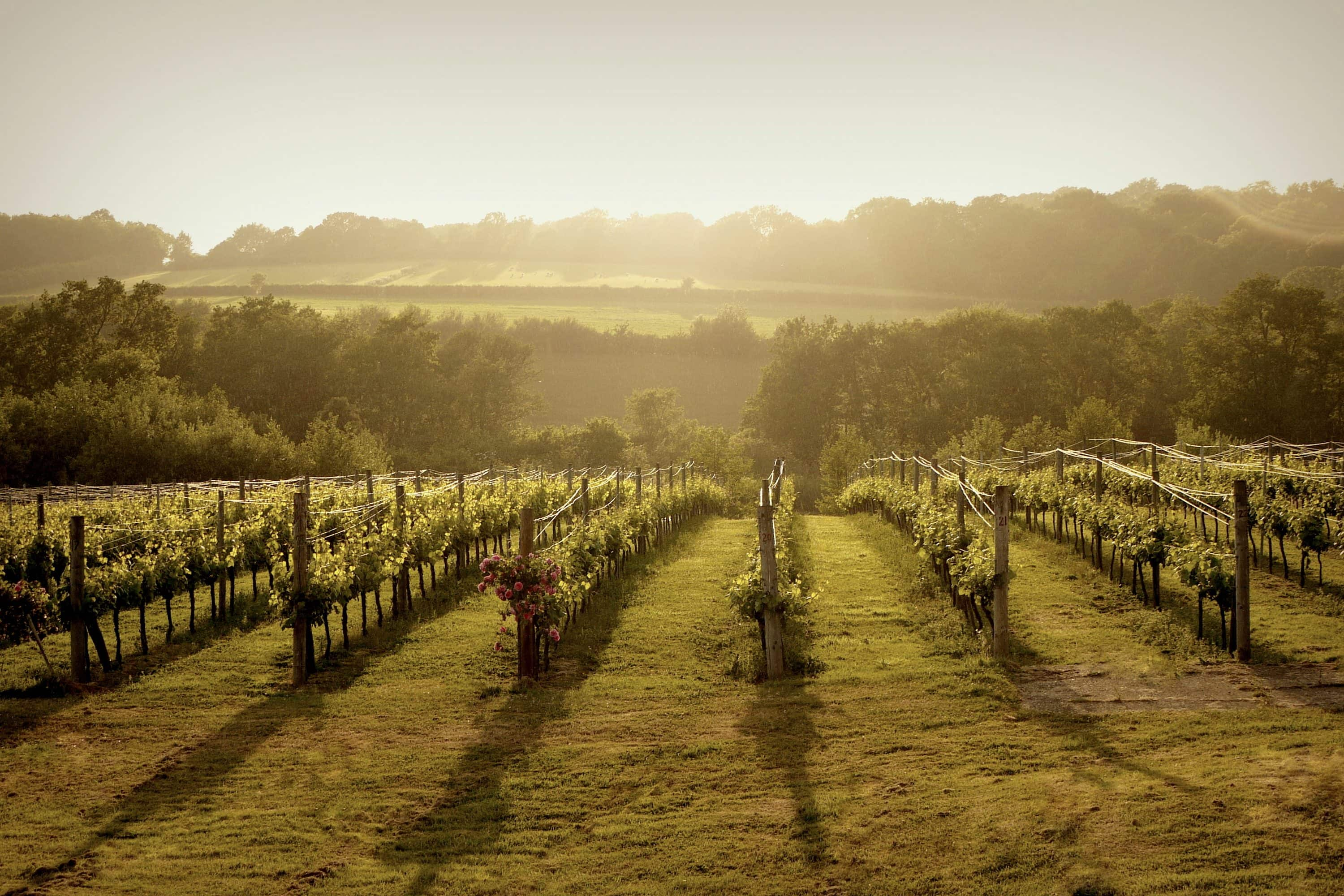 Sparkling wines fit for royalty
Knightsbridge is hardly short of fine beverages ­– the wine list at Dinner at Mandarin Oriental Hyde Park, London alone features around 850 bins including vintages from across the globe ­– but wine-lovers who want to go to the source have easy access to the beautiful High Weald in Sussex, an official Area of Outstanding Natural Beauty, where some of England's best sparkling wine is made. Ridgeview wines were served to President Obama by the Queen, although even he didn't get to try them in a tasting room looking out over the vineyards, or in the Wine Garden right beside the vines. Just 20 minutes' drive away, Bluebell Vineyard Estates, on the edge of Ashdown Forest, also offer tours and tastings of its excellent wines in lovely surroundings, which, as the name promises, turn blue with flowers in spring. Then, the choice is a quick trip to Brighton to see the sea, or a return to London, perhaps via Michelin-starred Restaurant Tristan, a fine-dining restaurant in a 16th-century building that offers several English sparkling wines by the glass as well as plenty of options from elsewhere, including a 'little black book' of old and rare bottles.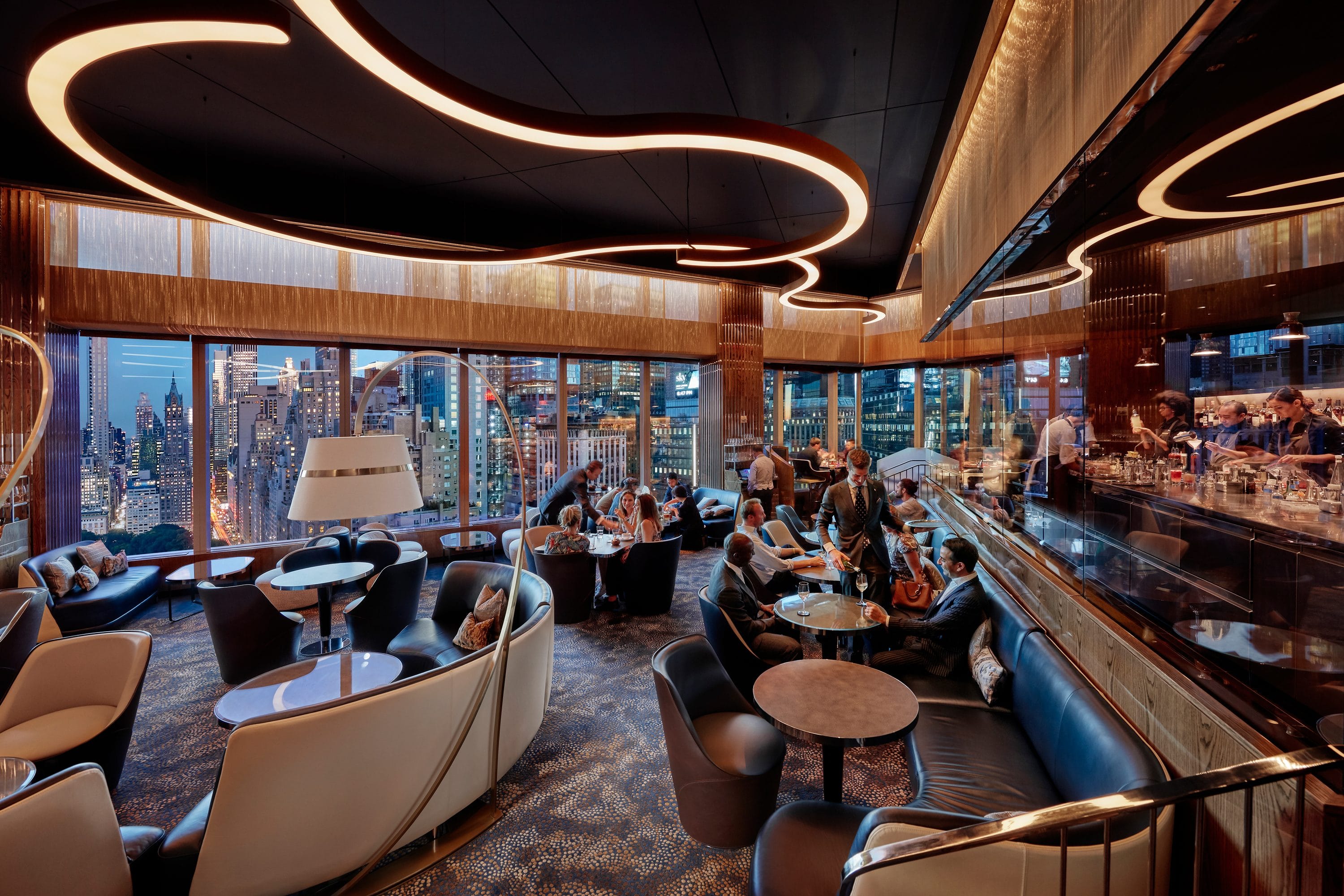 The best grapes of the Big Apple
The Finger Lakes are New York State's best-known wine region, but you don't need to drive five hours from NYC to find great wine. Long Island's North Fork has a mild climate, a hipster vibe that's very different from the moneyed smartness of the Hamptons across the bay, and a thriving wine scene, with friendly winemakers more than happy to pour a glass of Sauvignon Blanc or Cabernet Franc. Drop in to Bedell Cellars or check out the bar at Roanoke Vineyards: it also has a wine shop in Manhattan. For sustenance, Claudio's is an institution – it's on the National Register of Historic Places and the seafood is as fresh today as it was back in 1870 when it was founded by a Portuguese whaler. Claudio's is more Bloody Mary territory but, for an impressive list of local wines to match dishes from local produce, North Fork Table & Inn is the place. Back at Mandarin Oriental, New York, try out the new MO Lounge wine list along with the contemporary American food menu.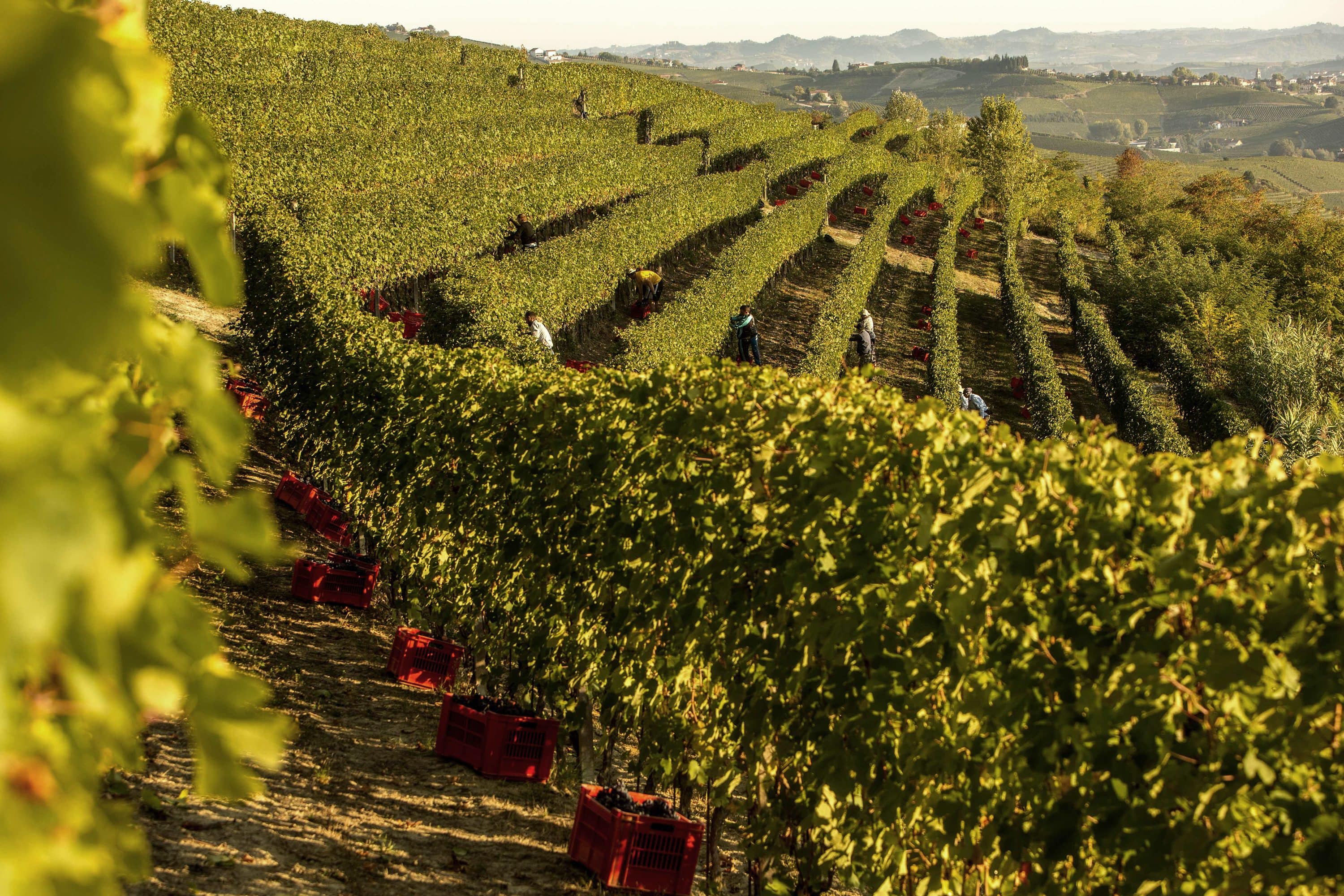 Fine wine at the foot of the Alps
The wine region of Piedmont is legendary for two wines: Barolo and Barbaresco, both made from the fragrant red Nebbiolo grape. If you want to visit a top producer, such as Pio Cesare (whose cellar walls date from 50 BC) or GD Vajra, it's vital to book, but otherwise just wander into one of the regional enotecas, in either Barbaresco or Barolo, where the wacky wine museum WiMu, housed in an imposing ancient castle, is not to be missed. But there are many other lovely wines in the Langhe, and Michelin-starred local Davide Palluda's Osteria dell'Enoteca is a good place to discover some of them, while the little trattoria Ristorante Battaglino (open since 1919) in Bra, capital of the slow food movement, showcases local bottles. Whatever you do, don't go back to Milan without a meal: this is one of Italy's finest food regions, which, given the stiff competition, is really saying something. Back the hotel, ask Seta's expert sommelier for the perfect pairings from its 1,100 label-strong cellar, which places an emphasis on Italian wines.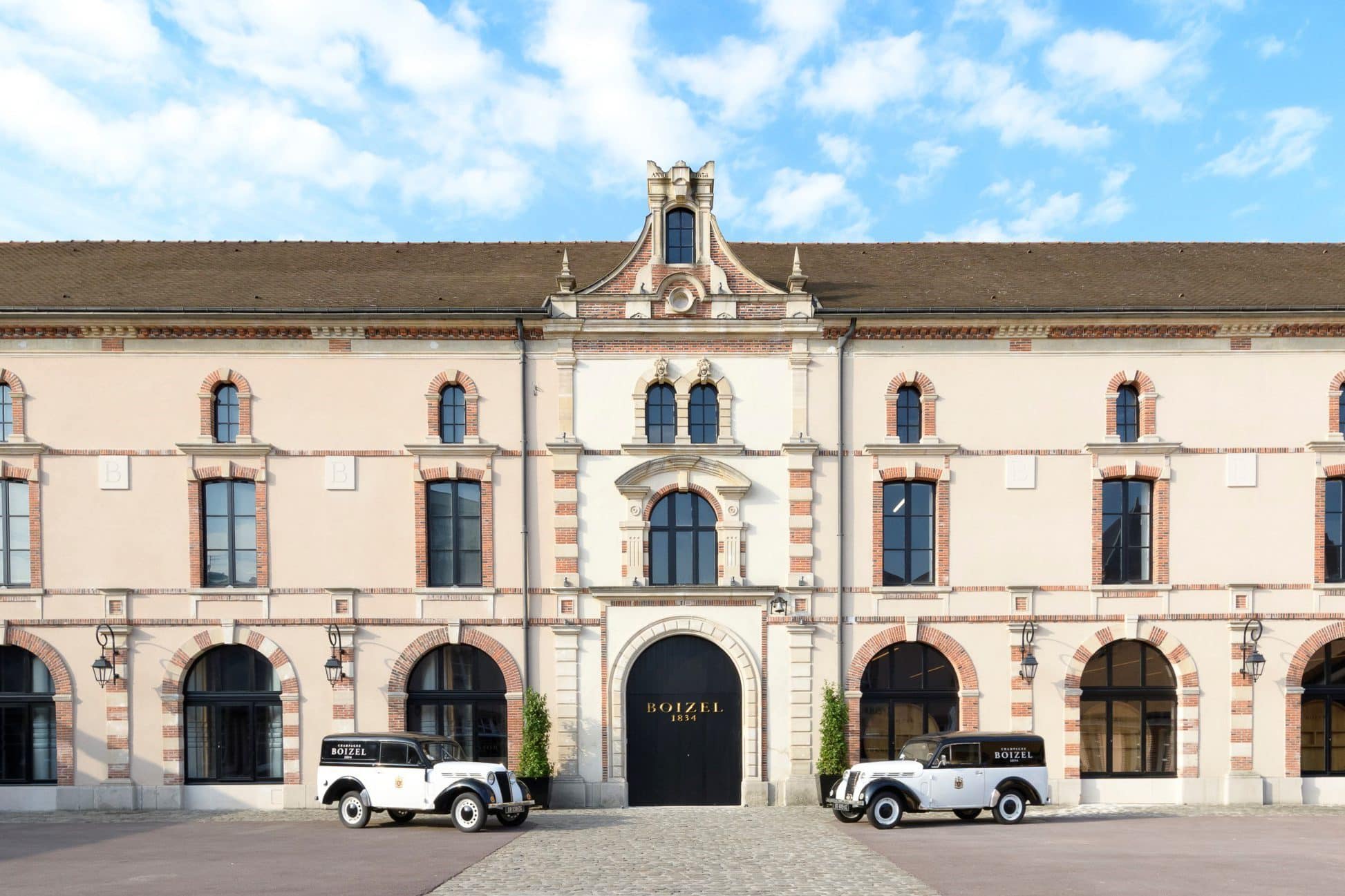 Get a kick from Champagne
The world's favourite festive beverage is made just east of Paris, and lots of the better-known Champagne houses – the grandes marques – offer tours, tastings or private visits. In Épernay, the kilometre-long Avenue de Champagne lined with imposing palaces built by grandes marques, from Moët & Chandon to Boizel, is now a Unesco World Heritage site. In Reims, Champagne Taittinger offers guided tours of its amazing Roman-era cellars, which now house millions of quietly ageing bottles, but originally served as the quarry for the stone to build the town. Everywhere you go, Champagne is in evidence: in the vines that line the roads between the two towns; in Le Wine Bar, the excellent spot on Reims's Place du Forum or even in the cathedral, which has a delightful stained-glass window sponsored by the Champagne growers. And there's no need for things to go flat when you get back to Paris: Mandarin Oriental's Bar 8 serves Champagnes including Roederer and Ruinart by the glass.