Worldwide
The restaurants to try this winter
Nothing beats a local's recommendation when it comes to finding the perfect place for dinner. We asked some hospitality hotshots where they're looking forward to eating this winter in cities around the world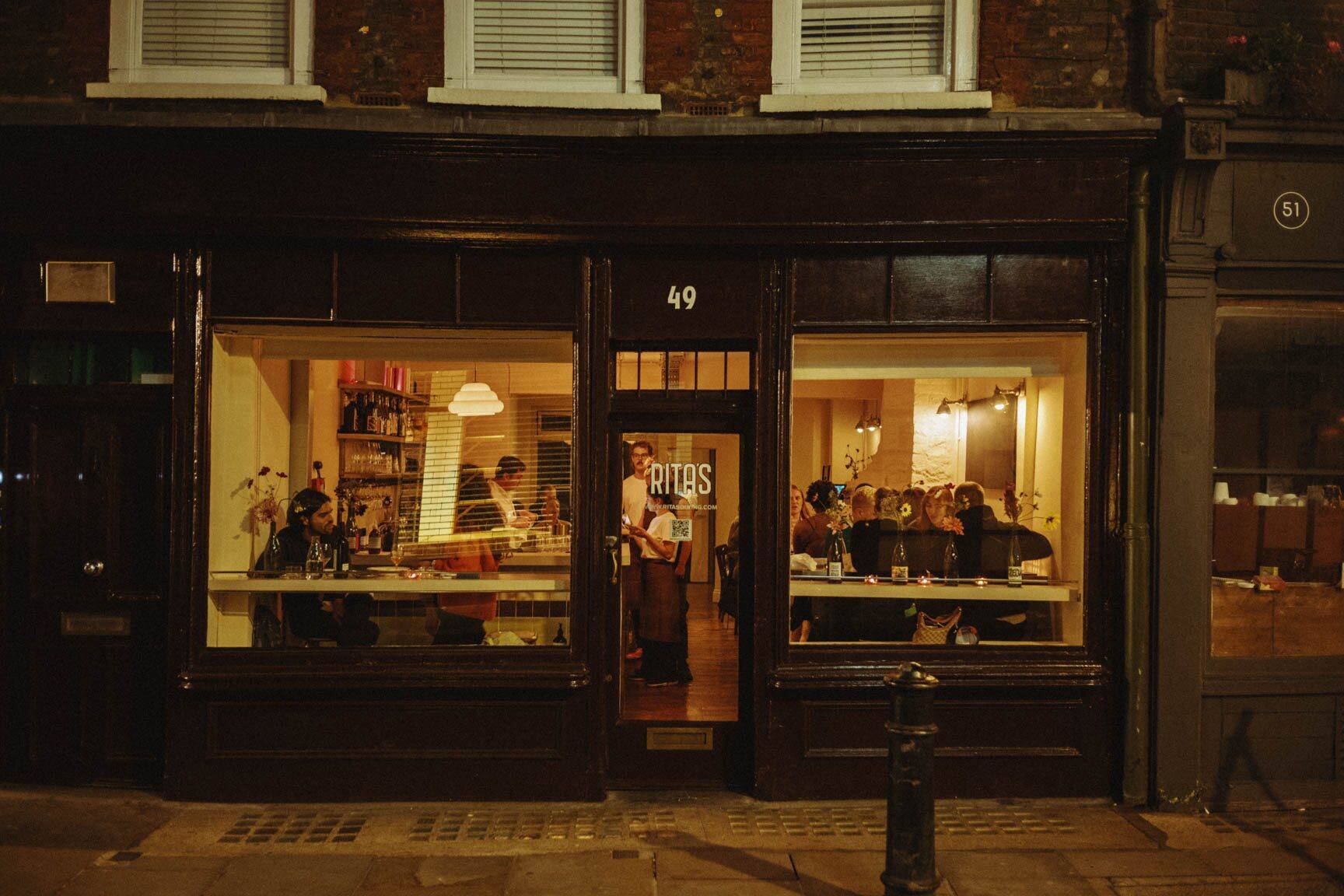 Rita's Dining, London
This winter, the restaurant I'm most excited to eat at is Rita's Dining in Soho. It's been running as a pop up for ten years and has only just opened a permanent site. I just love what they do: the food, hospitality and drinks: Jalapeño popper gildas, hot bean devilled eggs, salt cod taquitos, an epic steak dinner for two… To be honest, I want to eat absolutely everything on the menu!
Monica Berg, award-winning Bartender and Drinks Entrepreneur
Stay at: Mandarin Oriental Hyde Park, London, where your world class dining options within the hotel include Dinner by Heston Blumenthal. Widely regarded as one of the UK's most innovative chefs, Blumenthal creates eccentric, modern dishes inspired by the gastronomy of centuries' past.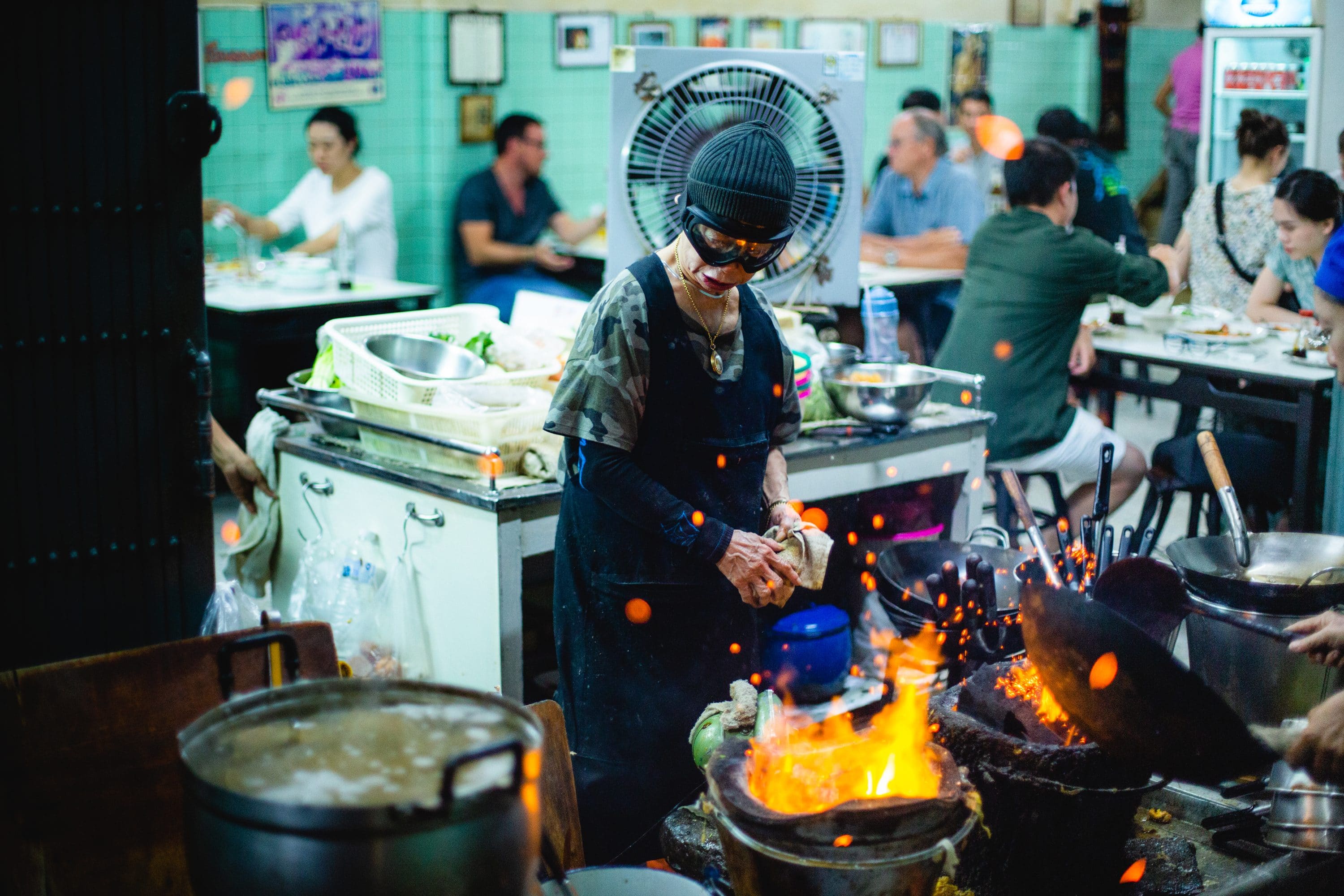 Jay Fai, Bangkok
I'd like to head to Bangkok and eat at Jay Fai, the street food restaurant run by septuagenarian legend Supinya 'Jay Fai' Junsuta. In 2020, she won the Icon Award as part of Asia's 50 Best Restaurants in recognition of her resilience and her elevation of Thai street dishes to internationally renowned status. Despite being a frequent visitor to Thailand over the years, I've never had chance to eat her famous crab omelette.
William Drew, Director of Content, The World's 50 Best Restaurants
Stay at: Mandarin Oriental, Bangkok has multiple restaurants for guests to choose from, the newest of which is Kinu by Takagi. It's the first restaurant in Thailand from the acclaimed, two-Michelin-starred Japanese chef Takagi Kazuo. His refined Kyoto-style cuisine, known as 'Kyo-ryori', marries influences from Japan and Thailand.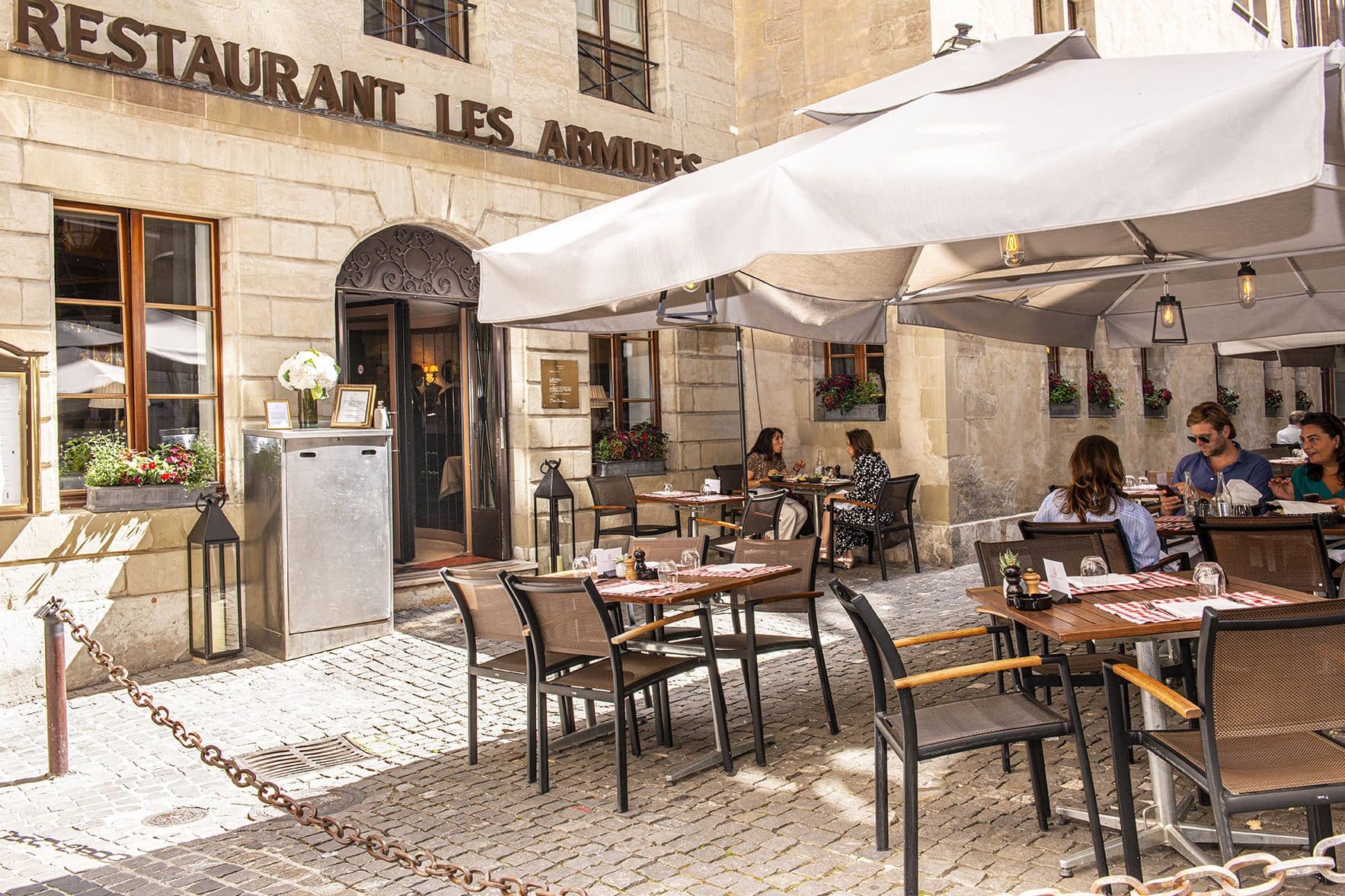 Restaurant Les Armures, Geneva
We love Geneva, and whenever we're there we always book a table at Restaurant Les Armures in the Old Town. It's relaxed and rustic inside and it's one for the cheese lovers, as it does delicious raclette and fondue in a classic alpine style. The fish on the menu is caught in Lake Geneva and, depending on the time of year, there is a great fig and cheese salad. It really is special food.
Dimitri and Mira Plaquet, Founders of Colette, London
Stay at: Mandarin Oriental, Geneva, which is the location for one of the city's best restaurants, Yakumanka. This stylish cevicheria was created by the world's leading Peruvian chef, Gastón Acurio and is helmed by his longtime collaborator, chef César Bellido.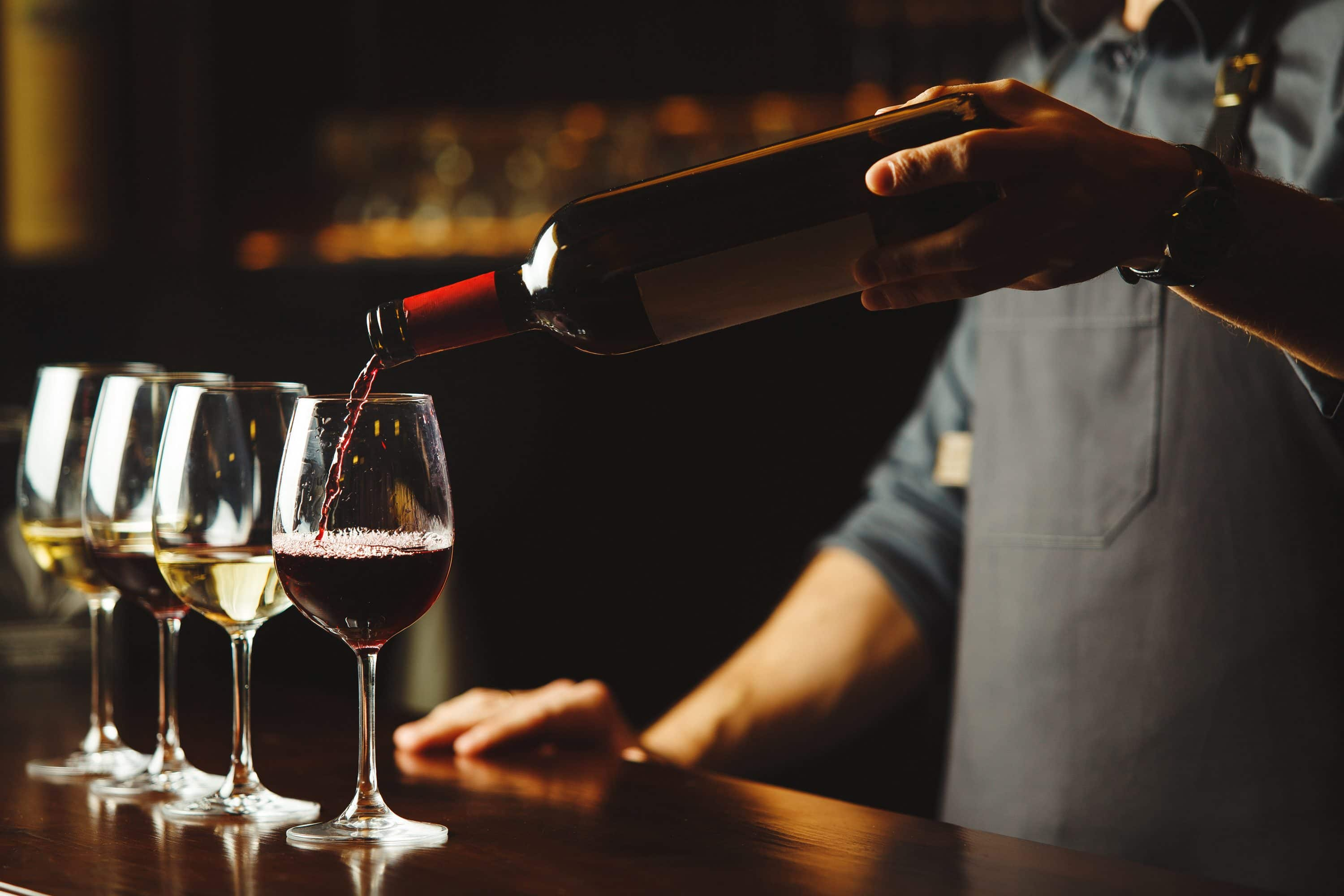 Le Baratin, Paris
Le Baratin is the Paris restaurant where chefs dine when they're not eating at home. It serves a cuisine that falls somewhere between what we call bistronomie – bistro-style fine food – and your grandmother's cooking. Plus, the boss at the bar is deliciously gruff and passionate about good wines. And it serves the best offal in the capital.
Victor Lugger, Co-founder of Paris-based restaurant group, Big Mamma
Stay at: Mandarin Oriental, Paris. The food and beverage offerings at Mandarin Oriental, Paris are overseen by the well-known French chef, Thierry Marx. In-house restaurants include his signature fine dining restaurant, Sur Mesure par Thierry Marx.
Tail Up Goat, Washington, D.C.
Discreetly tucked away in the historic Adams Morgan neighbourhood of D.C., Tail Up Goat is a gem. The team is always so welcoming, it feels cosy and eclectic, and it's mainly frequented by locals – which is always a great sign. The ever-evolving menu means you can always try something new and know it'll be delicious, but you really can't go wrong with the crispy salt cod to start. The relaxed vibe makes it perfect for a casual dinner with friends during the latter half of the week or weekend. Just be sure to book ahead.
Cara Chapman, US Director of restaurant PR agency, Bacchus
Stay at: Mandarin Oriental, Washington D.C. where it's a must-do to take high tea at Empress. A stylish lounge overlooking the hotel's lush Empress Garden. It's the place to indulge in an elegant afternoon tea experience, of scones, tea sandwiches, and pastries served with a selection of teas and Champagne.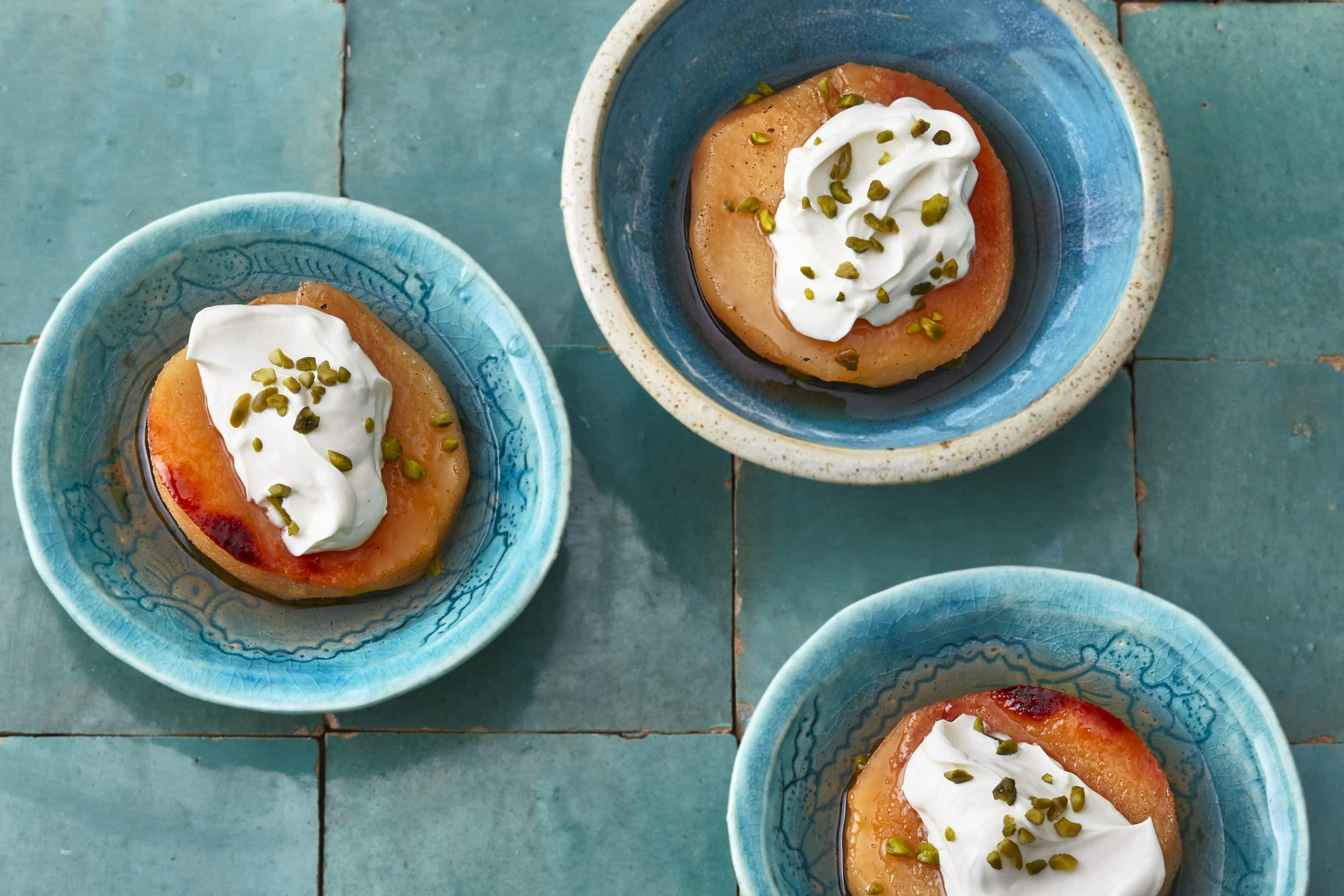 Zübeyir Ocakbaşı, Istanbul
Whenever I visit my home town of Istanbul, my favourite dinner place is Zübeyir Ocakbaşı located in Beyoğlu Street. It's a real local's spot and its ribs, lamb liver and gavurdağı salad are famous. I love its delicious quince dessert with kaymak. I always try to get a seat in front of the ocakbaşı – it's fascinating to watch the men grilling the meat in front of you.
Esra Muslu, Head Chef at Zahter, London
Stay at: Mandarin Oriental Bosphorus, Istanbul. One of the newest hotels in the Mandarin Oriental family, it's the location of one of Istanbul's most exciting new restaurants, Novikov. The menu spans sushi platters and pan-Asian delicacies to Italian and Mediterranean cuisine.
Aldama, New York
I'm looking forward to eating at Aldama this winter. It's a bar/restaurant serving a refined take on Mexican street food that opened during the pandemic and has grown exponentially in popularity since, which is brilliant. The cocktails are excellent and my favourite dish on the menu – created by Christopher Reyes and prepared by chef Gerardo Alcaraz – is the pulpo al pastor, tortillas y salsa. It's really a must-try.
Emil Radoncic, Founding Partner of New York restaurant, Fandi Mata
Stay at: Mandarin Oriental, New York, which is home to a bar-restaurant with a 'wow' view,  even by New York's soaringly high standards. At MO Lounge, sit down to contemporary American cuisine and craft cocktails, while you soak up views across Central Park and the Manhattan skyline.