Bangkok
Where to eat in Bangkok
Following the launch of Bangkok's first Michelin Guide in 2018, which saw the highly sought-after stars awarded to 17 restaurants, including two to Le Normandie at Mandarin Oriental, Bangkok – and with 126 eateries recommended in the Guide in total – there's never been a better time to explore the city's culinary scene, from street eats to fine dining and everything in-between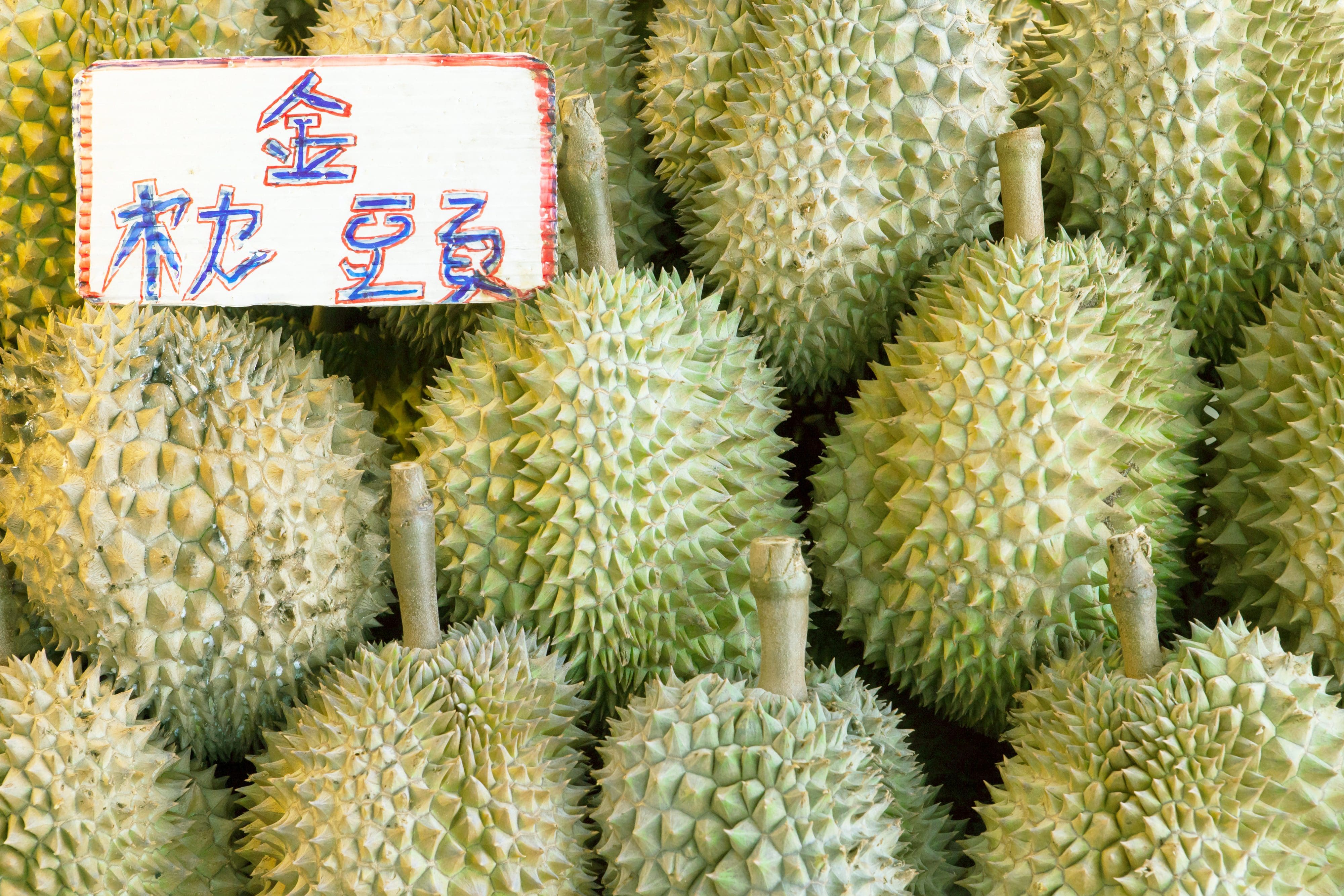 Seasonal specialities
The best place to witness the freshest seasonal fruit and veg bounty is at the upscale Or Tor Kor Market (139/4 1 Thanon Samsen Nai), where you'll find mangoes the size of poodles, tennis ball-sized mangosteens – dubbed the queen of fruit – and the infamously pungent durian – the king of fruit – among stalls selling other produce and ingredients, housewares and prepared food. Be mesmerised as the tea vendors blend your delicious brew by pouring it from one jug to another from above their heads – sometimes served to you in a bag with a straw.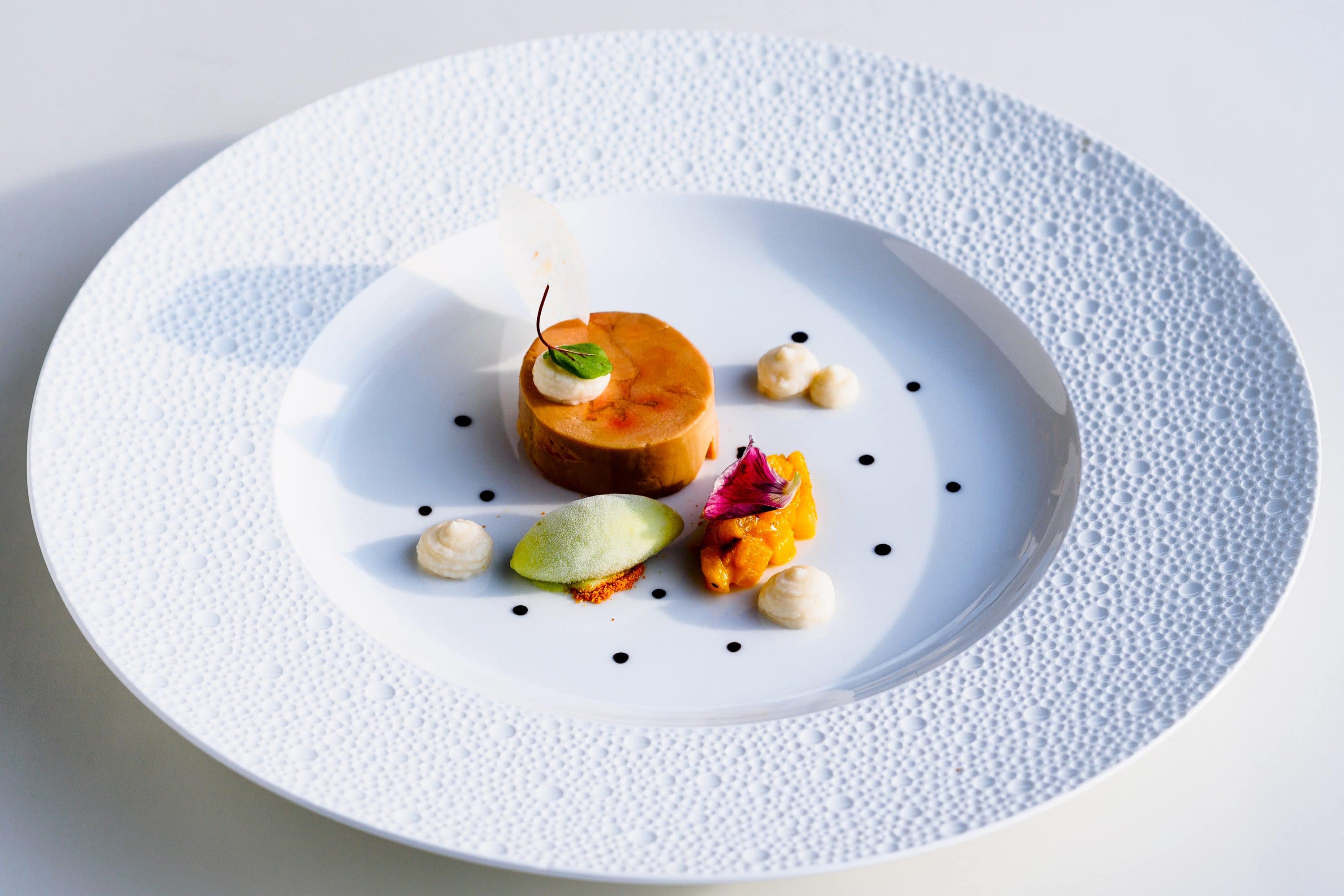 Wining and dining
In the last few years, several restaurants have opened in Bangkok that specialise in the country's regional cuisines. 100 Mahaseth offers a fusion on the meaty dishes of Thailand's northern provinces and specialises in the nose-to-tail trend. Sri Trat explores seafood-heavy, herb-forward dishes from the country's eastern seaboard.
The capital really has no shortage of incredible eateries, take Gaggan for example, the progressive Indian restaurant from master chef, Gaggan Anand. The dishes here have afforded the restaurant the top spot on Asia's 50 Best Restaurants list for three years running, as well as two Michelin stars. Stop by soon – it's due to close its doors for good in 2020 – for the 25-course tasting menu including delights such as charcoal prawn Amritsari, and yogurt explosion.
For something altogether different, book a table at Italian staple Appia, which has put together a seasonal menu of dishes from Rome that sing spring. Alternatively, at chef Arnaud Dunand-Sauthier's two-Michelin-star Le Normandie, the flavours of Savoy and Brittany meet over stunning views of the Chao Phraya River.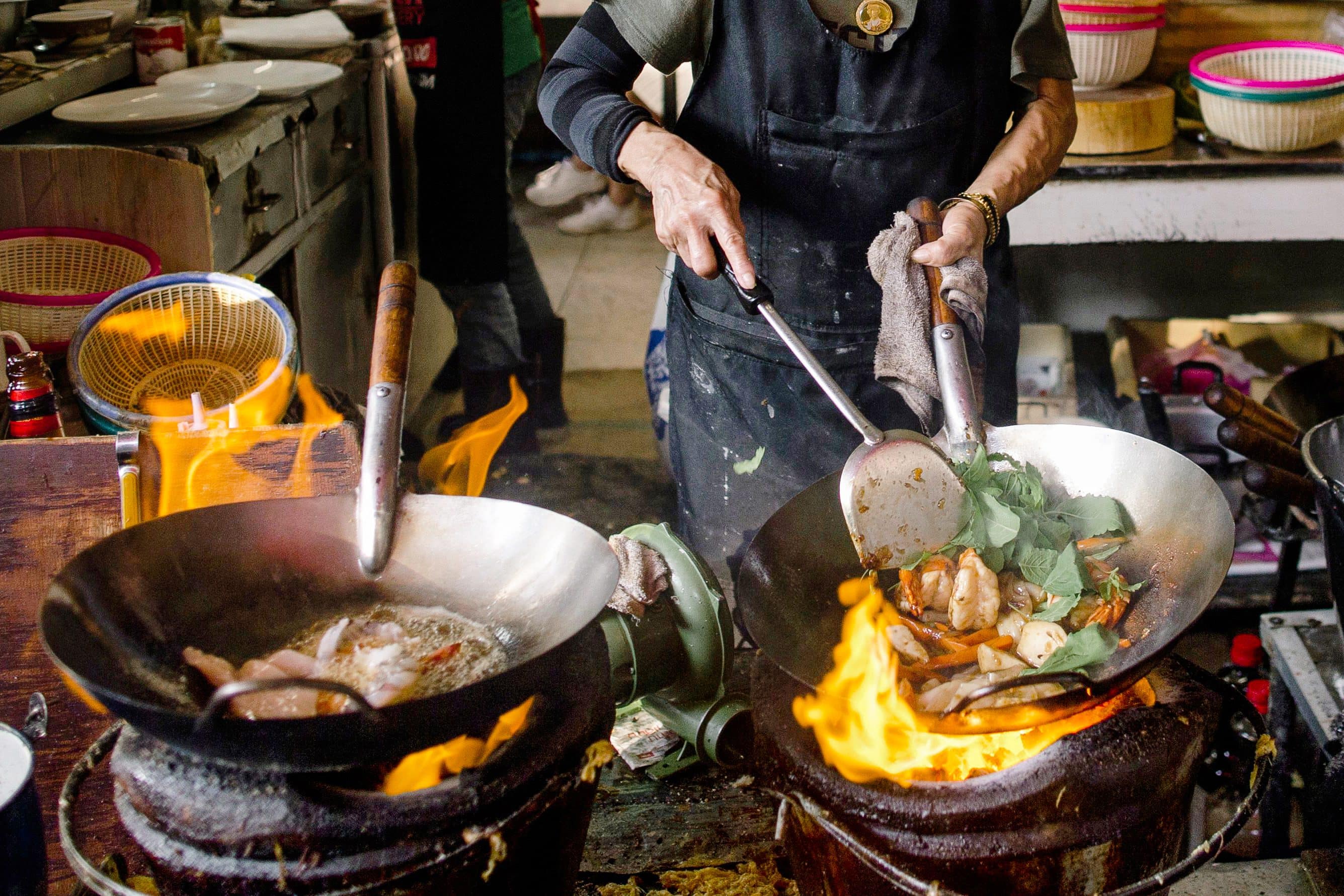 Street food
Some of the best of Bangkok's bounty is found on its streets, a fact acknowledged even by the Michelin Guide. Perhaps the most famous of those granted the prestigious stars, is Raan Jay Fai (327 Thanon Mahachai), a shop-house restaurant with streetside tables that specialises in indulgent, wok-fried, seafood-heavy dishes, all cooked up by its eponymous owner, Auntie Fai.
Hit the streets of Bangkok's hectic and atmospheric Chinatown, where you'll find open-air noodle and durian vendors. Stand out stalls include Nai Mong Hoi Thod (539 Thanon Phlap Phla Chai), which does variations on an eggy crepe topped with mussels or oysters, and Nay Hong (Thanon Yukol 2), the place to go for kuaytiaw khua kai, wide rice noodles flash-fried with egg and chicken.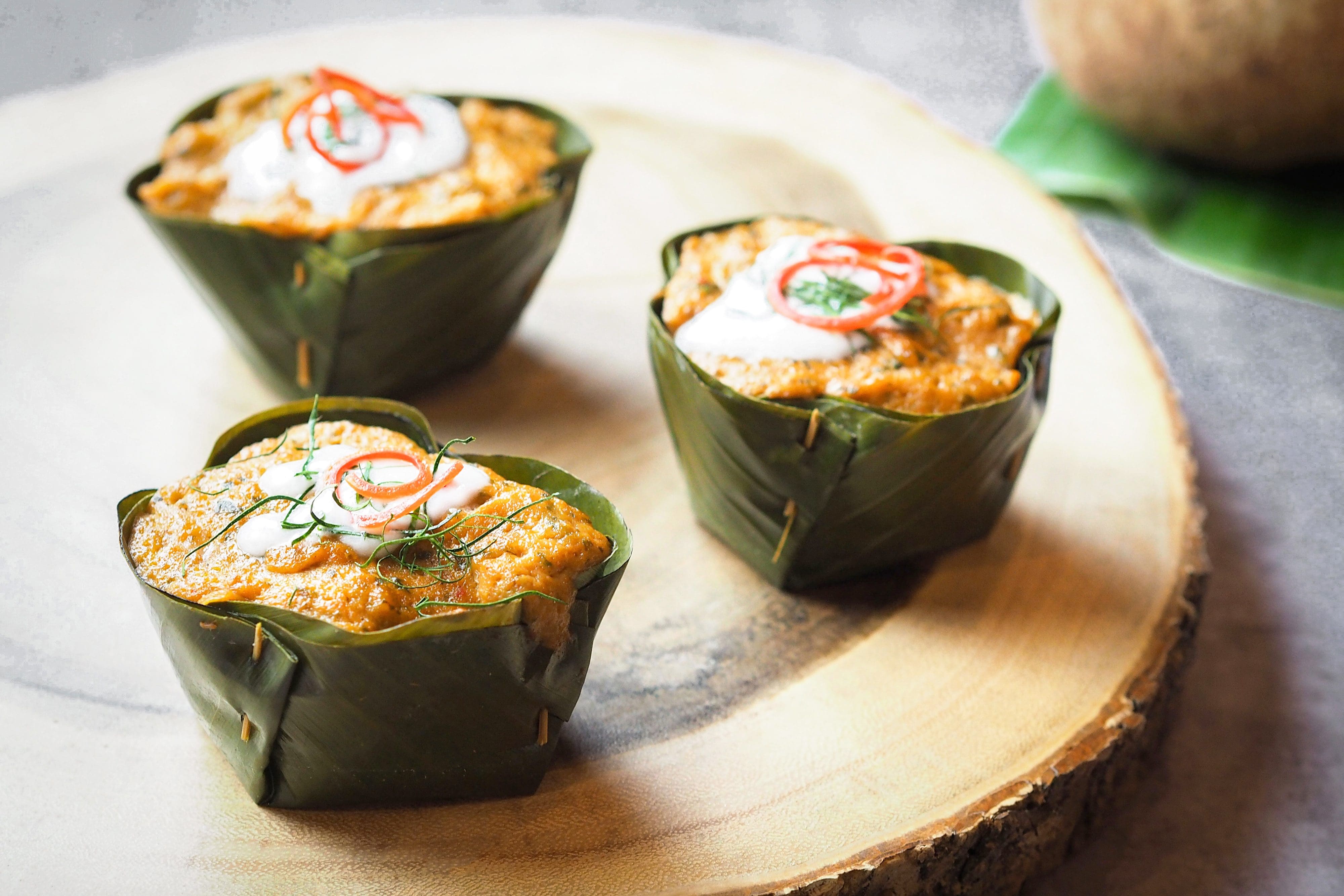 Try it yourself
The city is awash with cookery schools teaching you how to prepare and serve traditional and modern takes on Thai cuisine. If you really want to know how to rustle up everything from your own curry pastes to twists on classic dishes, head to The Oriental Thai Cooking School. Chef Narain Kiattiyotcharoen and his team will teach you how and what to buy at the local market, and you'll get to try your hand at preparing delicacies such as Phad Thai.
Alternatively, try the Blue Elephant Cookery School. The brainchild of award-winning chef, Nooror Somany-Steppe, and housed in the gloriously ornate yellow Thai Chine Building, you'll have the dishes you prepare served back to you at a group lunch in the private dining room.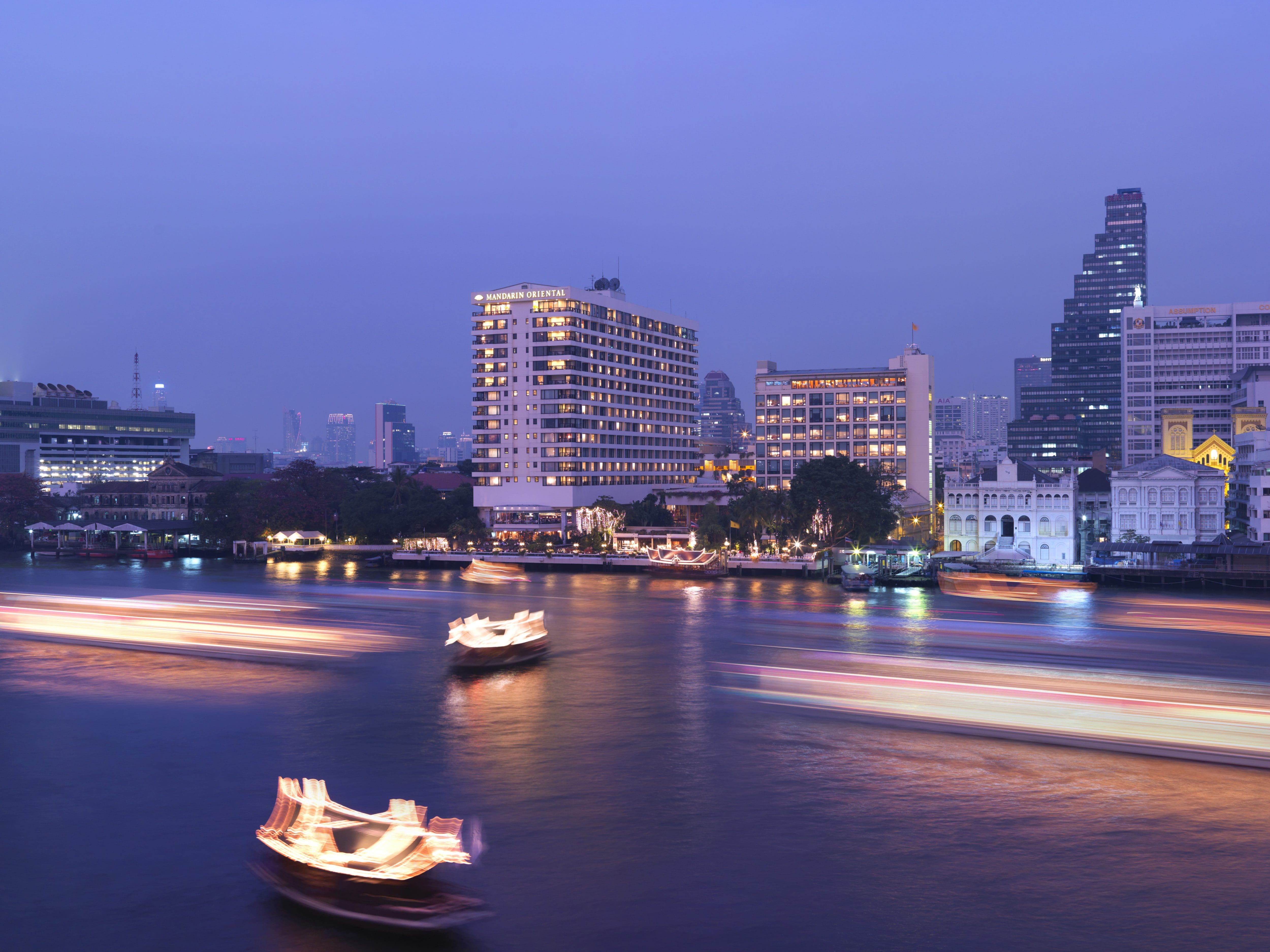 Come Stay with Us
Mandarin Oriental Bangkok
48 Oriental Avenue , Bangkok 10500, Thailand
+66 (0) 2 659 9000