Barcelona
Be an instant expert on... cava
Less than an hour's drive from Barcelona is Sant Sadurní d'Anoia, the small town at the centre of production for Spain's most famous sparkling wine. Mandarin Oriental, Barcelona's central location in the Passeig del Gràcia is an ideal jumping-off point for an exploration of the city's best cava bars. Try a glass before dinner at Zona d'Ombra or pop in to the tiny bar (and 14th-century cellar) of La Teca de Vila Viniteca then buy a bottle at their excellent wine shop. And don't leave the city without squeezing into El Xampanyet (Carrer de Montcada, 22), one of Barcelona's best (and therefore, most popular) wine bars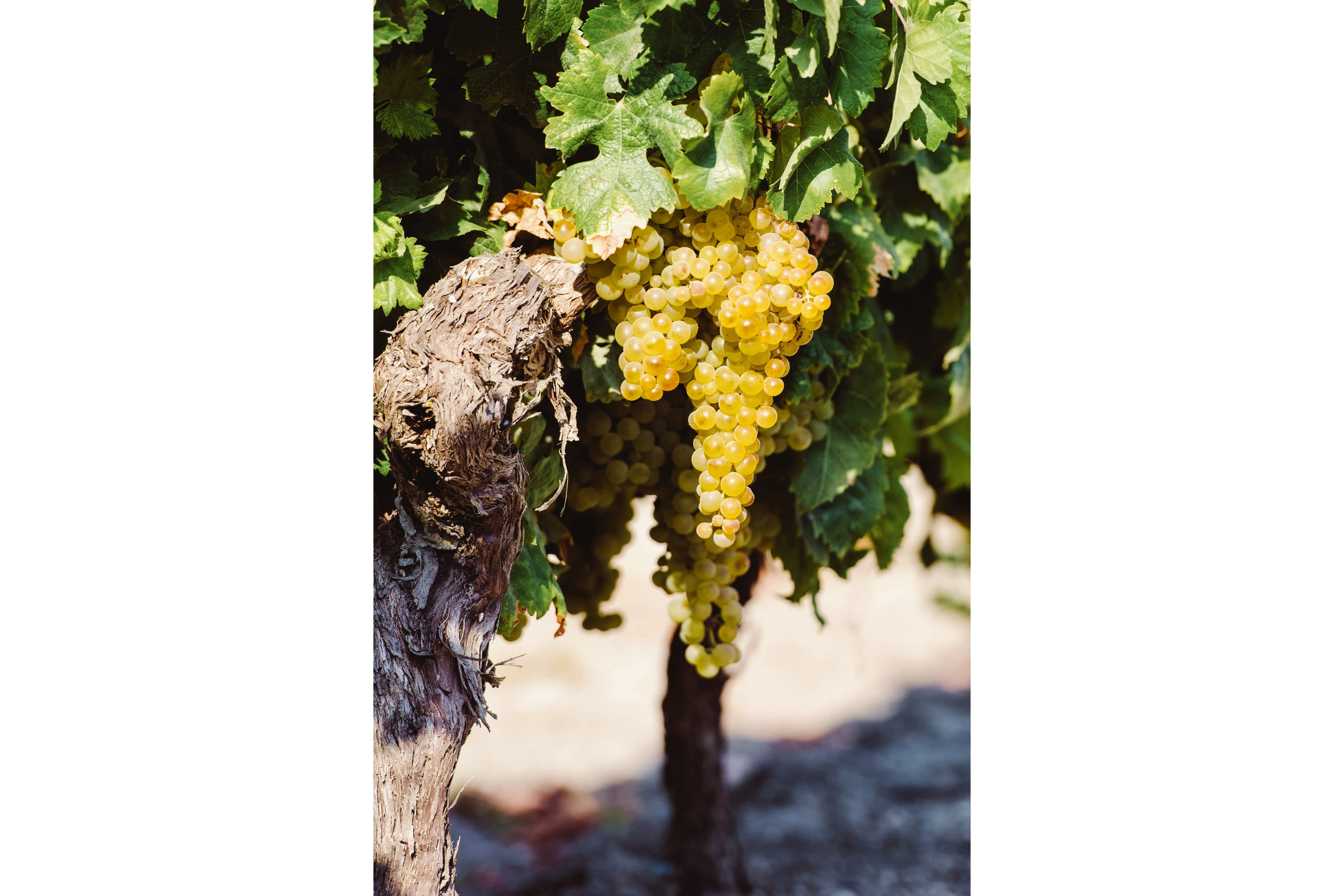 What's in cava?
The wine is traditionally made from local grapes (pictured above) – Xarel-lo, Macabeo and Parellada. But quite a few cavas now have Chardonnay in them, while some include Garnacha (Grenache) or Monastrell (Mourvèdre), and Trepat and Pinot Noir are both allowed for rosé. Juve y Camps makes an excellent pink cava that's 100 per cent Pinot Noir. Cava has lots in common with Champagne: the method of making the wine, with a second fermentation in-bottle to produce the fizz; the beauty of that wine which, as the playwright George Farquhar once wrote, "puns and quibbles in the glass"; and the happy associations that those joyously effervescing bubbles induce. Yet this Spanish sparkling wine is unjustly neglected by discerning drinkers in a way that Champagne has never been.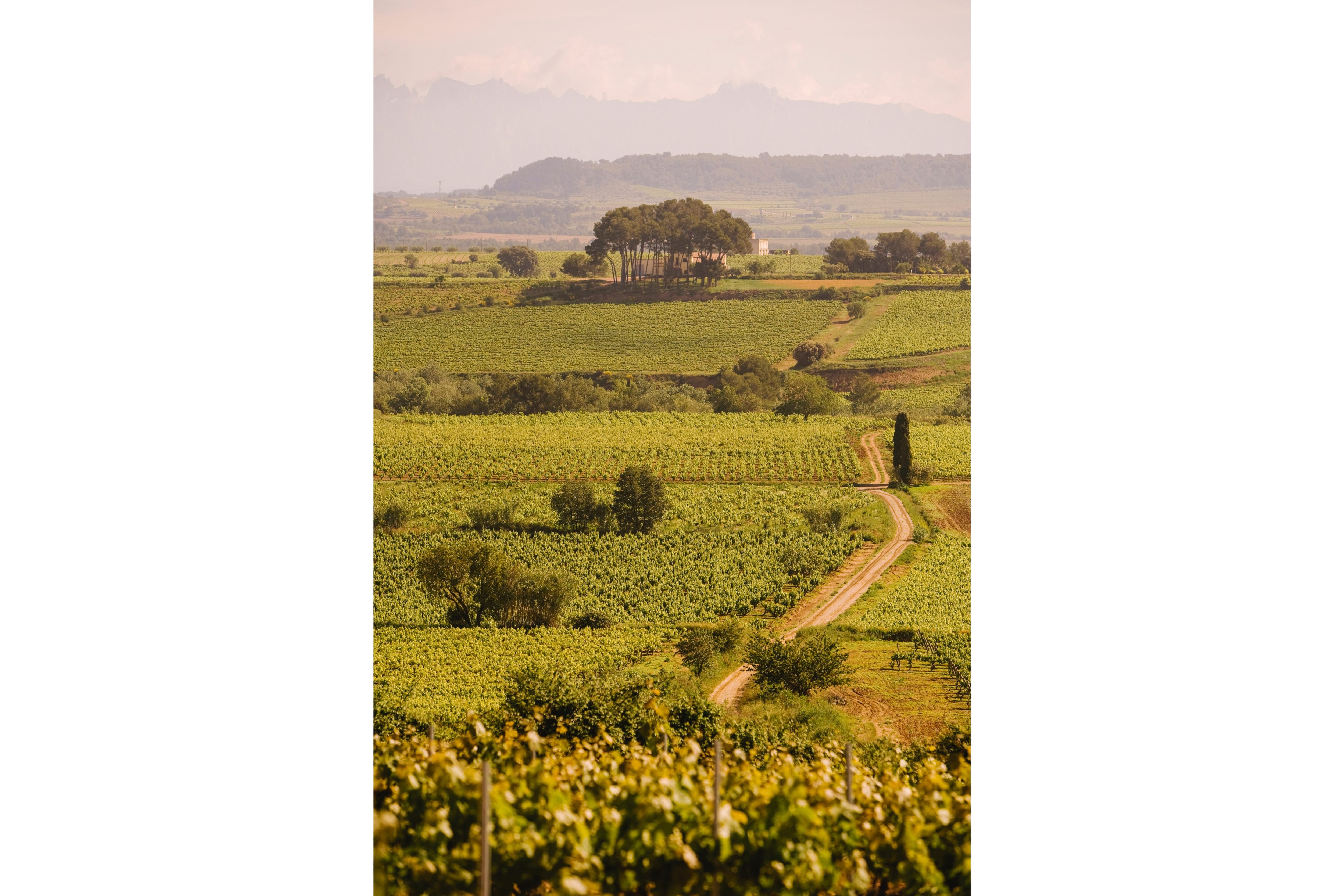 Where does Cava come from?
Mostly, from Penedès, between Catalonia's coast and her mountains, but there are pockets of production all over the country (pictured above). Because of this loose approach to terroir, and the incredible range of cavas available – from cheap and cheerful all the way to beautiful, handcrafted wines that match Champagne in deliciousness and in price.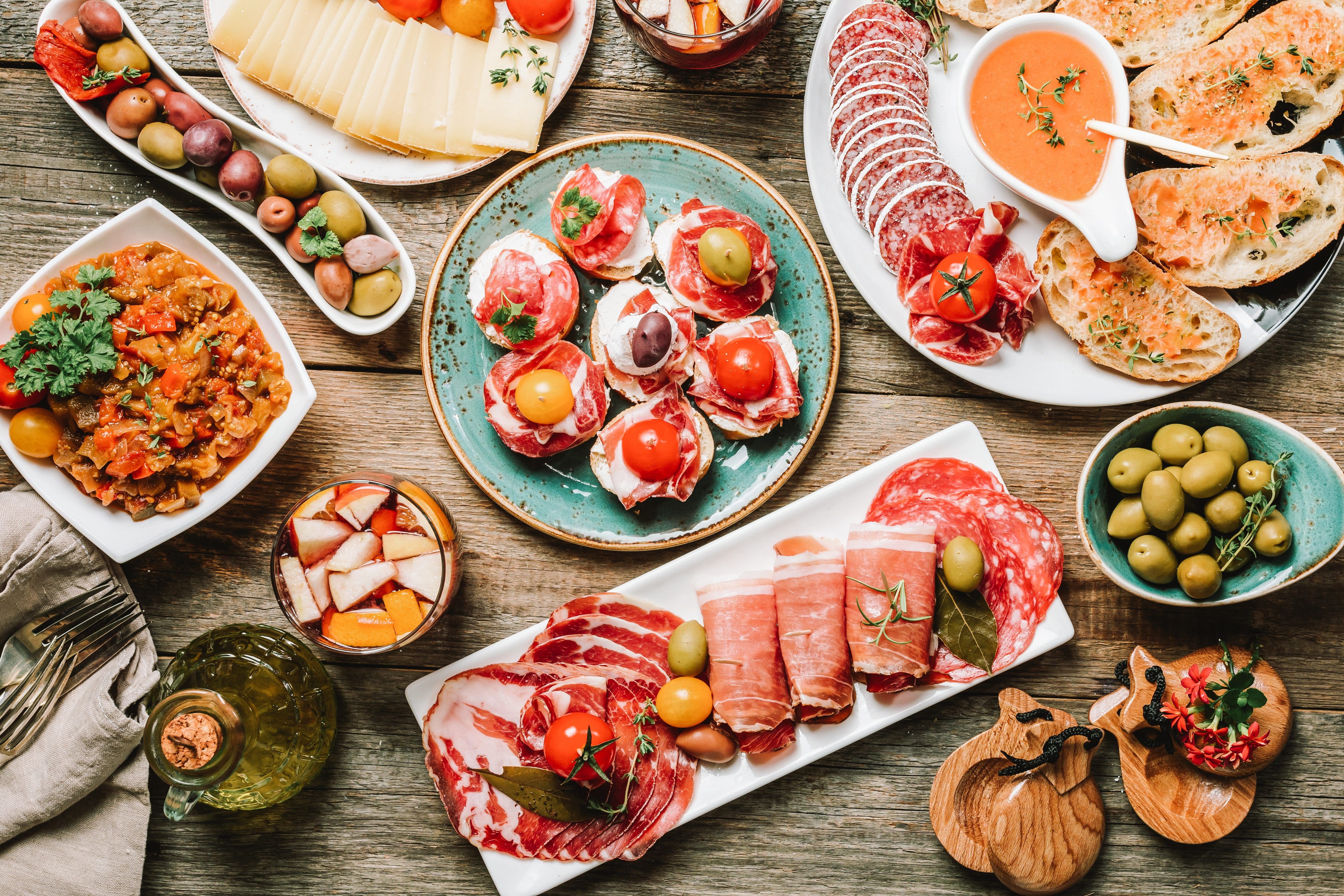 What should accompany Cava?
Cava is usually dry and often relatively low in alcohol; this means that it works well with a range of dishes, and also that you can drink a lot of it without falling over. Younger, fresher cavas make great accompaniments to tapas (pictured above), whether the tapas in question is a simple salad or something more sophisticated, including notoriously difficult matches such as artichokes or tomatoes. Aged cava, which tends to be richer, works well with hard cheeses such as Manchego or Parmesan. Cava even stands up to spice: gambas al ajillo, prawns with chilli and garlic, is a gorgeous Barcelona staple that is only made better by a frothing glass of fine cava.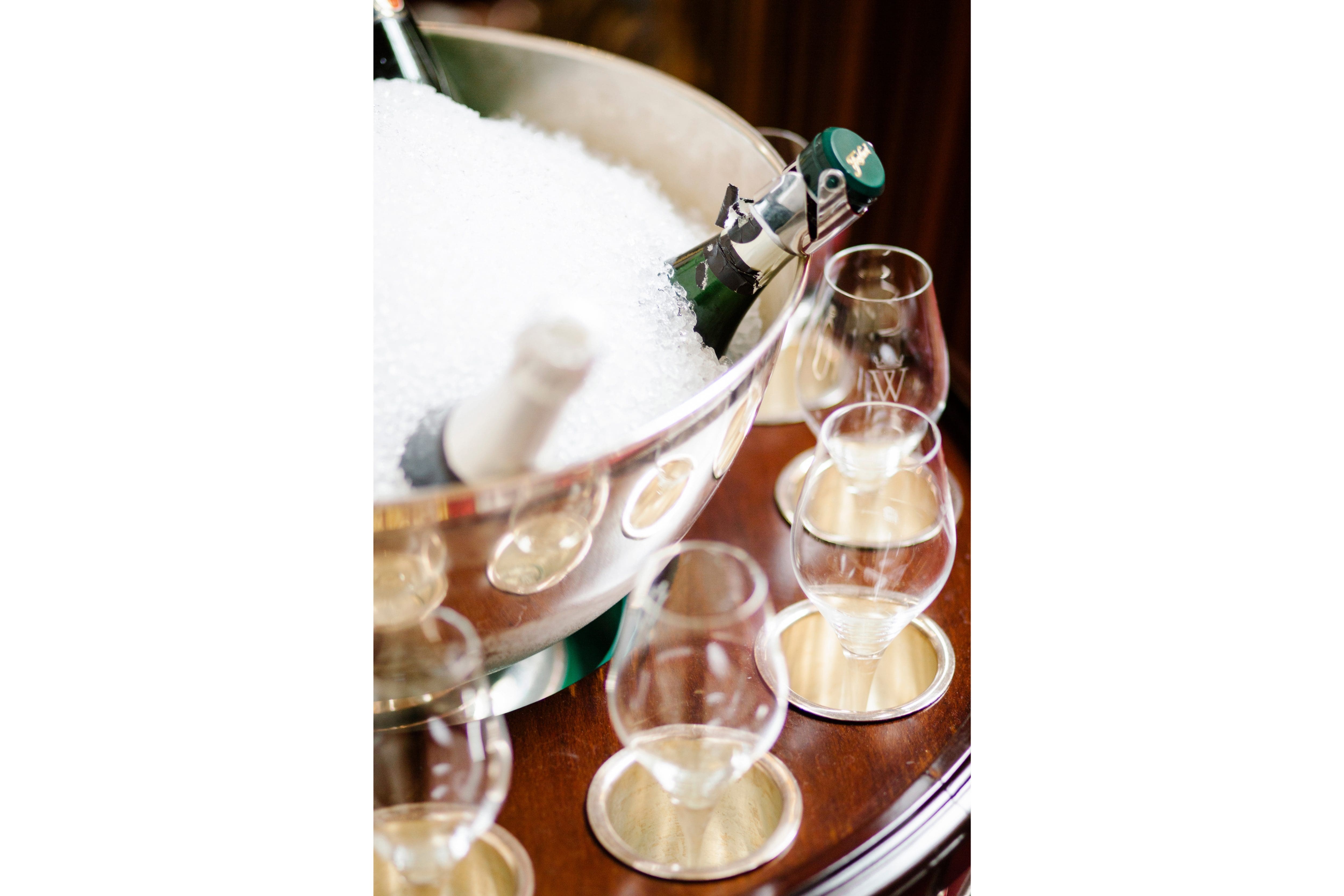 Whose Cava to drink?
The crucial question. As well as Codorníu, L'Origan and Juve y Camps, top winemakers include Recaredo, Gramona, and Raventós i Blanc (pictured above). Why not visit a winery? Codorníu, is where the first cava was made, and has a cava bar as well as tours and tastings with cheeses; Freixenet offers family-friendly tours, with a train-ride through the cellars and grape juice for accompanying children. Just remember, all winery visits should be booked in advance.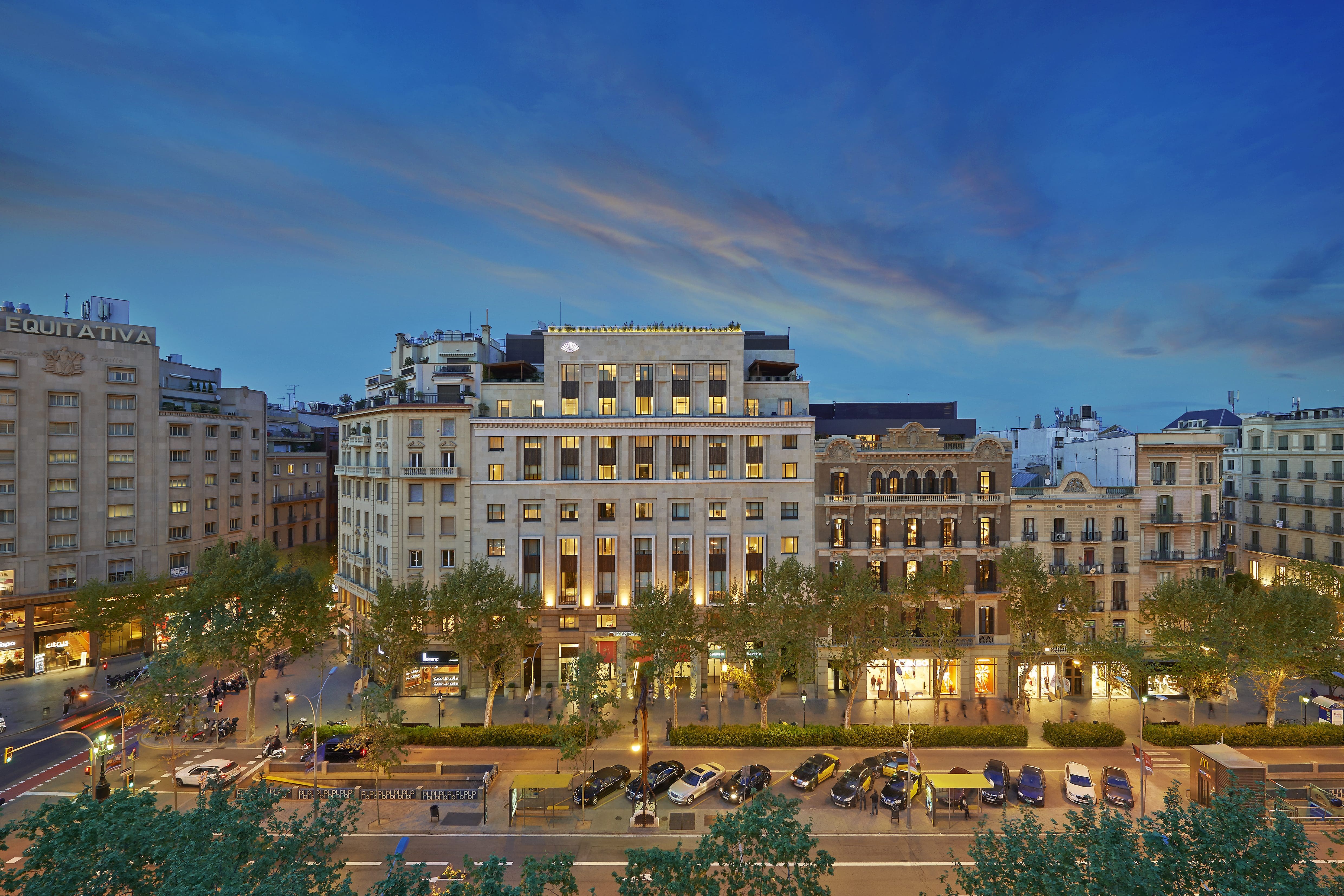 Come Stay with Us
Mandarin Oriental Barcelona
Passeig de Gràcia, 38-40 , Barcelona 08007, Spain
+34 93 151 88 88