Beijing
Where to eat in Beijing
Few cities can boast the sheer culinary diversity of Beijing, where eating is an adventure that runs from morning until night. For centuries, migrants have flocked to China's capital from all corners of the Middle Kingdom, bringing their regional recipes with them and making Beijing a delicious melange of Chinese cuisine. On the same street you might find a fiery Sichuan hot pot, Xinjiang stewed chicken, Gansu hand-pulled noodles, and the aromatic stir-fries of the far-flung Yunnan province. Mandarin Oriental Wangfujing – overlooking the Forbidden City at the heart of Beijing – is the ideal base from which to embark on a food odyssey through centuries of culinary tradition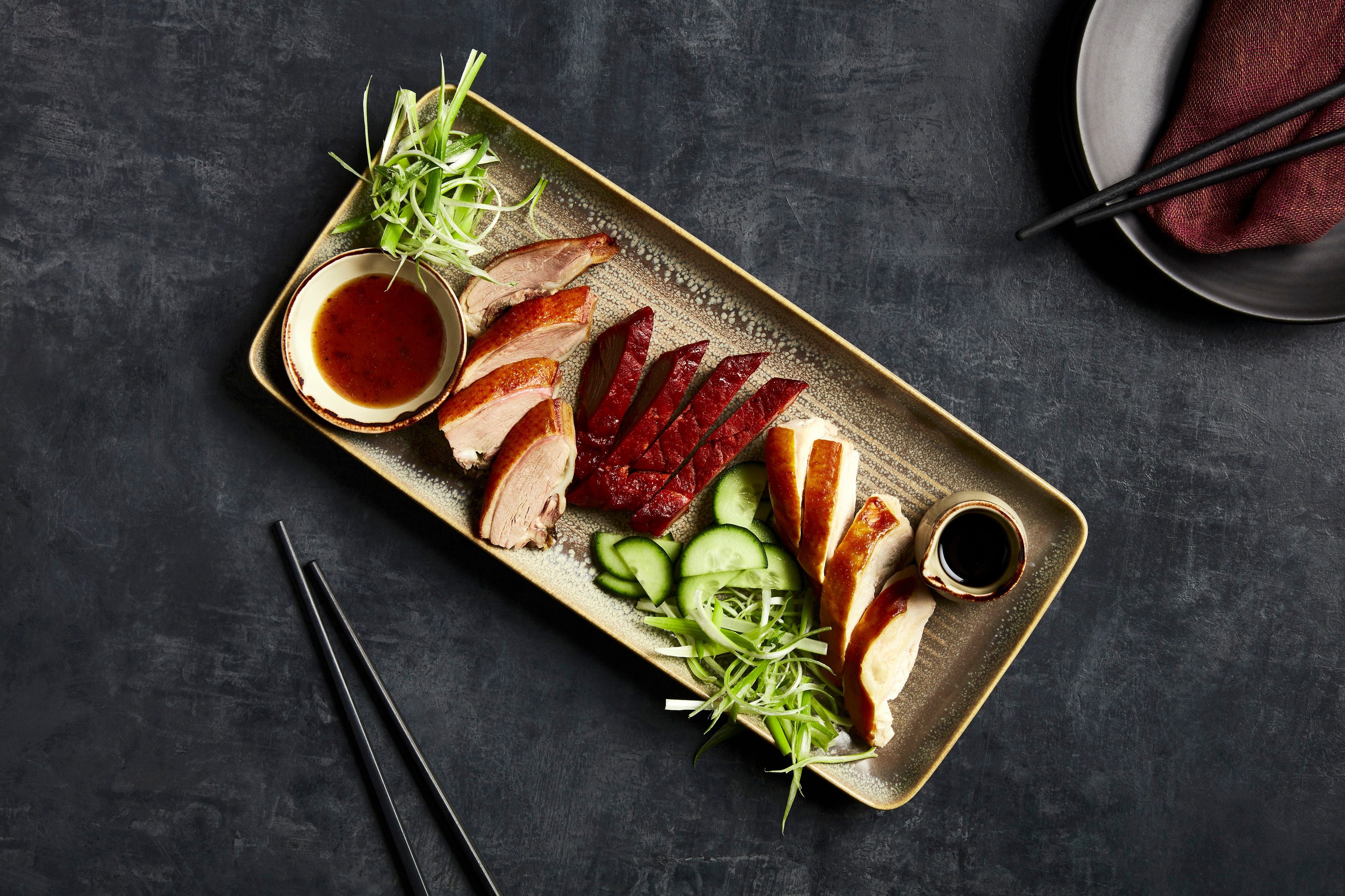 Perfect Peking duck
Roasted over fruit wood, carved tableside, then wrapped in wafer-thin pancakes with scallions and soybean sauce, Peking duck is the Beijing institution gone global, but nowhere does it better than the Chinese capital. The dish dates back to the Ming Dynasty, but was popularised in the 19th century by the Quanjude restaurant group, whose flagship branch close to Tiananmen Square has fed many a visiting dignitary, including Richard Nixon and Fidel Castro, as a sort of 'duck diplomacy'. For a modern luxe take on the dish, the DaDong restaurants are some of Beijing's most admired. Celebrity chef-owner Dong Zhenxiang doesn't just confine himself to duck, creating some of the capital's most adventurous contemporary Chinese fare, from lobster noodles to braised sea cucumber that tastes like Wagyu beef. Newcomer Sheng Yong Xing in the Chaoyang district is another highly sophisticated roast duckery, serving innovative creations such as bronzed shards of duck skin topped with caviar.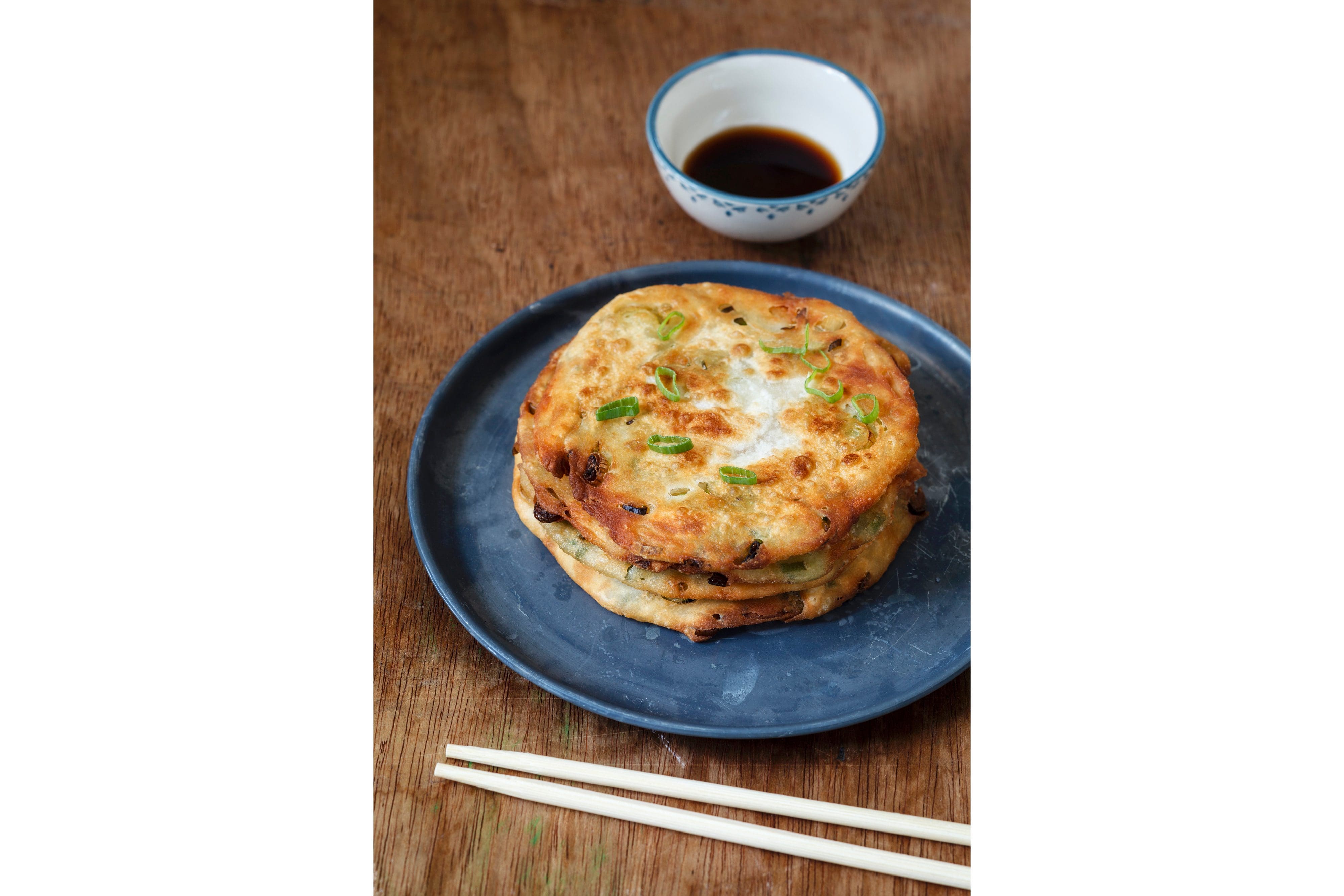 Northern fare
It's not just Peking duck that's the toast of banquets here – mutton is a must-try in Beijing. A thriving Muslim Chinese community has called the city home for more than 500 years, and their halal habits have fuelled the popularity of mutton, which is best enjoyed sliced wafer-thin and dunked into bubbling soup at one of the city's thousands of shuan yang rou hotpot restaurants. Jubaoyuan, opposite the city's oldest mosque in Xicheng Qu, sees diners cook meat, tofu and veggies in traditional charcoal-fired pots before coating it in thick sesame sauce. In the summer, Beijingers eat their mutton alfresco, threaded onto skewers, doused in chilli and cumin, and grilled on every street corner. Street-side is also where you can drink paper-topped clay jars of Beijing yoghurt, a nod to the pastoral Mongols and Manchu to the north beyond the Great Wall – and eat xianbing, grilled pucks of minced pork and cabbage (or other fillings) encased in crispy dough.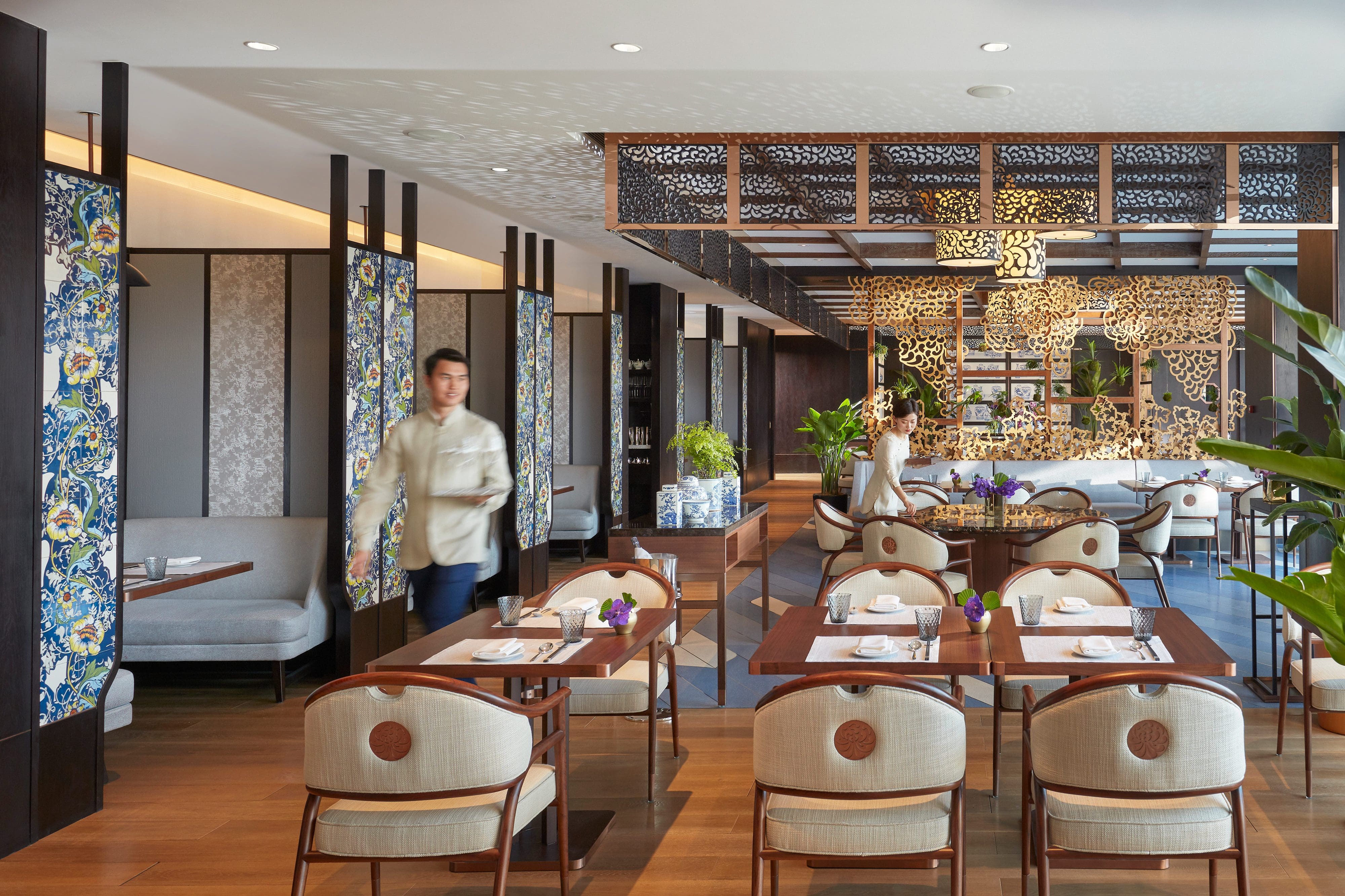 Southern Delights
For the city's finest Cantonese cooking, look no further than Café Zi at Mandarin Oriental Wangfujing, with a dim sum menu devised by Michelin-starred Hong Kong chef Wong Wing-Keung. To sample the lesser-known delights of Yunnan, China's southwest border region, try Lost Heaven, in Beijing's historic former US Legation compound beside Tiananmen Square. The restaurant crafts immaculate renditions of a cuisine that draws influences from Burma, Laos and beyond. Sour-spicy stir-fries are imbued with wild mountain greens, organic mushrooms, tea, and even flowers.
Alleyway gourmet
In a wave of gentrification, the city's central grid of old alleyways, known as hutong, have become home to international dining experiences with a difference. TRB Hutong serves modern French fare in the grounds of Zhizusi, a beautifully restored Buddhist temple complex all but forgotten about until a few years ago. After eating, stroll the temple grounds dotted with sculptures by Chinese artist Wang Shugang. Another hutong gem, The Georg in Dongbuyaqiao Hutong is a casual fine-dining space named after its association with Danish jewellery brand Georg Jensen. In a grand courtyard a stroll from Beijing's historic Houhai lake, you'll find innovative European and Scandinavian cooking to complement the exquisite setting.
Come Stay with Us
Mandarin Oriental Beijing
No. 269 Wangfujing Street , Dongcheng District Beijing 100006, China
+86 (10) 8509 8888