Geneva
Where to eat in Geneva
Home to the European headquarters of the United Nations and numerous international businesses, Geneva is a truly cosmopolitan city with a global population, and this is very much reflected in its food scene. Just pick a country, and you'll find a restaurant serving its cuisine, from neighbouring France and Italy to Thailand, Scandinavia and Peru. But that's not to say Switzerland doesn't have a gastronomic identity of its own, so make sure you also try classic Swiss food and local wine during your stay at Mandarin Oriental, Geneva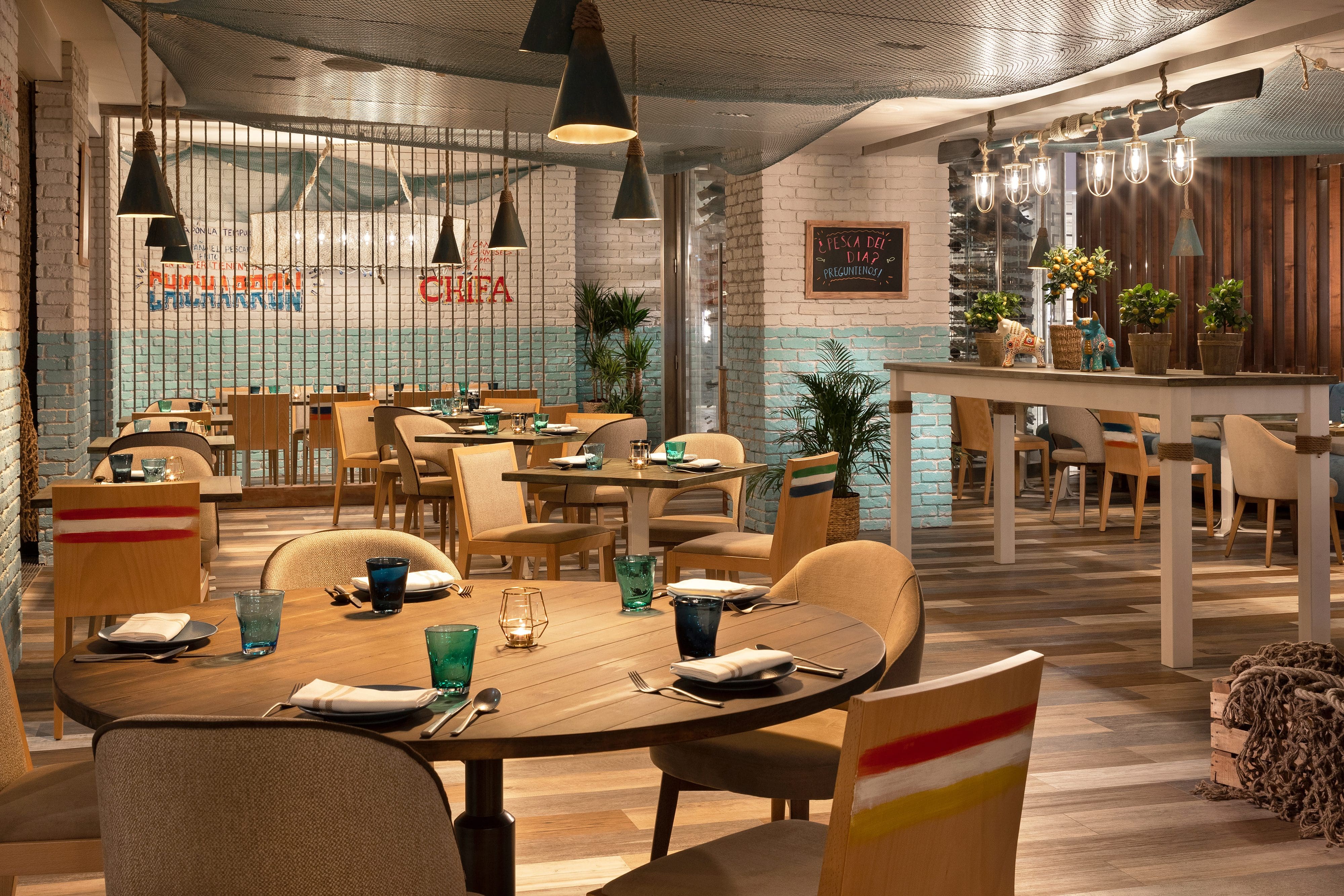 For an international flavour
A standout in Geneva's world food scene is Yakumanka, Mandarin Oriental, a Peruvian ceviche restaurant devised by Gastón Acurio (who also heads up La Mar at Mandarin Oriental, Miami). With décor inspired by the sea and a laid-back vibe, Yakumanka serves sharing plates of Peruvian favourites including ceviche – fish marinated in a heady combination of citrus and coriander – yuca fries and classic beef dish lomo saltado, along with Nikkei dishes that reflect Japan's influence on Peruvian cuisine, such as a melt-in-the-mouth tuna carpaccio in a silky sauce. From intense citrus to smoky chilli and spice, flavours pack a real punch here. Wash it all down with a classic Pisco sour cocktail.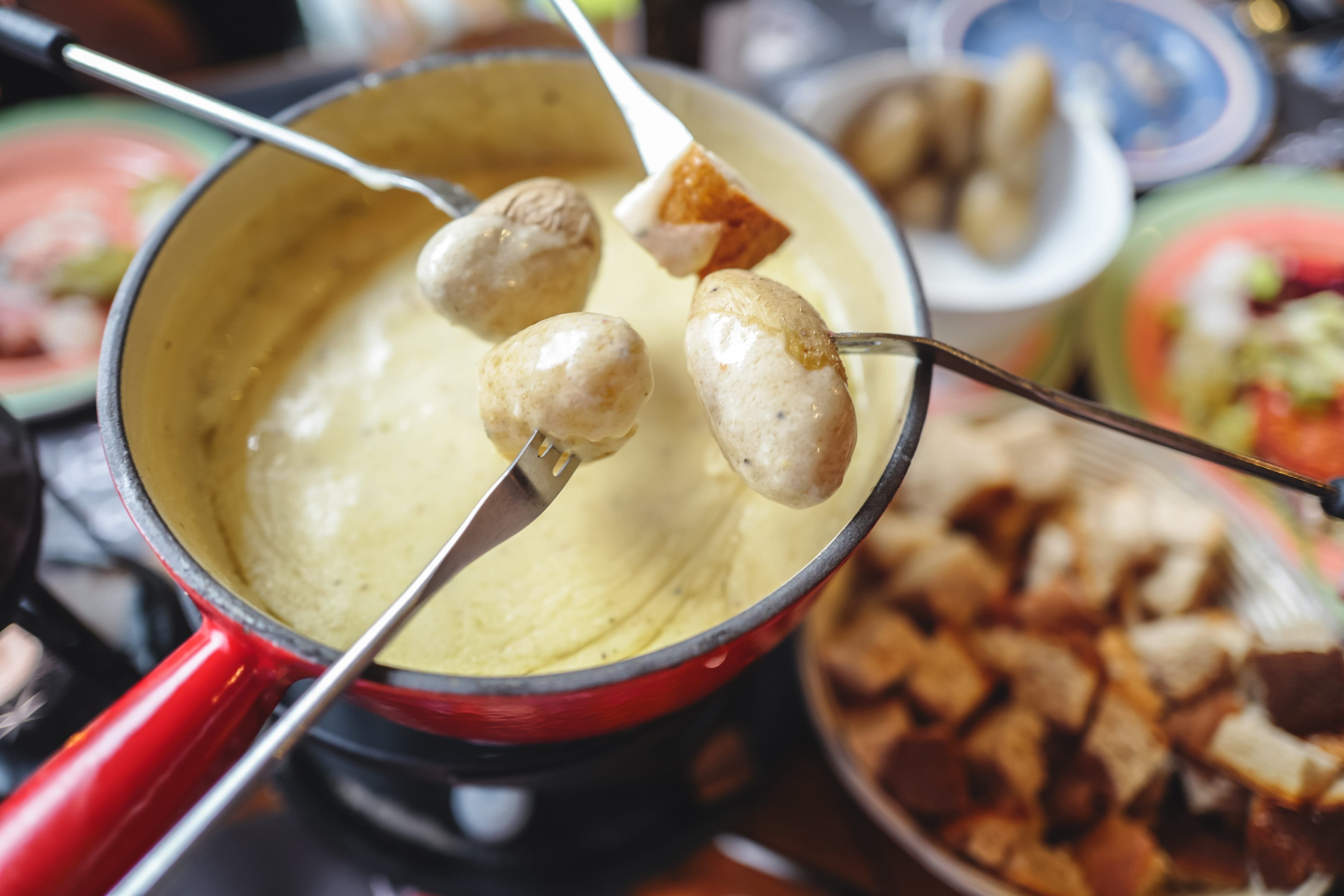 For Swiss classics
A bowl of pungent hot cheese seems entirely appropriate amid the narrow, winding streets and centuries-old buildings of Geneva's Old Town. Les Antiquaires is one of the many restaurants here serving the classic Swiss fondue known as moitié-moitié (half Gruyère, half Vacherin Fribourgeois cheese), or you can be a little different and choose a tomato or bolete (mushroom) version instead, usually served with boiled potatoes rather than bread. Order a green salad on the side, along with a pitcher of local Chasselas wine, and make sure you abide by fondue etiquette and properly skewer your bread or potatoes; dropping a piece in the caquelon (fondue pot) is considered very bad form.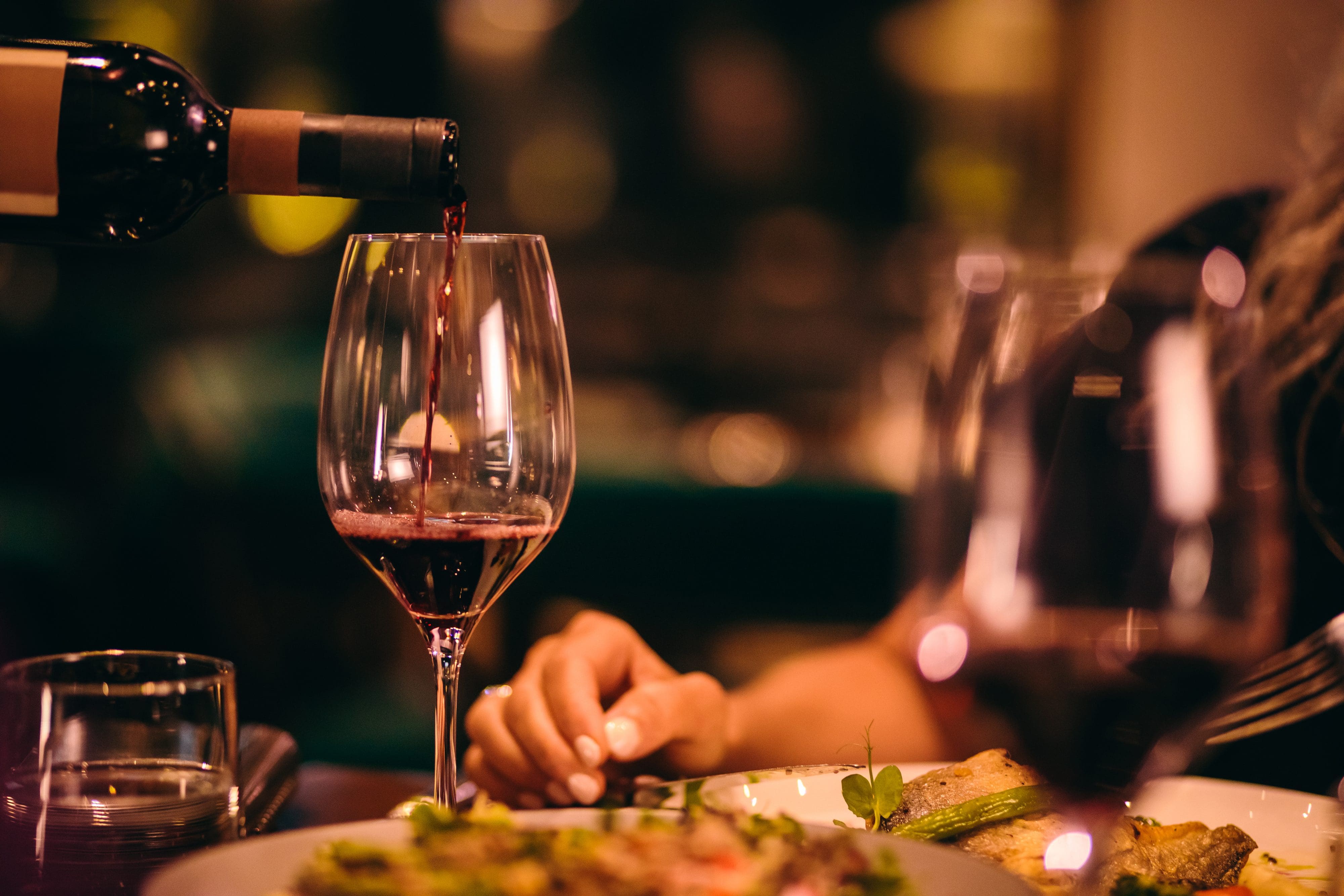 For French home cooking
Geneva's proximity to France means it's a great city for finding stellar French food – even if the prices are a little higher than over the border. Right in the town centre but tucked away down a side street is Le Thermomètre on Rue Neuve-du-Molard, a down-to-earth French restaurant that's been run by the same family for generations. It's the kind of place that scoffs at novelty with a Gallic shrug of the shoulders and serves you up a perfectly cooked steak-frites instead. The garlic-basil sauce is divine, the pommes allumettes are perfectly crispy and the wine list is, of course, notably French.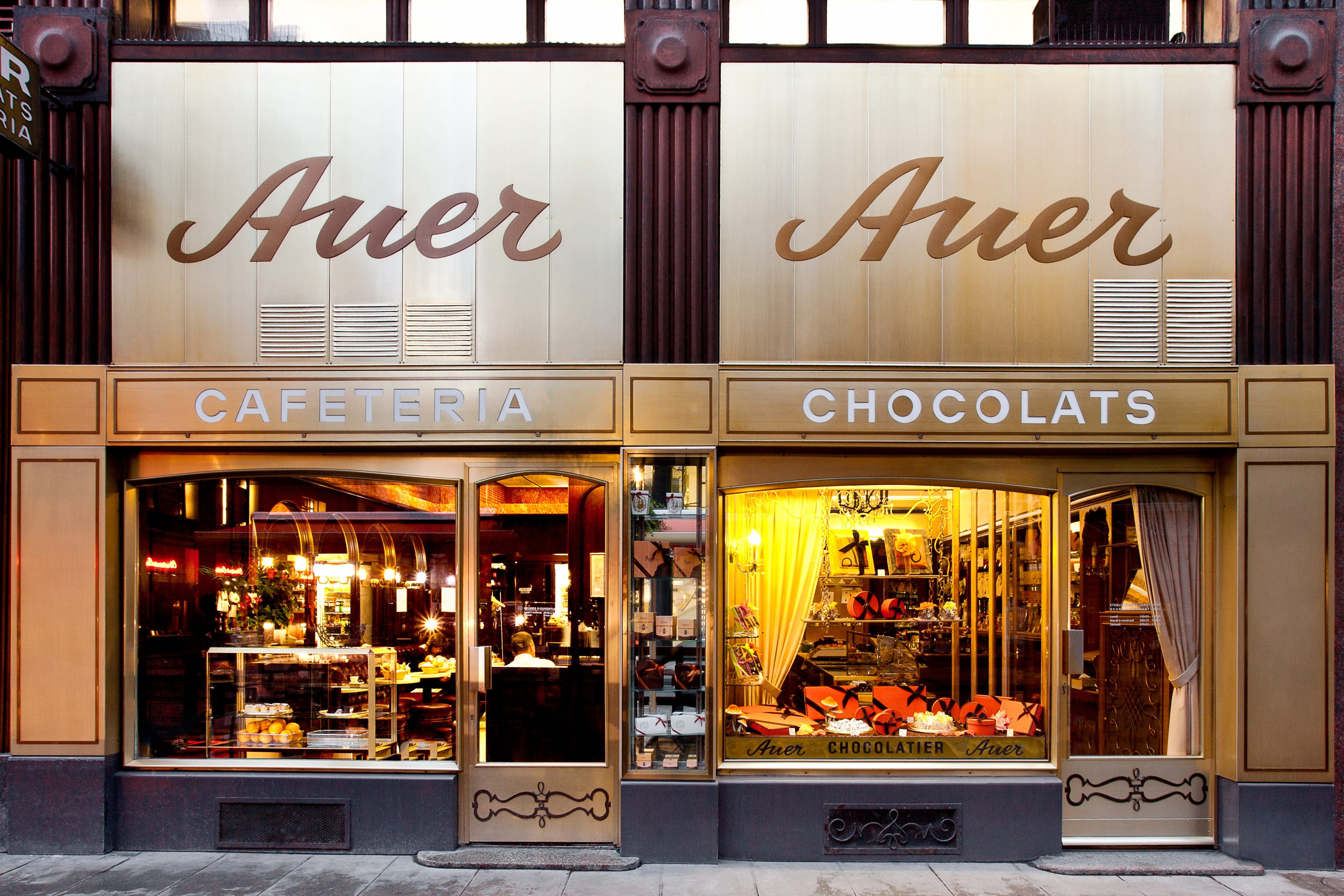 For the best hot chocolate
As befits a Swiss city, chocolate is in abundance here, and a hotly debated subject is where to find the best hot chocolate. One of the most established chocolate shops is Auer, which grabbed its plum position on Rue de Rive way back in 1939. As well as buying its famous chocolate-covered almonds to take away, you can sit in the café with a delectably thick homemade hot chocolate and a pastry. In strong competition is Arn, a chocolate shop and café in the main square of the Old Town, and Martel, whose various branches across the city serve a hot chocolate that's rich but not too sweet, topped with cream on request.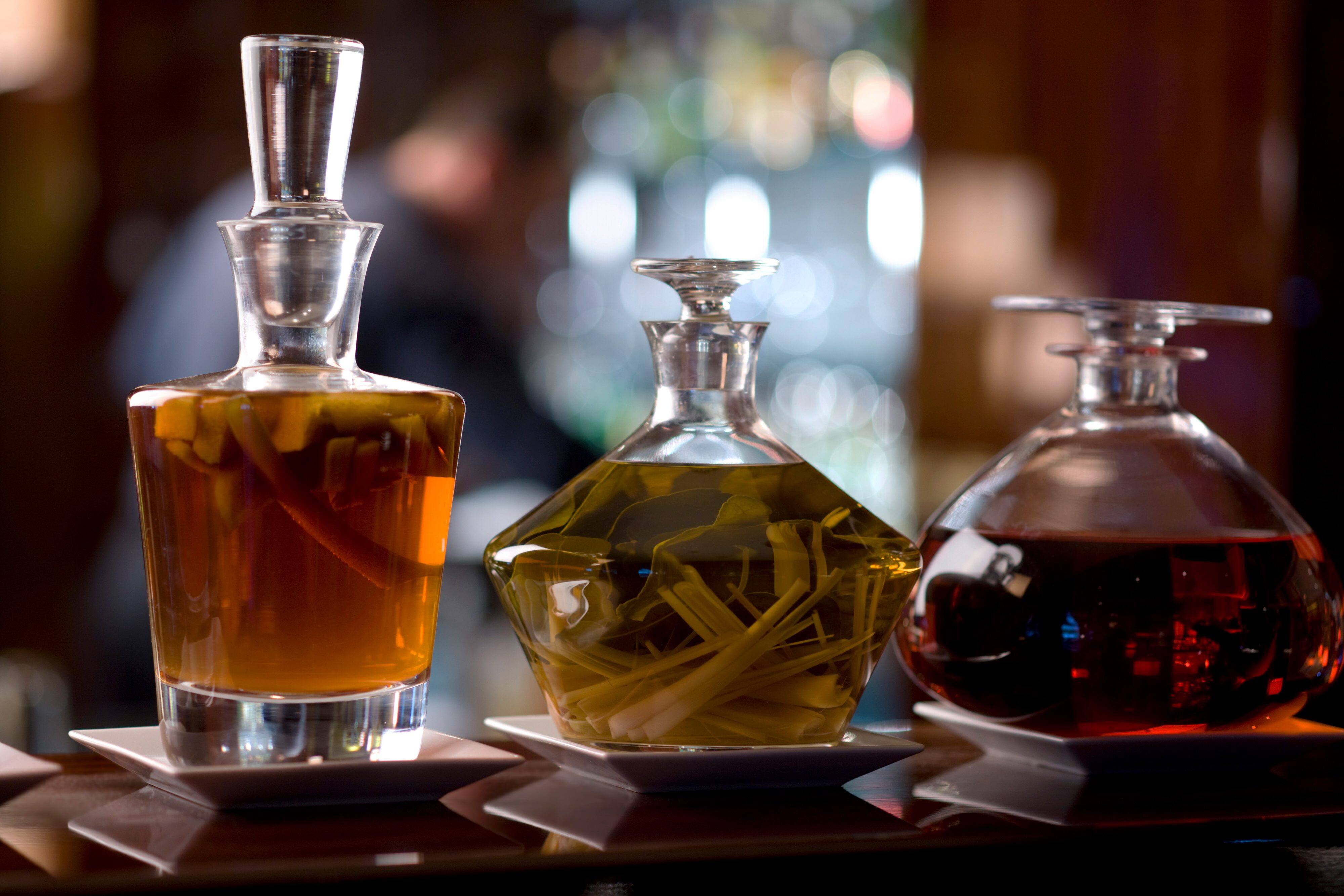 For cocktails
Geneva's always been a cocktail city, but it's upped its game with several bars serving expertly crafted creations that have both style and substance. Among them is Little Barrel, a cosy place with a huge selection of rums from each corner of the world, all carefully described in its vintage-style 'log book'. The knowledgeable mixologists can rustle you up a classic rum cocktail or something a little different, such as the Zombie, an intriguing combination of rum with vanilla and citrus fruits. Or head back to the understated MO Bar to try one of its signature cocktails including the Jeremy Hendricks – a mix of Hendrick's Gin, St Germain liqueur, fresh lime juice, fresh cucumber, Monin rose syrup, and cane sugar.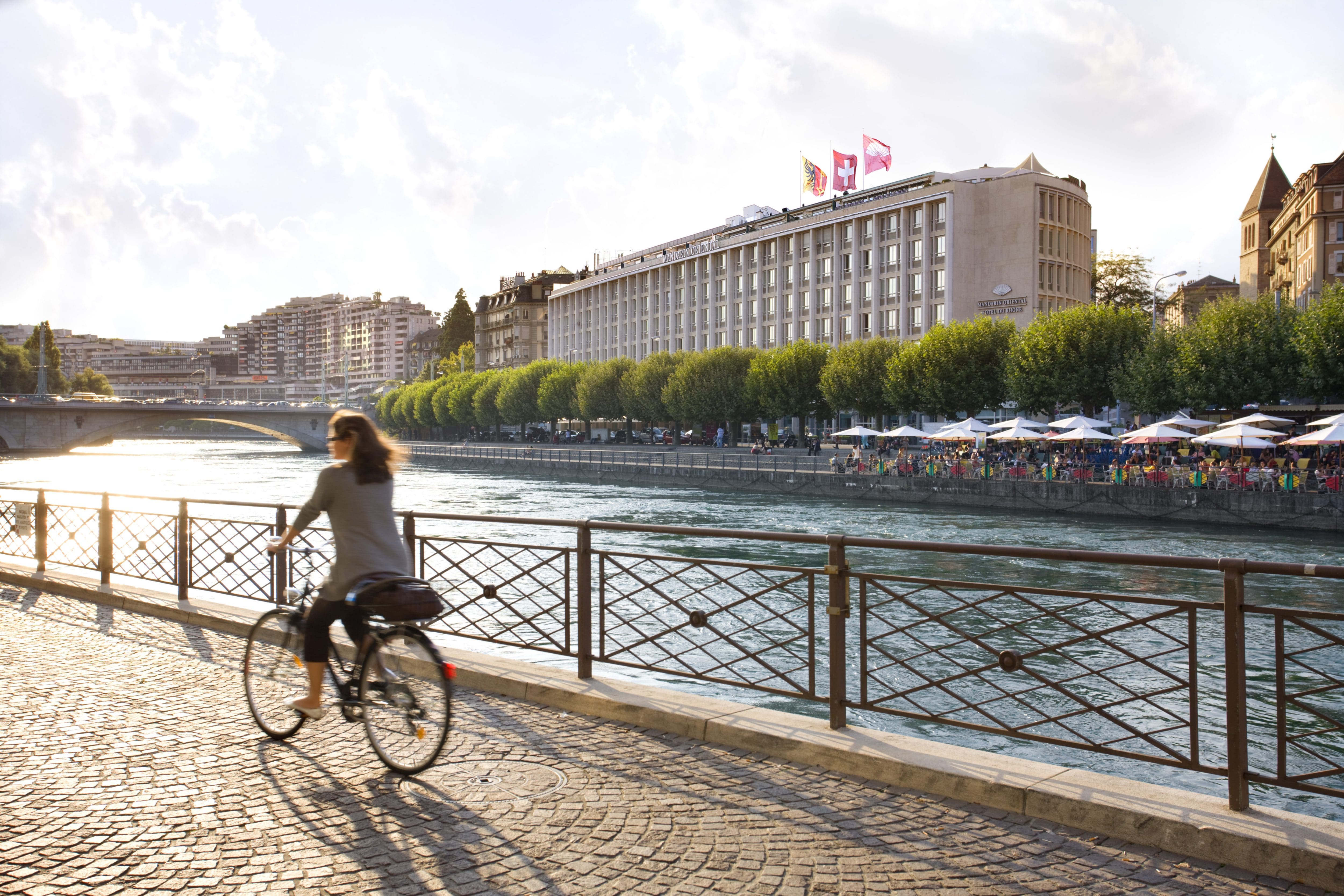 Come Stay with Us
Mandarin Oriental Geneva
Quai Turrettini 1 , Geneva 1201, Switzerland
+41 (22) 909 00 00