London
A chef's guide to London's best restaurants
Named as one of the World's 50 best restaurants in 2018, Dinner by Heston Blumenthal at Mandarin Oriental Hyde Park, London, is the go-to for British cuisine in London. At the helm is Chef Director, Ashley Palmer-Watts, who, together with food historians from the British Library and Hampton Court Palace has created a quirky menu inspired by British history. Here's his take on the capital's culinary scene.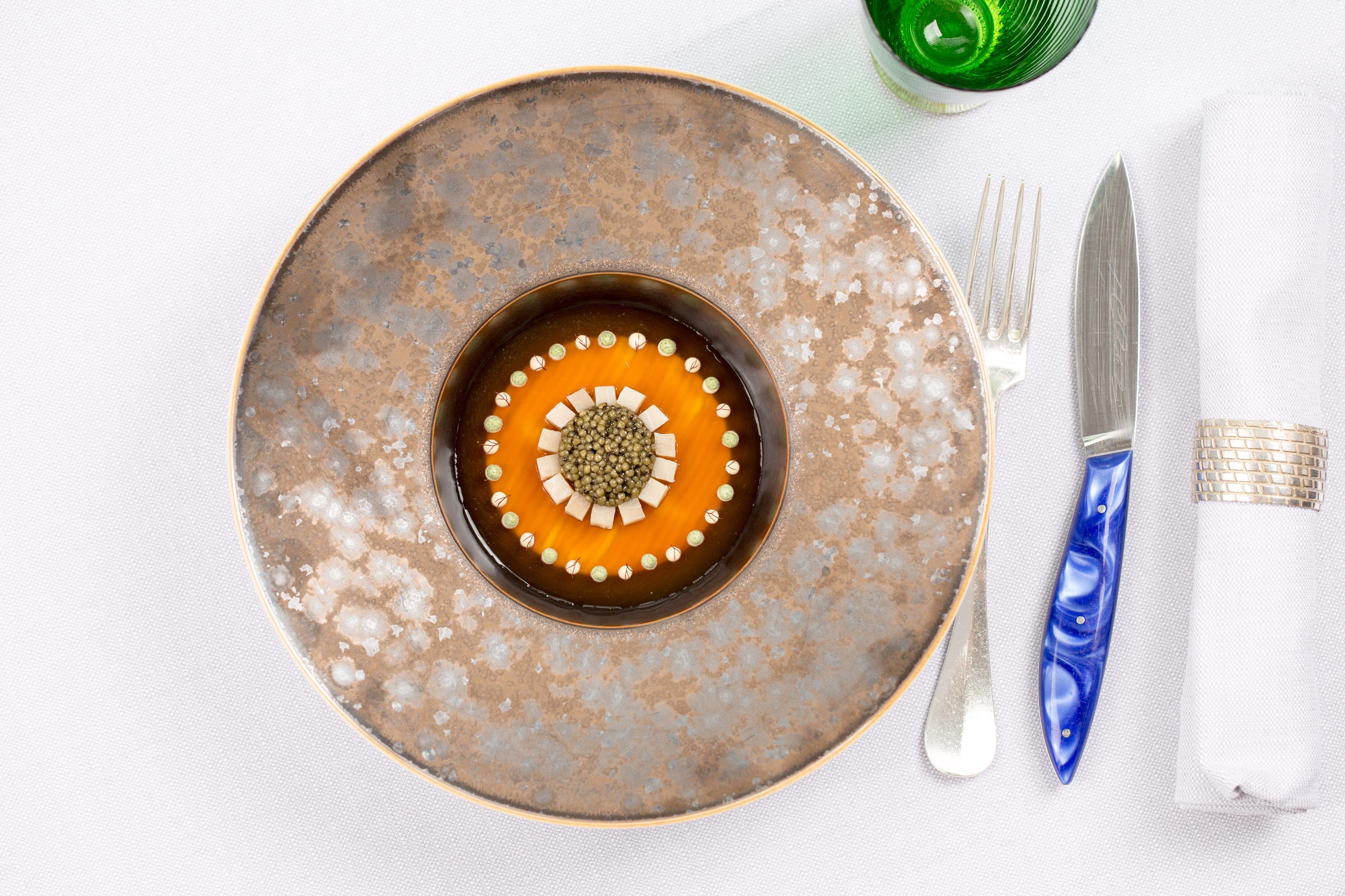 Claude Bosi at Bibendum
Lyon-born chef Claude Bosi has given a new lease of life to the iconic Michelin House building in Chelsea. He scooped two Michelin stars just months after opening there in 2017. "It's like Claude has been cooking all of this time in preparation for being in that building," says Ashley. "It comes out in the food. It's such a 'Claude' interpretation of classic French cooking." He loves eating lunch at Bibendum, when the light streams through the stunning stained-glass windows, but he says any time of day is special. Ashley's pick of the menu? The duck jelly with Petrossian caviar, spring onions and smoked sturgeon, and the veal sweetbreads cooked in hay with truffle sauce – "They're just so Claude."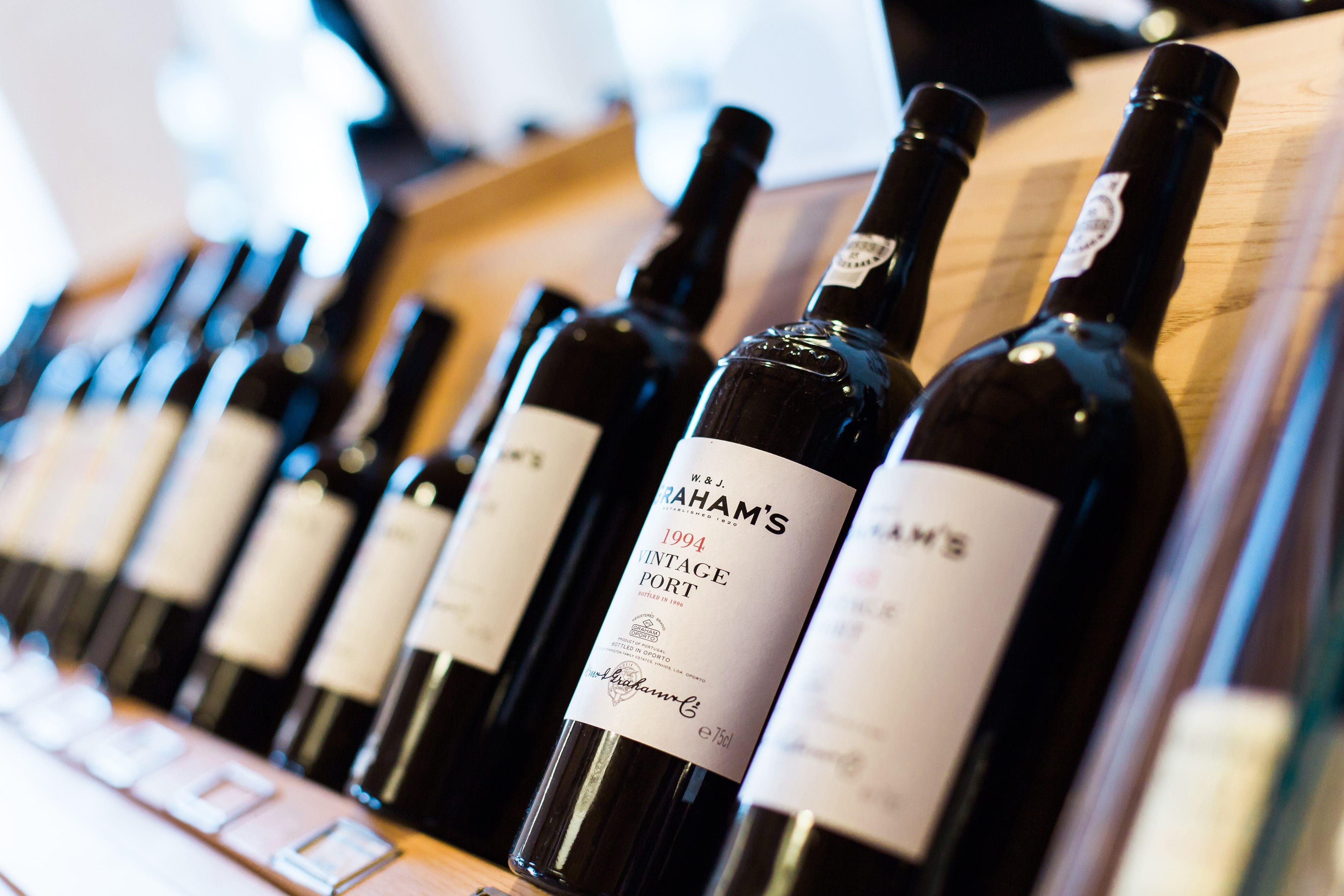 Hedone
For a special dinner, it has to be Hedone in Chiswick. Run by Swedish lawyer-turned-chef Mikael Jonsson, the intimate open-kitchen restaurant is all about top quality ingredients. "There's no real menu – it's completely led by the most incredible produce. We're talking a super small amounts of things," says Ashley. Some standout dishes he recalls are: steamed crab claw – "literally cooked to order with a little crab consommé, hazelnut mayonnaise and apple" – and millefeuille with vanilla cream and aged balsamic. "It's a very bespoke, conversational evening," says Ashley. "Mikael is one of the most knowledgeable chefs about wine that I know – apart from Heston [Blumenthal] – so again, you can have a great conversation with him about what to drink."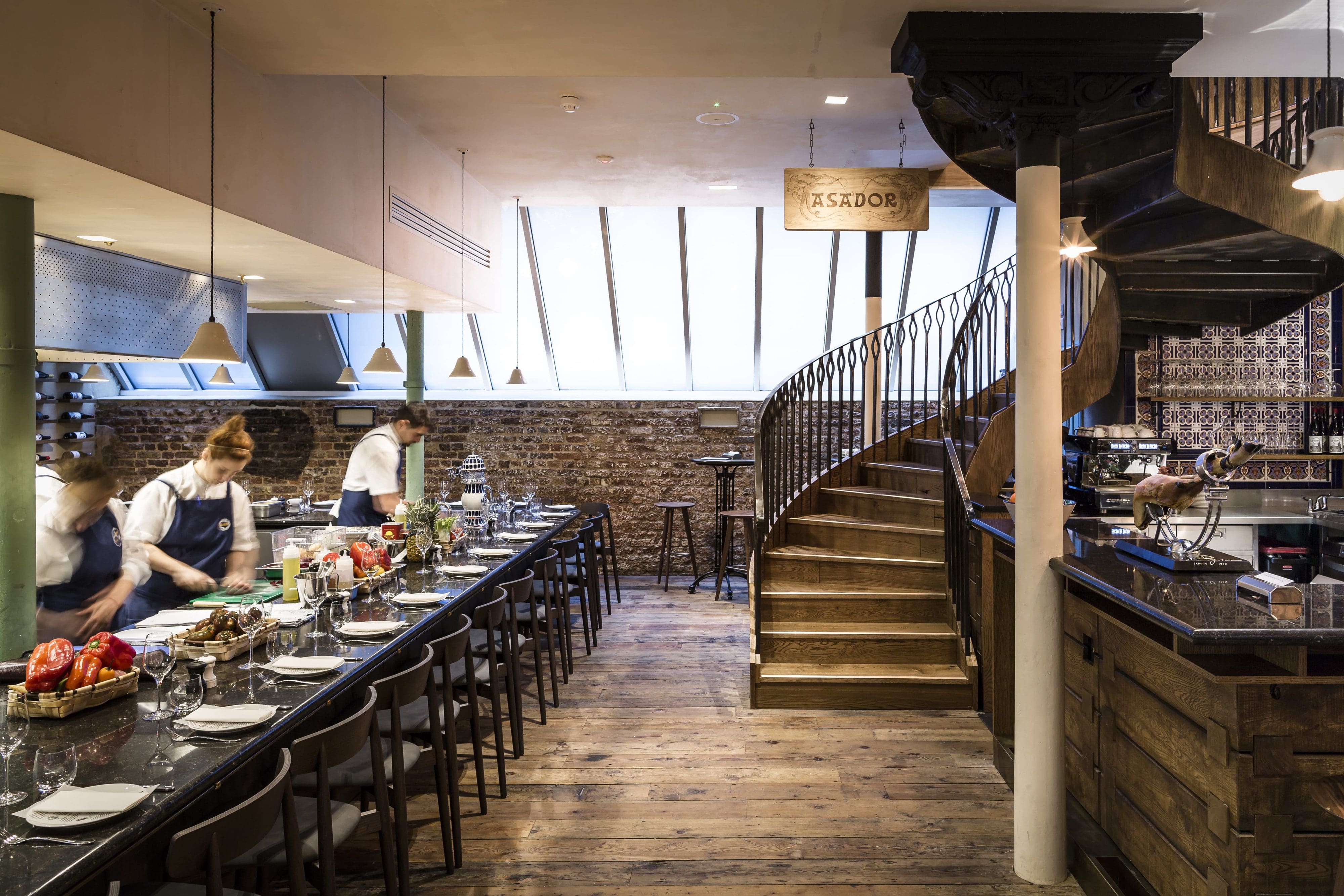 Sabor
Chef Nieves Barragán Mohacho and front-of-house José Etura's Sabor on Heddon Street is "quintessentially Spanish", says Ashley. He heads there for the "buzzing atmosphere" and will either pop in for a glass of wine, and some exquisite cheeses and cured hams at the Counter, or head upstairs to El Asador for suckling pig from the wood oven, and milk-fed lamb sweetbreads. "It's just delicious," Ashley says.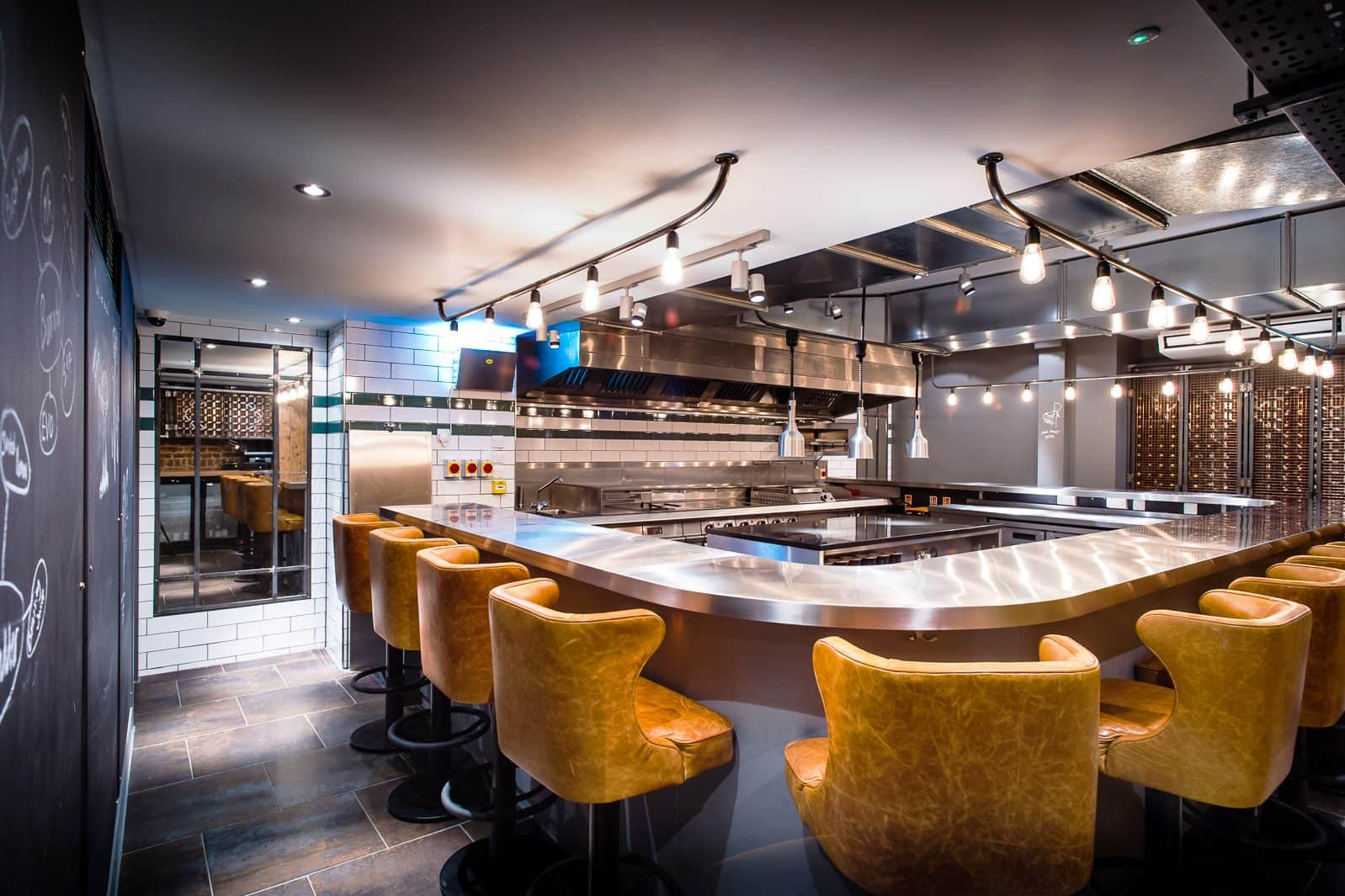 The Kitchen Table
Run by husband-and-wife team James Knappett and Sandia Chang, the Kitchen Table is a tasting-menu restaurant hidden away at the back of their casual Champagne and hot-dog restaurant Bubbledogs in Fitzrovia. "It's a 12-course, ever-changing, ingredient-led tasting menu. It's very small, counter-top dining where you get a real insight into what's happening in the kitchen," says Ashley. "James really pushes himself with his cooking and sommelier Sandia has pairings from fantastic, quirky, small winemakers."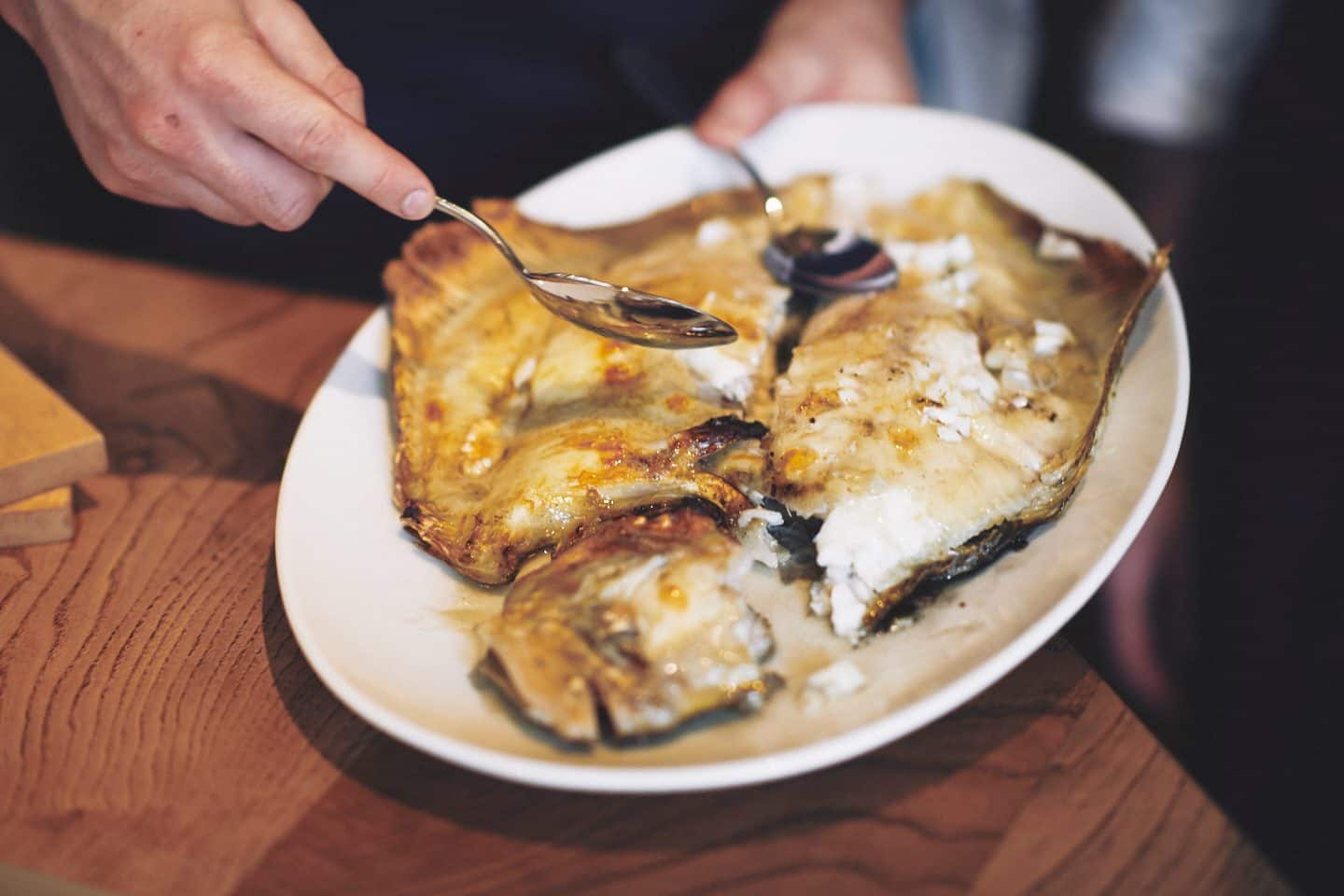 BRAT
Owner-chef Tomos Parry has basked in praise since opening BRAT on Shoreditch's Redchurch Street. The ex-Kitty Fisher's chef serves up Basque-style cooking where fish, meat and vegetables are cooked over fire and hot coals. "What I love about BRAT is that it's Tomos's interpretation of a style of cooking he loves to eat," says Ashley. "It's absolutely brilliant." Top of Ashley's recommendations are either the whole turbot or beef rib to share with wood-roasted peppers and green salad. "Tomos also does these absolutely amazing split potatoes roasted with garlic and oil," Ashley says.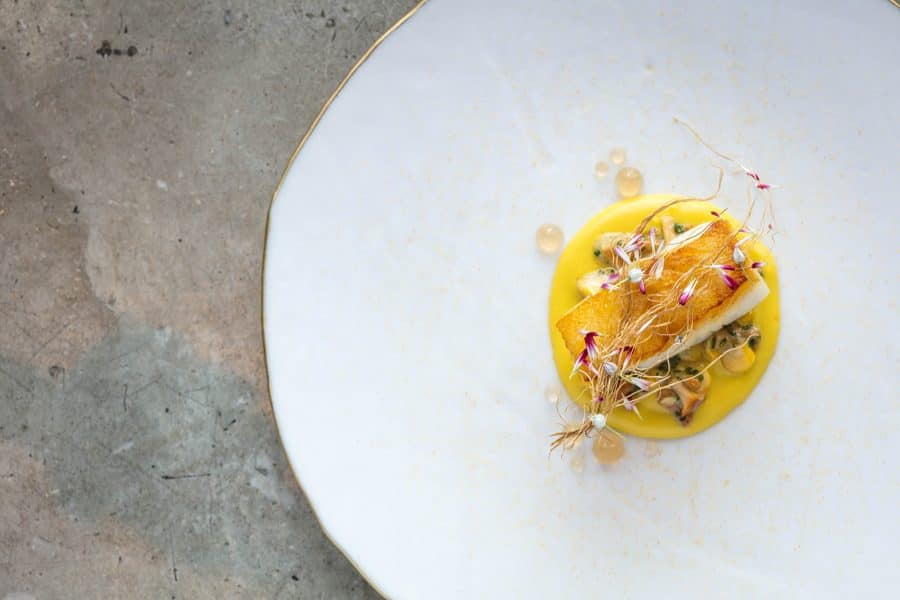 Restaurant Story
Restaurant Story on Tooley Street, near Tower Bridge, tells a narrative through its seasonal and very British tasting menus. "I love what Tom [Sellers] is doing at Story, as again he's created something that's very different to anywhere else in London," says Ashley. "He's fully dedicated to what his restaurant is about and he's an excellent cook. The food is full of flavour, and it's clever, very precise, elegant and interesting."
For reservations at Mandarin Oriental Hyde Park, London click here
Interview by Rachel Truman
Come Stay with Us
Mandarin Oriental London
66 Knightsbridge , London SW1X 7LA, United Kingdom
+44 (0)20 7235 2000