Paris
Five of the best 'detox dining' restaurants in Paris
Paris is the land of coq au vin and steak tartare, where at one time a vegetarian option meant a slightly sad feta salad or simple omelette, with a barely concealed sneer from your waiter on the side. But the French capital's wantonly calorific dining scene is undergoing a revolution of sorts, as innovative French chefs including Thierry Marx of Mandarin Oriental, Paris embrace a cleaner, leaner, healthier Californian-inspired cuisine. It's a trend so big that the city now even has its own very own Veggietown (a clutch of veggie and vegan-friendly restaurants) in the cool 10th arrondissement. The detox fine-dining movement is better for waistlines, wallets and the planet, and appeals to the growing number of 'flexitarians' – those who favour vegetarian food even if they don't entirely nix meat. But what all the restaurants below also have in common is a focus on flavour and the highest quality – this is still Paris, after all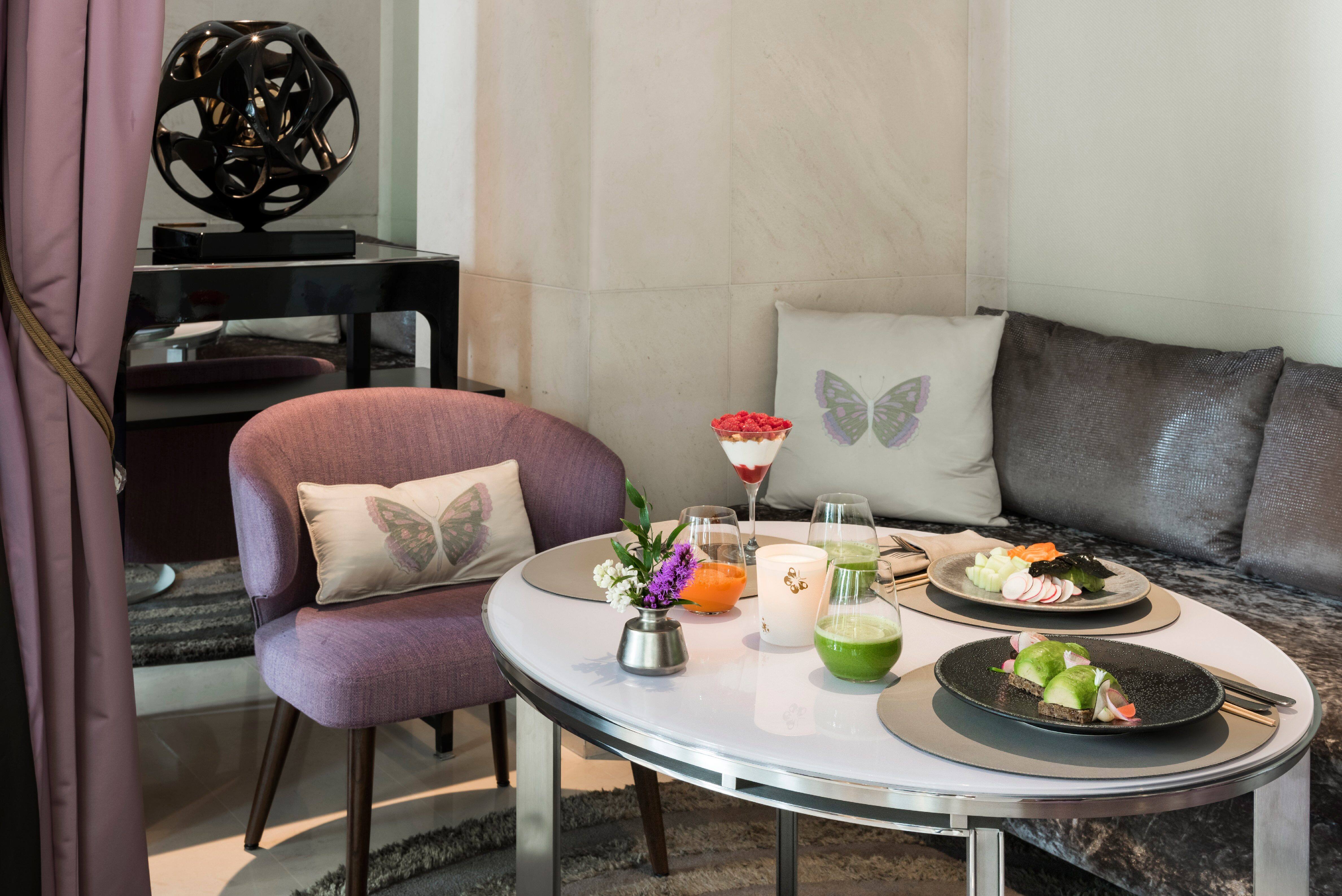 L'Honoré at Mandarin Oriental, Paris
Chef Thierry Marx (who also oversees the hotel's Camélia restaurant as well as the two Michelin star Sur Mesure), is world famous for his playful experiments with molecular and Asian cuisine. So, it's little surprise that for new restaurant L'Honoré (pictured above) he revelled in the challenge of creating a special 100 per cent vegan lunch menu, featuring 'detox' specialities such as a very of the moment poké bowl and avocado toast, as well as a hearty vegetable burger. Scrumptious baked cookies, smoothies and an extensive tea menu make this one likely to (temporarily) convert even the most rabid carnivore.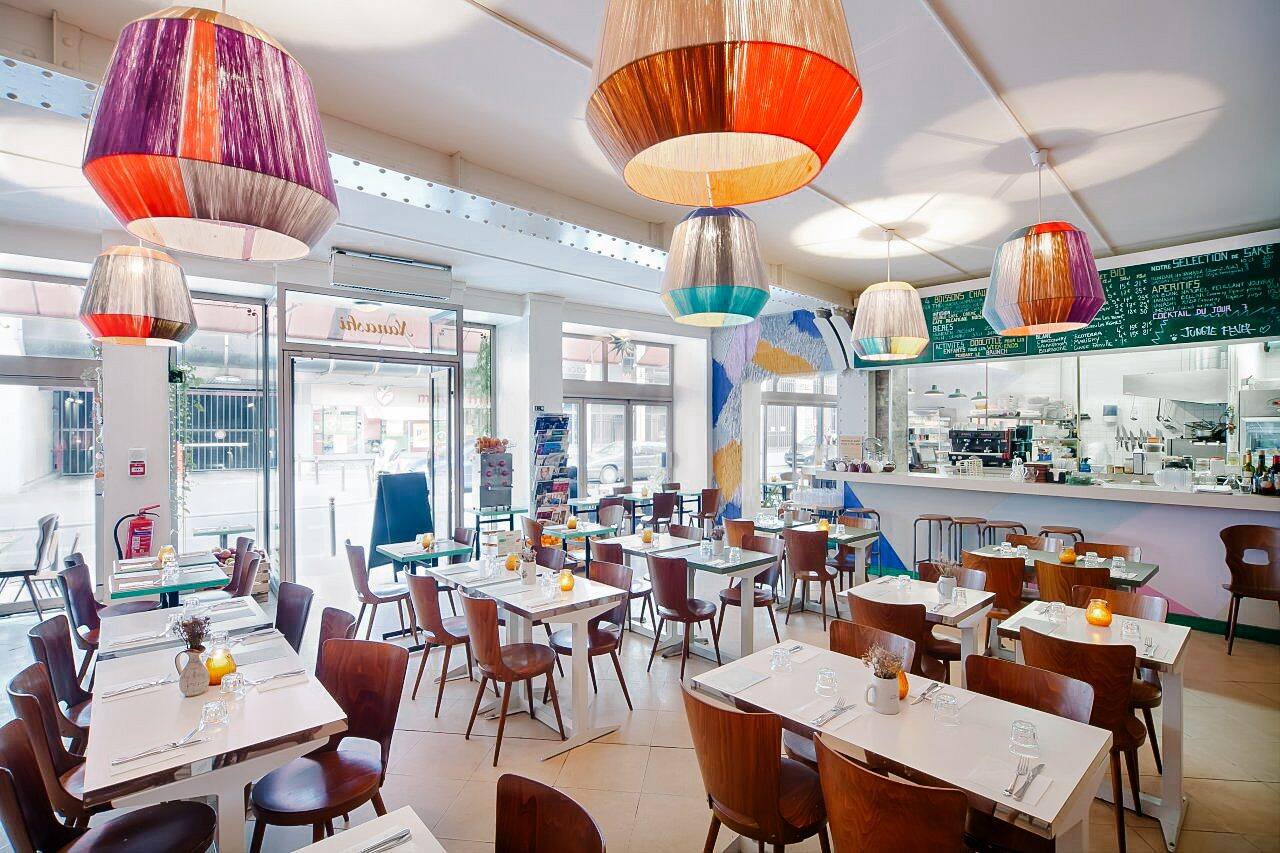 Nanashi
The warm and comforting salmon chirashi served at this health-conscious Japanese-style canteen (pictured above), on rue de Paradis in the French capital's so-called Veggietown, is just one of the simple dishes you might well find utterly addictive. There's a second Nanashi location on rue Charlot in the Marais, but the original is much better for people watching. It's a firm favourite with Paris's in-crowd, but happily you won't be met with a high bill here.
Le Tricycle
Le Tricycle (pictured above) had humble beginnings as a gourmet foodie tricycle cart popping up at events around town, but is now a bona fide restaurant at 51 rue du Paradis in Veggietown, offering a vegan menu with Afro-Caribbean dishes, along with other global influences. It may sound sacrilegious to be in France and scoff a vegan hot dog, but there's a reason people queue for the beechwood smoked ones served here on a baguette and a bed of fresh salad. And Parisians hate queuing, so you know it must be good.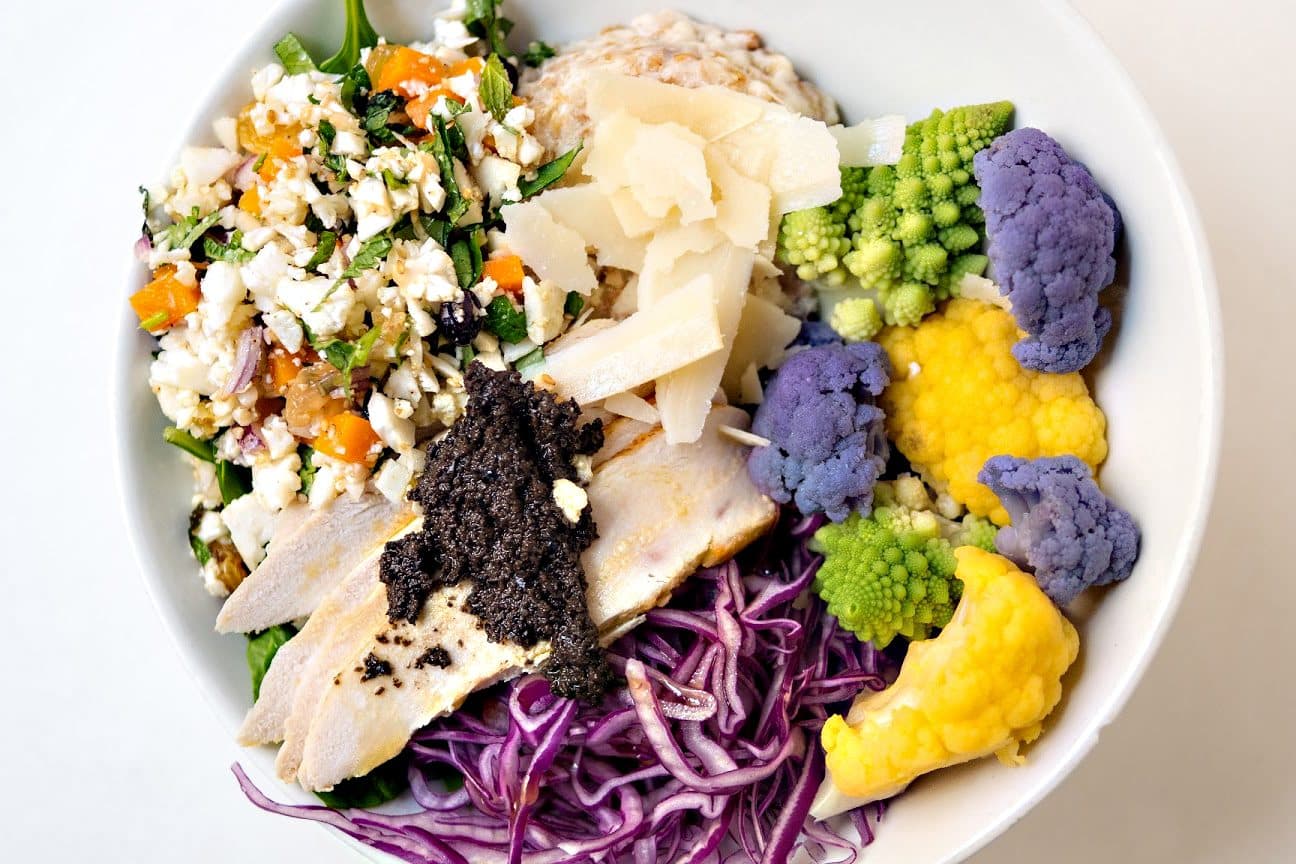 Season
With its ever-mushrooming number of designer boutiques, Le Marais is one of the city's most vogue-ish areas, and its establishments have jumped on the healthy eating bandwagon with gusto. Putting the emphasis on premium seasonal products and conviviality, Season (pictured above), on rue Dupuis, was created by an English chef and a naturopath. It's worth a visit from morning (cold-pressed juices, acai bowls and veggie bagels) to night, when the menu has more of a street food vibe, with generous vegetarian bo buns and pizzas.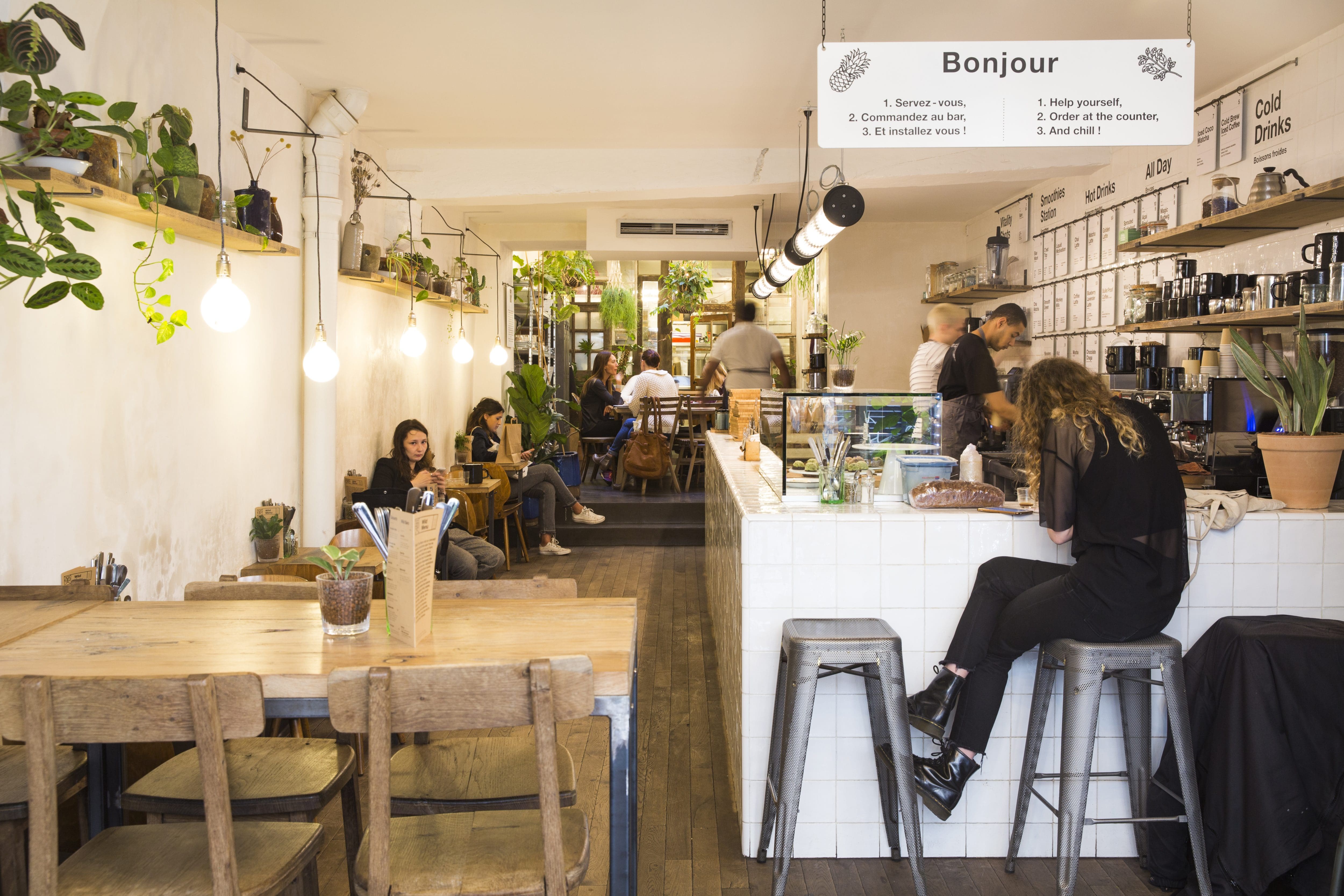 Wild and the Moon
A gorgeous Brooklyn loft-style eatery, which also has an outlet in Dubai, the Parisian branch of Wild and the Moon (pictured above) is an establishment where they just say 'non' to anything that isn't organic, ethical, seasonal, vegan, full of superfoods, and sugar- and gluten-free. If that sounds a bit glum, fear not. Your taste buds will definitely say a big 'oui' to the artfully spiced kale chips, vegetable crackers, and cabbage and butternut salad, as well as the cold-pressed juices and matcha lattes.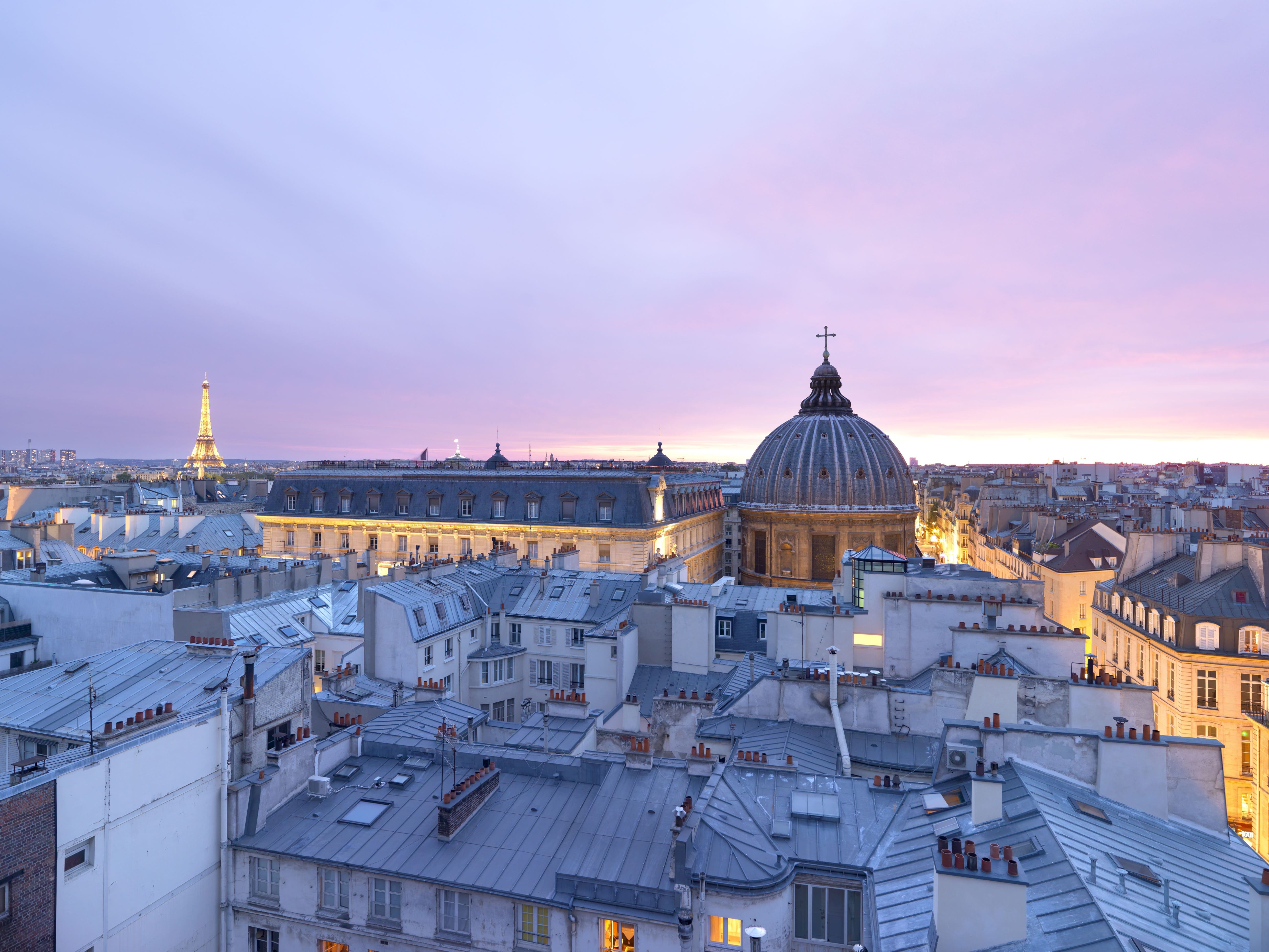 Come Stay with Us
Mandarin Oriental Paris
251 Rue Saint-Honoré , Paris 75001, France
+33 (0)1 70 98 78 88