Paris
Where to eat in Paris
The spiritual home of gourmet traditionalists, Paris is a city where you can always be sure of a good meal. Bakeries churn out fresh bread at every street corner, bistros do a brisk trade in well-aged steak and golden frites, and every Parisian, it seems, takes pride in their local neighbourhood gem. That's not to say the city's culinary scene isn't moving with the times: street-food vans, small-plates restaurants and sustainable bars are just as likely here as in London or New York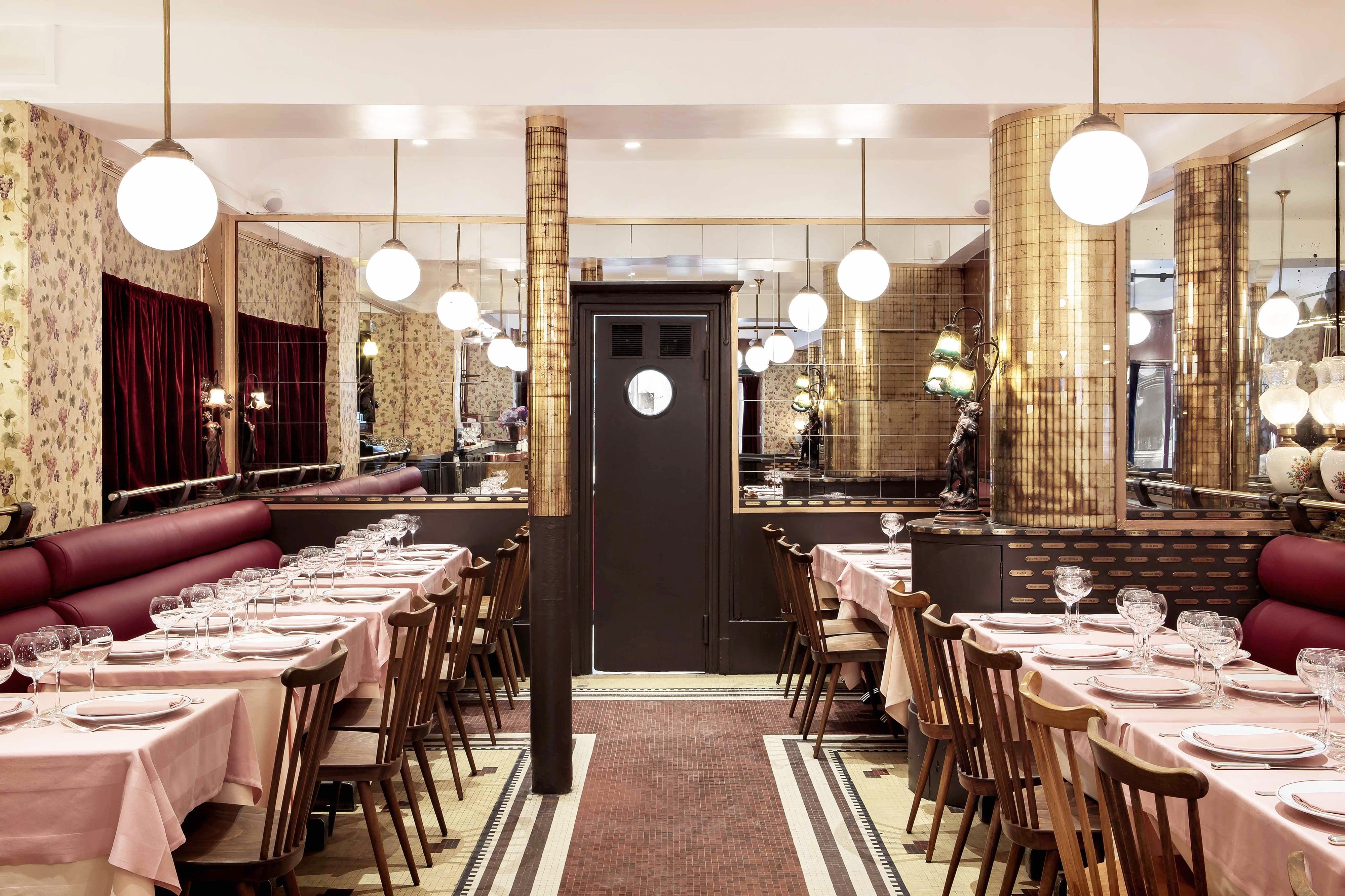 For classic fare with a twist
There's no stopping the brasserie renaissance: thanks to inventive chefs and a soupçon of nostalgia, the once-stuffy all-day eateries are becoming cool again. Chicago native Daniel Rose has been making waves on both sides of the Atlantic; drop by his Chez La Vieille bistro for perfectly executed rabbit kidneys on toast and warm chocolate cake. Venerable institution La Poule au Pot has been given a reboot by chef Jean-François Piège; expect star turns on old-school classics such as egg mimosa or poached turbot. Upscale deli Maison Plisson now serves dinner in its Saint-Honoré branch: start with pistachio-flecked asparagus, then turn your full attention to the crispy pork belly.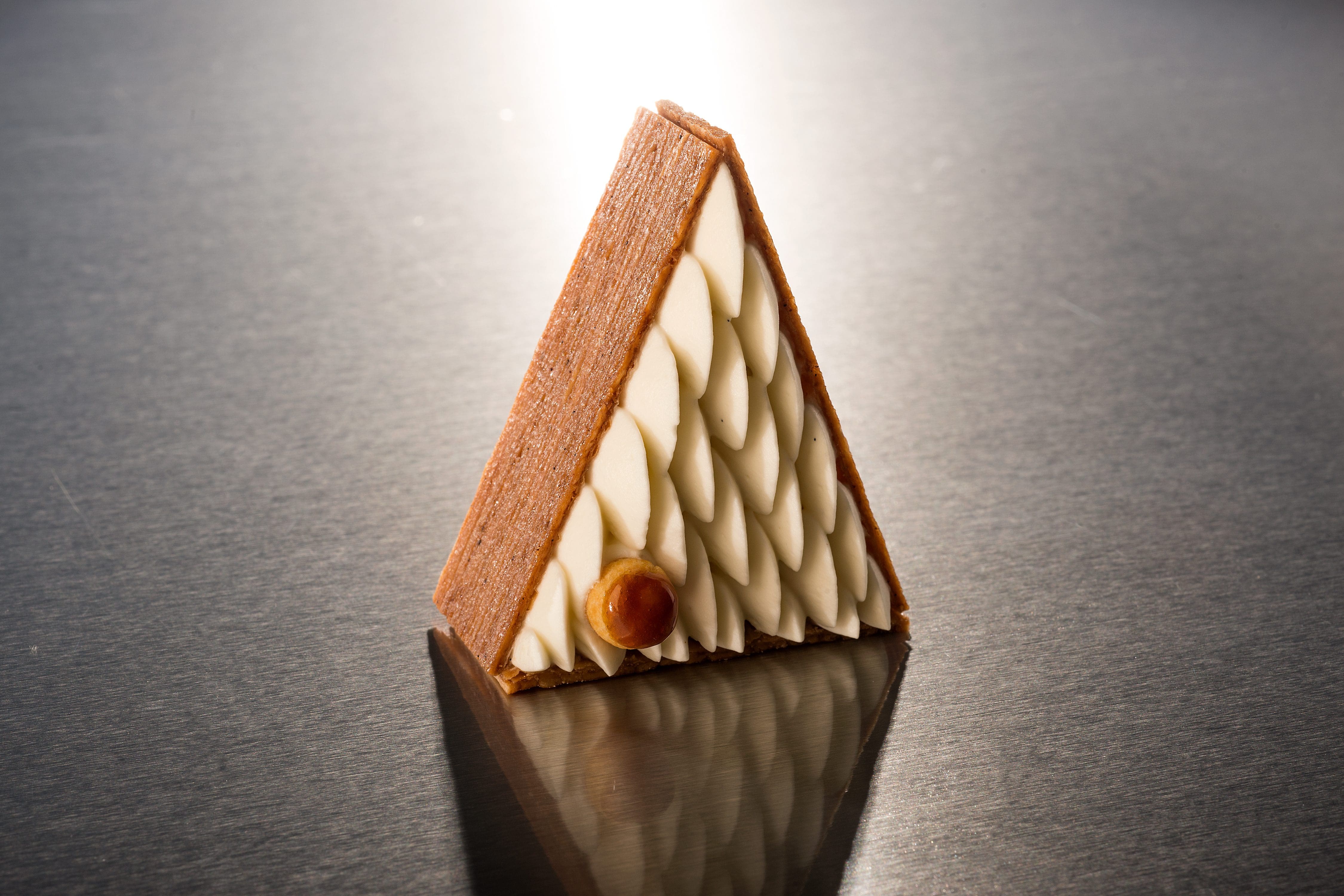 For sweet cravings
From buttery pains au chocolat for breakfast to late-night baba au rhum, Paris has always known how to indulge a sweet tooth. Thankfully, plucky patissiers are keeping things fresh with an ever-changing roster of sugared delights. Instagram darling Bontemps keeps the Marais crowds happy with delicate fruit tartlets and crumbly sablé biscuits. Japanese pastry-whizz Sadaharu Aoki supplies many an haute couture house; opt for bittersweet matcha numbers, or a sultry black sesame éclair. Closer to home, Adrien Bozzolo turns heads in Mandarin Oriental, Paris's Cake Shop with his playful confections: look out for the architectural Saint-Honoré and jasmine-infused pear choux. If you're in the mood for something a little more rustic, Breizh Café's salted caramel crêpes always hit the spot.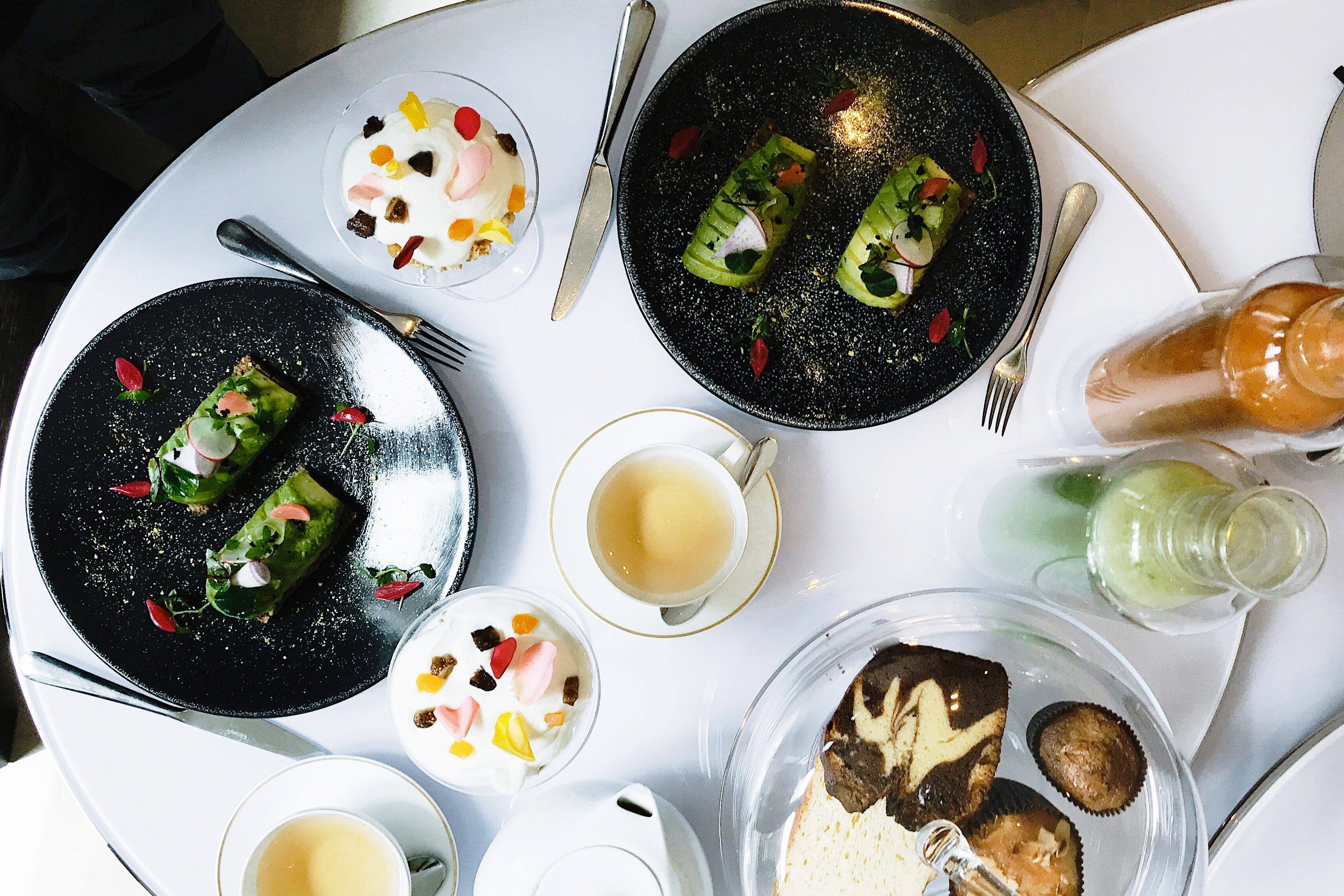 For a health kick
With cold-pressed juice joints and veg-packed bowls all over town, green eating is here to stay An airy café in the heights of Montmartre, Abattoir Végétal leads the charge with pretty flower-strewn vegan plates. Chef Thierry Marx lightens Mandarin Oriental's menus with signature foams and seasonal produce: stop by L'Honoré for detox-friendly poké bowls and gourmet vegan burgers.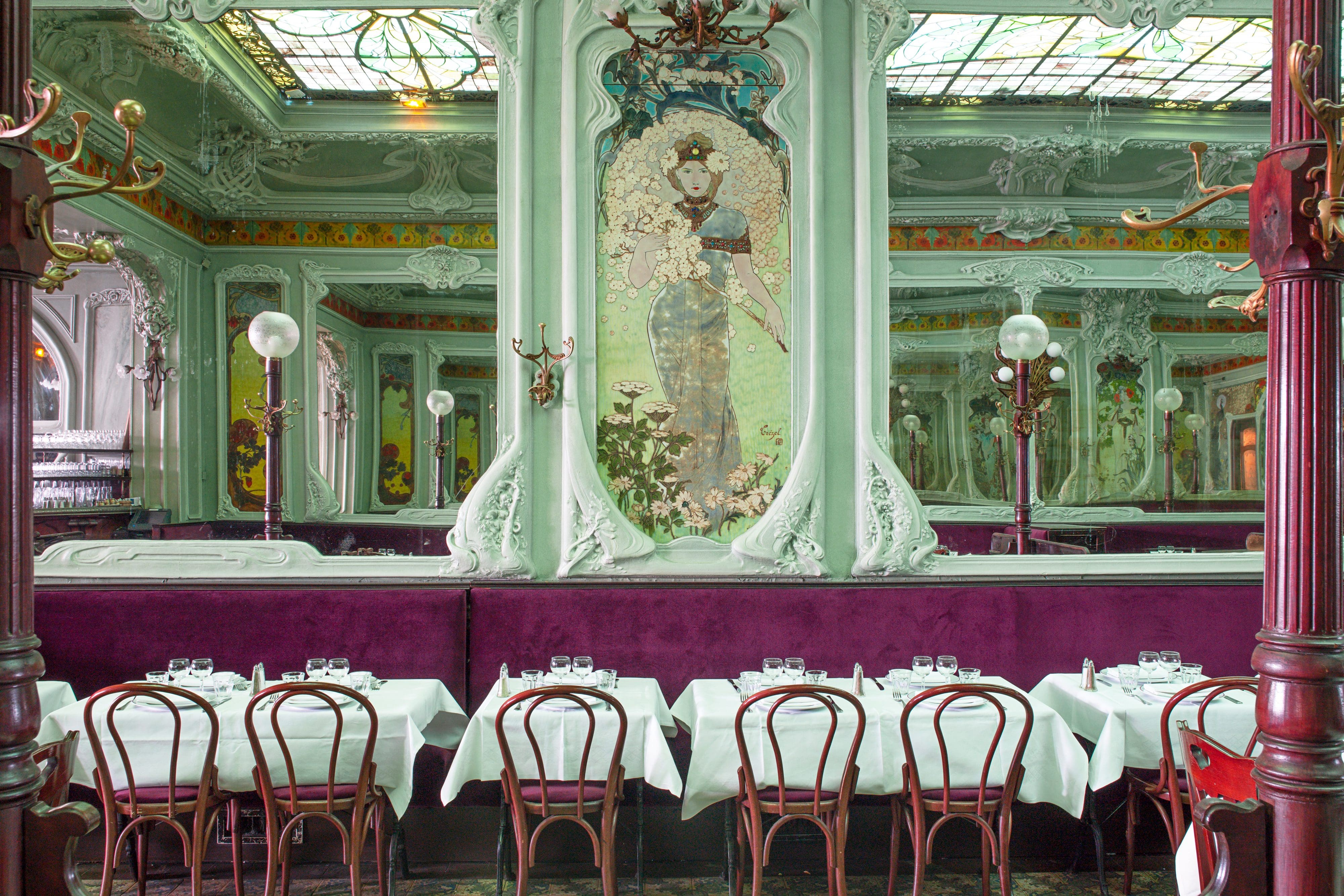 For the setting
Substance, gourmets will agree, should never be sacrificed for style – but a little eye candy rarely goes amiss. Step through teal velvet curtains for a retro-chic dinner at Virtus, anointed with one Michelin star. British restaurateur John Whelan has restored Art Deco gem Bouillon Julien to its former sea-green glory. Feast, as Edith Piaf once did, on expertly executed French classics: a creamy veal blanquette, say, or a moreish ham and endive gratin. Sur Mesure par Thierry Marx's striking minimalist pods let Marx's haute cuisine do the talking. For unbeatable views, snag a table at Girafe, a sprawling velvet-and-marble space with an elegant 1930s vibe and front-row seats to the Eiffel Tower light show.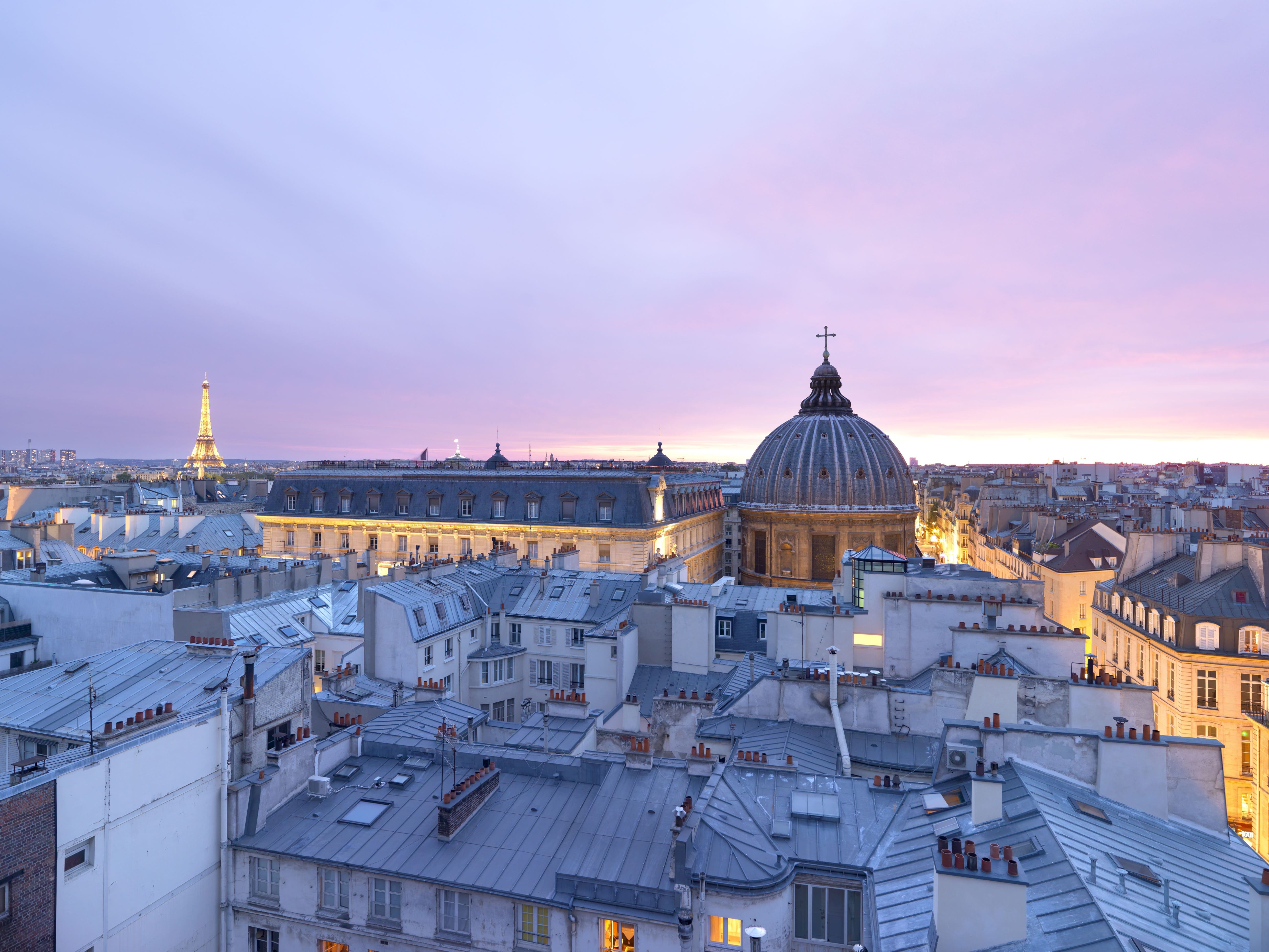 Come Stay with Us
Mandarin Oriental Paris
251 Rue Saint-Honoré , Paris 75001, France
+33 (0)1 70 98 78 88