Singapore
Six cocktails to sip in Singapore
Travellers can immerse themselves in the stories, flavours and colours of Asia at MO BAR at Mandarin Oriental, Singapore. Bar Manager Adrian Besa took inspiration from the region's best producers, farmers and bartenders to create a day-to-night cocktail list. Consider it a star map of moods and flavours, guiding you to the perfect drink at the right time of day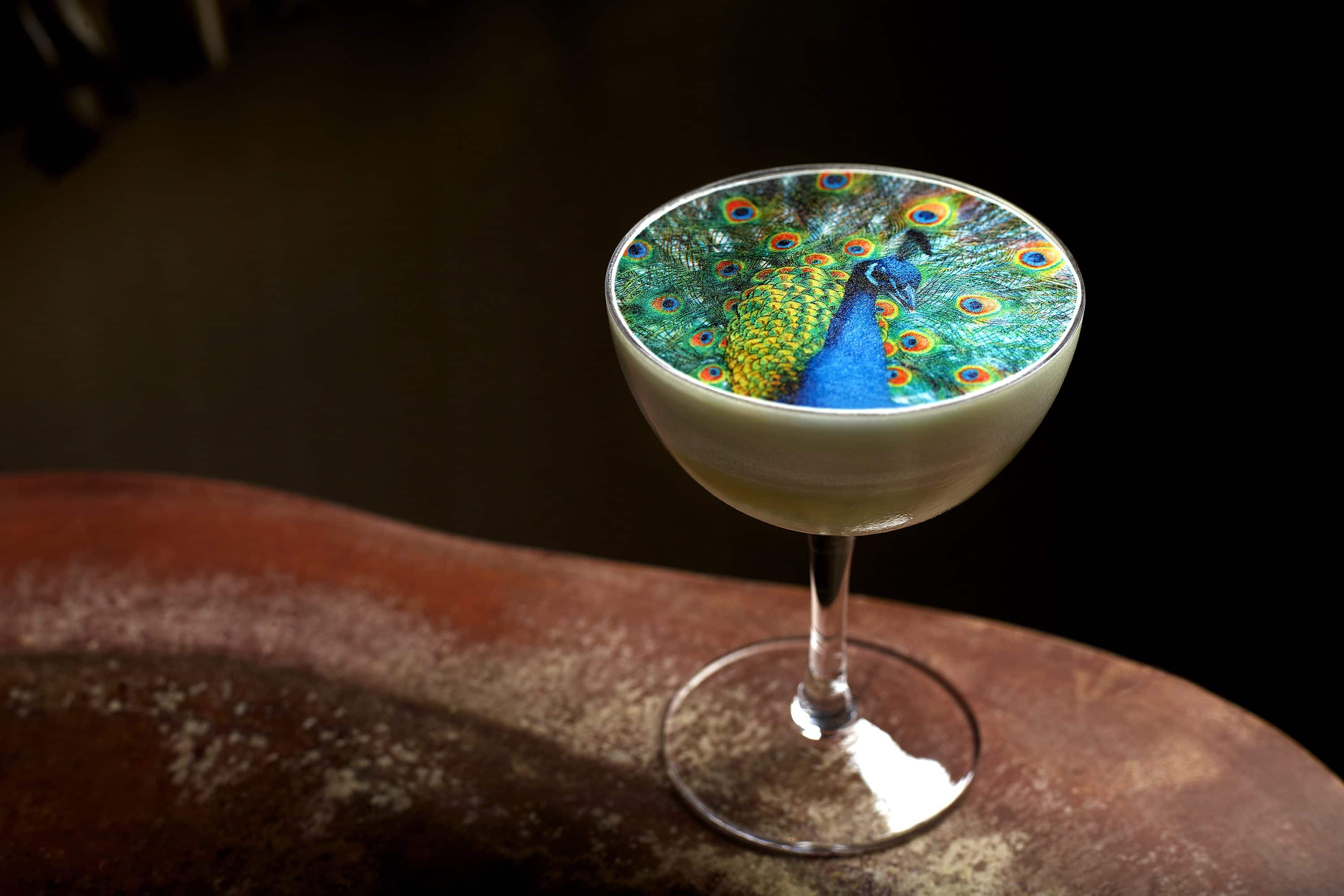 Harvest Queen
Best time to drink? When you want some attention, with brunch – or both
The inspiration: The ancient gods who Vietnamese people made offerings to for a fruitful harvest
"In Singapore, this is an iconic drink, and it's one MO BAR is known for," Besa explains. Created in collaboration with Vietnamese bartender Minh Trần, its striking colour comes from fresh basil, green guava and apple – verdant, alluring elements that bring a refreshing twist. Made with a local Vietnamese rum, it's a fruity concoction decorated with a colourful peacock design made from edible paper.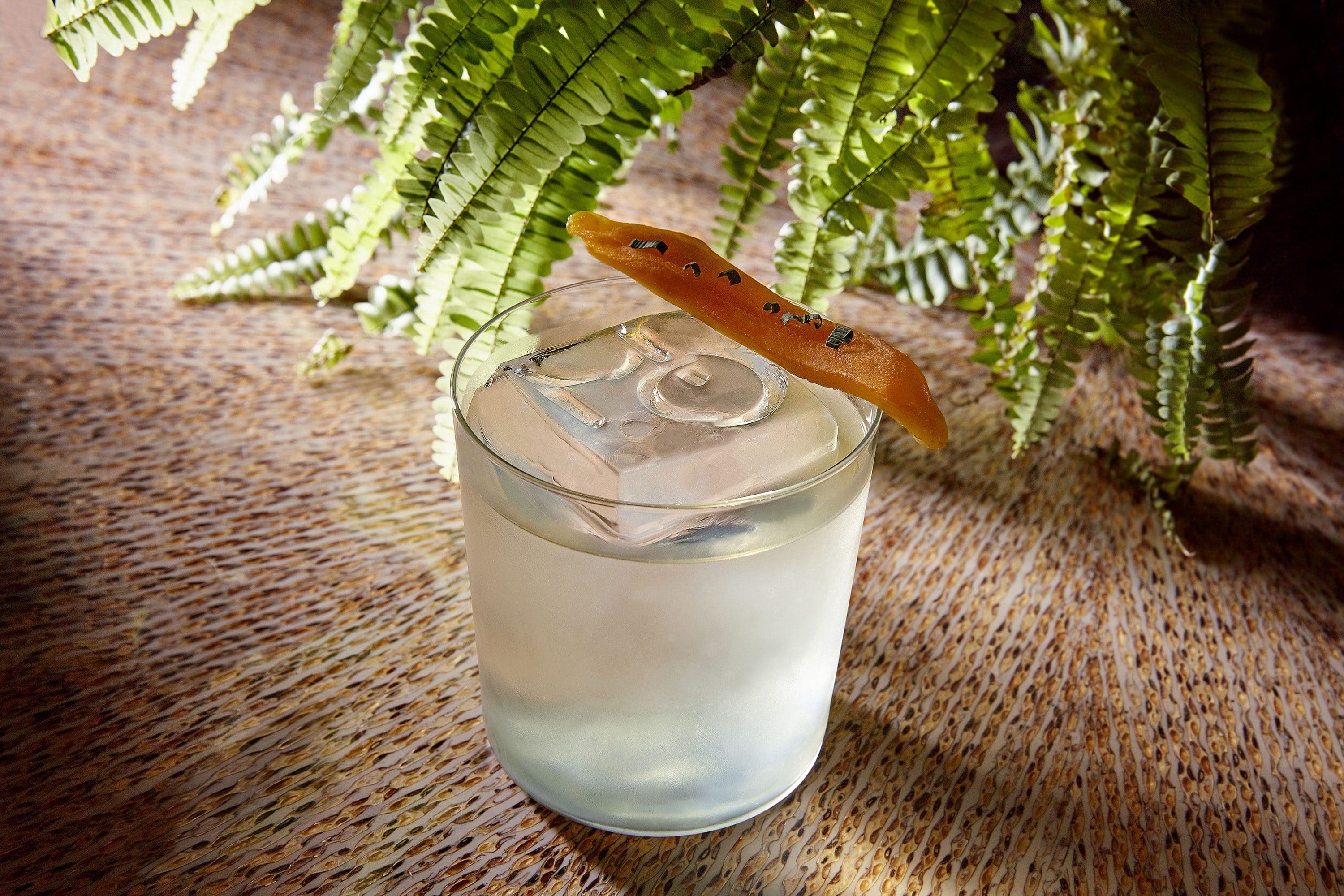 The Oriental
Best time to drink? When you long for a weekend getaway but can't travel
The inspiration: Whisky milk punch and mango sticky rice
"During a trip to Bangkok, the team fell in love with the street food, especially mango sticky rice," says Besa. "So we recreated it as a drink." Based on a milk punch, the drink uses mangoes, coconut and Michter's Bourbon to enhance the sweetness of the drink. Fresh pandan gives it a distinct aroma before it's finished with dehydrated mango and powdered dehydrated pandan leaves.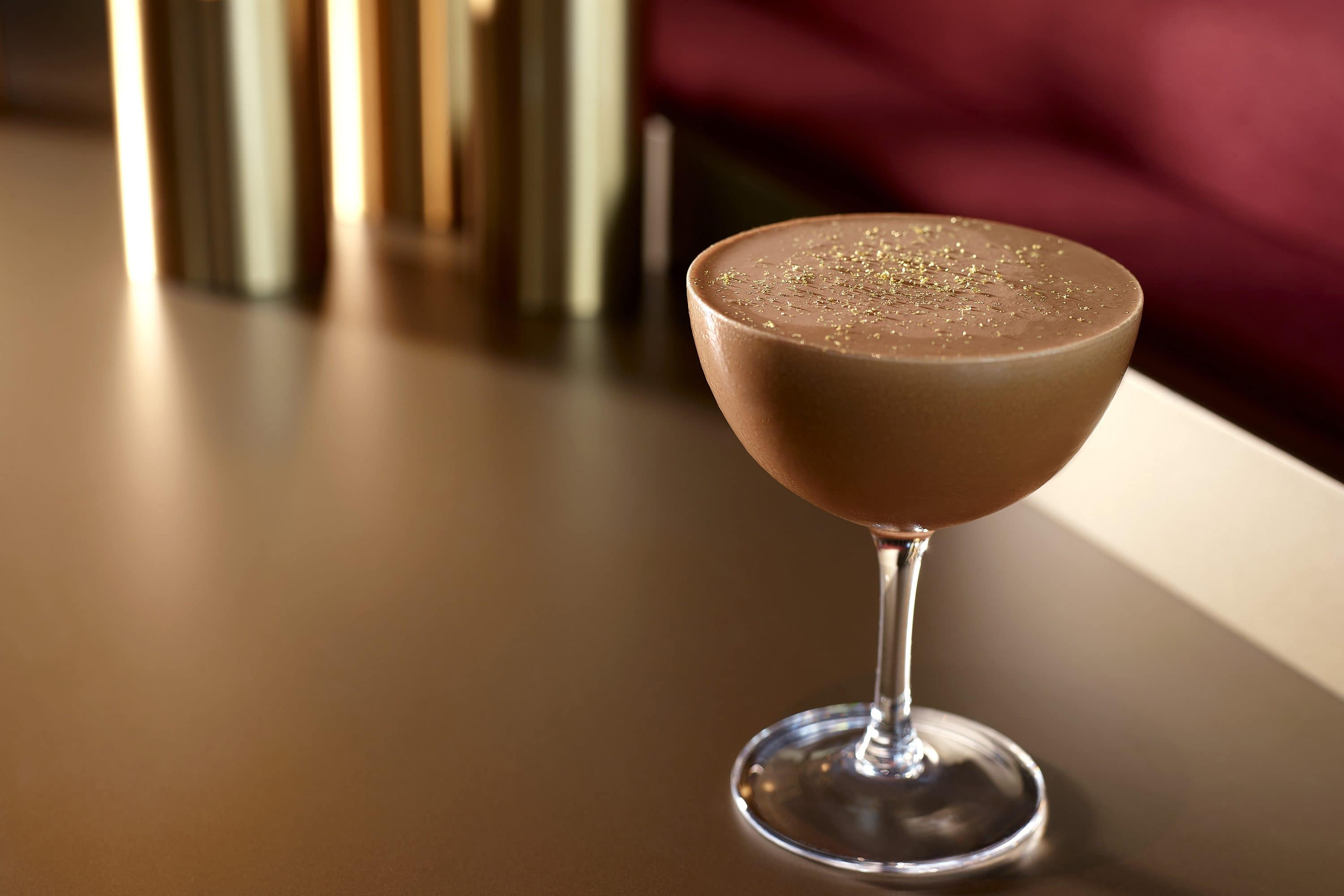 Bitter Sweet
Best time to drink? When you are feeling fancy or you just want to be the top dog
The inspiration: The homecoming of Filipino overseas workers (and the chocolate martini)
"When Filipino workers return home, they bring pasalubong (returning gifts) to their families and friends," says Besa. "For the titos and kupares – uncles and male friends – it has to be Scotch, so that's what we've used in the drink." With salted caramel gula melaka and award-winning Filipino chocolate by Malagos to represent the sweets the returnees (known as balikbayan) bring, the drink becomes sweet, bitter and creamy. Gold dust denoting gifts of jewellery shimmers on the surface. "The drink is a symbol of the bittersweet feelings of the workers, glad to be home but knowing they'll have to leave once again."
Lantern
Best time to drink? When you're feeling adventurous and want to try local food but you've just eaten
The inspiration: Chicken rice
With a hint of spice coming from a local chilli-infused gin and a savoury kick from a cucumber ginger syrup finished with chicken broth, this distinctive drink is served in a locally made lantern vessel that's illuminated from the base. "We made this in collaboration with bartender Vijay Mudaliar, who inspired the food-to-drink concept of this cocktail," Besa explains. "He took us around local markets hunting out great ingredients before treating us to the delicacies Singapore has to offer."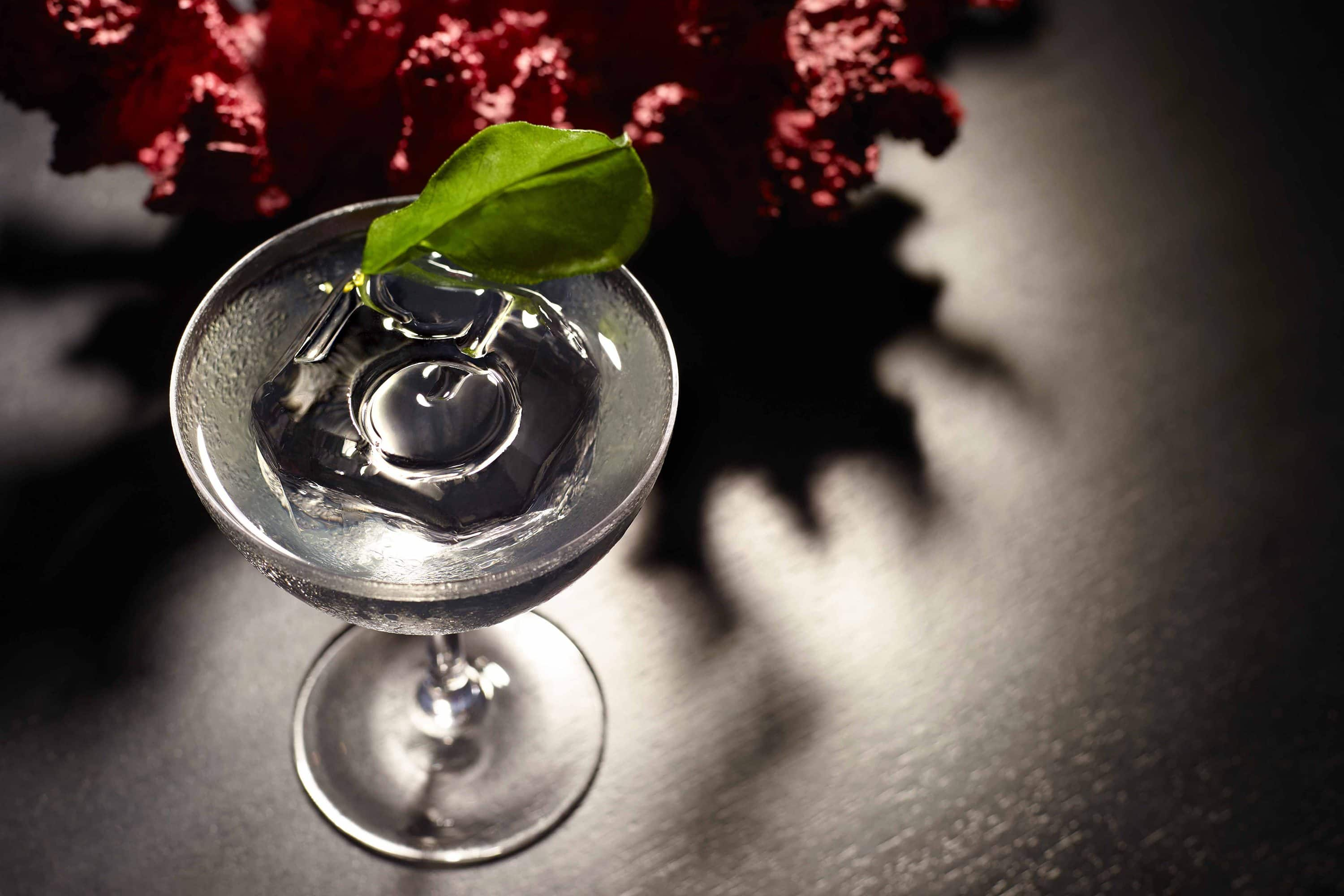 The Elixir
Best time to drink? During aperitivo hour, or when you're feeling all at sea
The inspiration: The Royal Navy, the gimlet and local spiritual beliefs
"A life on the ocean blue needs gin, which Royal Navy ships had aplenty," says Besa. So he used that, plus lime cordial given to sailors as protection from scurvy, as the base for this drink. The twist comes from using Malaysian kaffir lime and calamansi as the citrus – fruits that were given to travellers to keep them safe from harmful spirits throughout their journey. Served in a coupe glass, the cocktail is finished with a fried kaffir lime leaf and with a dash of Angostura bitters. It's a simple and elegant drink, Besa says – "an uncomplicated answer for those moments when you're wondering where you are, where you're going, and what you should drink."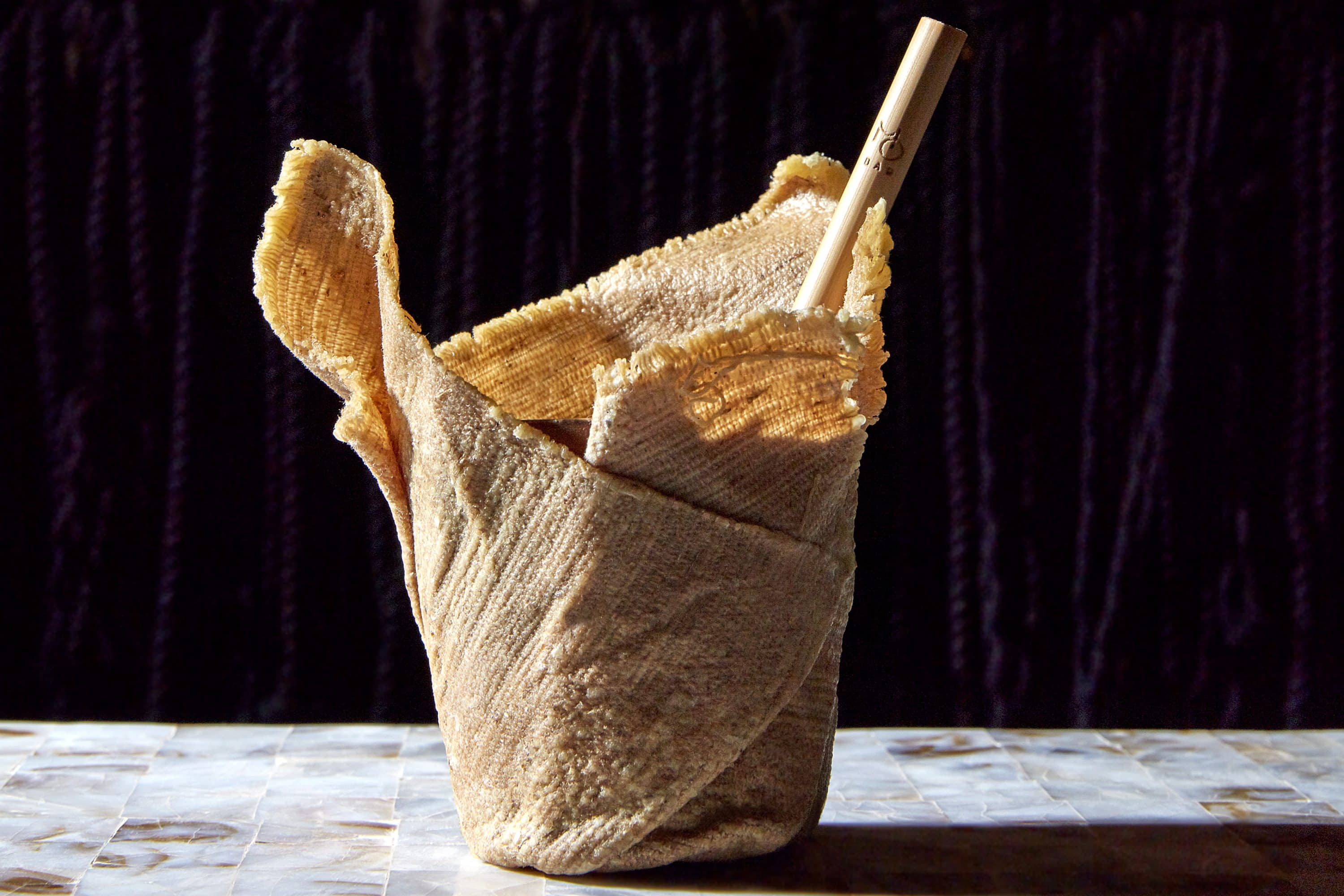 Silk Market
Best time to drink? When you're off the booze but want more than a soft drink with friends
The inspiration: The beautiful designs of pineapple fibre cloth
"In Shanghai markets, cloth shops are a common sight," says Besa. "We used the cloth to make the cup we serve this drink in, melting beeswax over the fabric." Inside it is served a cordial of fresh mandarin oranges and corn silk tea, representing Chinese tea culture and offering a balance of acidity and tannins. Non-alcoholic fermented honey finishes the drink off, giving it a brioche flavour. "If you decide you do want something alcoholic after all," Besa adds, "there's a version made with Szechuan-flavoured gin on hand, too."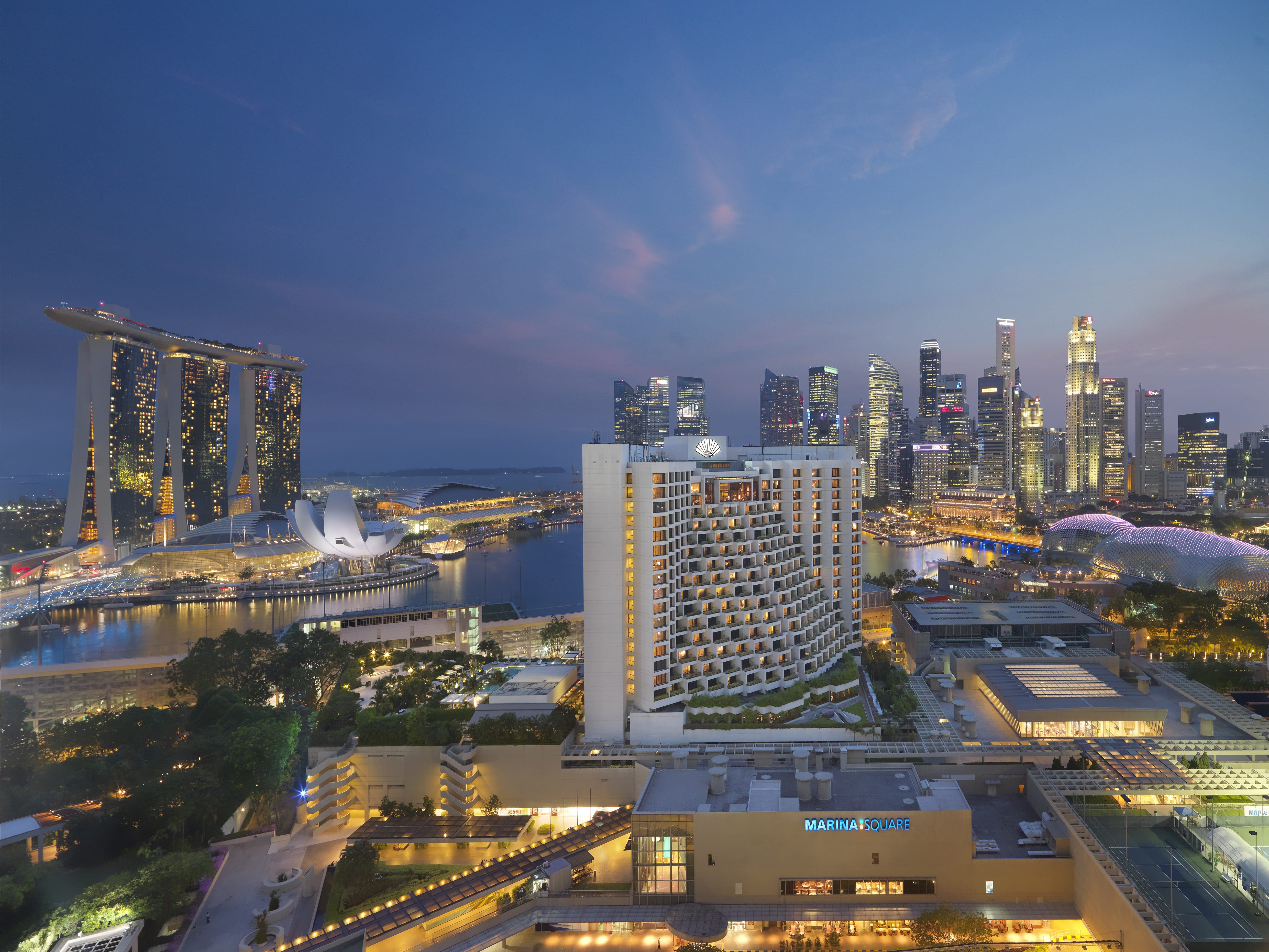 Come Stay with Us
Mandarin Oriental Singapore
5 Raffles Avenue , Singapore 039797, Singapore
+65 6338 0066