Taipei
Where to eat in Taipei
As an island surrounded by the ocean, Taiwan is abundant with both fresh seasonal produce and cuisine. While staying in the capital at Mandarin Oriental, Taipei, it's easy to access vibrant and charming Taiwanese food from across the island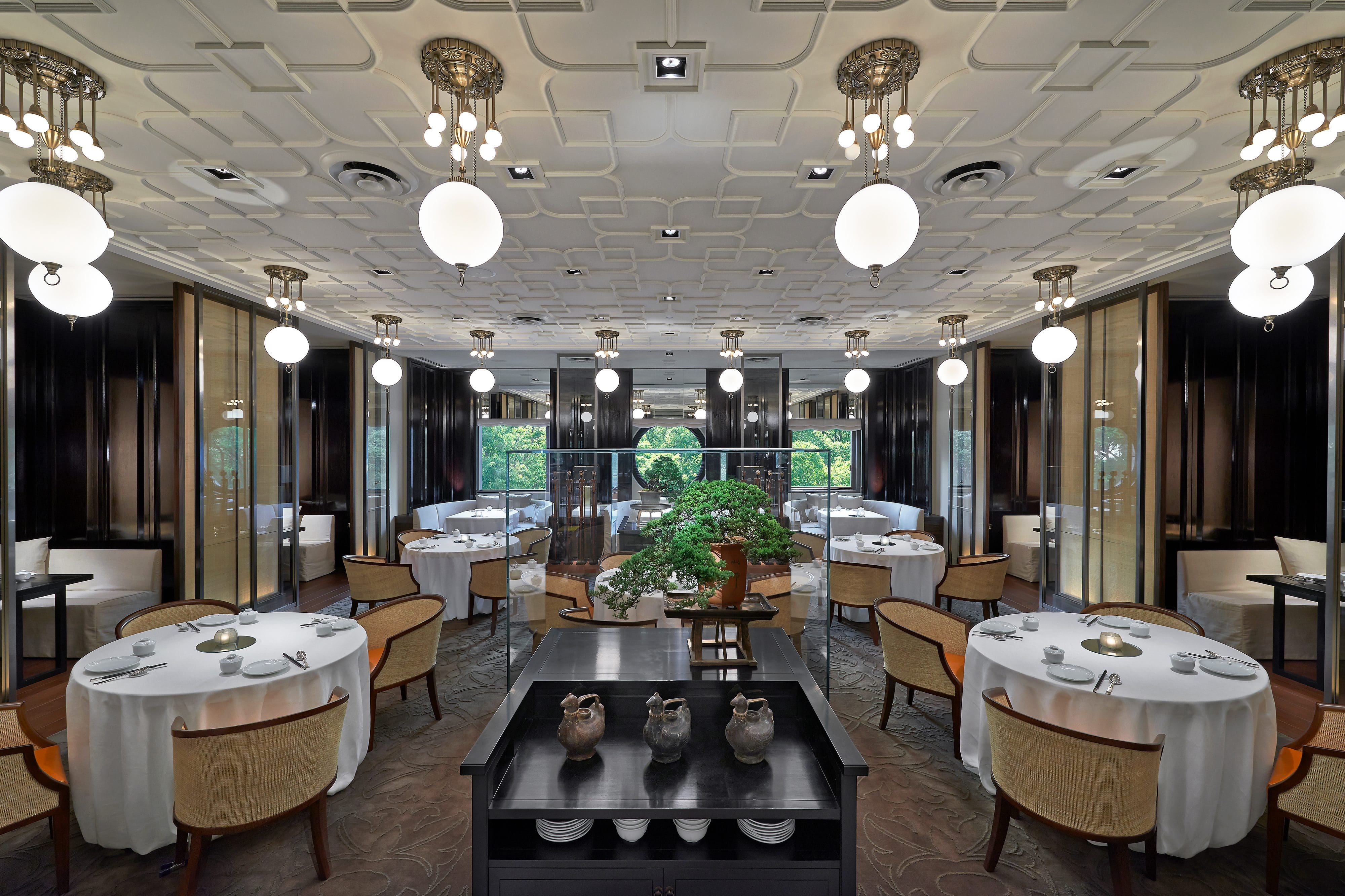 Star quality
Start your culinary journey of Taipei at Mandarin Oriental, Taipei's very own Michelin-starred restaurant, Ye Ge. From dainty dim sum – beetroot and scallop dumplings that are almost too pretty to eat and barbequed honey pork – to crystal-clear consommé of black-bone chicken served in a glass teapot, Chef Tse Man's menu is extensive and extraordinary. Check out the five exquisite private dining rooms (up to 20 guests), perfect for hosting an extra-special business event or family gathering.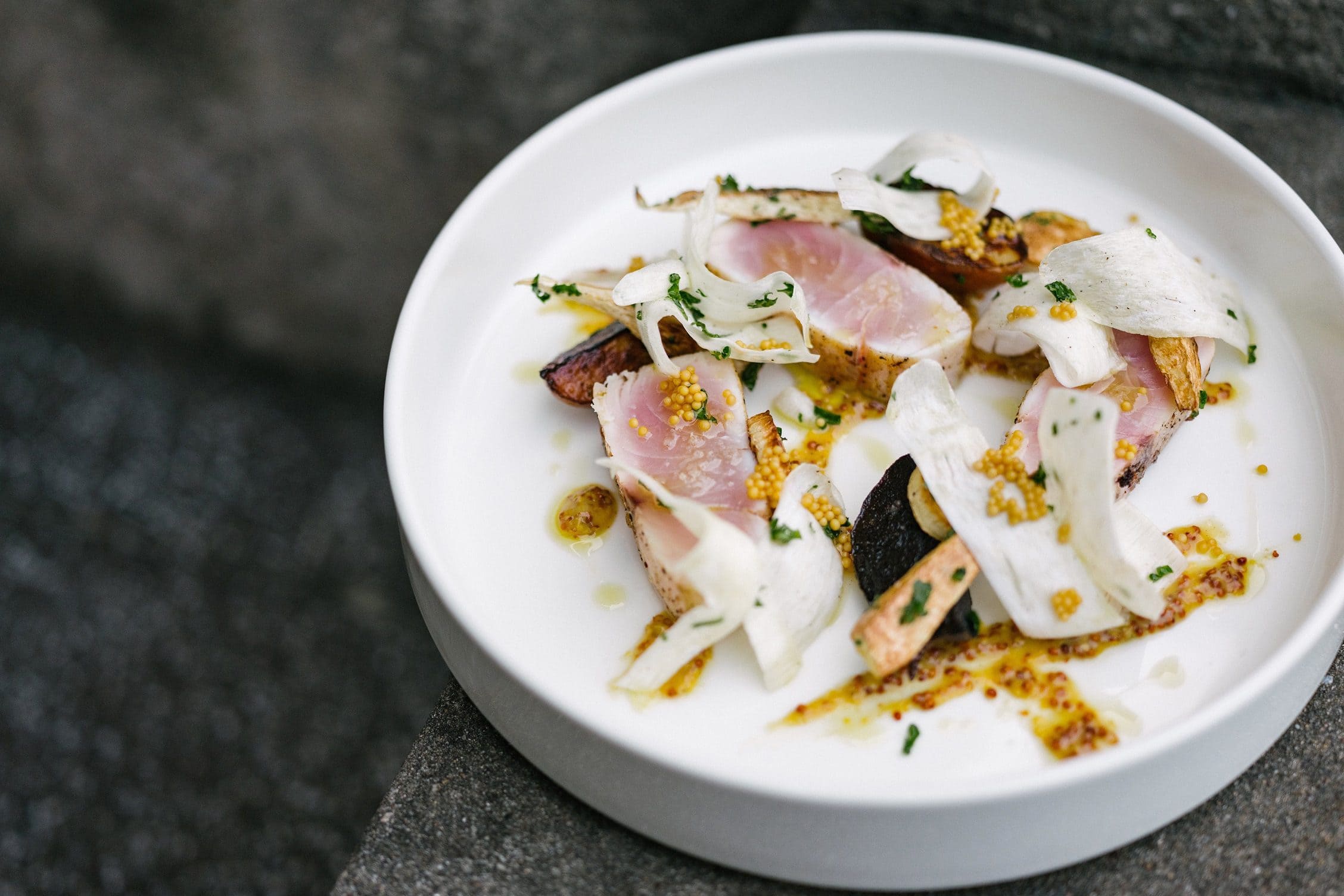 Rooting for you
Take a seat by the bar and watch the chefs work their magic in the open kitchen at Gēn Creative. The word "Gēn" literally means roots in Chinese, and Chef Eric Liu went back to his roots – his hometown – to create a new definition of classic Taiwanese dishes using fresh produce from across the island. Barley from Taichung, Amberjack from Penghu and pork from Pingtung (the southernmost city in Taiwan) can be found on his seasonally changing menu. Try the cubes of 'fried soup' – just remember to eat them whole in one bite.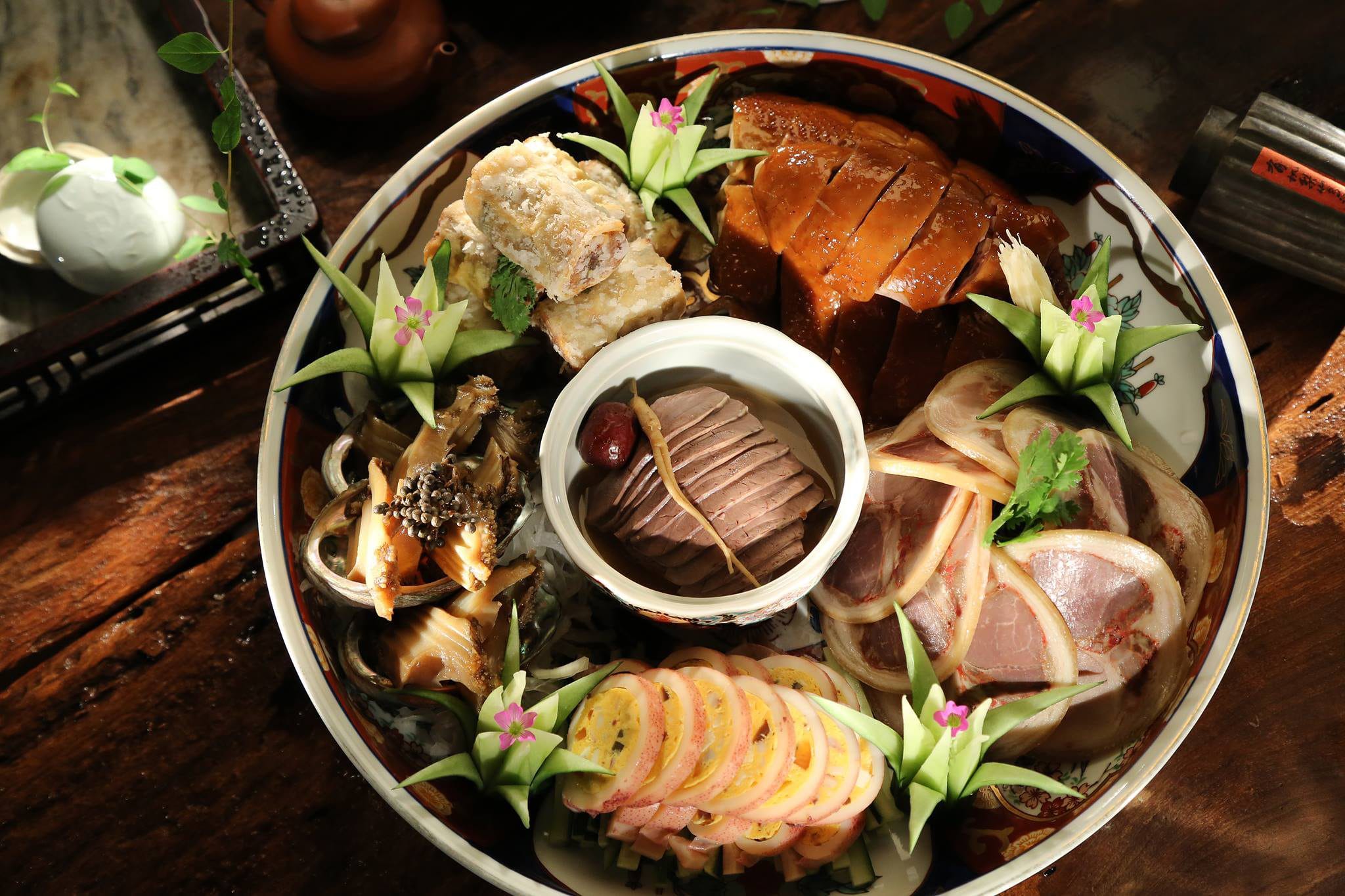 Treasure Island
A visit to Mountain & Sea House is the best way to taste classic Taiwanese haute cuisine. Banquet food from the early 20th century right up to the 1960s and 70s such as Taiwanese 'haggis' – free-range chicken deboned and stuffed with sea cucumber, shredded bamboo shoot and shiitake mushroom carefully sewn inside a pork stomach – are prepared by highly skilled chefs with surgeon-like precision taking up to six hours to complete. The suckling pig three-ways and the first grade treasure pot filled with ingredients such as abalone, Jinhua ham and wild fish vertebra, take almost 20 hours to prepare and need to be booked up to seven days advance. Suffice to say, all the dishes are worth the price and the wait.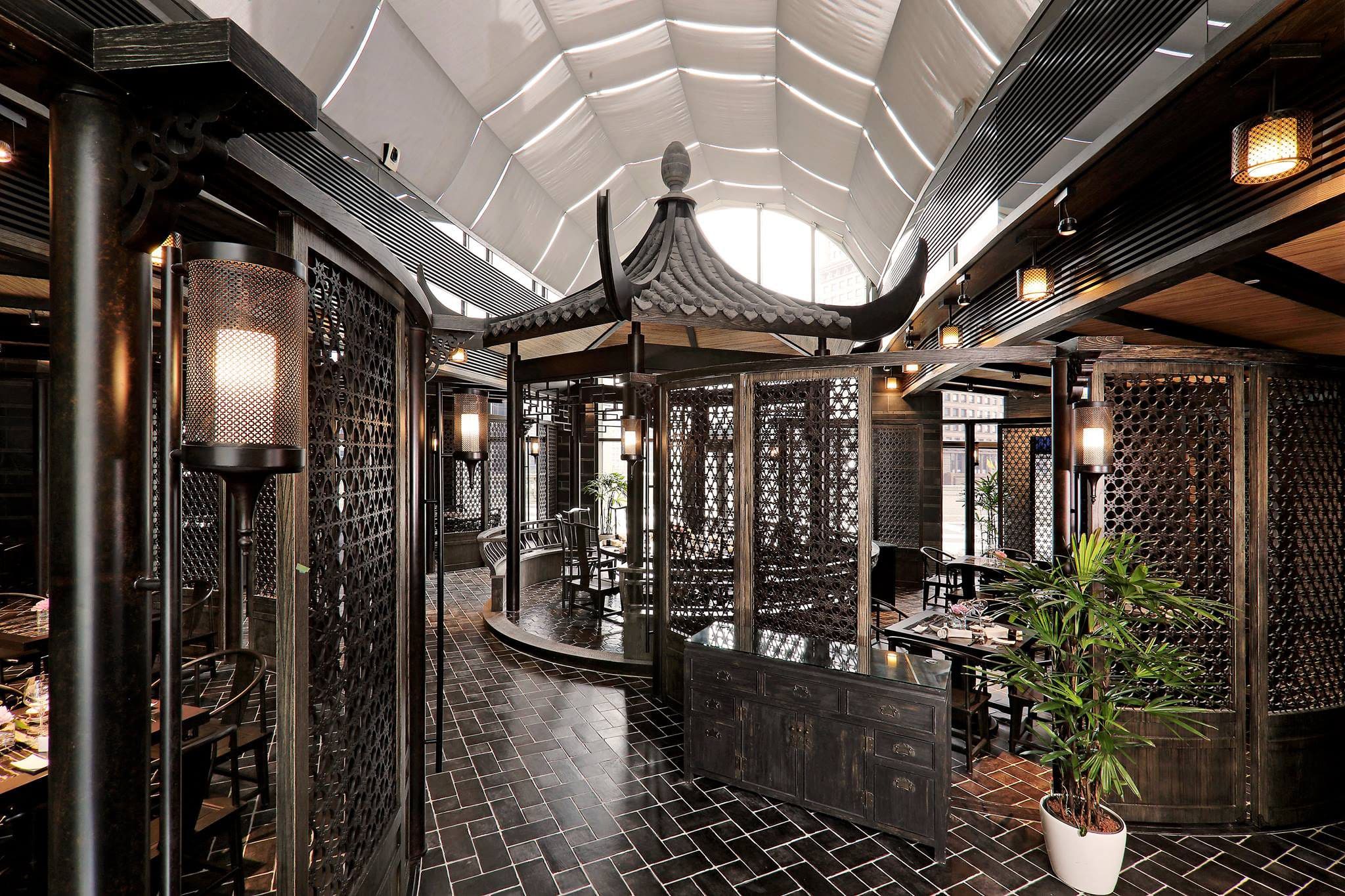 Fit for royalty
Family Li Imperial cuisine is a veritable food palace inside Bellavita Luxury Mall, located in the heart of Xinyi District. Taipei City Hall, World Trade Centre and Taipei 101 – the tallest building in Taiwan – are all just a short walk away. Chef Li showcases dishes that were once the reserve of the emperor of China. Today, Family Li recreates traditional Chinese cuisine served up in handmade bone China from porcelain capital, Jingdezhen. Diners can enjoy a ten-course starter menu before main courses are served in a dining area inspired by the royal garden from the Qing dynasty, which has a natural, unpretentiously elegant interior design.
Walk down memory lane
Ground pork rice is one of the staple foods of Taiwan and can be found at almost every local eatery or restaurant. But My Zhao takes old-school Taiwanese street eats to the next level – it's been lauded on the hot list of Bib Gourmand. Their ground pork rice takes three days to prepare and they only serve 80 portions a day. Get there early and  put your order in as you admire the retro Taiwanese street-scene interior, sidle into a seat under the vintage street lights and enjoy a true local delicacy.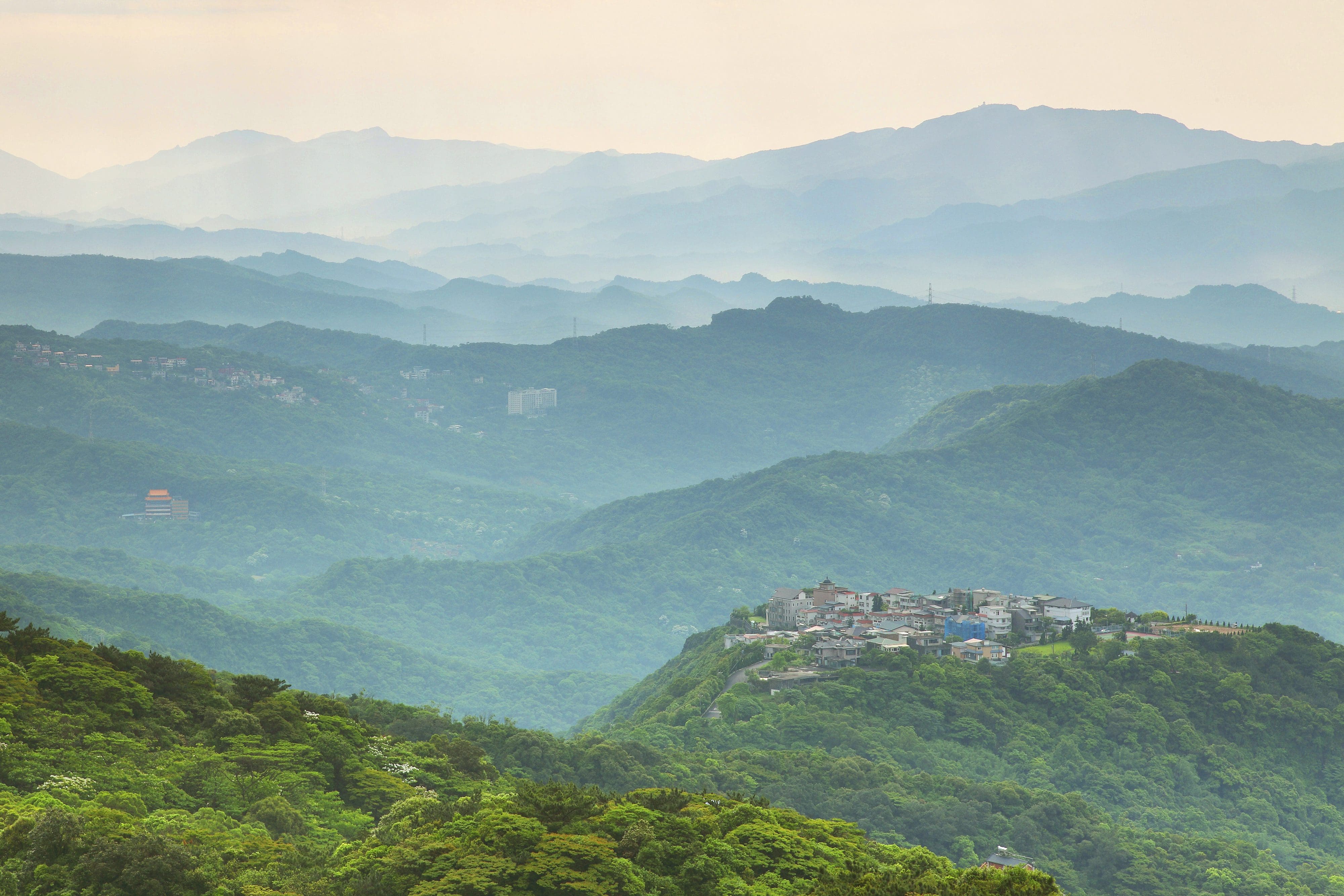 Back to Nature
Just half an hour by car from Mandarin Oriental, Taipei, you'll find the beautiful valley of New Taipei City, replete with nature – and a leisurely ten-course meal. Shi-Yang Tea House is an appointment-only and no-menu (vegetarian available) restaurant. It's recommended that you book one month ahead for weekend reservations, and at least one week prior for a weekday slot. The devil is in the detail here with every dish its own masterpiece. Their signature lotus chicken soup arrives served with a dried lotus flower in the pot at the table, which then 'blossoms' in the steaming broth.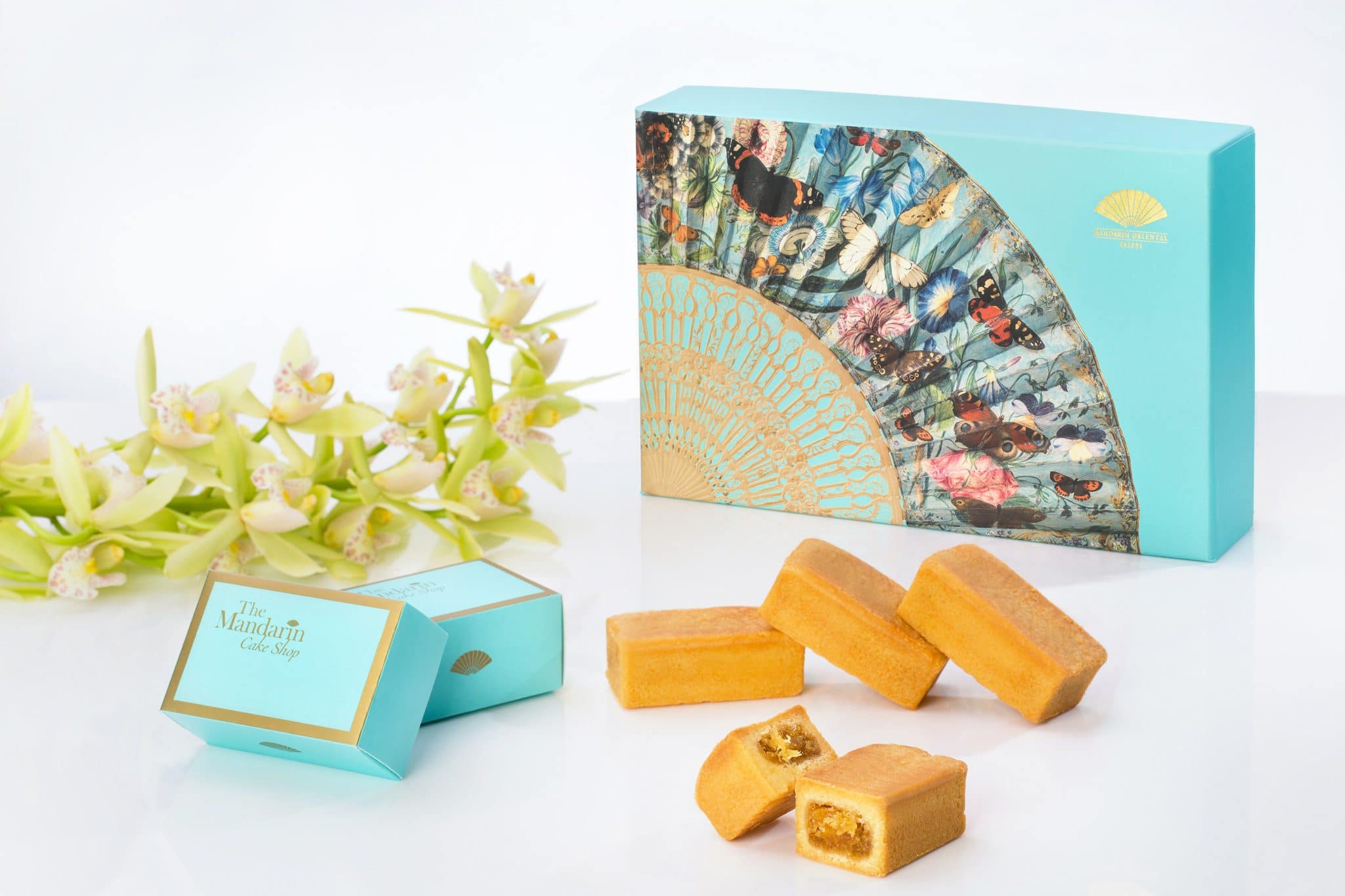 The sweet life
Don't forget to pick up a box of pineapple cakes from The Mandarin Cake Shop during your stay at Mandarin Oriental, Taipei. This classic snack in the form of buttery pastry slices is the perfect sweet momento of your trip.
Come Stay with Us
Mandarin Oriental Taipei
No. 158 Dunhua North Road , Taipei 10548, Taiwan, China
+886 2 2715 6888